Now that we all have seen Avengers: Infinity War, it's time to find out where Ant-Man and the Wasp have been because I'm heading to the Ant-Man and the Wasp movie junket event! I for one was waiting for Paul Rudd or Evangeline Lilly to sweep in and save the day! Well, maybe not save the day, but a quick appearance would have made this Ant-Man fan pretty happy! Thank you, Disney and Marvel, for inviting me to attend the Ant-Man and the Wasp, Cloak, and Dagger, and Fancy Nancy press events in LA.
Follow Me To LA For The Ant-Man and the Wasp Movie Press Junket Event #AntManandtheWaspEvent
What's the next best thing about not having your favorite superhero appear in one of the best, if not the best movie of the year? Attend the Ant-Man and the Wasp movie junket in LA of course! Not only will there be lots of Ant-Man and the Wasp interviews, Marvel television show interviews, and a new Disney Junior show for the kiddos!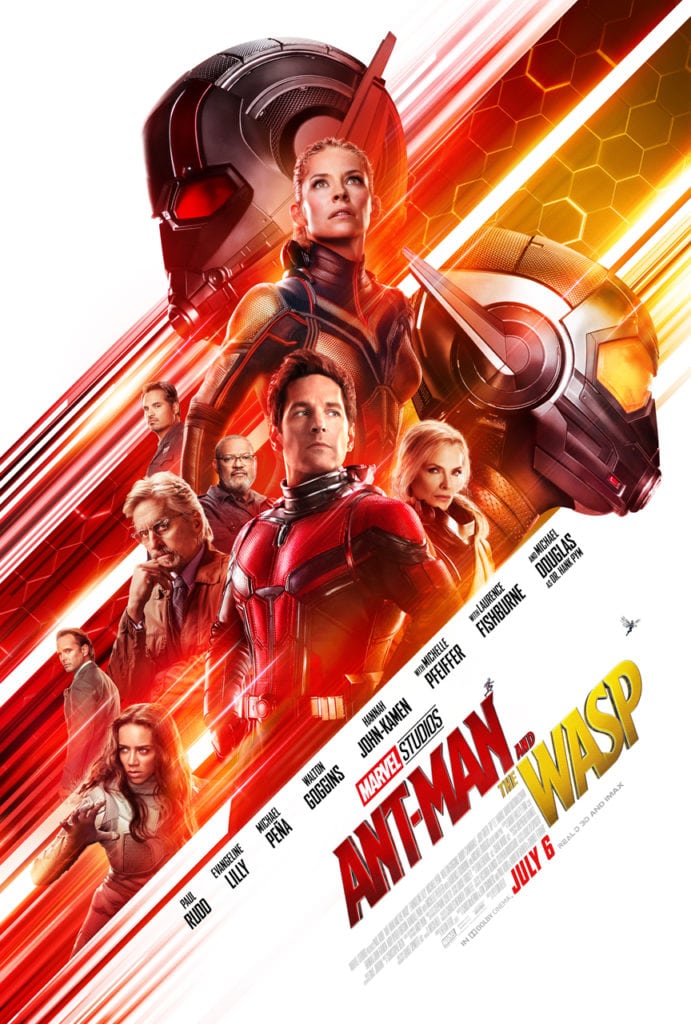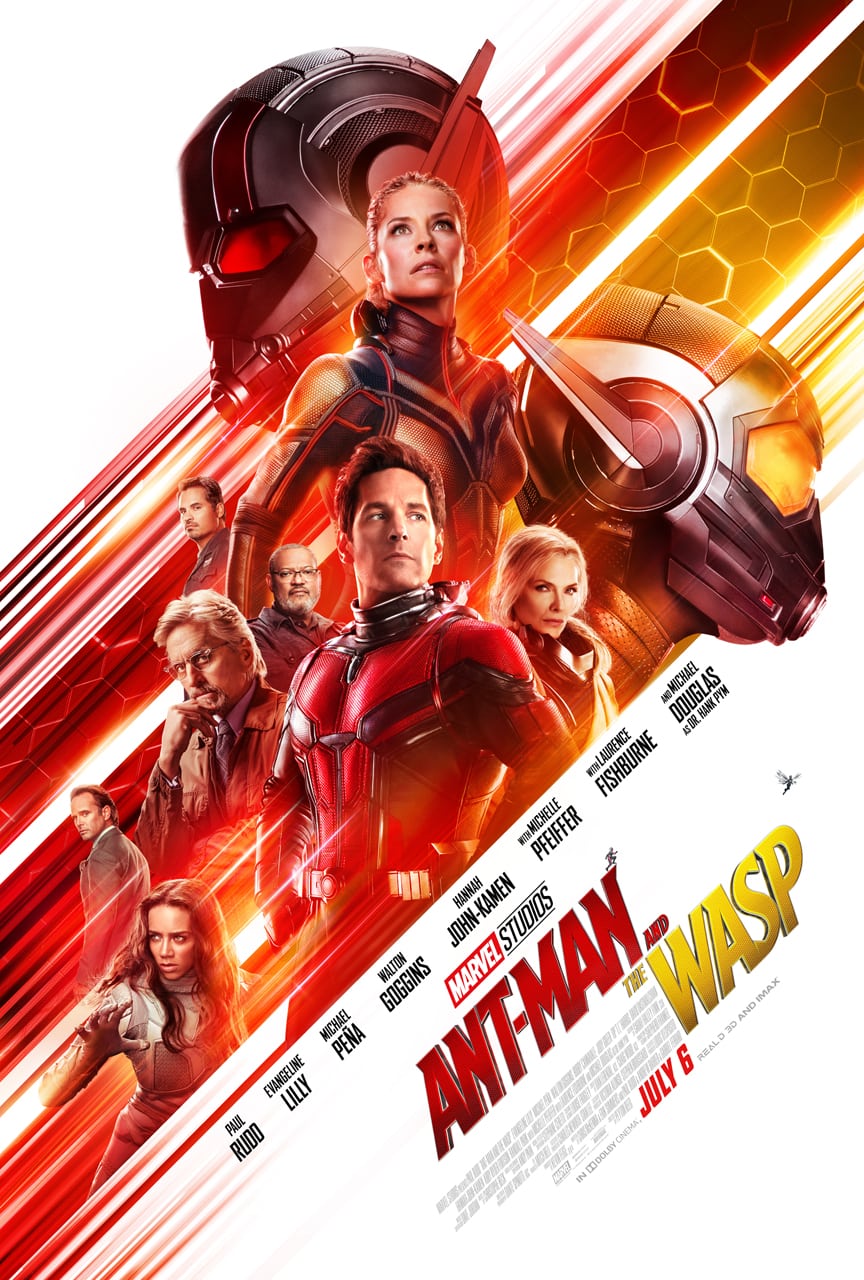 About Ant-Man and the Wasp
From the Marvel Cinematic Universe comes "Ant-Man and The Wasp," a new chapter featuring heroes with the astonishing ability to shrink. In the aftermath of "Captain America: Civil War," Scott Lang grapples with the consequences of his choices as both a Super Hero and a father. As he struggles to rebalance his home life with his responsibilities as Ant-Man, he's confronted by Hope van Dyne and Dr. Hank Pym with an urgent new mission. Scott must once again put on the suit and learn to fight alongside The Wasp as the team works together to uncover secrets from the past.

Ant-Man and the Wasp Press Event
Of course, on our first night of this amazing Disney/Marvel event, we will have the pleasure to be one of the firsts to watch the Ant-Man and the Wasp movie! So, make sure to keep an eye out for my movie review and all the details to see if it's appropriate for the kids.
The second day will be filled with interviews with the cast of Ant-Man and the Wasp and photo opportunities. So, make sure to follow me on Instagram, Twitter, and Facebook where I will be sharing videos and photos of the events.
Interview List for Ant-Man and the Wasp
Paul Rudd ("Scott Land /

Ant

–

Man

")
Evangeline Lilly ("Hope van Dyne / The Wasp")
Michael Douglas ("Dr. Hank Pym")
Hannah John-Kamen ("Ghost")
Laurence Fishburne ("Dr. Bill Foster")
Director Peyton Reed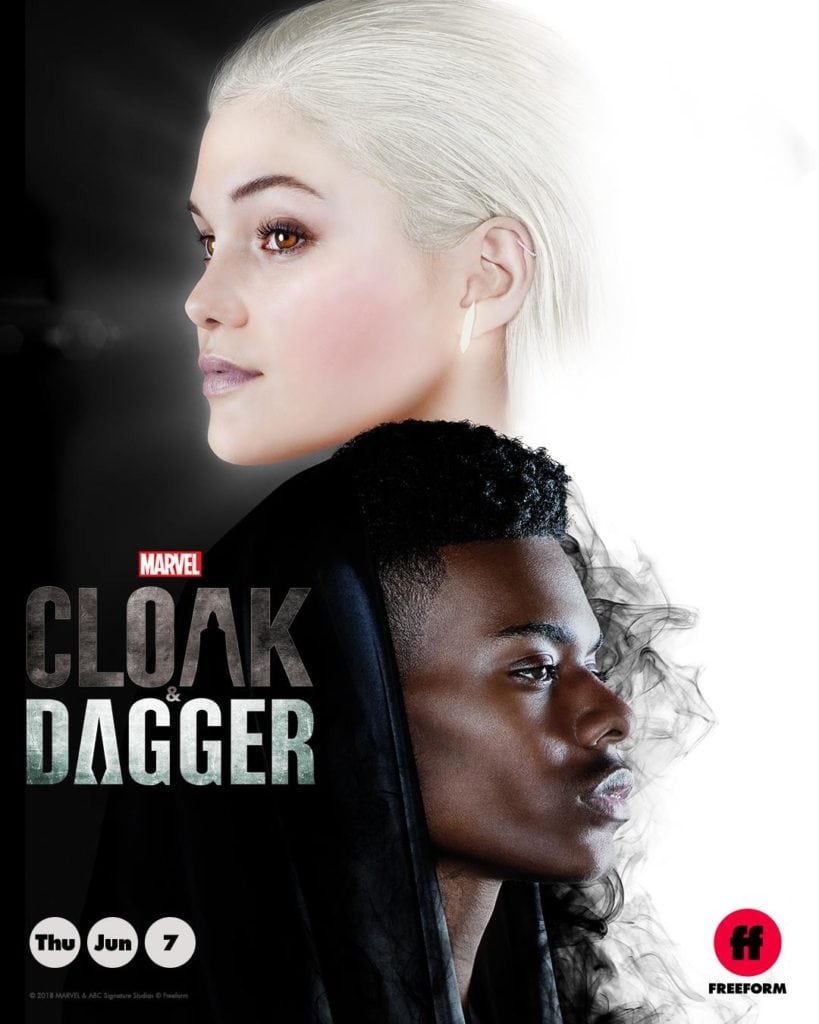 Cloak and Dagger Screening and Event Details
Our last day in LA will be filled with screenings and interviews for some pretty amazing television shows!
The first one is Marvel's Cloak and Dagger, which debuted on Freeform earlier this month! We will have a chance to watch the newest episode before it premieres. You don't want to miss this show, so make sure to catch Cloak and Dagger Thursdays' on Freeform or on streaming!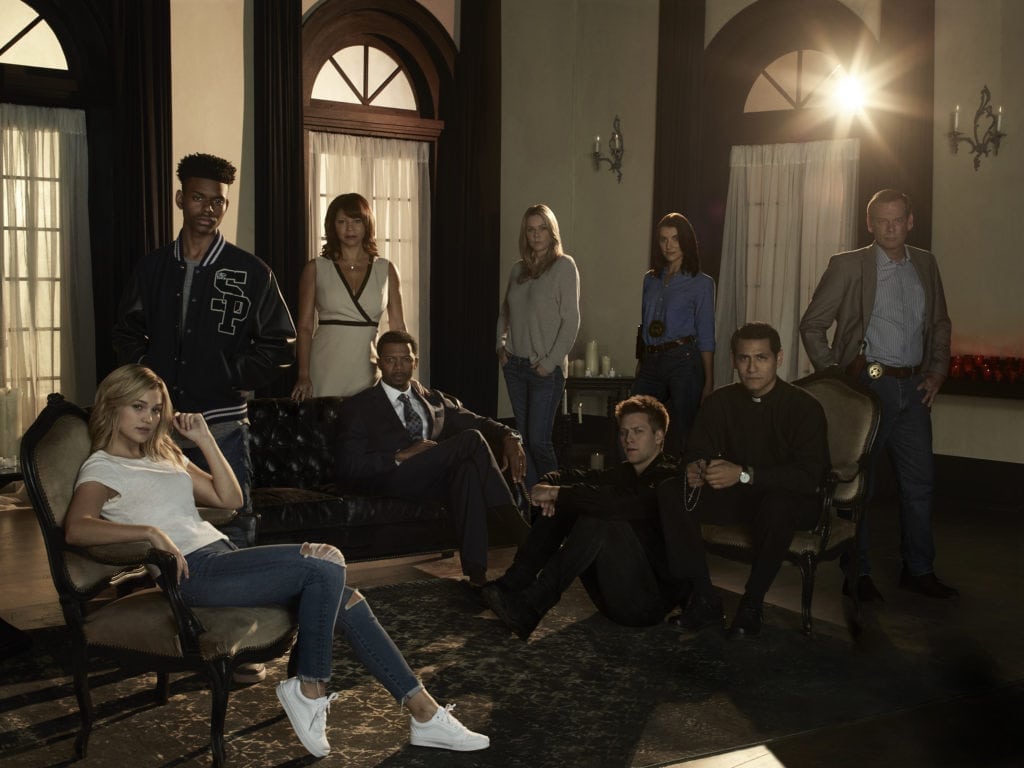 About Coak and Dagger
Two teenagers from very different backgrounds find themselves burdened and awakened to newly acquired superpowers which are mysteriously linked to one another. The only constant in their lives is danger and each other.
Freeform Cloak and Dagger Interviews
Andrea Roth ("Melissa Bowen")
Miles Mussenden ("Michael Johnson")
Executive Producer Joe Pokaski

Disney Junior Fancy Nancy Screening and Event Details
If you have young kids then you know who Nancy Fancy is. As a former teacher, I probably own all of the Fancy Nancy books because they were so popular among my students. Thank goodness too, because my youngest daughter absolutely loves her! When I told her that Fancy Nancy was apart of our schedule she was extremely excited! Fancy Nancy is so loved among children that season 2 has already been approved before season 1 has even premiered! I think this is going to be our newest favorite Disney Junior show!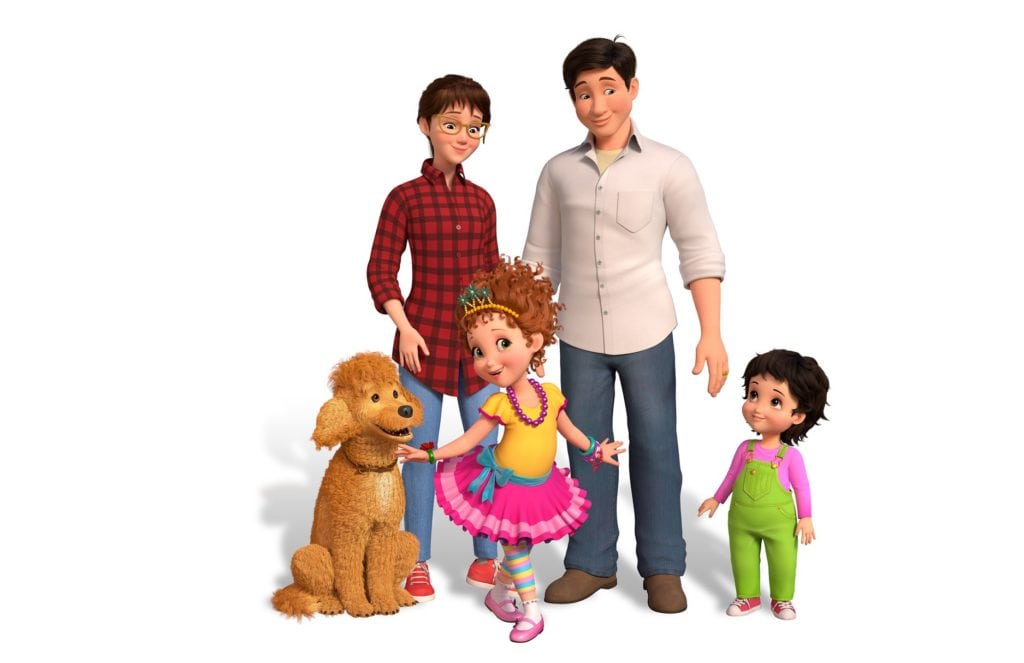 About Fancy Nancy
"Fancy Nancy," the New York Times bestselling book series by Jane O'Connor and Robin Preiss Glasser, has been optioned by Disney Junior for development of an original animated TV movie and series, as well as for related role-play items and other consumer products licensed by Disney Consumer Products. In addition, HarperCollins and Disney Publishing will collaborate on book editions based on the television series.
Fancy Nancy Tea Party Interviews
Executive Producer/Director Jamie Mitchell
Story Editor Krista Tucker

It's going to be an amazing trip filled with photos, interviews, and hopefully an inside look to all of these movies and shows!
Make sure to follow the hashtags #AntManandtheWaspEvent, #CloackandDaggerEvent, and #FancyNancyEvent on social media so that you don't miss any of the fun along with us!
As always, if you have any questions for anyone in our interview list please leave a comment below or send me a tweet! Hope you follow along this exciting adventure starting on June 23rd!
You Are Also Going To Love:
If you loved learning about my Ant-Man and the Wasp Press Event details, then you will also love the following Disney and Marvel posts I have put together for you:
Have any questions for the cast?