Family movie nights in our home is a weekly event that we all look forward to doing! The only thing that could make it better is by having the Sunbrite TV Veranda Series Home Theater from Best Buy on our porch! Now, that would make it the perfect movie night, not only for families, but it's perfect for tech fans! Thank you, Best Buy, for sponsoring today's post.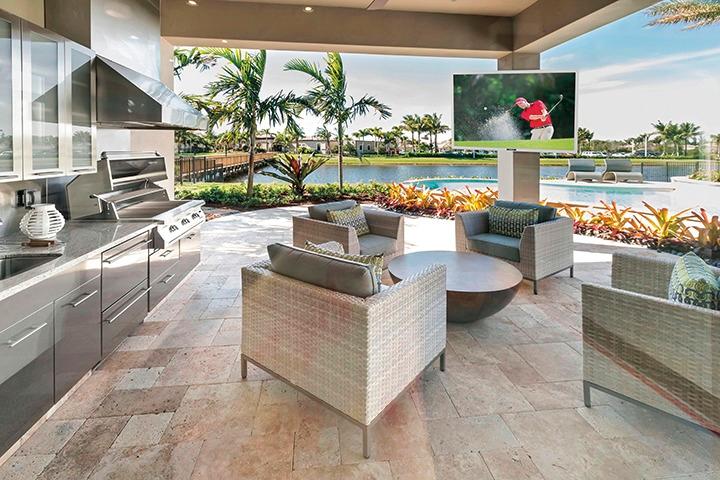 Sunbrite TV Veranda Series Home Theater
When you love movies as much as my family does, the tv used makes all the difference for an amazing movie night. As much as I love going to the movie theater, there is just something better about sitting in your pajamas, popcorn in hand, with the family around enjoying your Sunbrite TV Veranda Series outdoors.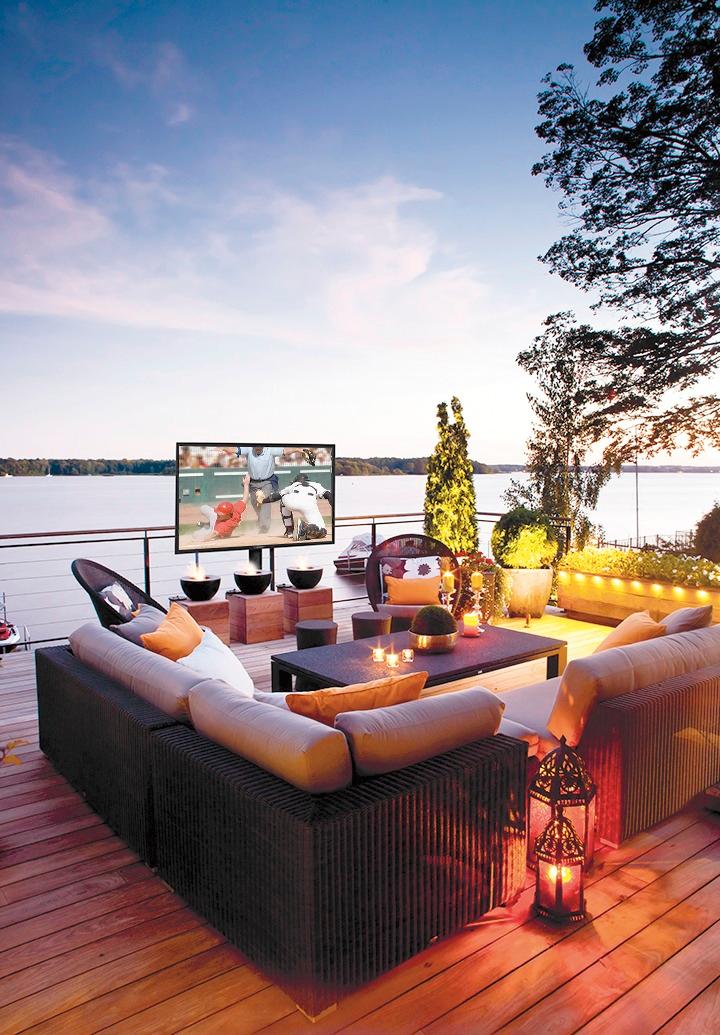 Sunbrite TV Veranda Series Home Theater Details
Full Shade (Veranda)
Partial Sun (Signature)
Full Sun (Pro).
Perfect for taking indoor television watching to the outdoors in an affordable way, because SunBriteTVs are made-for-the-outdoors.
They're engineered for permanent outdoor installation.
More durable, safer, and higher performance than using indoor TVs outdoors.
SunBriteTVs are perfect for family movie night or watching the game outdoors.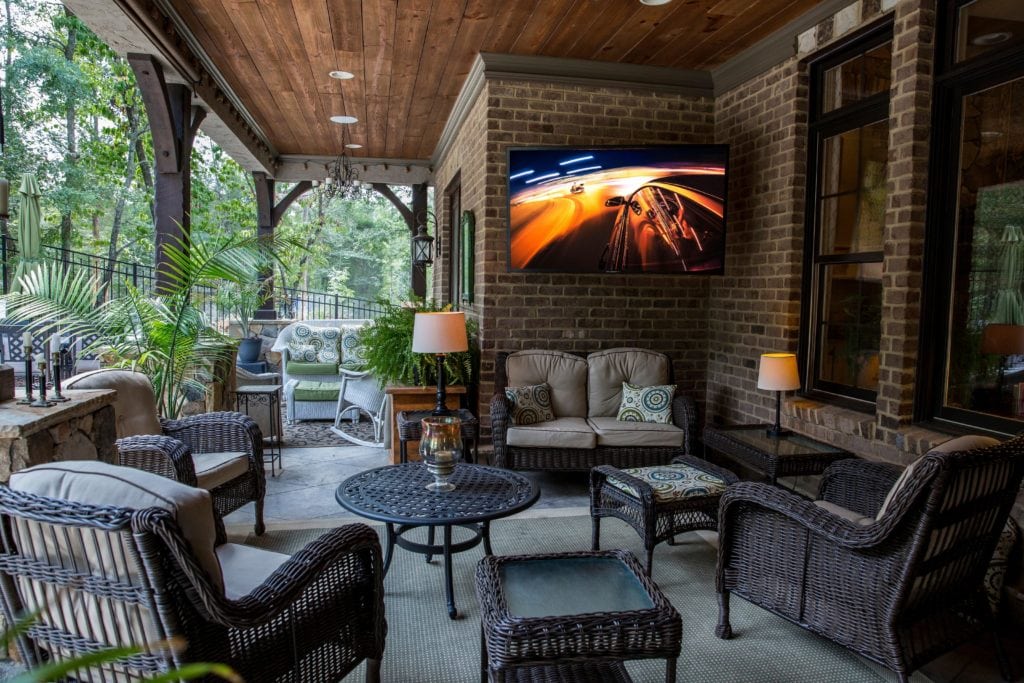 Best Buy Special Offer
Now is the time to purchase your SunBriteTV and get it installed in your home! Not only does it make the perfect Father's Day gift, but the perfect gift for any tech enthusiast.
Get a free an Outdoor Weatherproof Tilt Mount for 37″ – 80″ TV Screens & Displays (Black) with the purchase of a SunBriteTV – Veranda Series – 55″ Class LED – Outdoor – Full Shade – 2160p – 4K Ultra HD TV.

If your family enjoys the outdoors and family movie nights, then the Sunbrite TV is going to be the perfect addition to your outdoor patio.
Does your family enjoy outdoor family movie nights?