One of the things that I love about Christmas is all the activities that are available to do, but for some reason, life can get really busy and in the way! This year I don't want to let life get in the way and wanted to share our 25 Days of Christmas Family Togetherness Activity Calendar.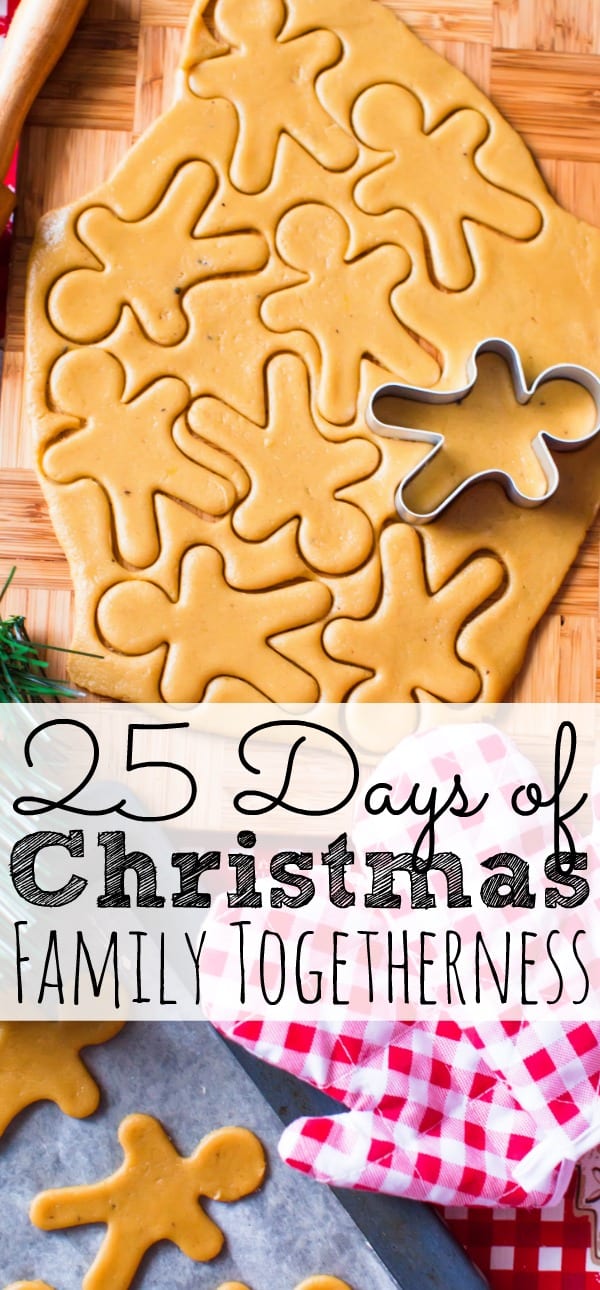 25 Days of Christmas Family Togetherness Activity Calendar
This is the time of year that my family and I like to do things together, even if we are super busy. Being able to set aside some time every single day to spend together is what makes these memories last for years to come. Here is a fun list that you can easily print out and hang somewhere everyone in your family can see. I also encourage you to add some of your own!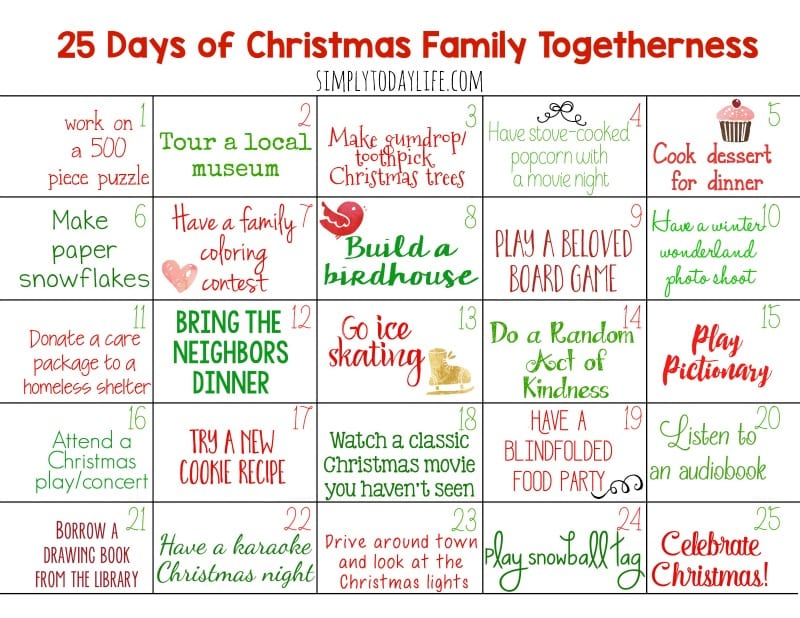 It will be a great reminder that it only takes a few minutes a day to spend a little time with those you love during the holiday season. Plus, think about the memories you will be building with your children and family. These are moments you want your children to remember and pass on to their children.
Christmas Activities For Families
1. Work on a 500 piece puzzle
2. Tour a local museum
3. Make gumdrop/toothpick Christmas trees
4. Have stove-cooked popcorn with a movie night
5. Cook dessert for dinner
6. Make paper snowflakes
7. Have a family coloring contest
8. Build a birdhouse
9. Play a beloved board game
10. Have a winter wonderland photo shoot
11. Donate a care package to a homeless shelter
12. Bring the neighbors dinner
13. Go ice skating
14. Do a Random Act of Kindness
15. Play Pictionary
16. Attend a Christmas play or concert
17. Try a new cookie recipe
18. Watch a classic Christmas movie you haven't seen
19. Have a blindfolded food party
20. Listen to an audiobook
21. Borrow a drawing book from the library
22. Have a karaoke Christmas night
23. Drive around town and look at the Christmas lights
24. Play snowball tag
25. Celebrate Christmas!
To print out your very own FREE Copy of our 25 Days of Christmas Family Togetherness Activity Calendar just simply click on the link below!
I hope that you and your family enjoy some of these fun activities together! And if you're looking for more Christmas Ideas make sure to follow my Fun Christmas Pinterest Board!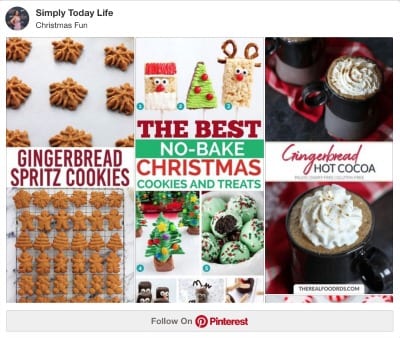 You Are Also Going To Love:
If you loved the 25 Days of Christmas Togetherness Activity Calendar, then you will also love the following Christmas Crafts I have put together for you:
What is the one family activity that you all do together every year?