I'm a huge fan of educational toys and bringing learning fun into our home. This summer it's been about STEM Learning Fun With SPRK+ Educational Toy. My girls are enjoying using the sphero SPRK+ in our home and on the go as well.
The reviewer has been compensated in the form of a Best Buy Gift Card and/or received the product/service at a reduced price or for free.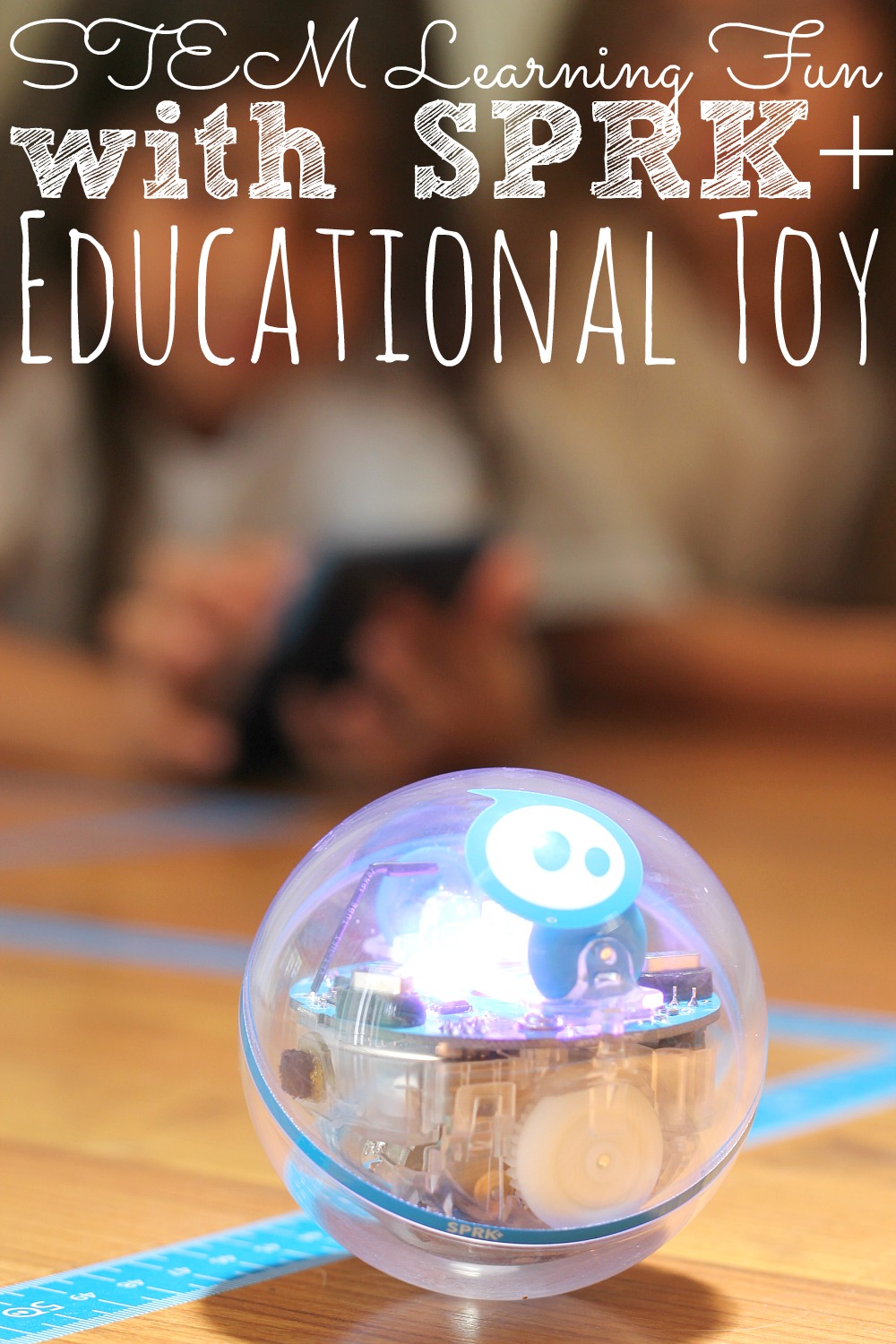 STEM Learning Fun With SPRK+ Educational Toy
Summer are always busy, so both parents and kids are not thinking of keeping up with school work. In all honestly, I don't blame you all, we do as well no matter how hard I try. This year it's been not only easy but incredibly fun with the SPRK+. My girls are really into learning with STEM, so this is the perfect addition to our daily lessons for my almost thrid grader and Kindergartner.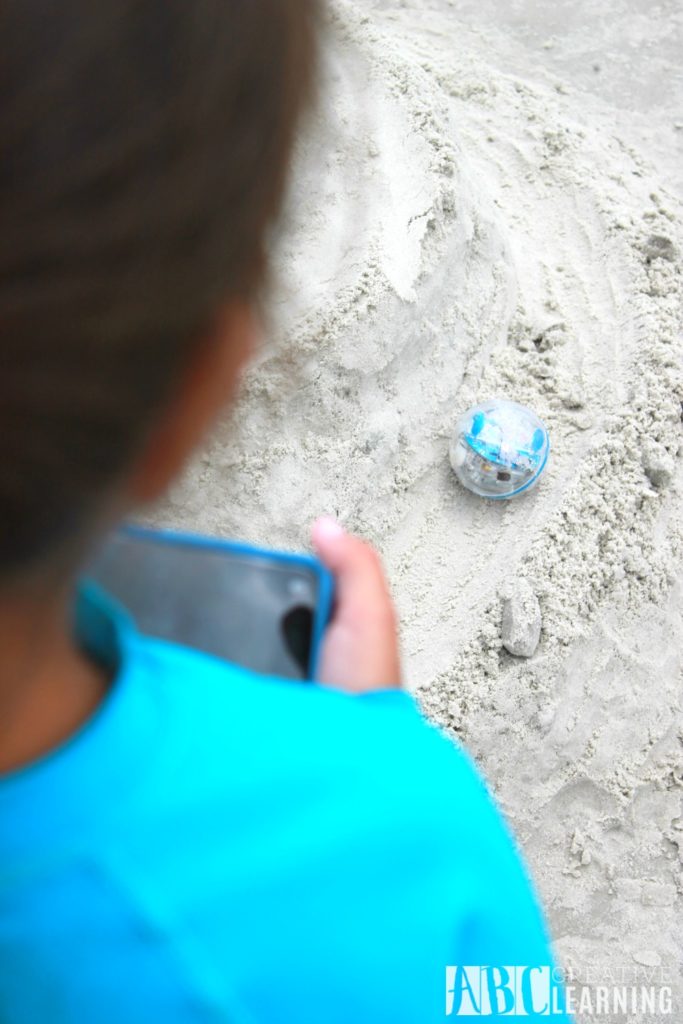 What is STEM you ask? STEM stands for Science, Technology, Engineering and Math and STEM products encourage kids to develop core skills in these areas. Best Buy is our go to store to find products from basic learning games to advanced toys designed to stimulate a child's mind in these STEM areas, helping to develop logic and problem-solving skills. The SPRK+ is one of those amazing products found at Best Buys.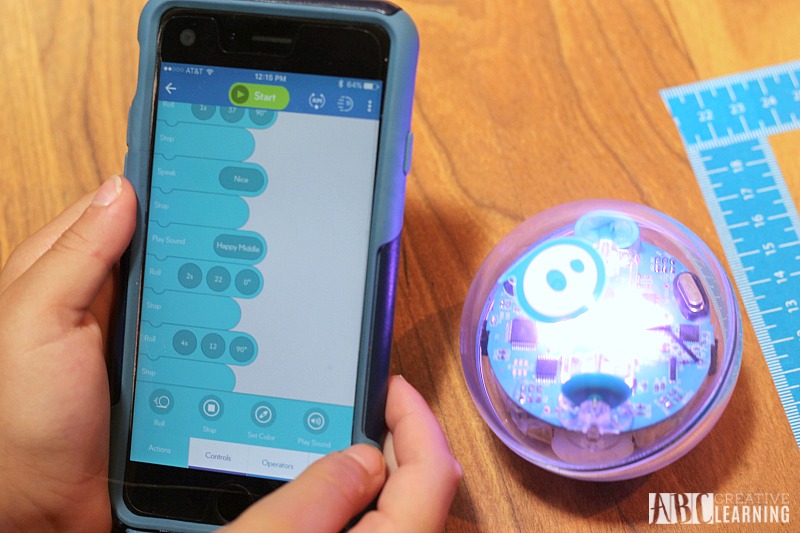 As a former educator and homeschooling mom, I really want my girls to keep up with today's technology. Which by the way is changing faster than we can keep up with. To my surprise, my daughter has actually been learning to code in the classroom this past year in second grade. She was teaching me how to create codes in our app for our SPRK+. I was very surprised and proud at the same time.

Using the Lightning Lab app you are able to program the SPRK+ robot. You can easily learn programming, complete hands-on activities, and share your creations with the community such as create mazes, swim across water, be a magic 8 ball, and painting pictures.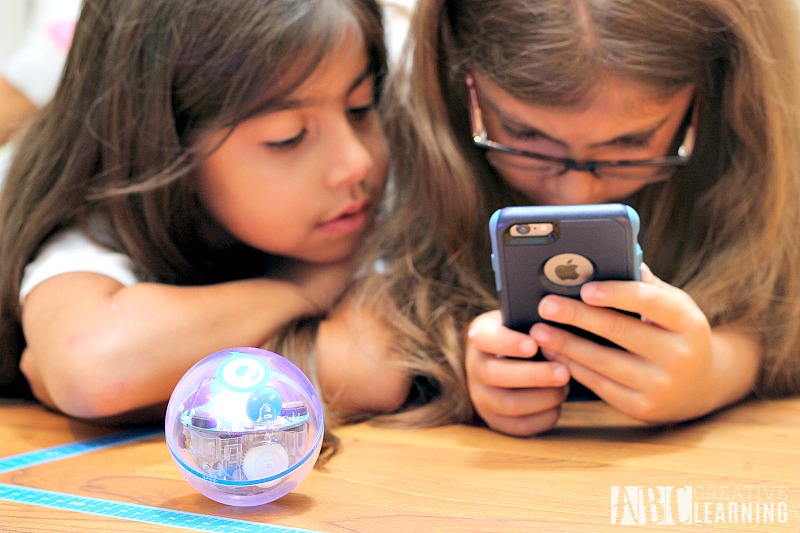 Working together my girls created a fun coded maze for our sphero SPRK+. They laid out the tape they wanted the SPRK+ robot to follow and they began working on coding each movement, sound, and color. Since then they have each created their own codes and began watching some of the free lesson videos included in the Lightning Lab app.

This summer I'm encouraging my girls to be more creative and innovative and I'm so glad that the SPRK+ allows them to do exactly this. While still have fun whether at home or at the beach.
Make sure to visit Best Buy to purchase your sphero SPRK+ and favorite STEM learning toys.
Your Are Also Going To Love:
If you loved learning about the SPRK+, then you will also love the following educational posts I have put together for you:
Do your kids love learning through STEM as well?

SaveSave
SaveSave
SaveSave
SaveSave
SaveSave
SaveSave
SaveSave
SaveSave