If you haven't been watching Single Parents on ABC Television, then you are missing out! Today I'm sharing my set visit on Single Parents, plus a behind the scenes look with some of the cast.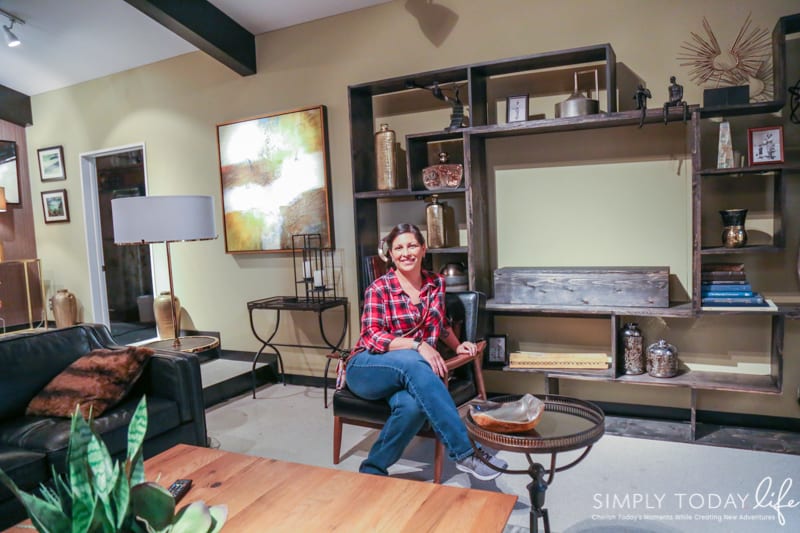 Set Visit Single Parents Plus Behind The Scenes With The Cast
When it comes to comedy shows, ABC Television really knows how to get it done. I mean come on, have you seen American Housewife? How about Single Parents? You must tune in on Wednesdays at 9:30|8:30c on ABC. Also available on streaming and on demand.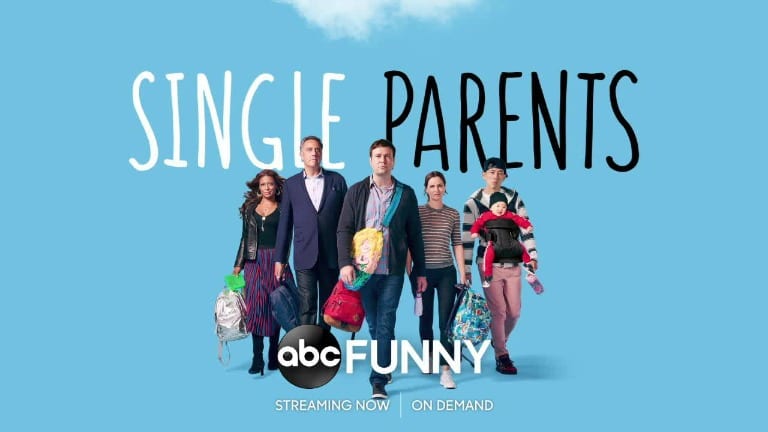 About Single Parents
This ensemble comedy follows a group of single parents as they lean on each other to help raise their 7-year-old kids and maintain some kind of personal lives outside of parenthood. The series begins when the group meets Will Cooper, a 30-something guy who's been so focused on raising his daughter that he's lost sight of who he is as a man. When the other single parents see just how far down the rabbit hole of PTA, parenting and princesses Will has gone, they band together to get him out in the world and make him realize that being a great parent doesn't mean sacrificing everything about your own identity.
The series stars Taran Killam as Will Cooper, Leighton Meester as Angie D'Amato, Kimrie Lewis as Poppy Banks, Jake Choi as Miggy Park, Marlow Barkley as Sophie Cooper, Tyler Wladis as Graham D'Amato, Devin Trey Campbell as Rory Banks, Mia Allan as Emma Fogerty, Ella Allan as Amy Fogerty and Brad Garrett as Douglas Fogerty.
We were lucky enough to run into some of the cast on set that day. They were even gracious enough to pose for a photo with all of us. Such a fun time!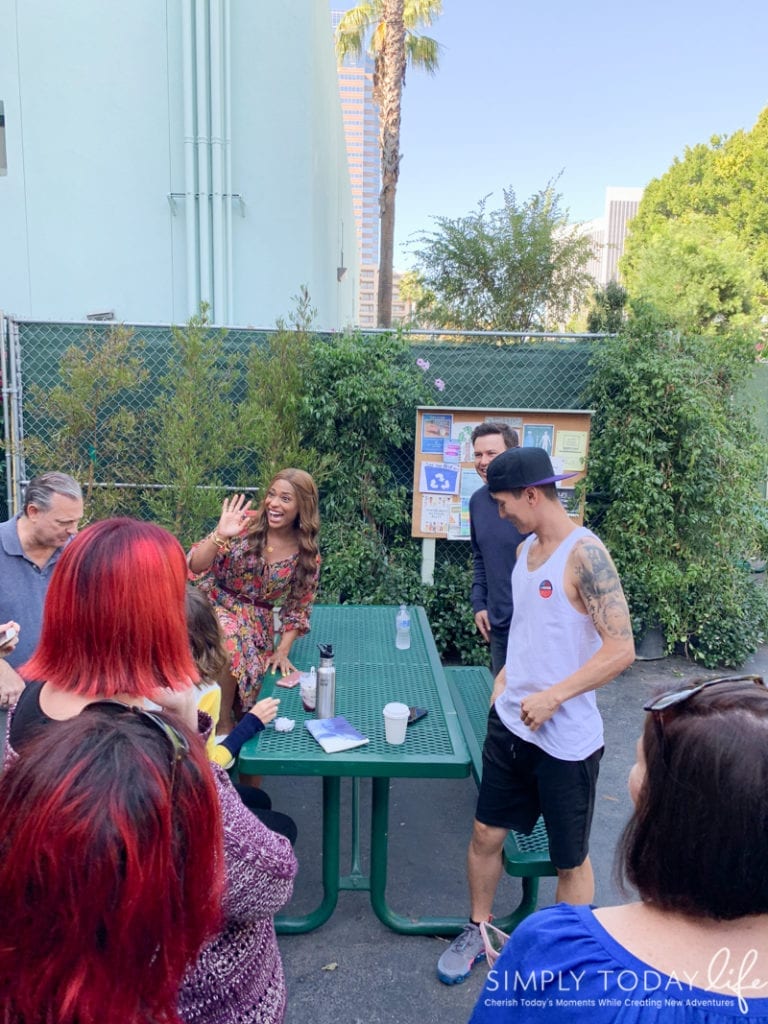 We also got the pleasure of taking a set tour with the one and onlyJake Choi who plays Miggy Park, on Single Parents. He is just as fun in real life as his character on the show. I can see now why he was cast as Miggy Park. I don't think anyone else could fill in his shoes the way he has on the show. And if you watch the show you will get the joke on that one!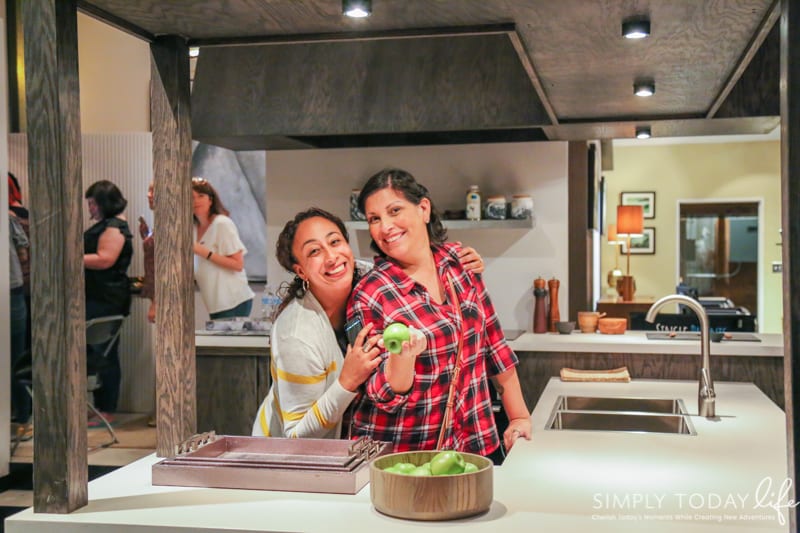 We got to walk on the set of each of the houses used in the show. Jason Winer, the director and one of the executive producers of Single Parents shared with us a little backstory on how the sets came to play. He told us that each house filmed in the show has its own set. The reason for this was so that they could film different scenes at the same time. Allowing them to shoot an entire episode during a weeks time.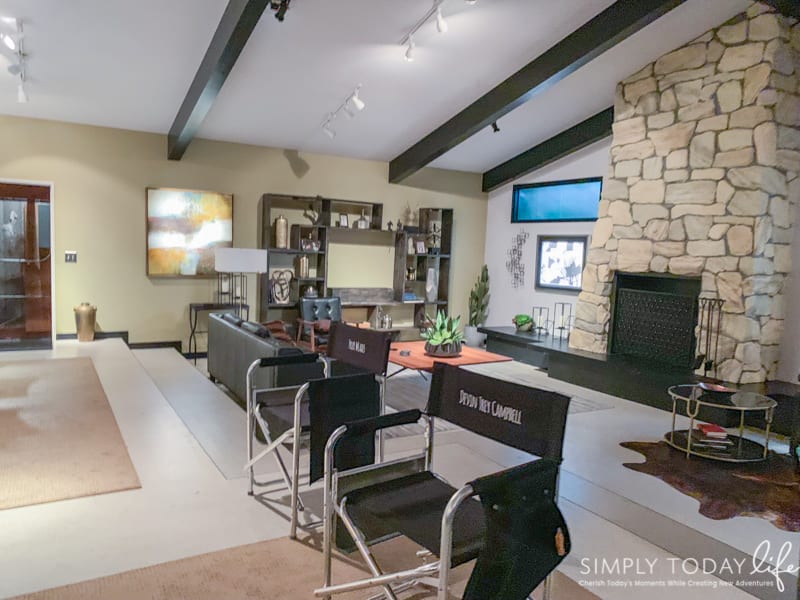 With such a large cast, based on different parents life and their kids. It was necessary to keep the young cast on set as little as possible. So, this allowed them to shoot different scenes and move the cast from one set to another easily.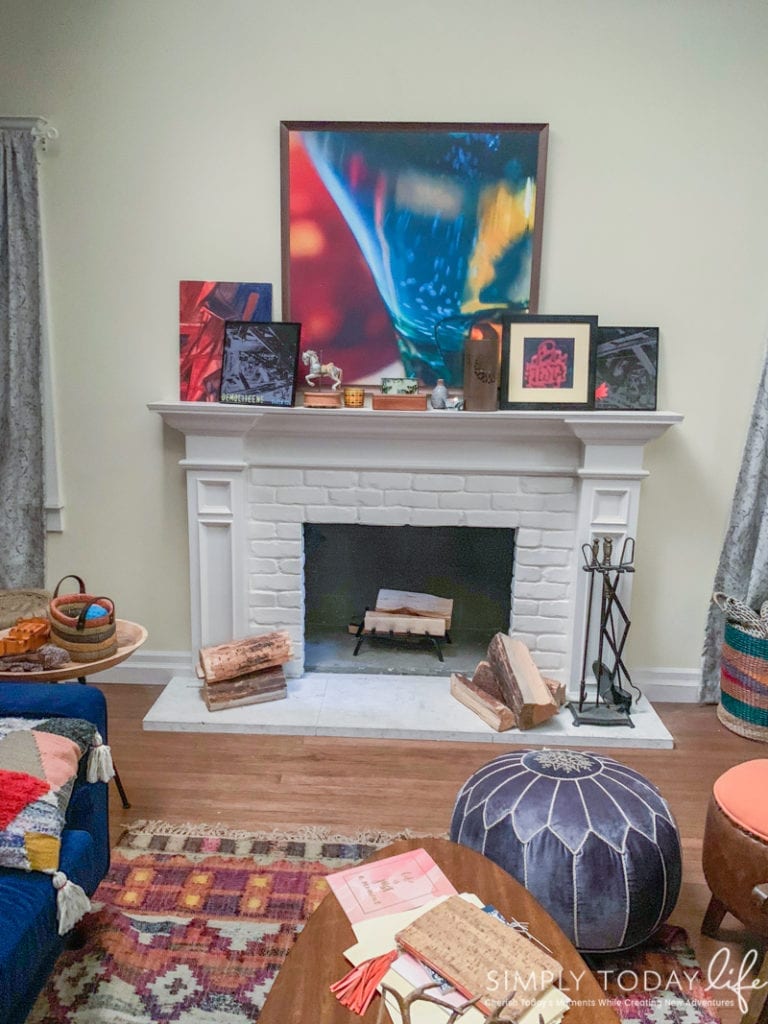 A lot of the times they are not only shooting different scenes at the same time, but they are shooting with more than one camera in a specific scene. Which means that if filmed wrong or an actor moves the wrong way the chances of seeing the other camera is higher. Making it a more difficult task for the cast and crew. In fact, Jason Winer believes that they are the only comedy on television right now filming this way. I think they are doing a fantastic job!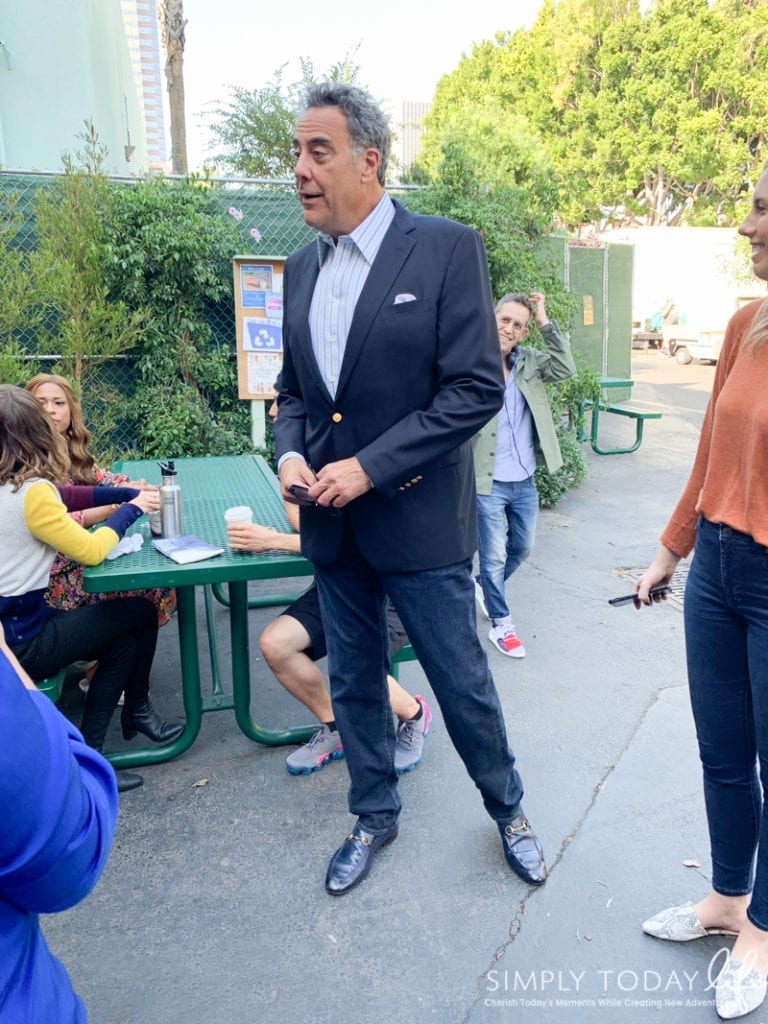 If you noticed above we also bumped into Brad Garret during our tour. He is such a great actor and hilarious! A fun fact about him being in the show is that this show is that the crew had to build a set with ceilings because he is so tall. So, when filming they wanted to make sure that it wasn't a set shown, but an actual house or room. And let me tell you, he is tall and was so nice to meet him.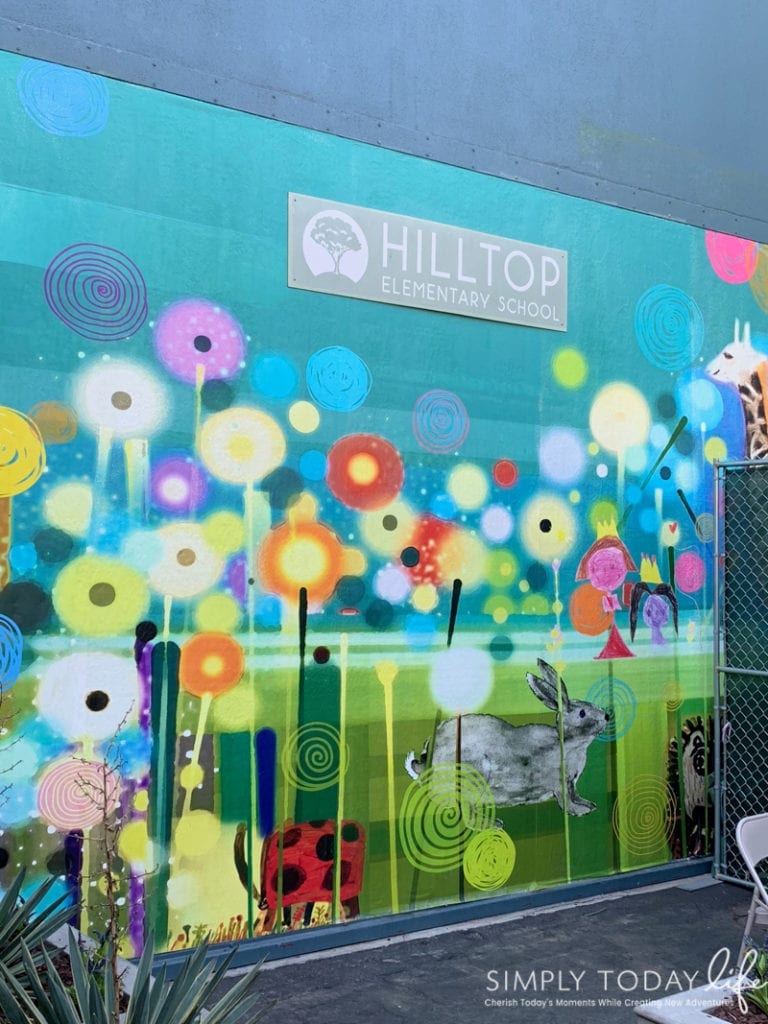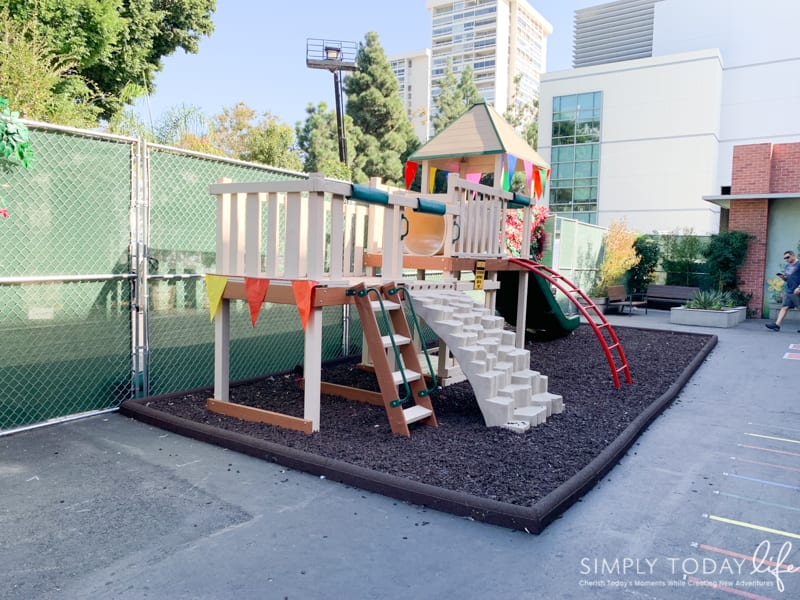 One of the things that they want to represent in the show is the realism of these parents. They want the set, the rooms, and where they are filming look realistic. Showing that these rooms are a depiction of what the show is about.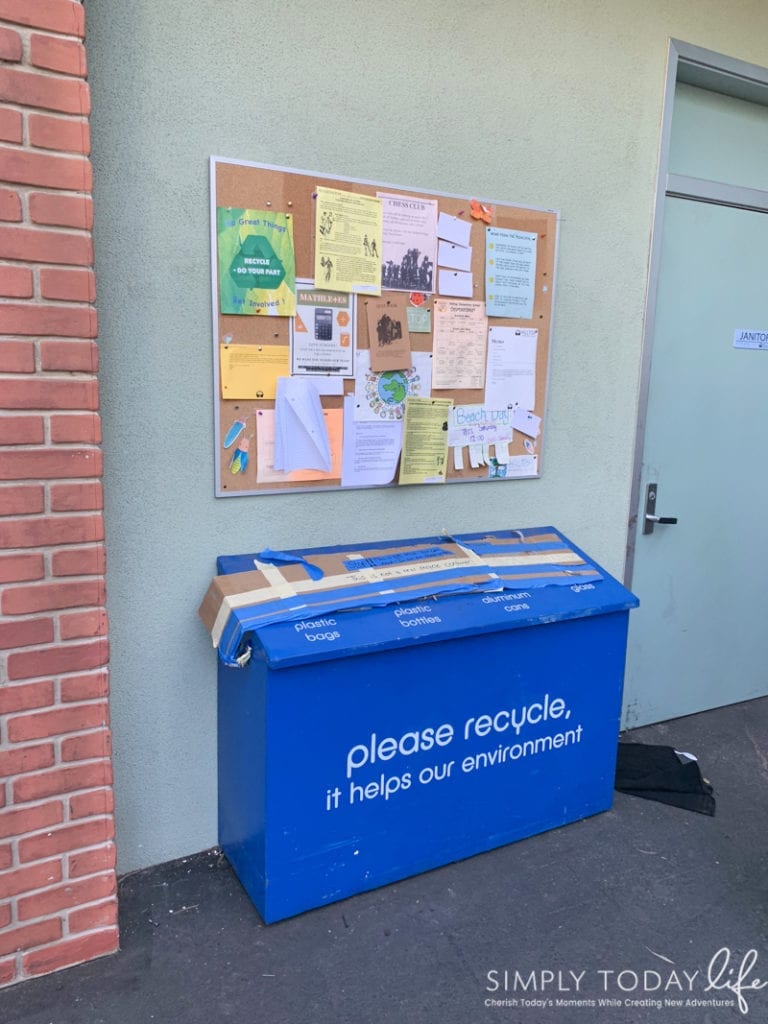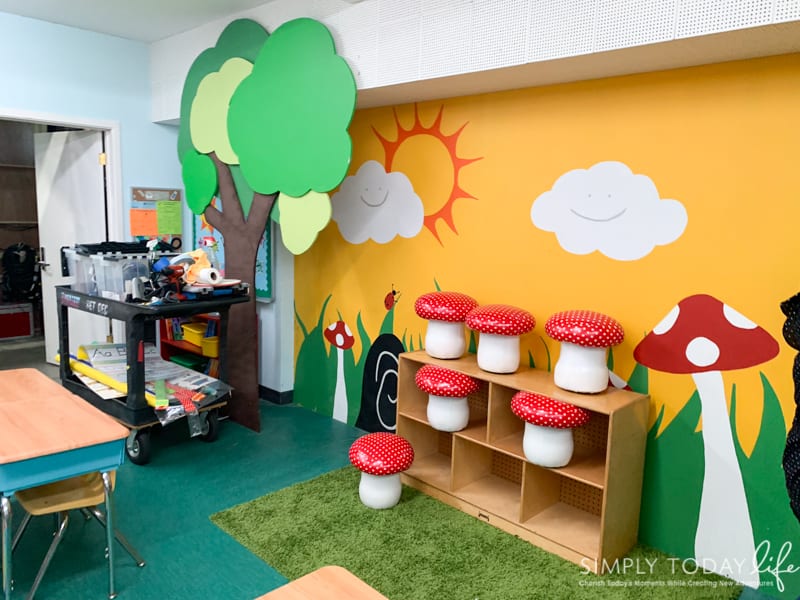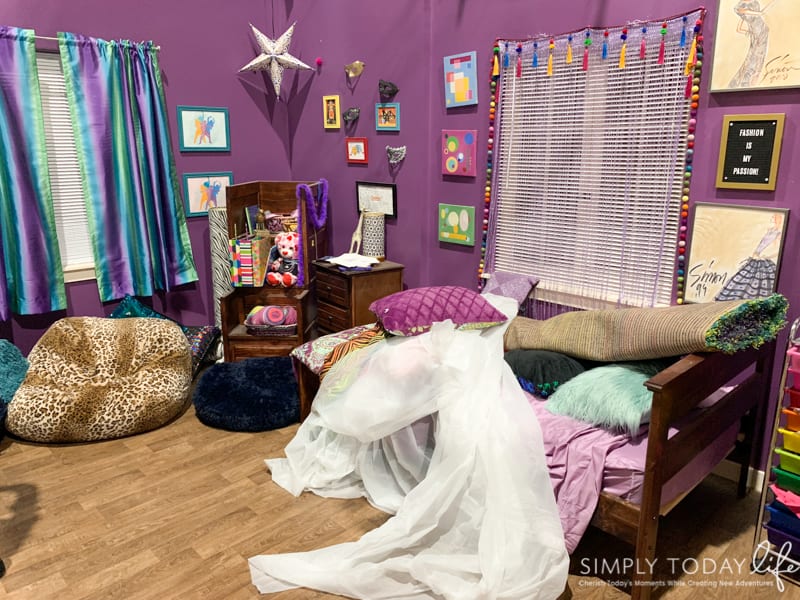 I loved seeing how all of this comes together. Because when I'm watching at home with the hubby these are details that I don't even think about. I'm so lucky to be able to even step on these sets as often as I do. I really give you a perspective of what goes into putting these entertainment shows together and the commitment the cast, directors, writers, and everyone involved really are to making the show the best it can be.
Single Parents Wednesdays at 9:30|8:30c on The ABC Television Network or streaming or on demand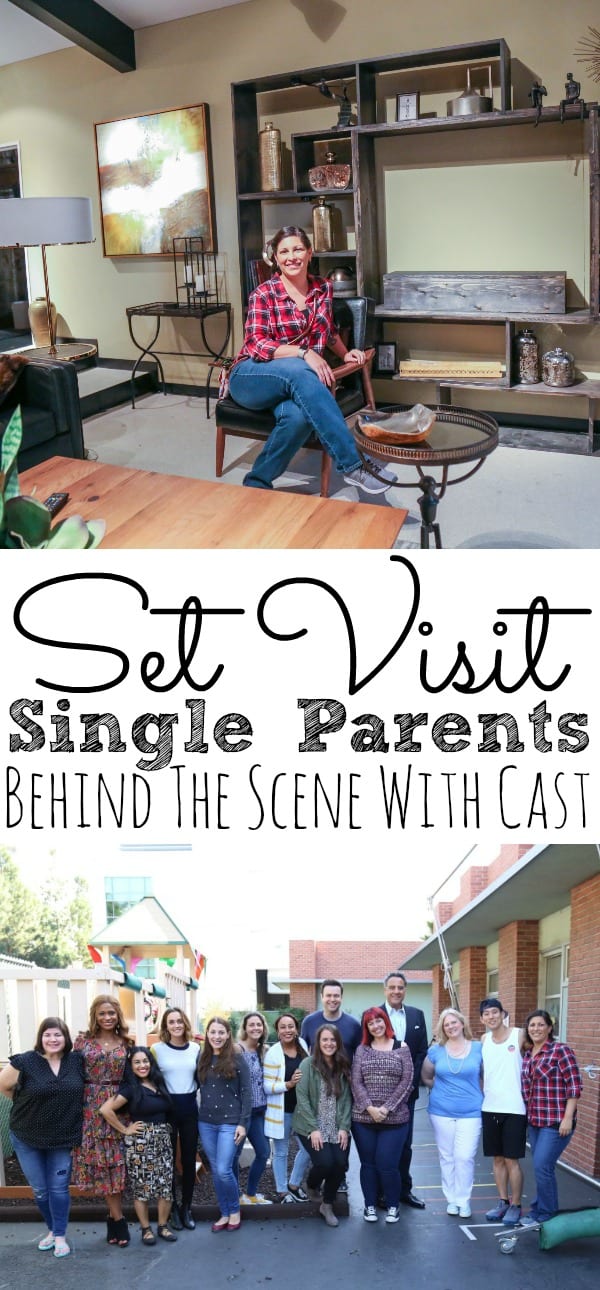 You Are Also Going To Love:
If you loved my Set Visit Single Parents Plus Behind The Scenes With The Cast, then you will also love the following ABC Television set visits I have put together for you:
Thank you, Disney, for allowing me to attend this press event.
Are you watching Single Parents on ABC?