Every year during the holidays I try to bring as many traditional recipes and activities that I can into our home. I want my girls to grow up with a little bit of my culture to share with their children one day. This year we are baking some of my favorite Mantecaditos Puerto Rican Cookie Recipe Perfect for Santa on Christmas night.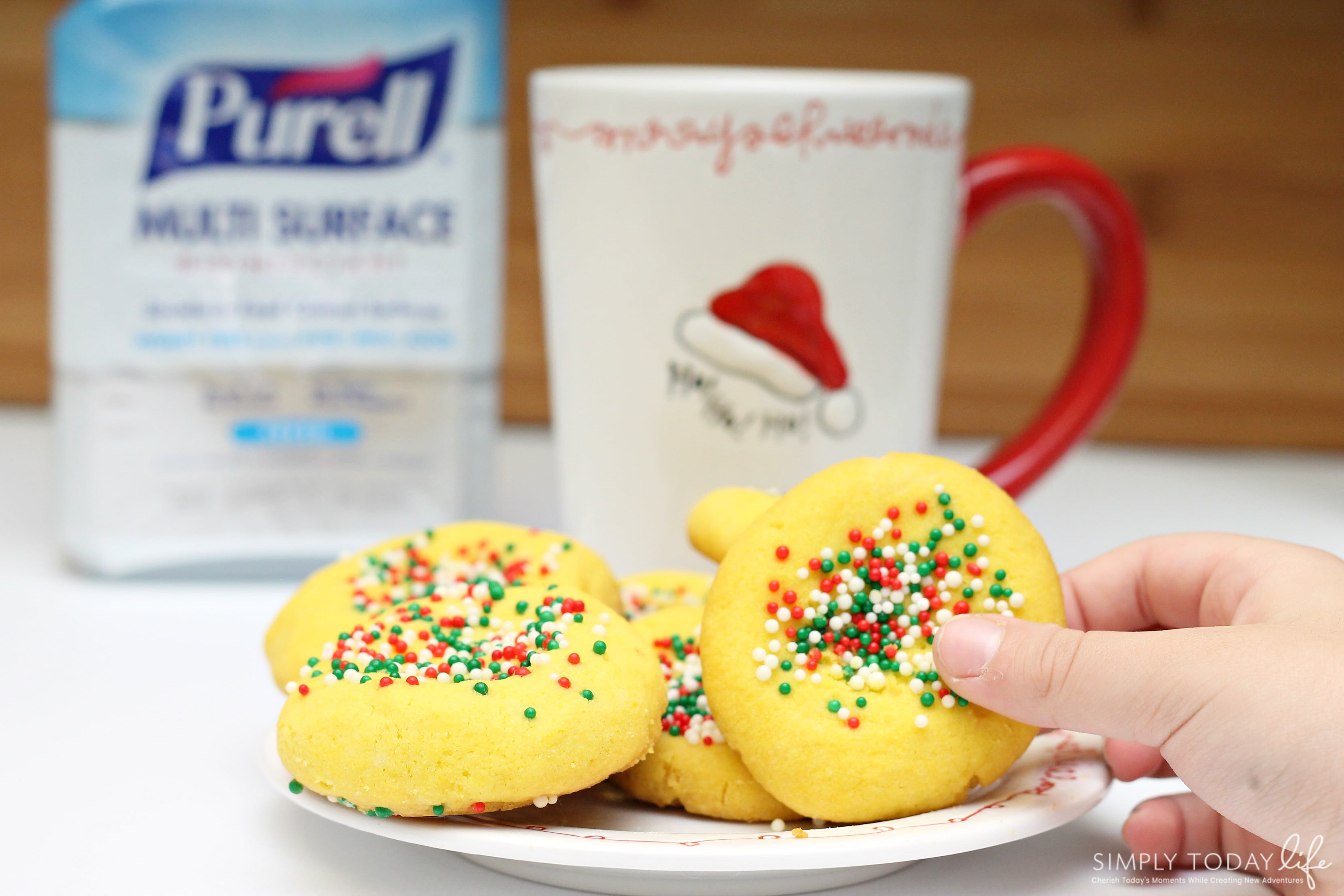 This post was sponsored by GOJO, the makers of PURELL® Multi Surface Disinfectant, as part of an Influencer Activation for Influence Central and all opinions expressed in my post are my own.
Mantecaditos Puerto Rican Cookie Recipe Perfect for Santa
The holidays are such a significant time of year to share traditions and memories with family, but the one thing I don't want to share our germs! Now that my girls are on holiday break they are playing and running around outside. This mama doesn't need to worry about germy hands all over my counter before baking.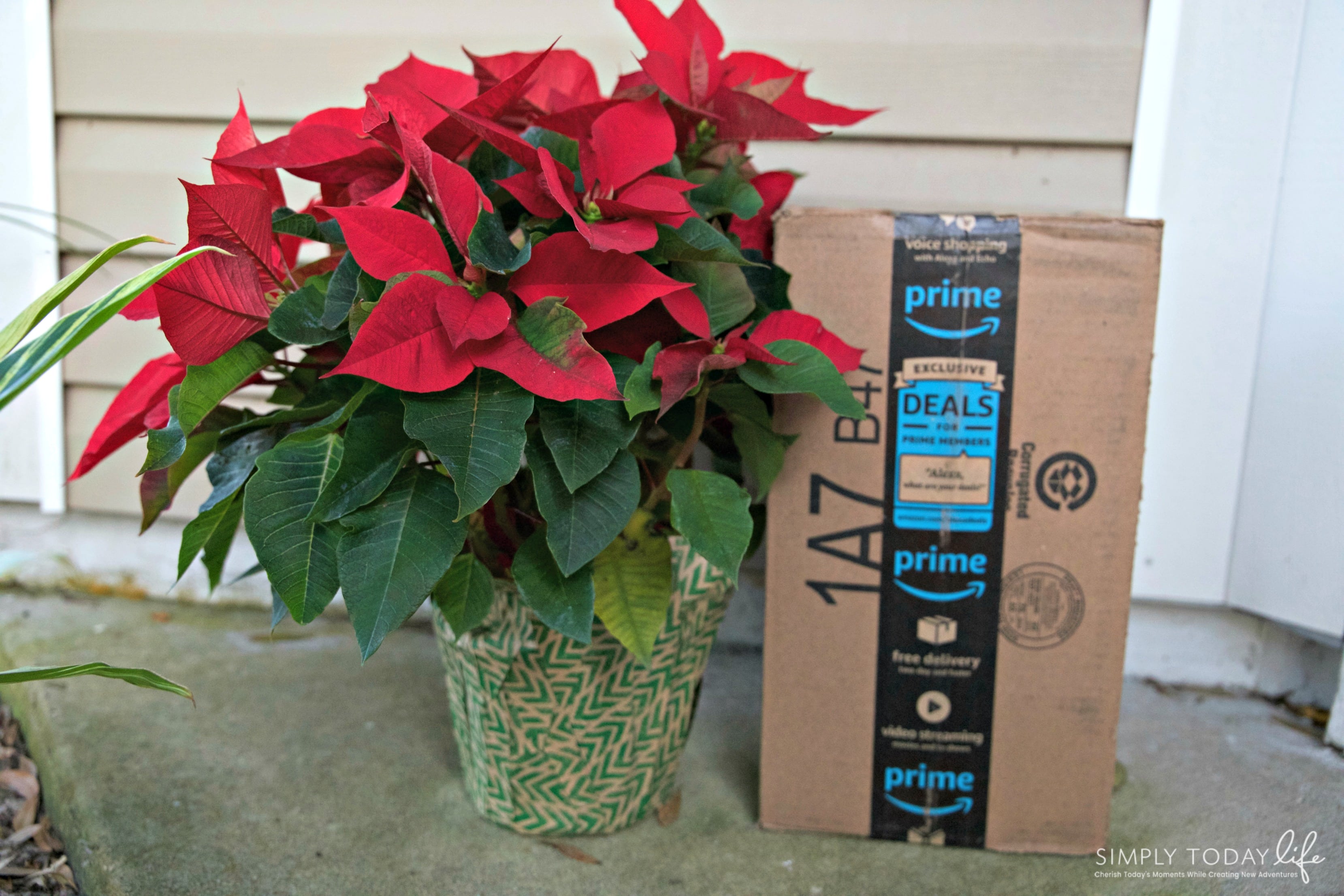 With such a crazy schedule I also don't have time to shop. Thank goodness PURELL® Multi Surface Disinfectant is available online at Amazon.com, Jet.com, and Walmart.com as well as in-store at H-E-B and Publix. Ordering on Amazon.com allows me more time to do things that matter, like spending time with my girls.
I just go online purchase my PURELL® Multi Surface Disinfectant with one click, and within a few days it shows up at my door! Plus, with 20% off PURELL Multi Surface Disinfectant offer on Amazon.com, you can't go wrong!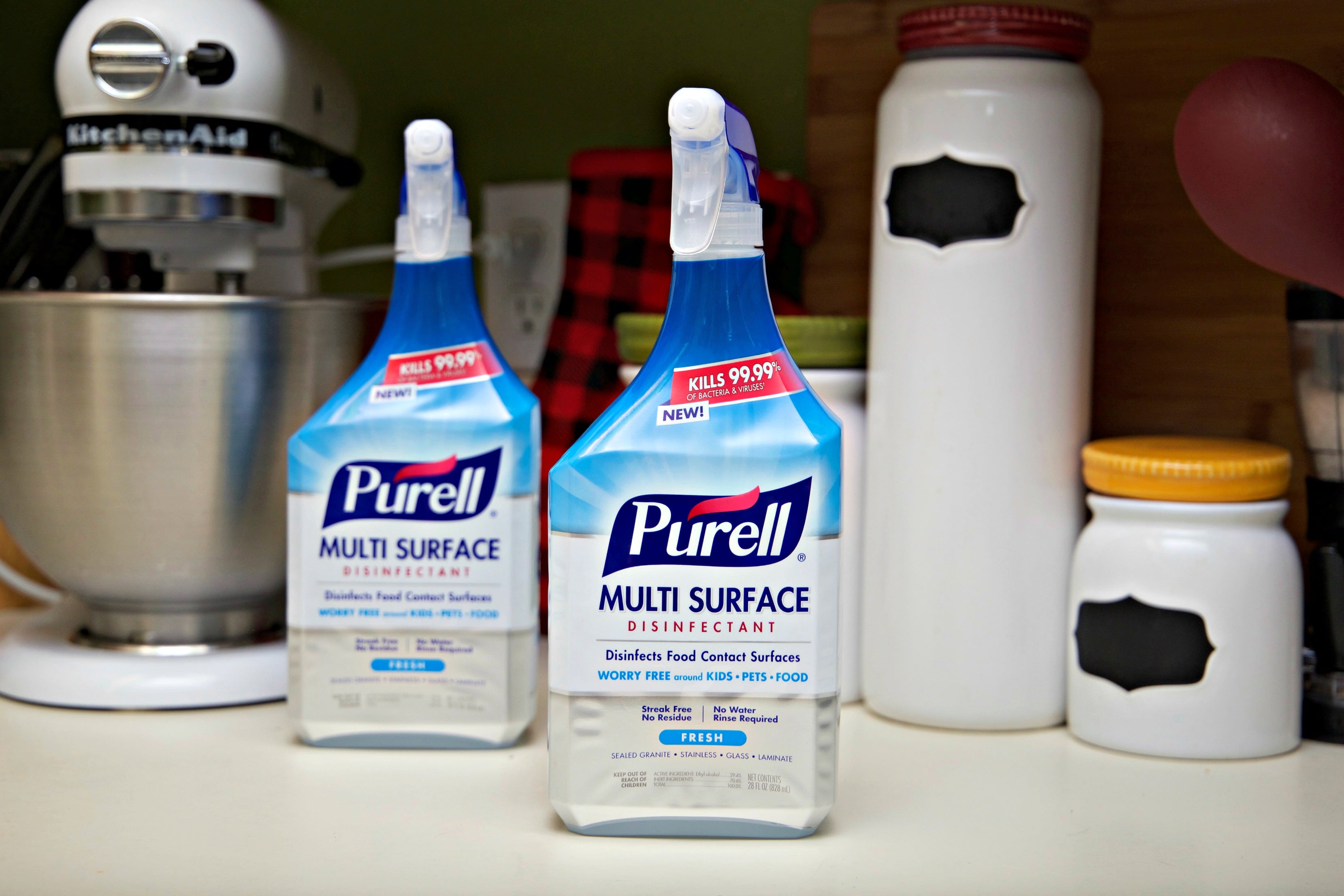 My Mantecaditos cookie recipe, also known as shortbread cookies are very hands on and because I've trusted PURELL® Hand Sanitizer to help keep my family healthy, I know that the new revolutionary PURELL® surface spray is unlike anything else on the market today and perfect for quickly killing germs with absolutely no harsh chemicals.
It's worry-free around kids, pets, and food and can be used on everything including food-prep surfaces, so it's also perfect for having my girls help clean before and after all the fun.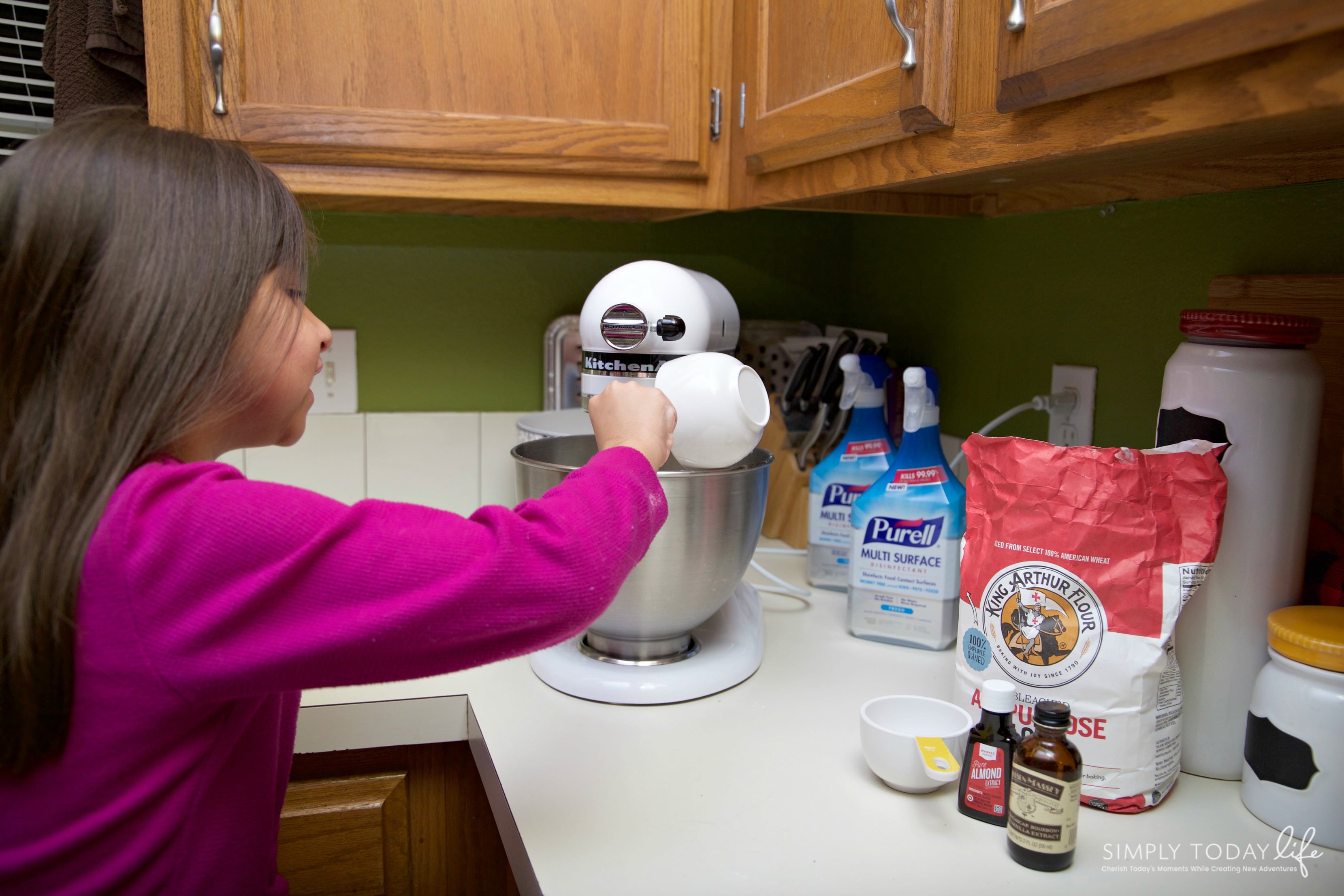 These cookies are super easy to make and family friendly. They will quickly become one of your favorite cookie recipes during the holidays or all year round.
Ingredients
2 cups of flour
1/2 cup of butter
1/2 cup of sugar
1/2 cup of vegetable shortening
1 teaspoon of vanilla extract
1 teaspoon of almond extract
yellow food coloring
sprinkles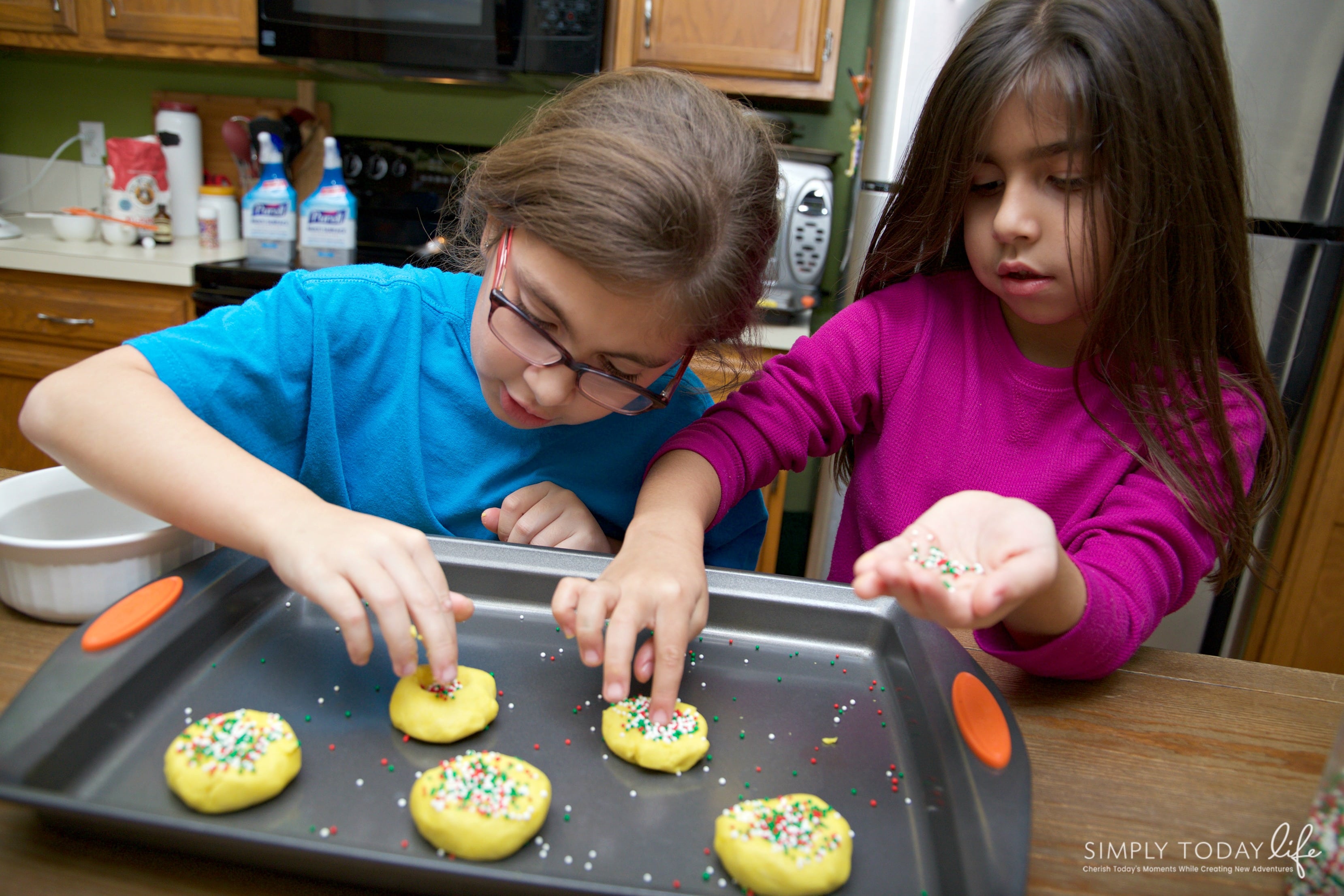 Instructions
Start off by disinfecting all counters and areas you will be using to bake with PURELL® Multi Surface Disinfectant.
Pre-heat your oven to 350 degrees.
Mix your butter and shortening until it's nice and smooth. It will have a creamy consistency.
Slowly add your sugar until mixed well.
Add your vanilla extract, almond extract, and a few drops of yellow food coloring as you keep mixing all the ingredients.
Mix everything until dough forms into a ball and the dough consistency harden a bit.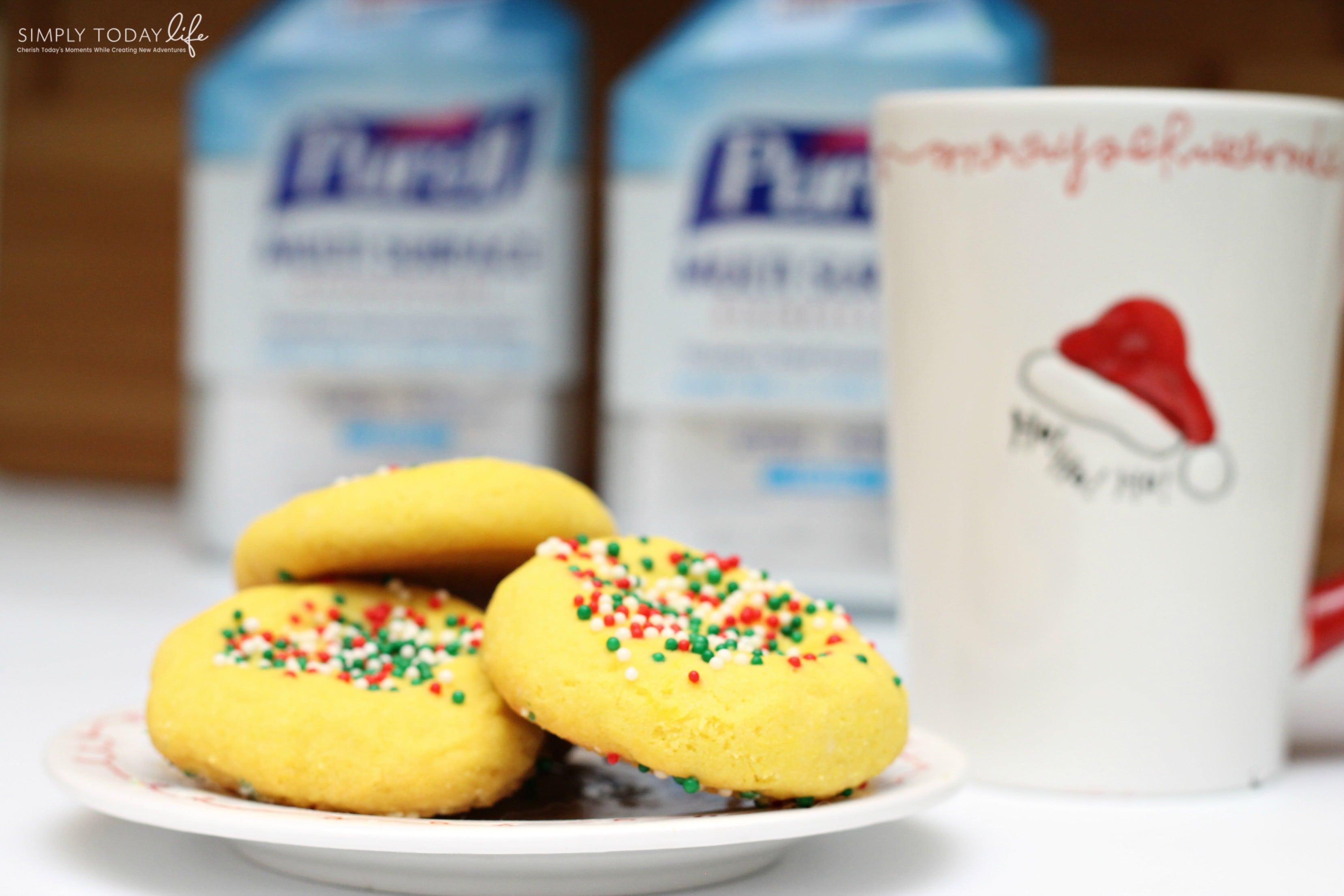 To create the cookies scoop out a tablespoon of dough and form into balls. Place them on an ungreased cookie sheet. They will not stick because of the shortening and butter already in the dough.
Gently press down in the middle and add sprinkles to your cookies.
*Tip – The easiest way to add sprinkles to your cookies is to pour them where pressed down with your thumb and then move sprinkles around the dough with your finger.
Bake in oven at 350 degrees for 20 minutes.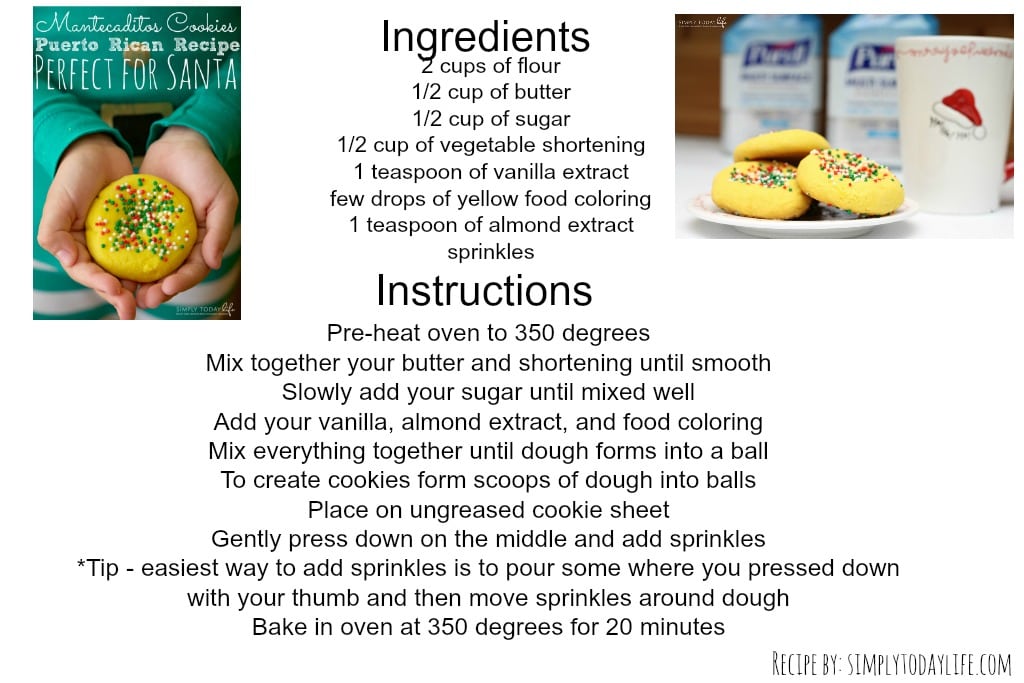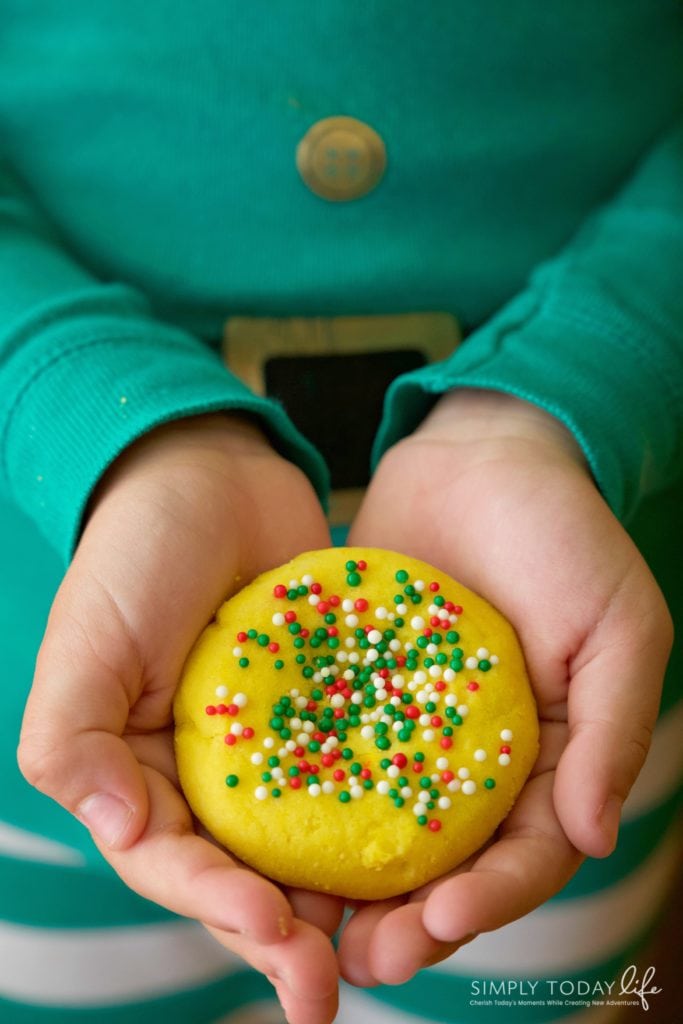 My little elves are excited about Christmas night and to share their baked cookies with Santa! I'm excited to be able to share these fantastic traditions with my children. Plus, with all of this free time they will be having during their holiday break, there will be lots of disinfecting and cleaning going on!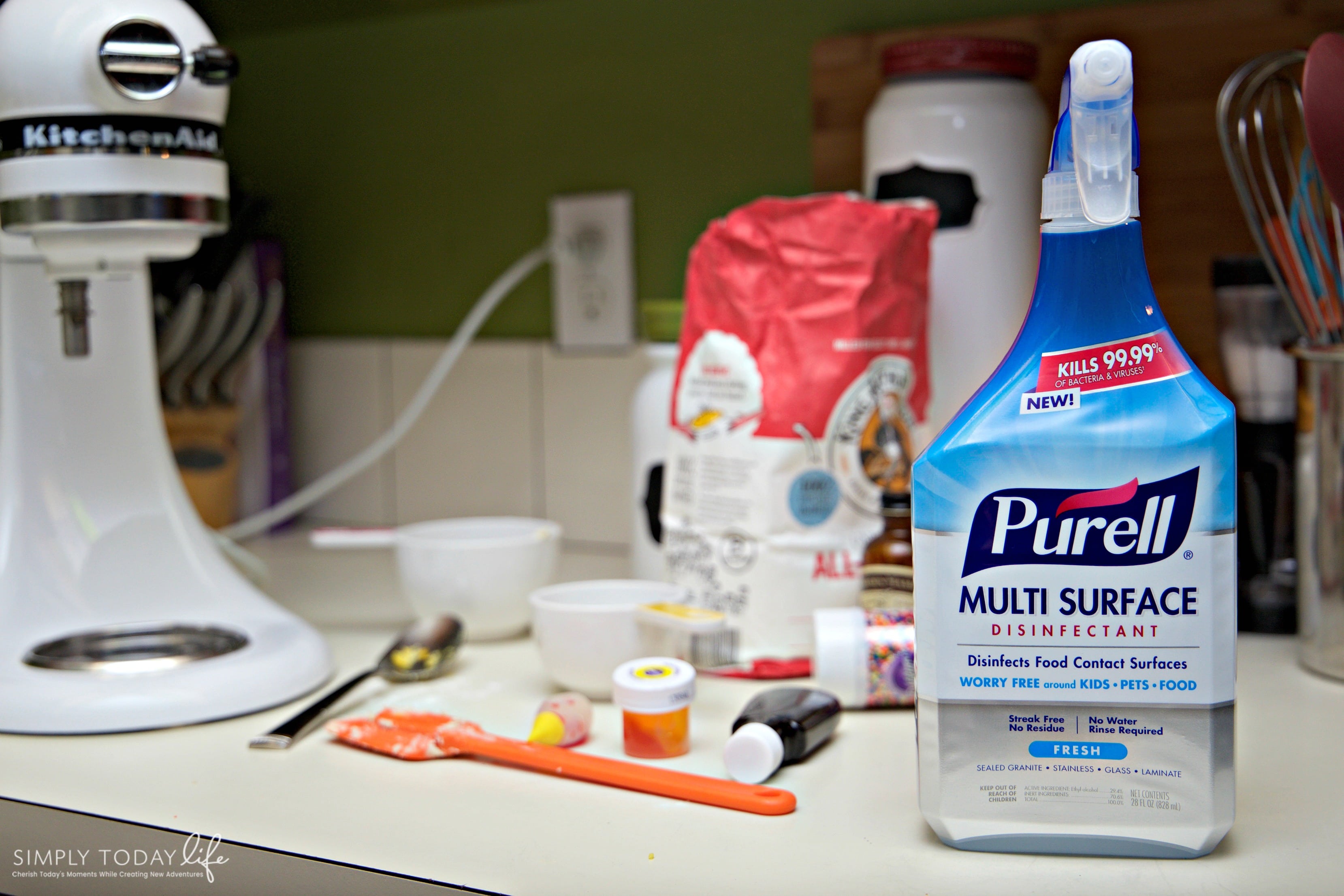 Now, my only question is, who's going to help me clean up all of this mess?

How will you keep your counters clean this holiday season?

SaveSave
SaveSave
SaveSave
SaveSave
SaveSave
SaveSave
SaveSave