Now that the film has been out in theaters it's time to share my Director Peyton Reed Interview Ant-Man and the Wasp. If you haven't seen it, then what are you waiting for? He shares about creating a stand-alone movie and all about that end credit scene! Thank you, Disney and Marvel, for allowing me to attend the Ant-Man and the Wap movie press junket in LA. All Marvel villain rooting are my own!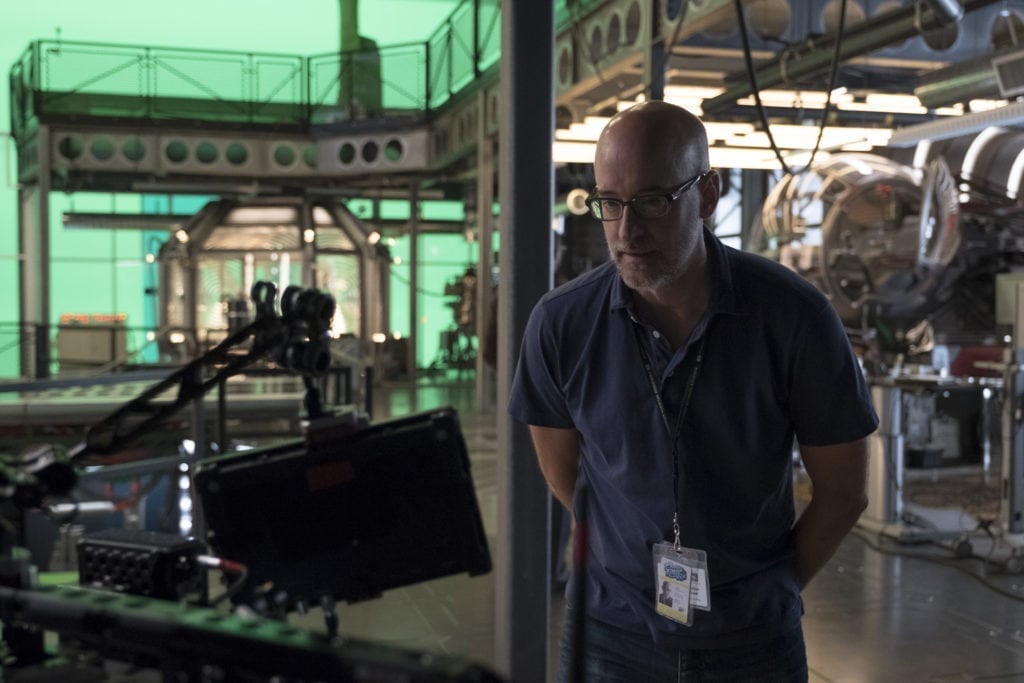 Director Peyton Reed Interview Ant-Man and the Wasp | Creating A Stand Along Movie
I love movies and I especially love learning the back story of movies. So, when we had a chance to sit down with Director Peyton Reed and learn a little bit more about what goes on behind the scenes I was excited. Especially since we had just watched the film the night before and there were lots of questions about that end credit scene.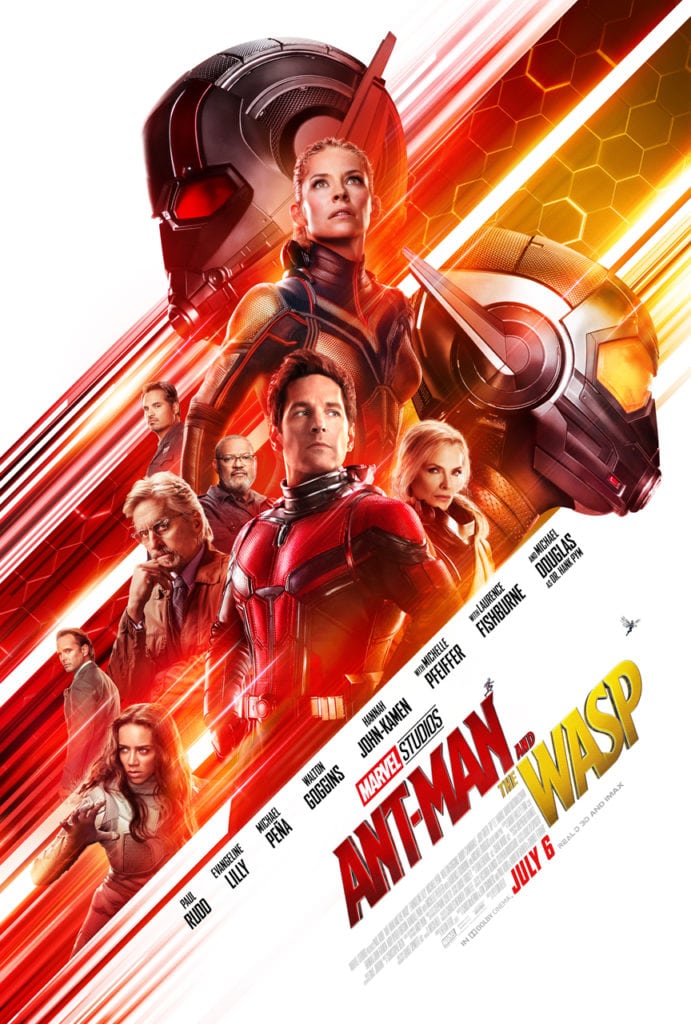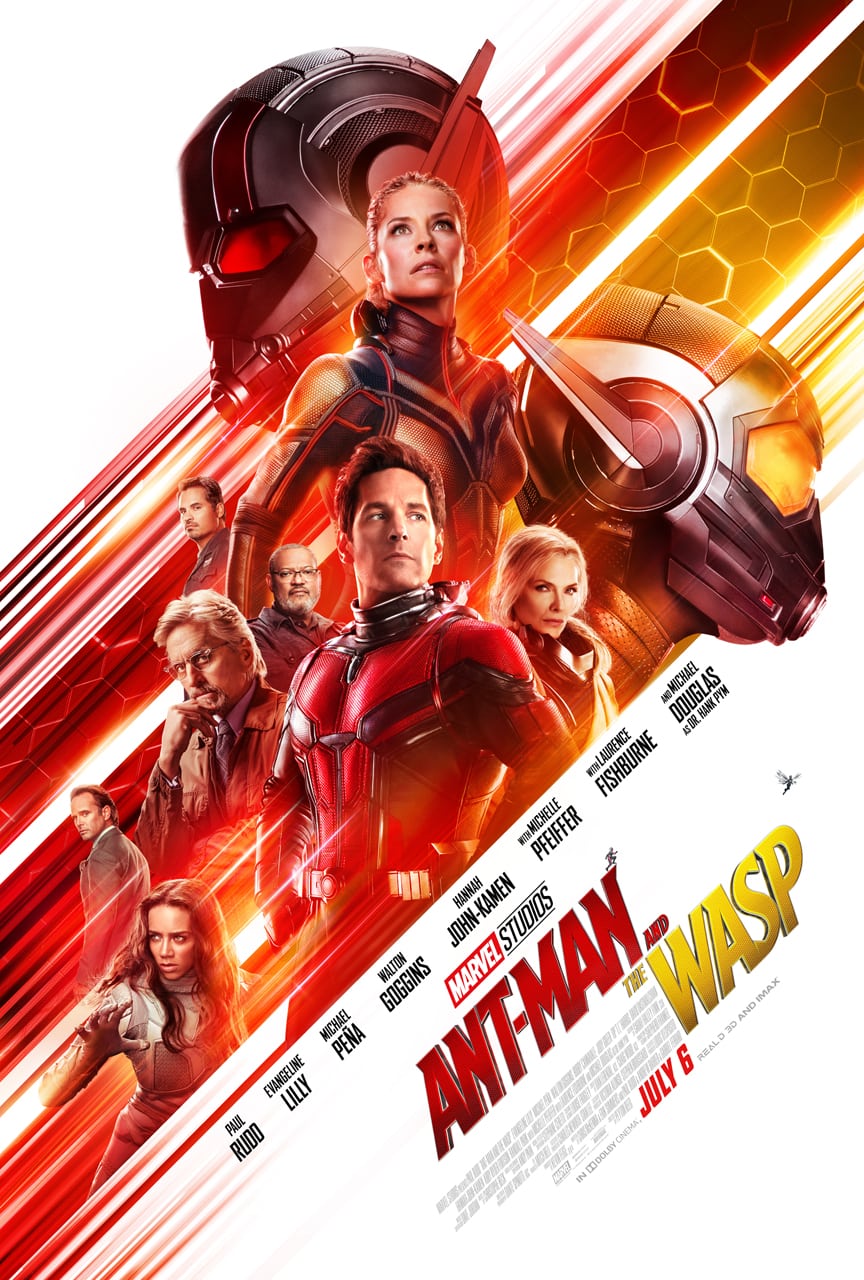 About Ant-Man and the Wasp
From the Marvel Cinematic Universe comes ANT-MAN AND THE WASP, a new chapter featuring heroes with the astonishing ability to shrink. In the aftermath of CAPTAIN AMERICA: CIVIL WAR, Scott Lang grapples with the consequences of his choices as both a Super Hero and a father. As he struggles to rebalance his home life with his responsibilities as Ant-Man, he's confronted by Hope van Dyne and Dr. Hank Pym with an urgent new mission. Scott must once again put on the suit and learn to fight alongside the Wasp as the team works together to uncover secrets from the past.
Stand Alone Film In The Marvel Universe
One of the things that we know is that Ant-Man and Ant-Man and the Wasp are a bit different than the other Marvel films. Just as Paul Rudd explained in his interview that I shared last week, the films stand alone and it was meant to be that way. Which might be one of the reasons that Ant-Man and the Wasp is my newest Marvel film of all times. You still get the humor that Marvel loves to add, but there is so much more.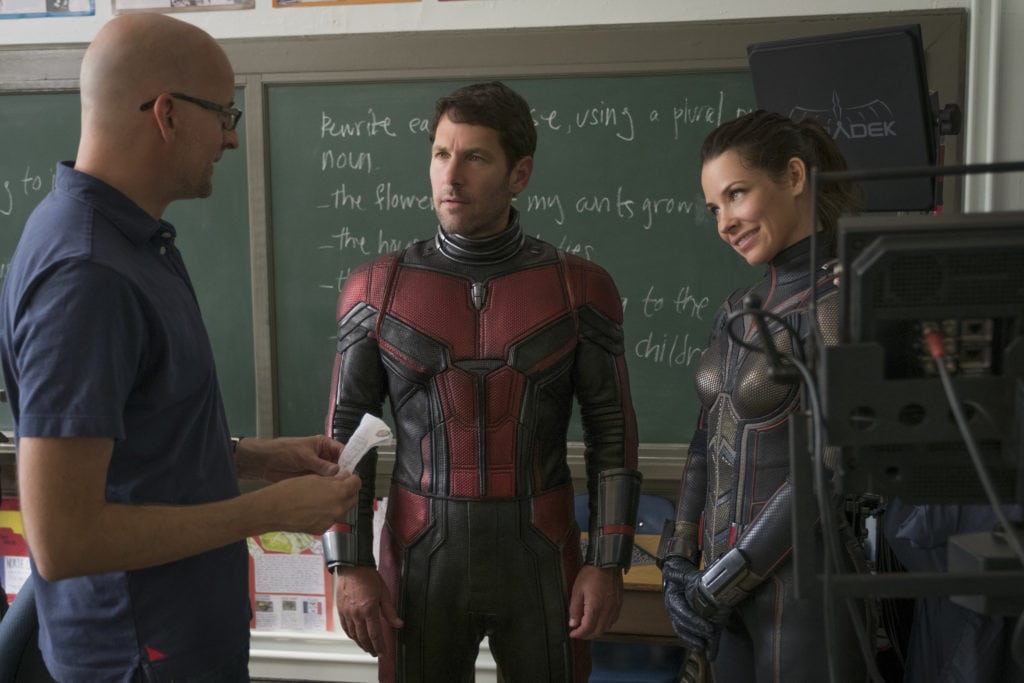 That End Credit Scene
I know you all are still talking about that end credit scene and as one of my colleagues said to Director Peyton Reed, "What the hell?" I know you all are thinking the same thing! You end this movie with such a high and you're excited, finally a Marvel movie with a happy ending! Right?! Wrong! This is where Marvel really is marvelous! They know how to entwine these scenes in to really capture the essence of what is going on all at the same time while pulling us the viewers in. Then BAM!! You get hit with something you didn't see coming.
"It was not completely planned in the beginning. We weren't always sure how we were gonna fit into the larger timeline with regards to Infinity War. Somewhere during the process, this idea occurred to us. It seemed to work for us tonally."
Psychedelic Imagery
Marvel comics were known in the 60's with a psychedelic imagery to them when it came to illustrating the comics themselves. Marvel movies haven't really touched on this image very much, not until Dr. Strange came along and now in Ant-Man and the Wasp. Especially when it comes to the Quantum Realm. The images and CGI created for these scenes are out of this world, no pun intended. Especially when you're watching the movie in 3D, you can really see all the details they added to capture the "true" nature of the realm.
"There are different dimensions and hopefully, they're all gonna sort of serve different purposes in the future. It was really fun to design what that could look like and how it would work, but then it also had to fit into the rest of our movie which is, compared to some of the other Marvel movies but a little more grounded. It takes place in our world, not in Outer Space or Asgard or something like that. So it had to sort of have a reality to it too. It was a huge challenge to sort of start to visualize the concept around it but it was really fun."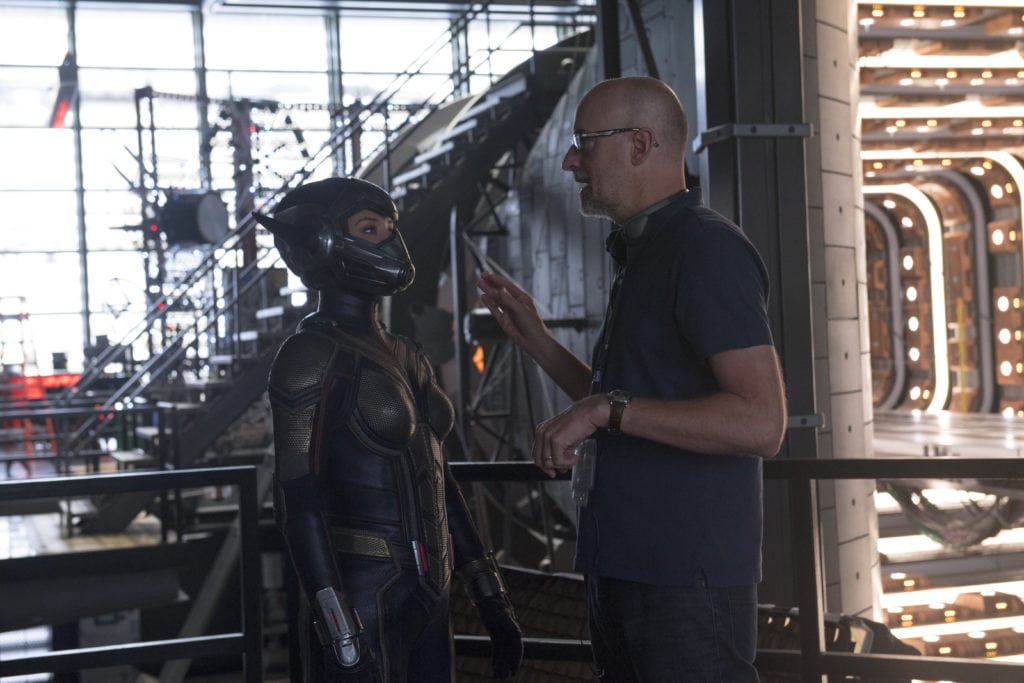 The Evolution Of Scott and Cassie
Many Marvel fans who have read the comics and follow along with the stories of each character know that in the comics Cassie, who is Scott's daughter becomes one of the superheroes. In the film, we see Cassie already trying to get into that role. A role of being her dad's partner in the superhero world.
"I think that everybody is aware from the first Ant-man and now in Antman and The Wasp, that Cassie Lange is in the comics and that she does become a hero. So I think we wanted to definitely start laying some groundwork for that possibility."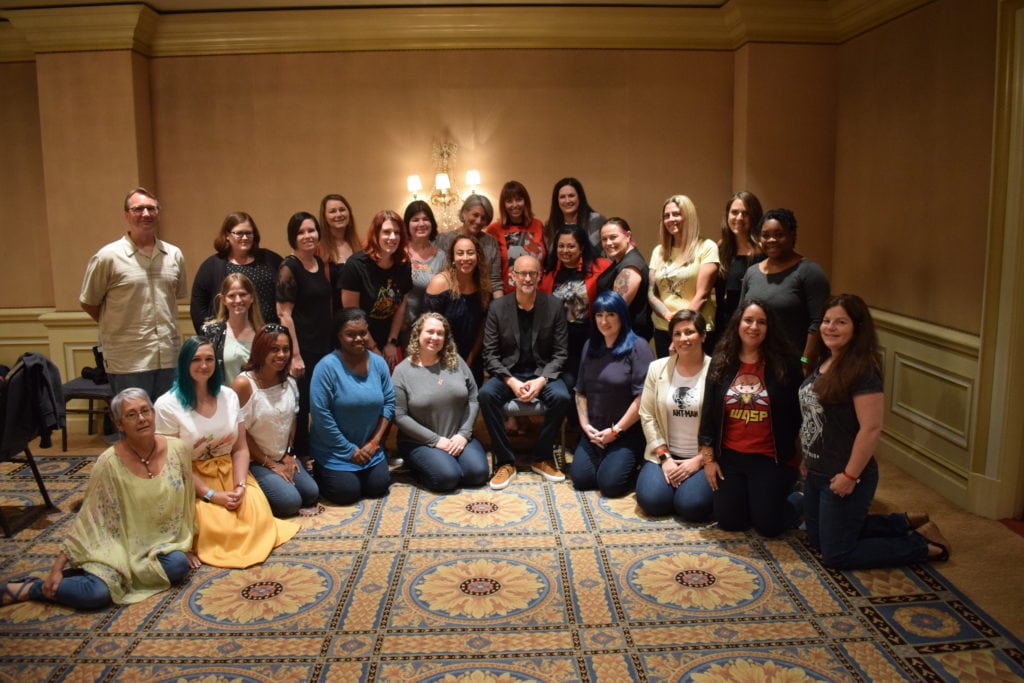 What's Next For Ant-Man and the Wasp?
I don't know about you, but not only can I wait for the next Marvel film to be released (insert cough) Captain Marvel, but I can't wait to see what happens with Ant-Man. I'm excited to see where they take the film and again how they entwine all of these storylines together. Especially after Infinity Wars and the end of Ant-Man and the Wasp.
All I can say is that we didn't get much from Director Peyton Reed on what's next for Ant-Man and the Wasp, The Wasp, Cassie, or even the Marvel Universe. I can say this though, I do agree with his philosophy on trying to keep those important secrets a secret for as long as possible He said that "it's kind of a lost art to rarely see a movie you know nothing about".
"This whole movie is really about are they gonna be? Does she need him as a partner? Are they going be able to work as a partnership? I feel like this movie really answers that question. Then it's like well what's next? And the possibilities are really endless."

Ant-Man and the Wasp Now Playing In Theaters!!
You Are Also Going To Love:
If you enjoyed reading my Peyton Reed Interview, then you will also love the following Ant-Man and the Wasp interviews of the cast I have put together for you:
What did you think of that post end credit scene?