As a former dancer and now dance mom, I can't explain how special this Misty Copeland Interview was. We learned all about her role as The Ballerina in Disney's The Nutcracker and the Four Realms. Thank you, Disney, for flying me out to LA and allowing me to be apart of the press event for The Nutcracker and the Four Realms. All magical opinions are my own.
Misty Copeland Interview The Nutcracker and the Four Realms
Misty Copeland is mostly known as the first ever African American woman to be promoted to principal dancer. If you are lucky enough to get tickets to any of her performances than consider yourself in a small group, but now the world gets to see her beauty on the big screen. I believe that with this role Misty Copeland will be inspiring many little dancers to follow in her footsteps. My daughter included.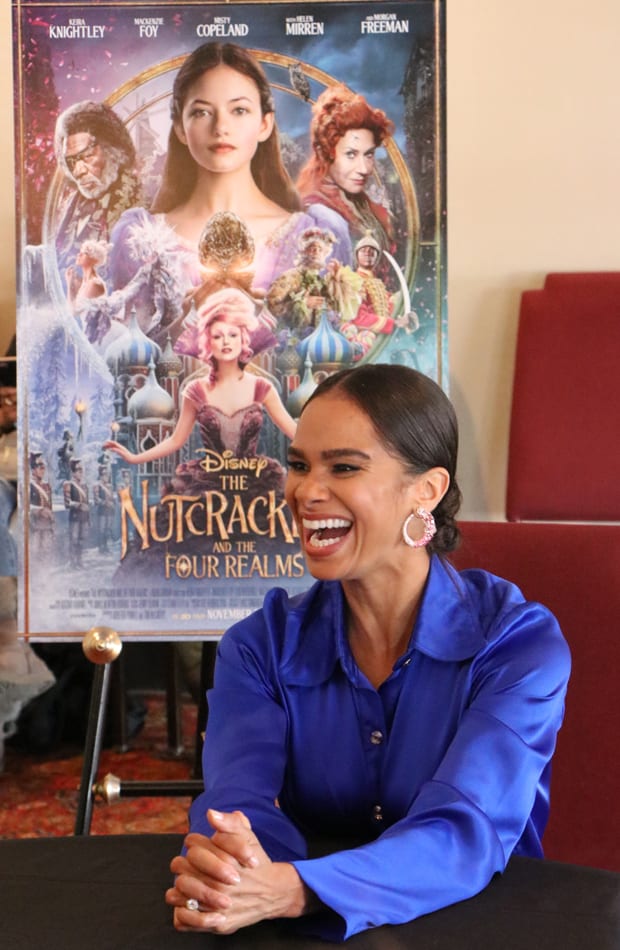 Getting The Role In The Nutcracker and the Four Realms
If you have seen the film then you know that it's not based on the ballet version of the Nutcracker, which is why a role was created for Misty Copeland so that she could be apart of the film. They pretty much gave her an open field when it came to the dances and choosing a choreographer for the scene. I mean this is her thing, right? So I loved that Disney allowed her to do so.
As a choreographer, she chooses Liam Scarlet whom she has worked with before on former dances. Although Misty does not have any speaking roles in the film, her dancing does all the talking for her.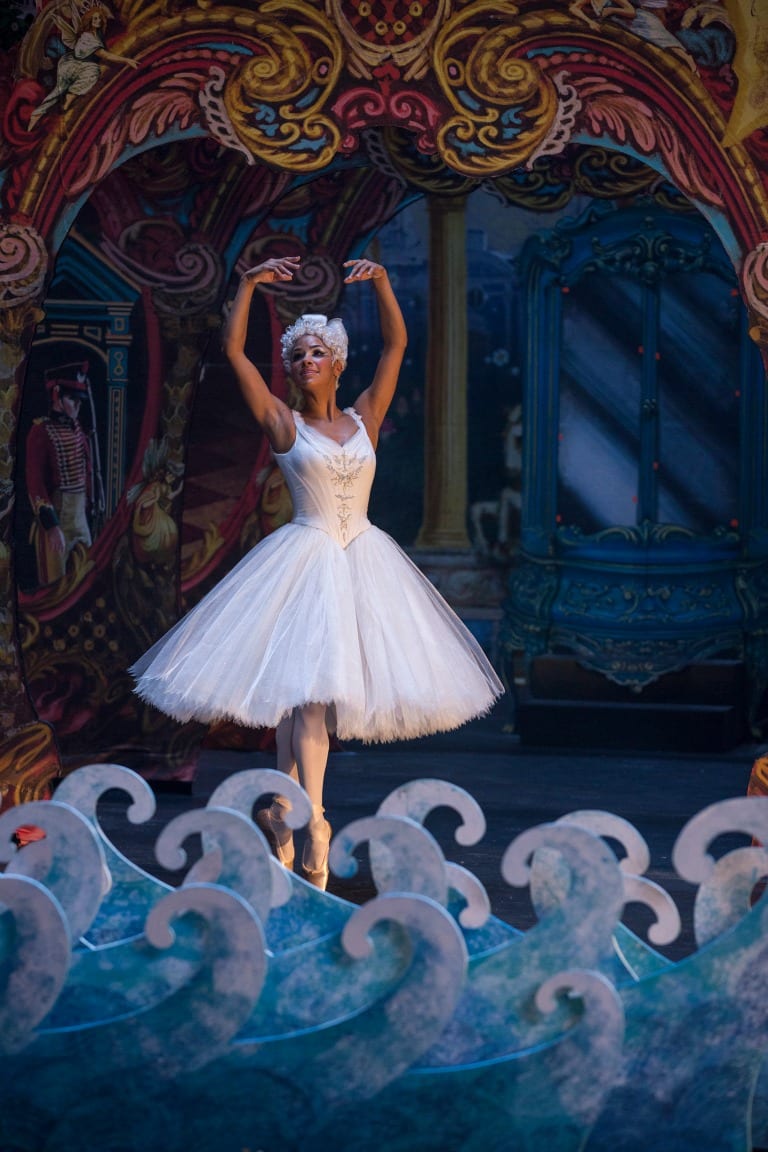 Having A Barbie Doll Created In Her Image
Misty Copeland shared with us how amazing it was to have not just one Barbie created of her image, but two. Although the first Barbie doll inspired by her performance The Firebird, came out quicker than she expected, she wanted to make sure that the doll was created as close to her physical image as possible. She knew this was a great opportunity to inspire other young girls who looked like her. She wanted the full lips, wider nose, and even details down to her muscles.
It's amazing to have a brown Barbie that somebody can see themselves in. – Misty Copeland
A Platform For Ballet
There are so many young children boys and girls alike that are not able to see an inspiring ballet performance such as the one that Misty Copeland does in the film Disney's The Nutcracker and the Four Realms. This movie is a way to bring ballet and dance into the forefront, especially with such a diverse cast.
Misty shared that she hopes that one day the film is seen by young kids and see themselves in her. Not only because she is a black dancer, but as an amazing dancer. She wants to be an inspiration to dancers and wants them to know that dreams are accessible.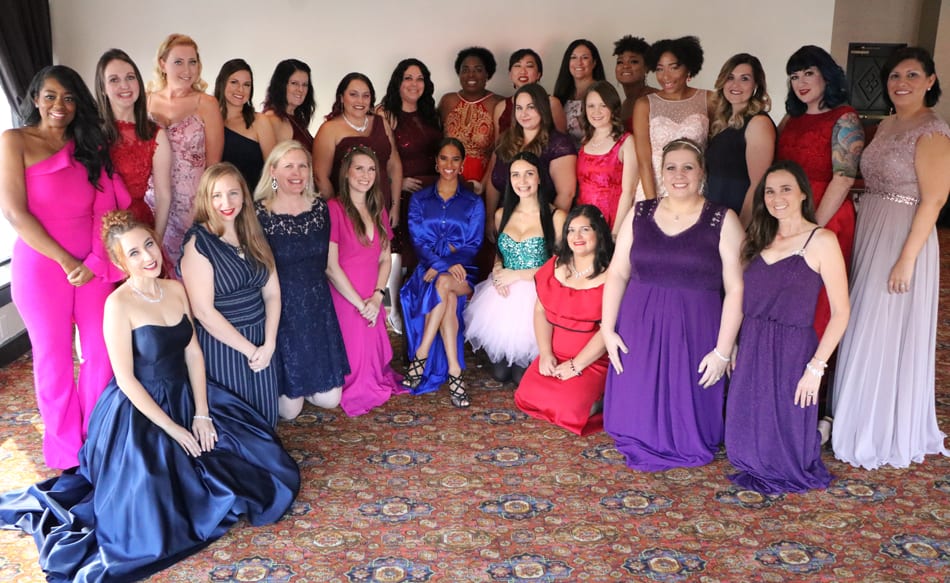 Will We See Her In More Movies?
I asked Misty Copeland that now that she has been in a major film, has she caught the movie bug and will we be seeing her in any other movies soon? She told us that although she doesn't have anything planned right now, she actually owns a production company called Life Emotion. In which she hopes to start bringing in more films that involve dancing.
It's difficult to like watch dance films and not always feel like it's truly representing who we are. I feel like that's a responsibility that I have and want to do that in the future. – Misty Copeland
She wants to share that authentic voice of dance with her production company and hopes to do so soon. I for one will be on the lookout for her films and I hope that they are inspiration to young girls like my daughter, who is a dancer.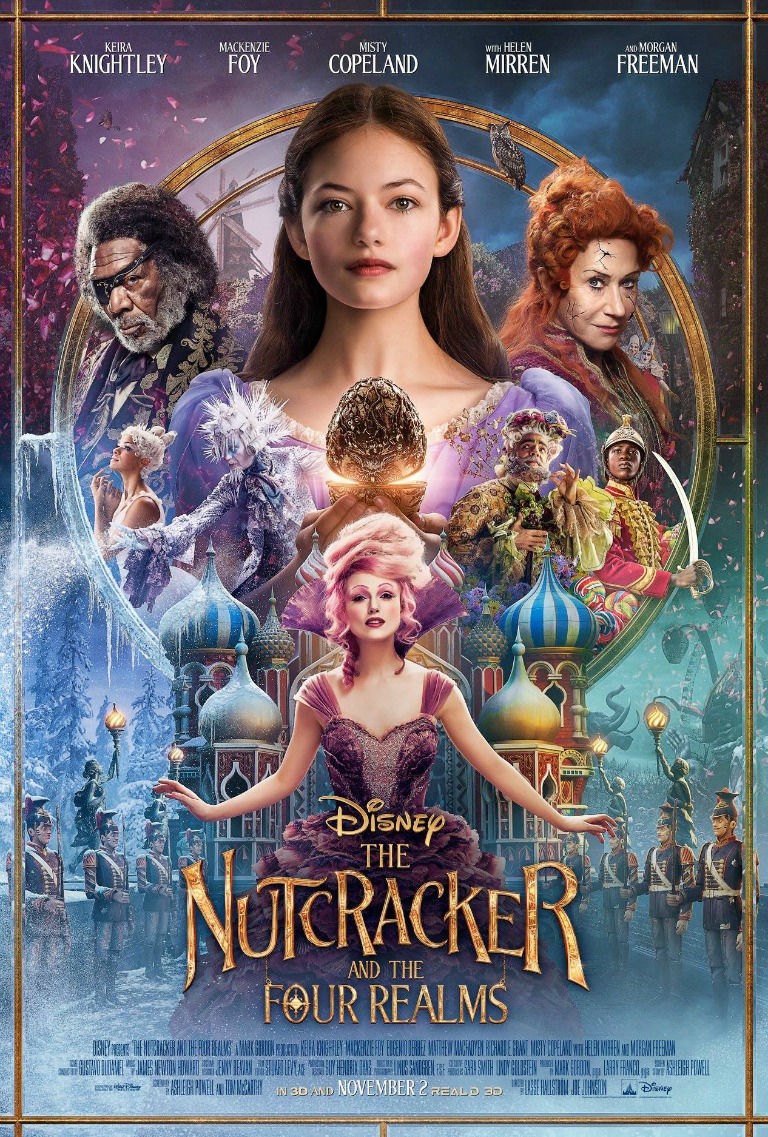 About The Nutcracker and the Four Realms
All Clara (Mackenzie Foy) wants is a key – a one-of-a-kind key that will unlock a box that holds a priceless gift. A golden thread, presented to her at godfather Drosselmeyer's (Morgan Freeman) annual holiday party, leads her to the coveted key—which promptly disappears into a strange and mysterious parallel world. It's there that Clara encounters a soldier named Phillip (Jayden Fowora-Knight), a gang of mice and the regents who preside over three Realms: Land of Snowflakes, Land of Flowers and Land of Sweets. Clara and Phillip must brave the ominous Fourth Realm, home to the tyrant Mother Ginger (Helen Mirren), to retrieve Clara's key and hopefully return harmony to the unstable world. Starring Keira Knightley as the Sugar Plum Fairy, Disney's new holiday feature film "The Nutcracker and the Four Realms" is directed by Lasse Hallström and Joe Johnston, and inspired by E.T.A. Hoffmann's classic tale.
The Nutcracker and the Four Realms Now Playing In Theaters

You Are Also Going To Love:
If you enjoyed reading this interview with Misty Copeland as her role in Disney's The Nutcracker and the Four Realms, then you will also love the following Disney articles I have put together for you:
What did you think of the ballet scene in The Nutcracker and the Four Realms?