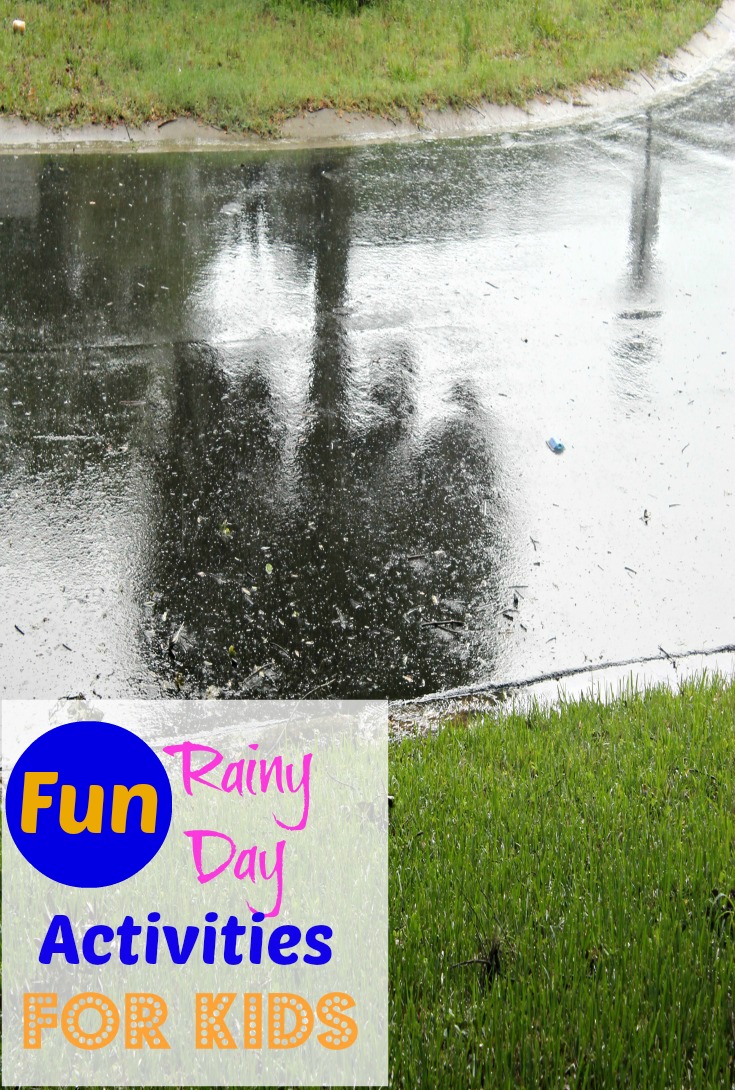 Living in Sunny Florida you would think that we would spend all of our Summer days outside, but it's been a very rainy and wet summer so far.  As much as we try to get outside before the storms hit, sometimes we don't seem to make it on time.  Keeping the girls busy inside while still being able to enjoy summer is a must!  Plus, bored kids get into trouble… so keeping them busy is a must and if they are learning, that's even better!  Knowing that we are expecting more rain throughout the week I decided to compile a list of fun, educational, indoor activities perfect for those rainy days!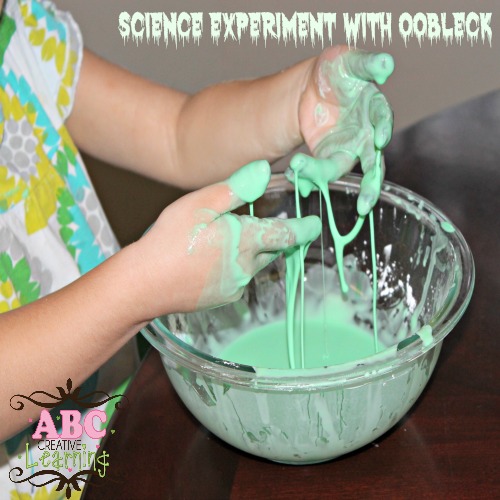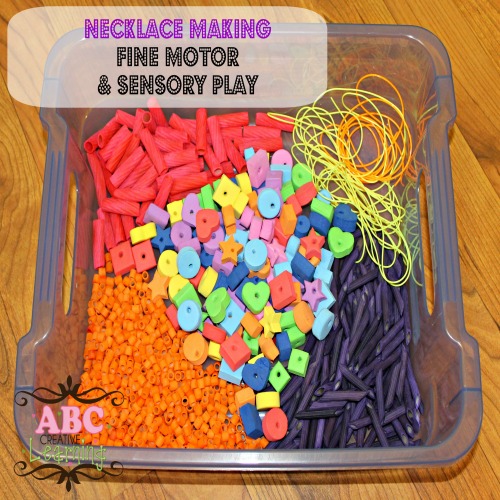 Rainbow Fruit Loop Towers
Cheerio Bird Feeders
Marshmallow and Toothpick Buildings
Indoor Gross Motor Game
So Easy Kaleidoscope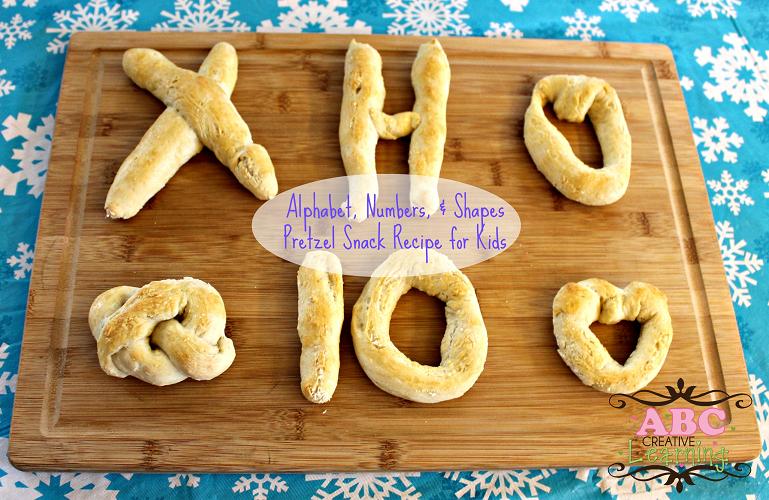 Alphabet & Numbers Pretzel Snack Recipe
Banana Pops
Happy Food
Baking Up a Mystery Chocolate Dessert
Gluten Free Churros
Hopefully this list of inside Fun Rainy Day Activities will keep my girls busy while we have to stay inside!
What are your favorite ways to keep the kids busy on rainy days?