Free or Cheap Activities to do with Kids in Florida is easy when it comes to entertaining kids in the Sunshine State. There's more than the land of amusement parks. Believe me, we love them too, but sometimes you just need to look beyond those touristy locations. Florida has so many things for kids to do that are affordable and sometimes even free! Here are some of our favorites.
This post may contain affiliate links.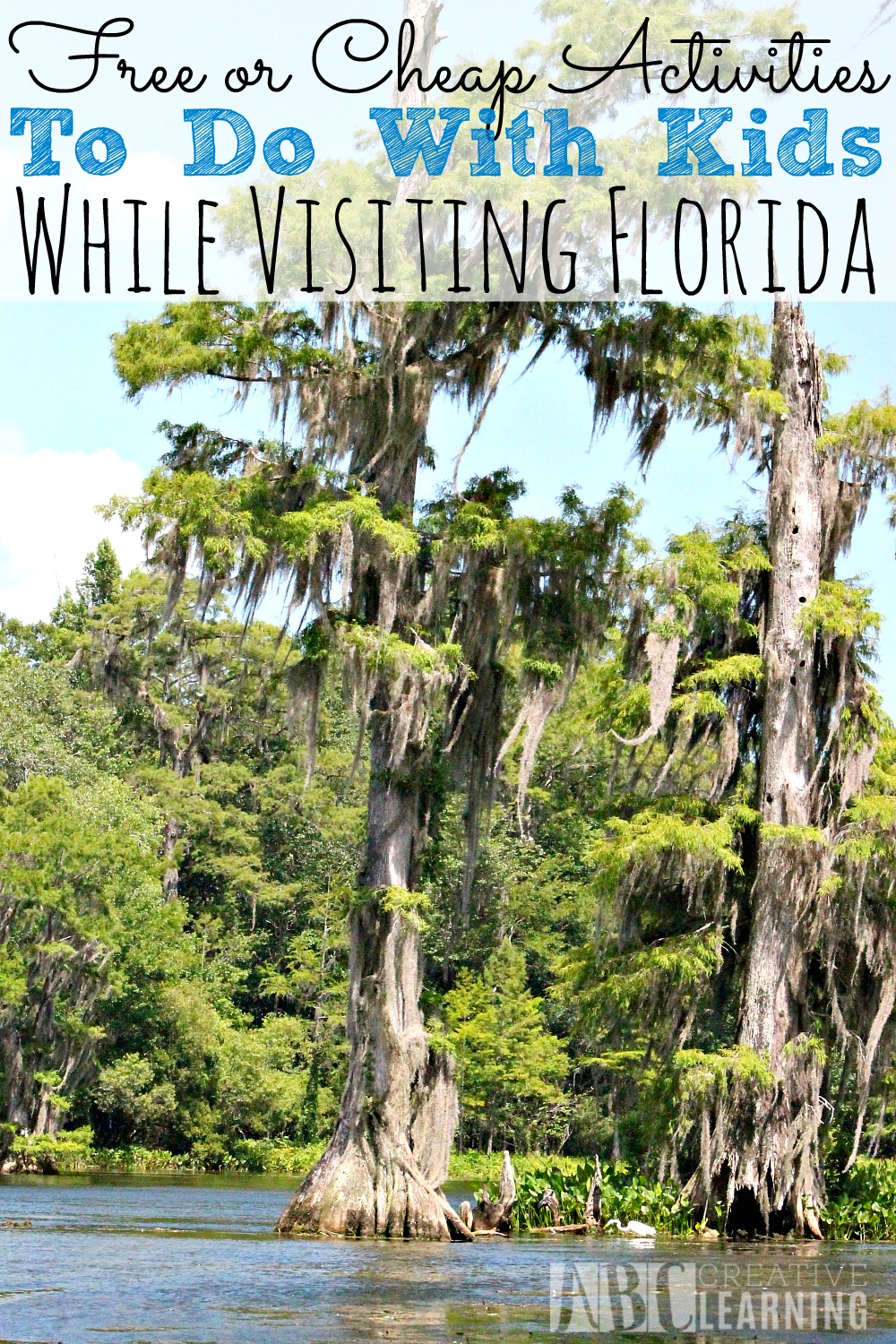 Free or Cheap Activities to do with Kids in Florida
Many visitors come without even giving a thought to the fact that Florida has so much more to offer. Especially when it comes to the outdoors.
A Night (or Day) at the Museum Orlando
Orlando offers many opportunities to visit museums without spending a dime. Although many museums offer special event days for discounted or free admission, the following are always free!
City Arts Factory houses six independently operated art galleries, the Kiene/Quigley community gallery, the Orlando Magic Classroom (where local artists work and create), and SAK Comedy Lab in the 20,000 square foot building. For the kiddos, it's an opportunity to explore and learn about creativity and art in their own backyard.
The Winter Park History Museum is located at the Winter Park Farmer's Market and features exhibits that document the history of Orlando's suburb. On Monday mornings, at 10 a.m., Penelope, Princess of the Peacocks, hosts a 25-minute children's show, perfect for the littles!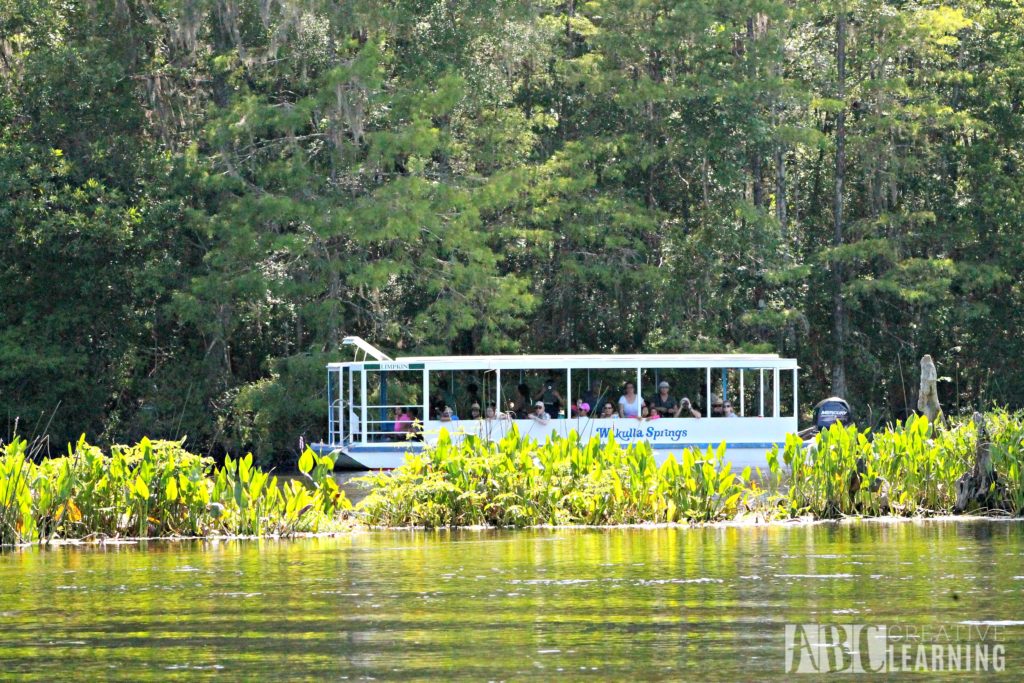 Swimming, Kayaking, and Manatees North of Orlando
The best thing about Florida state parks is the fact that you pay per vehicle to enter the park. Usually around $6 up to six people in the vehicle.
Wekiwa Springs State Park is located north of Orlando, but the drive is worth the day at this free park. A very popular state park by locals, you can enjoy activities such as camping, kayaking, swimming, fishing, and equestrian trails.
Blue Springs State Park is the largest spring on the St. Johns River and a refuge for manatees in the winter time. If your kids love exploring and watching nature at its best, then you must visit. Especially in the winter time when the manatees are abundantly visible.
DeLeon State Park is one of the more popular state parks with the locals. Not only are you able to explore the great outdoors, fish, go paddle boarding, and hiking, but they also have a very popular restaurant called Sugar Mill where you are able to make your own pancakes.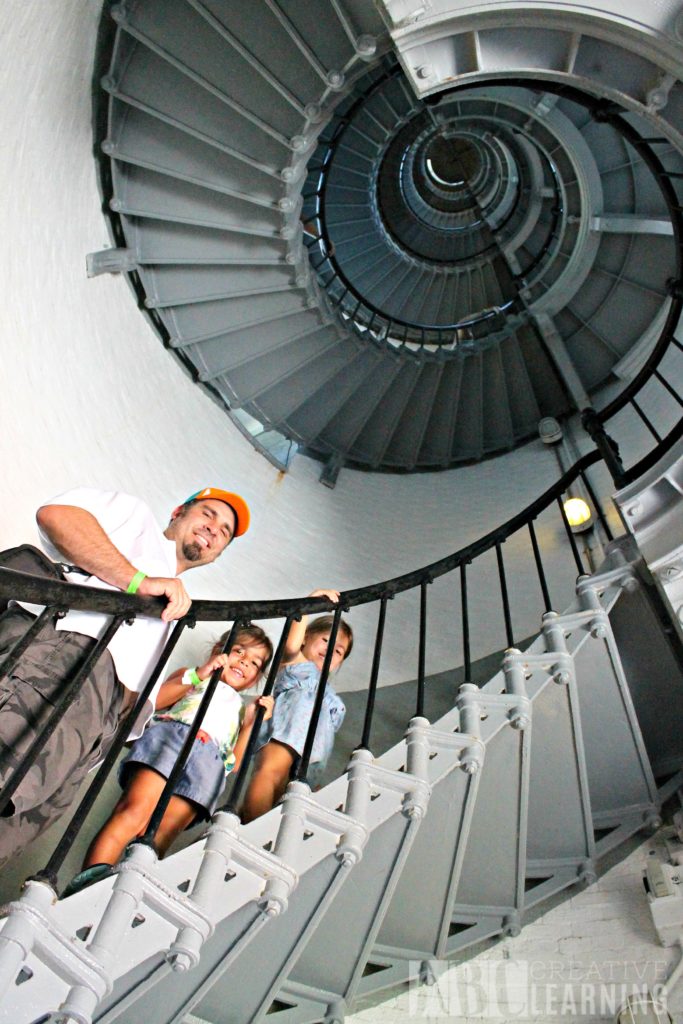 Climb a Lighthouse Ponce Inlet
The Ponce De Leon Inlet Lighthouse and Museum has the tallest Lighthouse in Florida. Climb the 203 steps up to the top and take the breathtaking views of the Beach and Ponce Inlet. Take a tour of the light station and a look into the light keepers home.
Ride the Skyway and Find Friendship Jacksonville
Take a ride in the JTA Skyway, Jacksonville's above ground train that connects major destinations for entertainment on the Northbank and Southbank. One of those stops is Friendship Fountain, a beautiful self-contained fountain in Downtown Jacksonville that has daily shows with its 265 illuminated lights and themed music. Children will delight in the fountain's glorious display which is a short stop off the train. From the ride to the fountain, the best part is, it's all free!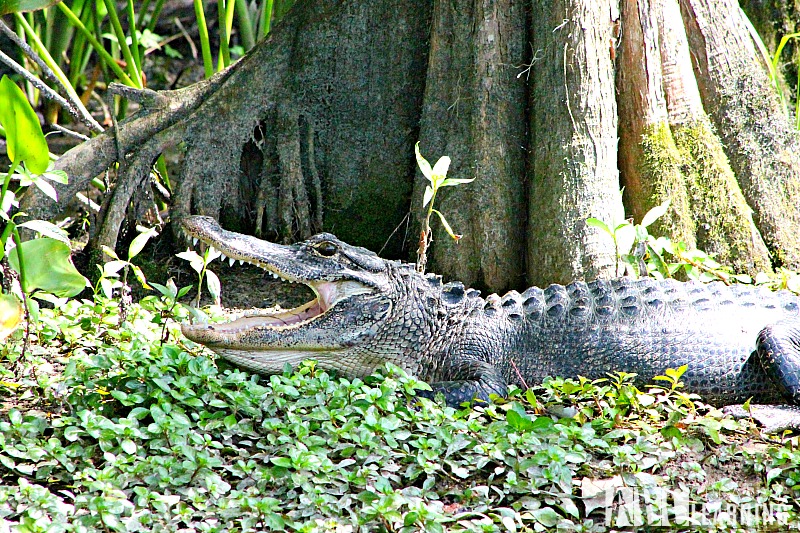 Meet Crocodiles & Critters Tampa
Check out Croc Encounters to meet some of your favorite reptiles. Print an online coupon and admission is only $5 on "Sneak Peek Saturdays". The self-guided tour includes alligator and crocodile ponds, plenty of smaller stuff, a live alligator show, and a hands-on live animal encounter.
Walk the White Sandy Beach Pensacola Beach
If it's your first time visiting the Gulf of Mexico, your kids may ask if what they're seeing near the ocean is snow. White sandy beaches are the Gulf Coast's Mark, and Pensacola Beach is no exception. You may pay a small fee for parking, but if you bring your own towels and chairs, you can find a spot at any public beach. Swim, hunt for seashells and relax while your kids build castles out of the perfectly moldable sand. Then, take the free trolley service (during summer hours) to find a bite to eat or explore Santa Rosa Island. You can't beat the beach for a perfect free Florida outing with the kids!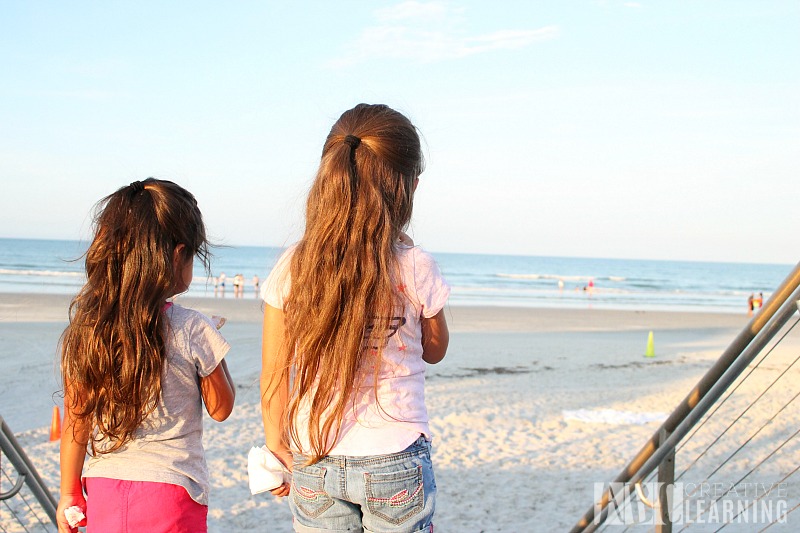 There are so many amazing things to do with kids in the great state of Florida! Enjoy the natural beauty and gorgeous weather or get a little education in some of Florida's fine museums. There are truly limitless possibilities when it comes to exploring the Sunshine State without breaking the bank. These are just a few free or cheap activities you can do while visiting.

Traveling Books:
You Are Also Going To Love:
If you love reading about Free or Cheap Activities for Kids in Florida, then you will also love the following Florida travel articles I have put together for you:
What else would you add to this list?

SaveSave
SaveSave