I'm so galactically thrilled to be heading to LA Tuesday for some major Disney fun. I hope you Follow My Galactic Adventure For Guardians Of The Galaxy Vol. 2 Event, among other Disney favorites. I can't wait to share with all of you this once in a lifetime adventure will take me.
I have been invited by Disney to attend the LA premiere of Guardians of the Galaxy, among other Disney and ABC TV events. All galactic opinions are my own.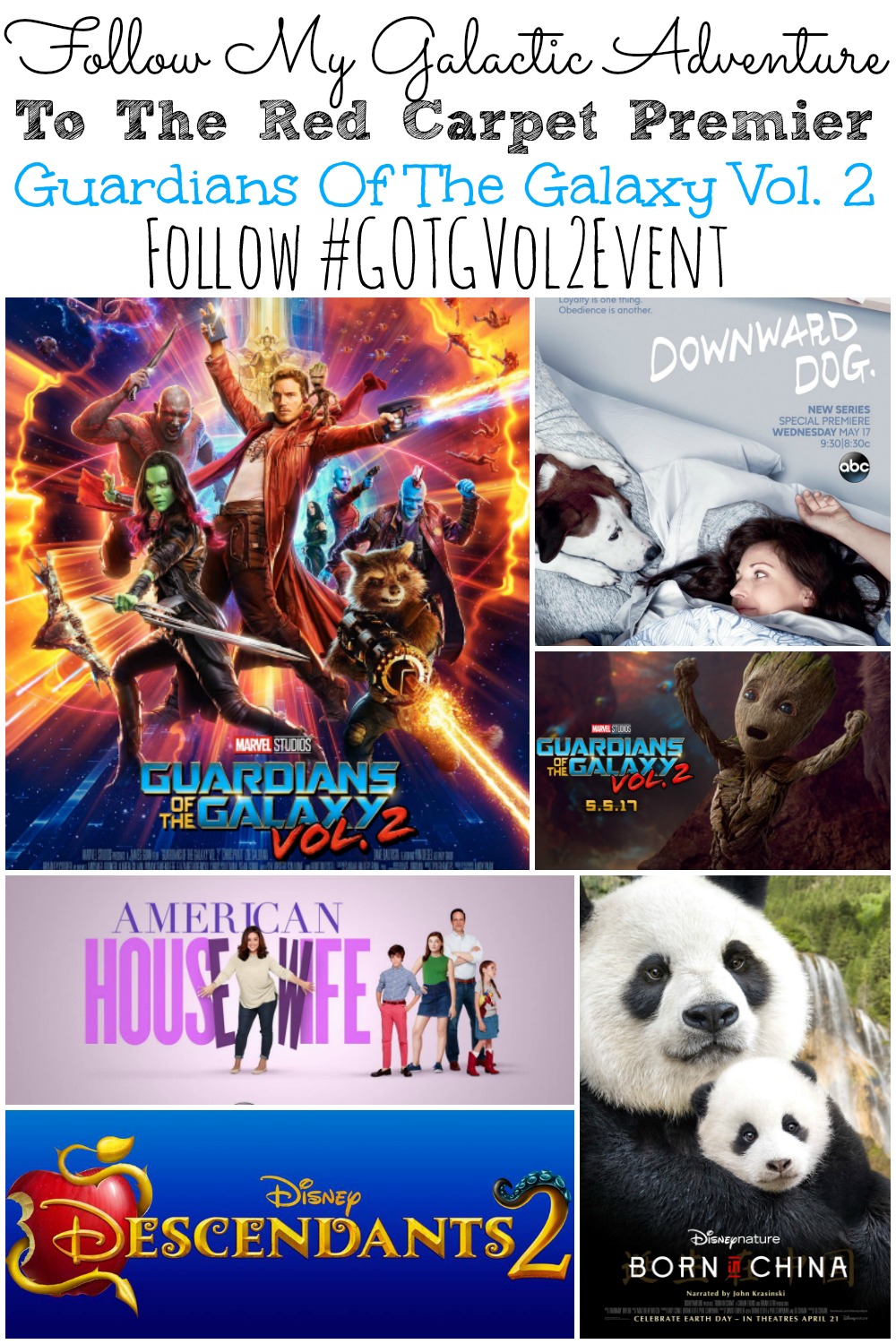 Follow My Galactic Adventure For Guardians Of The Galaxy Vol. 2 Event #GOTGVol2Event
Early Tuesday morning I am on a plane headed to LA to meet up with some of my blogging friends and share with all of you some of the great Disney movies and shows. Make sure to follow along with our hashtags below so that you don't miss any of my Disney geekiness! As always I will be sharing everything on Twitter and Instagram so make sure to follow along all week! Now, let's check out the week's schedule!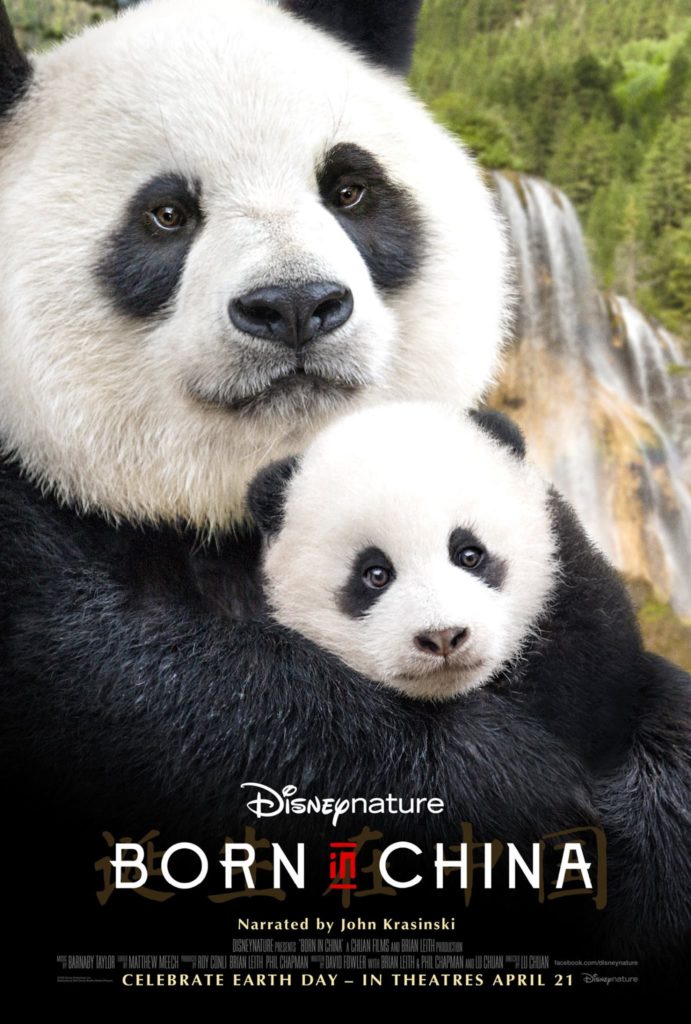 Born In China Movie Screening
First up we will be screening the Disneynature film Born in China. My family absolutely loves Disneynature films, especially my husband and oldest daughter. They will beyond thrilled to see the movie in theaters on April 21st but know they will be asking me for some early details of the film after I've watched it.
About Born In China:
Narrated by John Krasinski ("13 Hours: The Secret Soldiers of Benghazi," NBC's "The Office," "Amazon's "Jack Ryan"), Disneynature's new True Life Adventure film "Born In China" takes an epic journey into the wilds of China where few people have ever ventured. Following the stories of three animal families, the film transports audiences to some of the most extreme environments on Earth to witness some of the most intimate moments ever captured in a nature film. A doting panda bear mother guides her growing baby as she begins to explore and seek independence. A two-year-old golden monkey who feels displaced by his new baby sister joins up with a group of free-spirited outcasts. And a mother snow leopard—an elusive animal rarely caught on camera—faces the very real drama of raising her two cubs in one of the harshest and most unforgiving environments on the planet. Featuring stunning, never-before-seen imagery, the film navigates China's vast terrain—from the frigid mountains to the heart of the bamboo forest—on the wings of red-crowned cranes, seamlessly tying the extraordinary tales together. Opening in U.S. theaters on Earth Day 2017, "Born in China" is directed by accomplished Chinese filmmaker Lu Chuan, and produced by Disney's Roy Conli and renowned nature filmmakers Brian Leith and Phil Chapman.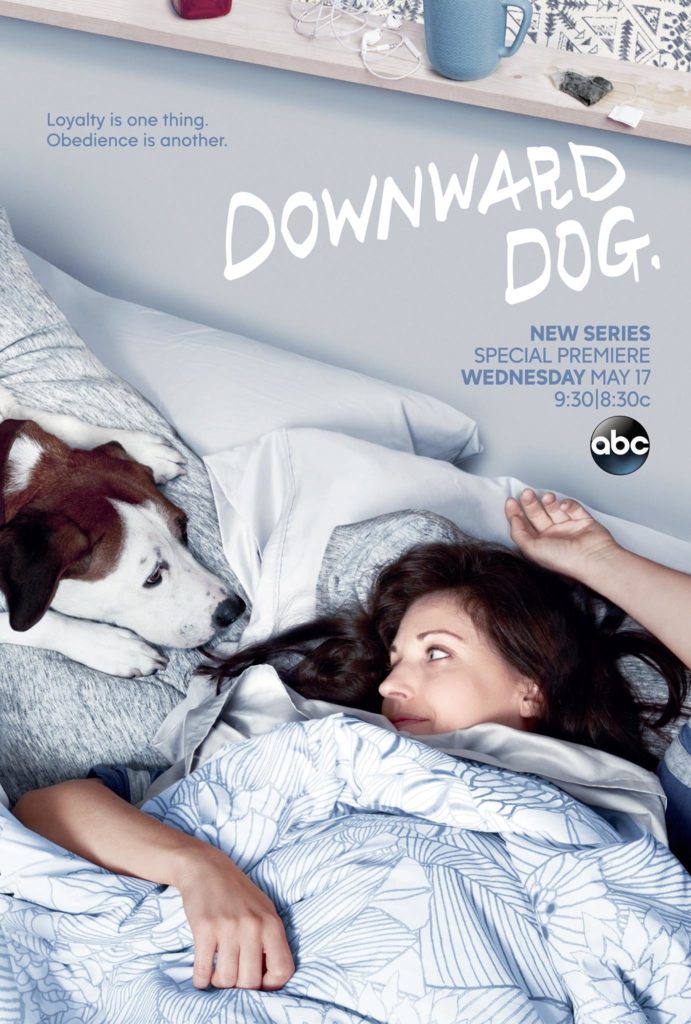 New ABC Show Downward Dog Screening and Interviews
Day two will be filled with a new ABC television show and some that I LOVE already! First up will be on one of ABC's newest show Downward Dog. We will be doing an early screening of the show and then have the opportunity to interview Allison Tolman (Nan) and Samm Hodges (Co-Creator/Executive Producer and the voice of Martin the dog).
About Downward Dog:
Martin is the lonely, philosophical type. Martin is also a dog. That doesn't stop him from making observations on the life of his owner, struggling millennial, Nan, and the complexity of relationships in the 21st century. While both are waging their own battles concerning life in the modern age, a session at obedience school makes it clear to both of them that even at their lowest points, they might just be the best thing for each other.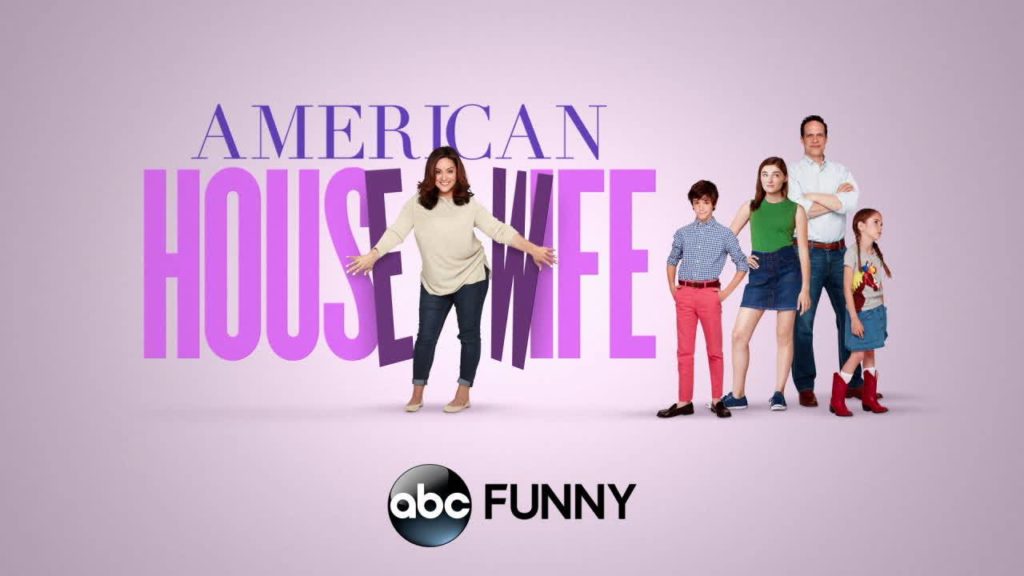 ABC Show American Housewife Second Breakfast and Interview
I'm so excited about this next ABC show, American Housewife! If you haven't seen the show yet, I suggest you do! Especially if you're a parent, who loves comedies! I binged watched every episode with my husband last week! American Housewife is our newest favorite show!!! We will be having a Second Breakfast (if you are a fan of the show then you know how excited I am about this) and then interviewing the "American Housewife" herself, Katy Mixon.
About American Housewife:
Katie Otto, a confident, unapologetic wife and mother of three, raises her flawed family in the wealthy town of Westport, Connecticut, filled with "perfect" mommies and their "perfect" offspring. Katie's perfectly imperfect world is upended when her neighbor's decision to move notches her up from her ideal social standing and sets her on a path to ensure that doesn't happen, regardless of the consequences.
Watch 'American Housewife' TUESDAYS at 8:30|7:30c on ABC. Check out a clip of the newest episode below.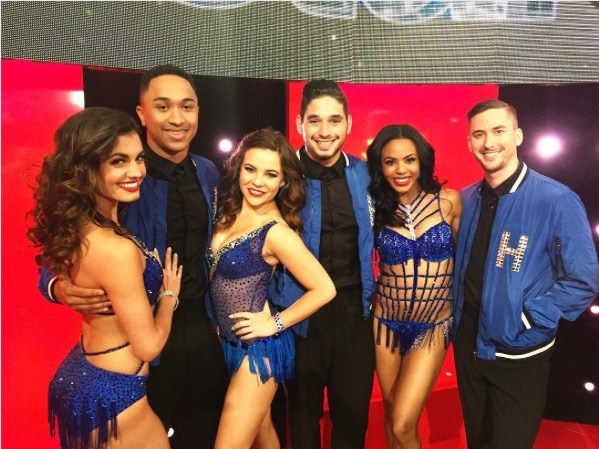 Dancing With The Stars Interviews and Dance Lesson
The next event is pretty! I've been watching "Dancing with the Stars" on ABC for a very long time! Being a former dancer, I just couldn't help it. I'm beyond thrilled for the opportunity to put my dancing skills to work with some of the "Dancing with the Stars" troupe members. We will be getting a fun ballroom dance lesson led by Brittany Cherry, Britt Stewart, Hayley Erbert, Brandon Stewart, and newest member Artur Adamski.
About ABC Dancing With The Stars:
The competition begins with an all-new cast of celebrities who will be paired up with the show's pro dancers and brave the dance floor for the very first time. Each week these celebrities will leave their comfort zones and endure hours of grueling rehearsals to master new dance styles and technical choreography to perform a dance, which will be judged by a panel of renowned ballroom experts as well as voted upon by viewers. In the end, only one star will rise above the rest to be crowned champion and win the coveted Mirrorball trophy.
Week 3 Dancing with the Stars clip: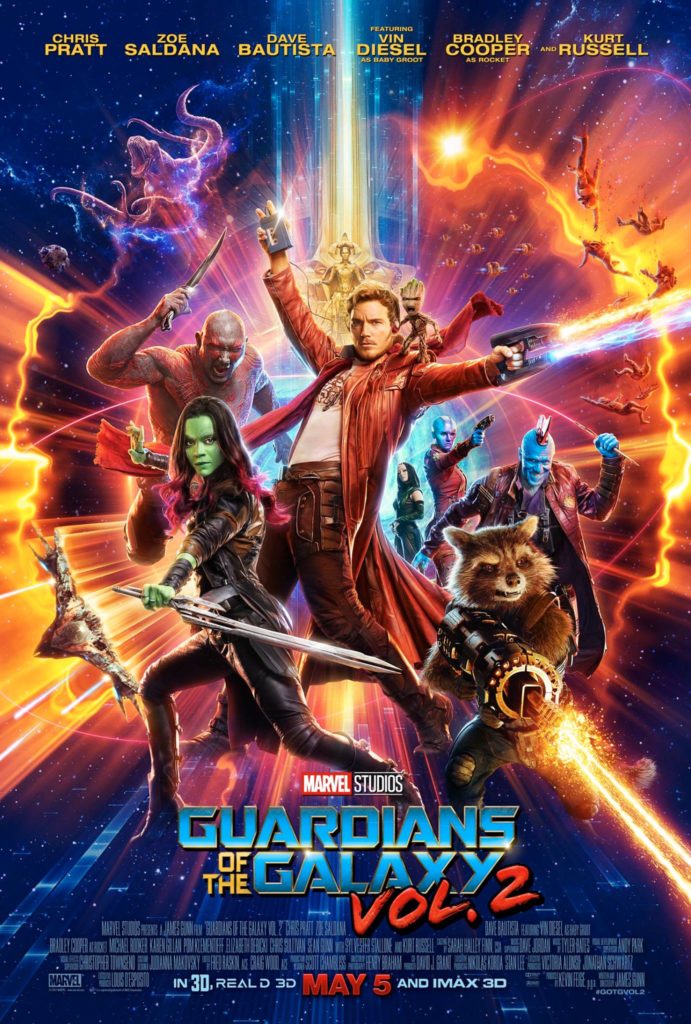 GUARDIANS OF THE GALAXY VOL. 2 Red Carpet Premiere, Screening, and Interviews
EEEEEKKKK!!! I mean… AAAAAHHHHHHH!!!!
I'm so excited to share that we will be walking the red carpet premiere at The Dolby Theatre, yes this is exactly where the Oscars take place! Seriously, talk about checking things off my bucket list! After everything I've been through health-wise the past six months, I'm living life to the fullest and enjoying these opportunities as much as I can!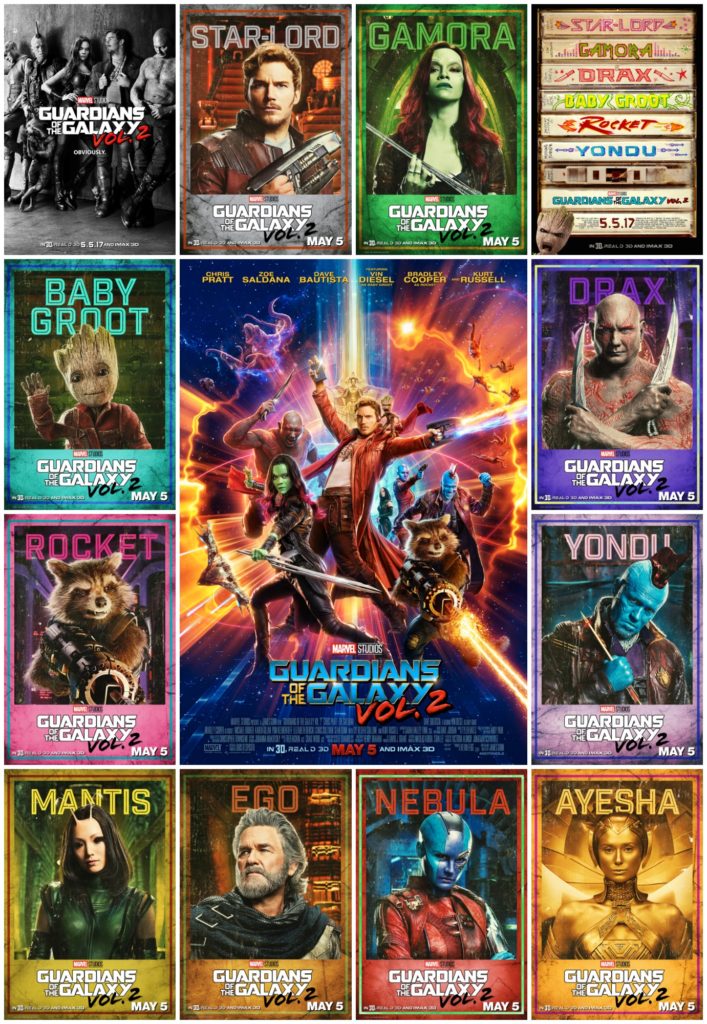 Our last event of the night will be us walking the red carpet premiere at The Dolby Theatre, yes this is exactly where the Oscars take place! Seriously, talk about checking things off my bucket list! After everything I've been through health-wise the past six months, I'm living life to the fullest and enjoying these opportunities as much as I can!
So make sure to be following on Facebook that day, because I will be going live on the page to share with all of you everything going on at the Red Carpet Premiere of GUARDIANS OF THE GALAXY VOL. 2!!!!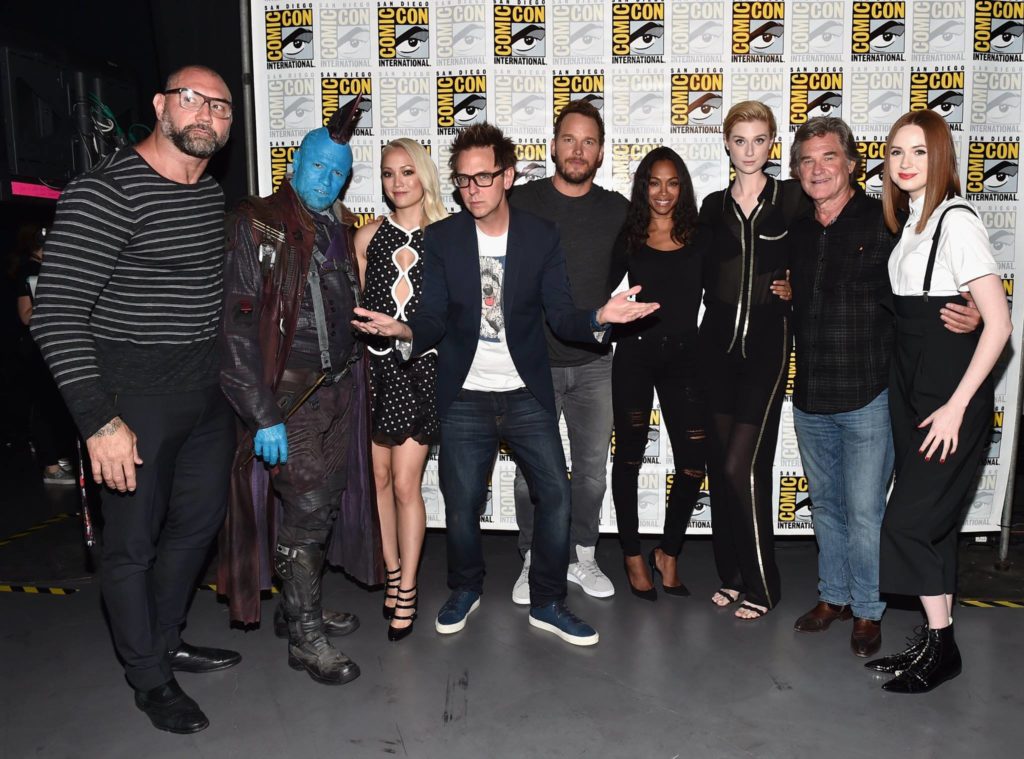 Check out our Interviews: (yes, you may swoon)
Michael Rooker (Yondu)
Sean Gunn (Kraglin)
Karen Gillan (Nebula)
Pom Klementieff (Mantis)
Elizabeth Debicki (Ayesha)
Kurt Russell (Ego)
Zoe Saldana (Gamora)
Dave Bautista (Drax)
Chris Pratt (Peter Quill/Star-Lord)
James Gunn (Director)
Kevin Feige (Producer and President of Marvel Studios)
About GUARDIANS OF THE GALAXY VOL. 2:
Set to the all-new sonic backdrop of Awesome Mixtape #2, Marvel Studios' "Guardians of the Galaxy Vol. 2" continues the team's adventures as they traverse the outer reaches of the cosmos. The Guardians must fight to keep their newfound family together as they unravel the mystery of Peter Quill's true parentage. Old foes become new allies and fan-favorite characters from the classic comics will come to our heroes' aid as the Marvel Cinematic Universe continues to expand.
"Guardians of the Galaxy Vol. 2" is written and directed by James Gunn and stars Chris Pratt, Zoe Saldana, Dave Bautista, featuring Vin Diesel as Baby Groot, Bradley Cooper as Rocket, Michael Rooker, Karen Gillan, Pom Klementieff, Elizabeth Debicki, Chris Sullivan, Sean Gunn, Tommy Flanagan, Laura Haddock, with Sylvester Stallone, and Kurt Russell. Kevin Feige is producing, and Louis D'Esposito, Victoria Alonso, Jonathan Schwartz, Nikolas Korda and Stan Lee are the executive producers. Marvel Studios' "Guardians of the Galaxy Vol. 2" blasts into theaters on May 5, 2017.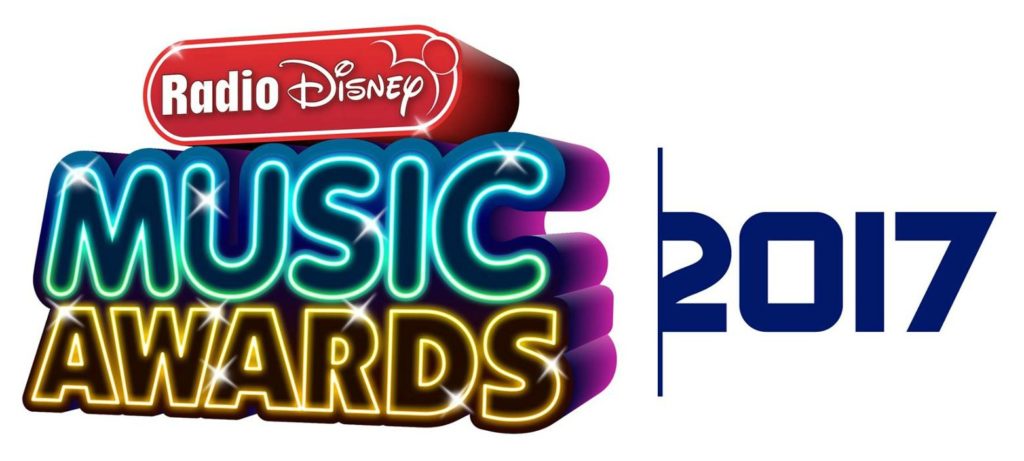 Radio Disney Music Awards
After our GUARDIANS OF THE GALAXY VOL. 2 interviews, we will be headed to a Radio Disney Music Awards interviews. I will update you as soon as I know who we will be interviewing. So, make sure you are following along!

Disney Descendants 2 Interviews
The last thing on our itinerary while in LA will be an exclusive interview with some of the creative talents behind the making of Descendants 2. We won't know who we are talking with until we arrive on location. As soon as I am aware, I will be sharing on Twitter with all of you! I'm just as excited as my girls are to be interviewing anyone that was involved with Disney Descendants 2! I will admit, I might know every word and dance to the first Descendants movie!
And that's a wrap! I hope you follow along with my out of this world galactic adventures on Twitter, Instagram, and Facebook for the Guardians of the Galaxy Red Carpet Premiere.
Follow the hashtags on social media:
#GotGVol2Event
#Descendants2Event
#RDMAEvent
#ABCTVEvent
#AmericanHousewife
#DownwardDog
#BornInChina
Your Are Also Going To Love:
I have done a bit of research and learned that if you love this Essential Oils Vapor Rub for Cough article then you will also love the following articles I have put together for you:
Have any questions for our interviews?

SaveSave