Earth Day is right around the corner, and I always like to find something fun to do with my girls that teach them about the Earth. That's why this year we are heading to theaters and watching Disneynature's Born In China Movie Review and a parents guide if it's appropriate for kids. It's a funny and heartwarming story of animals who, well, are born in China.
I was invited by Disney to attend the Guardians of the Galaxy press event and an early screening of Born in China. All tree hopping opinions are my own.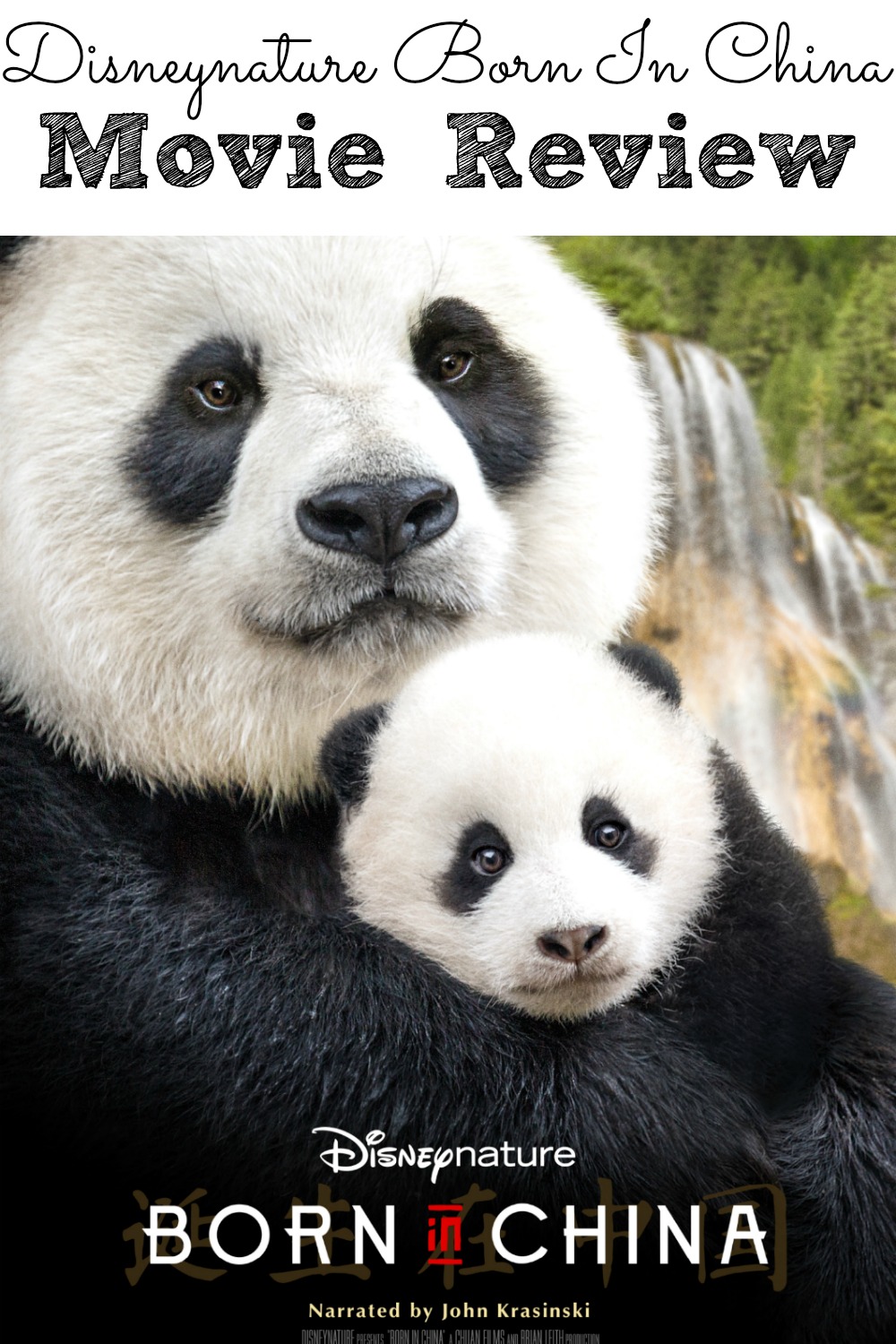 Disney nature's Born In China Movie Review | Is It Appropriate For Kids? #BornInChina
Don't let the fact that it's a Disneynature movie fool you. It gives you the perspective of how mother nature and the cycle of life works. Just warning you, bring the tissues. Born in China is a documentary that takes you into the life of a few different animals living in China that will steal your hearts!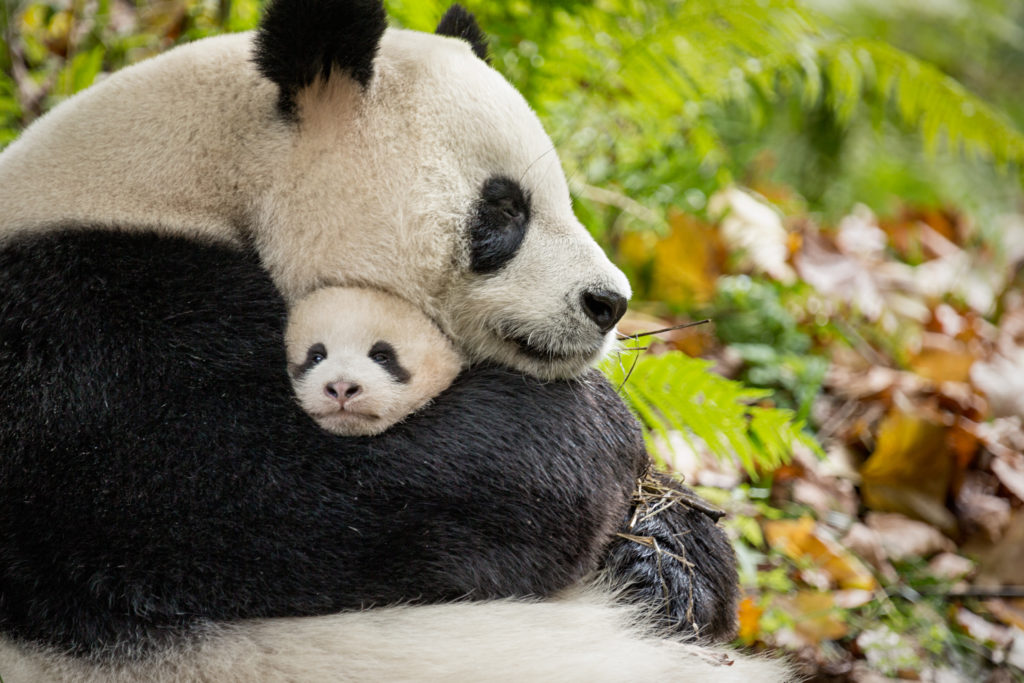 Adventures with Mama Panda Yaya and MeiMei
Follow the adventures of Mama Panda YaYa with her daughter MeiMei. An overprotective panda that just wants to spend as much time with her daughter. We follow their bond and love.
The story of MeiMei and her mother Yaya gives you an inside look at how pandas grow up in China. I love that we get an exclusive view of MeiMei growing up, making it the perfect homeschooling and educational movie for kids.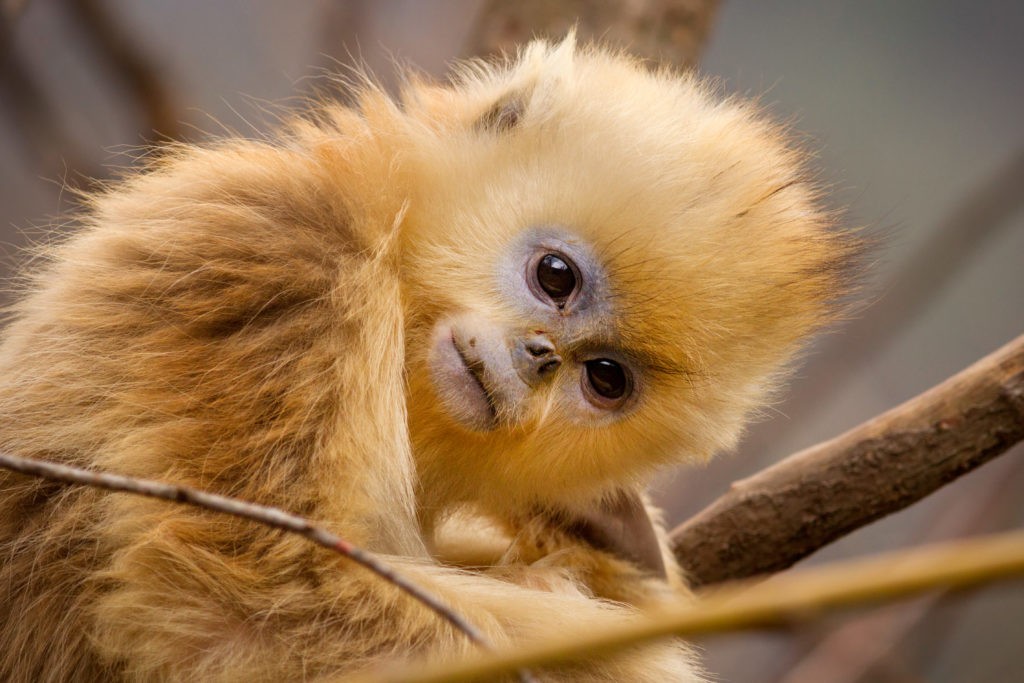 Curious TaoTao The Monkey
We also follow the adventures of my favorite animal in the entire documentary, TaoTao. A mischievous monkey who feels that his little sister has taken away all of the attention from him. We also get to experience a bit of his playful attitude and neediness.
TaoTao's story gives us an inside view of how they live throughout the seasons and what they do to survive against other monkeys and animals. TaoTao will steal your hearts!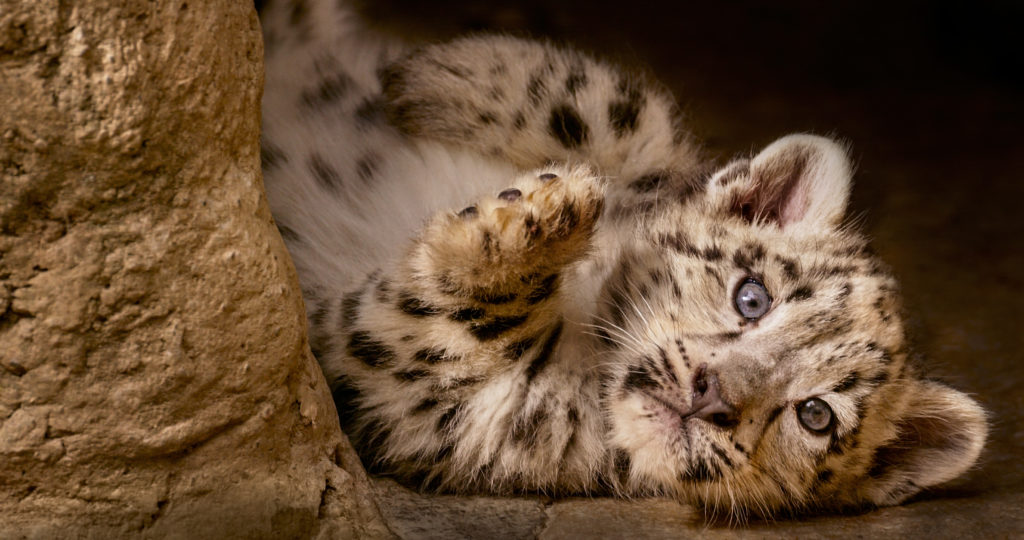 Protector Leopard Dawa
Snow leopard Dawa is on a mission to keep her home and making sure her babies are safe. We get to see the incredible bond between mother and children. As a mother, she will do anything to keep them safe.
Dawa is fearless, and it's one of that documentary that gives you a real-life view of how these beautiful snow leopards live. Even if that means showing the realism when it comes to survival against other animals. If you are seeing this with the kids, just make sure you speak to them ahead of time about life. The ending is a sad one for Dawa, but it truly is the circle of life.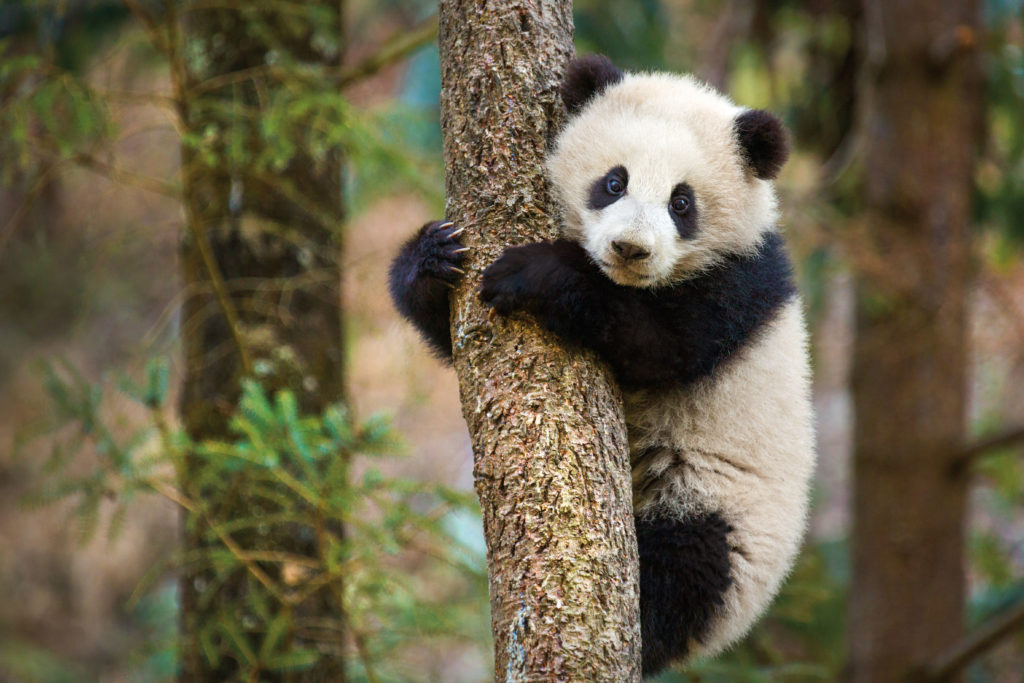 About Disneynature's Born In China
Disneynature was launched in April 2008. Its mission is to bring the world's top nature filmmakers together to share a wide variety of wildlife stories on the big screen in order to engage, inspire and educate theatrical audiences everywhere. Walt Disney was a pioneer in wildlife filmmaking, producing 13 True-Life Adventure motion pictures between 1948 and 1960, which earned eight Academy Awards®. The first six Disneynature films, "Earth," "Oceans," "African Cats," "Chimpanzee," "Bears" and "Monkey Kingdom" are six of the top seven highest overall grossing feature-length nature films to date, with "Chimpanzee" garnering a record-breaking opening weekend for the genre. Disneynature's commitment to conservation is a key pillar of the label and the films empower the audience to help make a difference. Through donations tied to opening-week attendance for all six films, Disneynature, through the Disney Worldwide Conservation Fund, has contributed to a host of conservation initiatives. Efforts include planting three million trees in Brazil's Atlantic Forest, established 40,000 acres of marine protected area in The Bahamas, protected 65,000 acres of savanna in Kenya, protected nearly 130,000 acres of wild chimpanzee habitat, cared for chimpanzees and educated 60,000 school children about chimpanzee conservation in the Congo. Additionally, efforts have funded research and restoration grants in U.S. National Parks, supporting conservation projects spanning 400,000 acres of parkland and protecting 75 species of animals and plants, and helped protect monkeys and other endangered species in their natural habitats across Indonesia, Cambodia and Sri Lanka.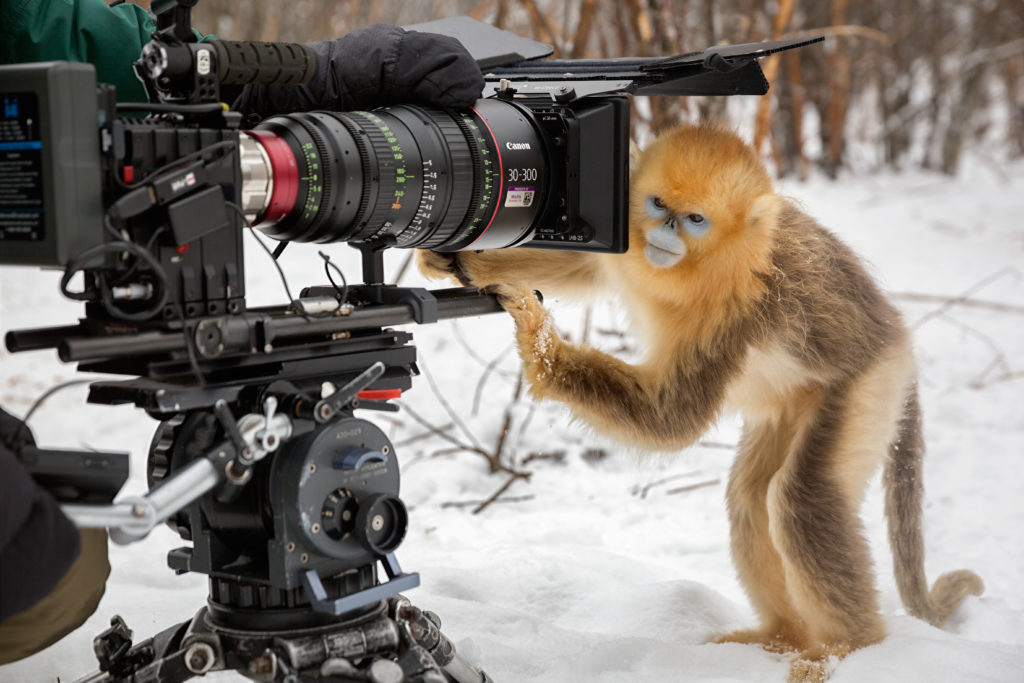 Make sure to see Disneynature's Born in China during opening week (April 21-27, 2017). A portion of your ticket will benefit the World Wildlife Fund (WWF). Based on opening-week attendance, Disneynature, via the Disney Worldwide Conservation Fund, will make a contribution to the WWF to help protect wild pandas and snow leopards in China.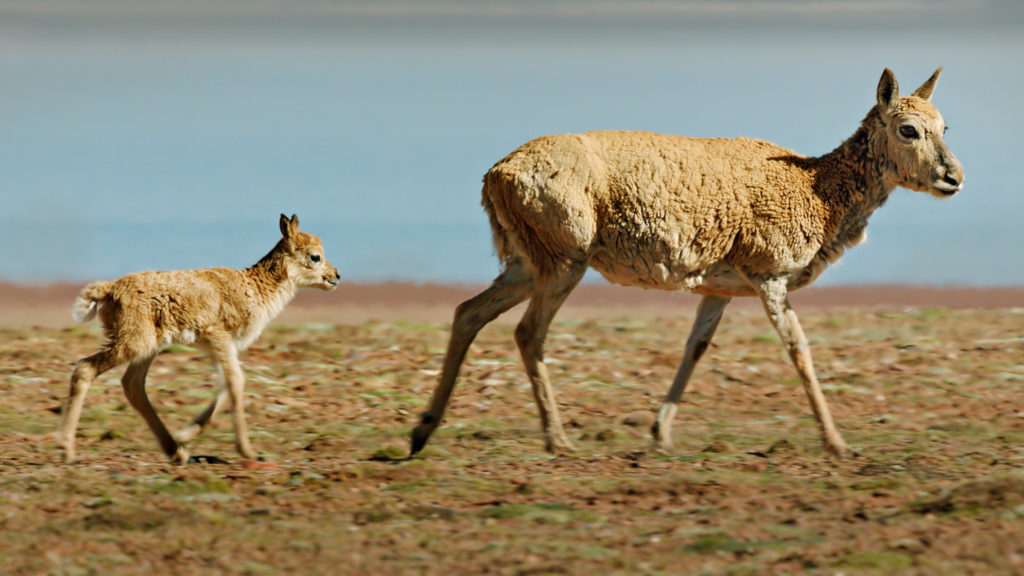 Like Disneynature on Facebook: Facebook.com/Disneynature
Follow Disneynature on Twitter: Twitter.com/Disneynature
Follow Disneynature on Tumbler: http://disneynature.tumblr.com/
Follow Disneynature on Instagram: http://instagram.com/disneynature
Visit the official BORN IN CHINA website: http://nature.disney.com/born-in-china
BORN IN CHINA is rated G and opens in theaters everywhere April 21st!
You Are Also Going To Love:
If you loved reading about my Born in China review, then you will also love the following Disney Movie Reviews I have put together for you:
Will you be taking the family to go see Disneynature's Born in China this weekend?

SaveSave