A few weeks ago we got the chance to sit down for an Exclusive Interview With Our Favorite American Housewife, Katy Mixon. When I say that Katy was kind, sweet, and just a pleasure to speak to, multiply that by ten!
I was invited by Disney to attend the Guardians of the Galaxy Vol 2 press event in LA. The trip included an Exclusive Interview with American Housewife Katy Mixon.
Exclusive Interview With Our Favorite American Housewife #AmericanHousewife #ABCTVEvent
In our home, my hubby and I reserve Tuesday nights for laughter, with ABC's show American Housewife. The show had been on my to-watch list for a while but just hadn't gotten around to it. Well, I'm so glad we finally did because it's currently one of our favorite shows to watch together.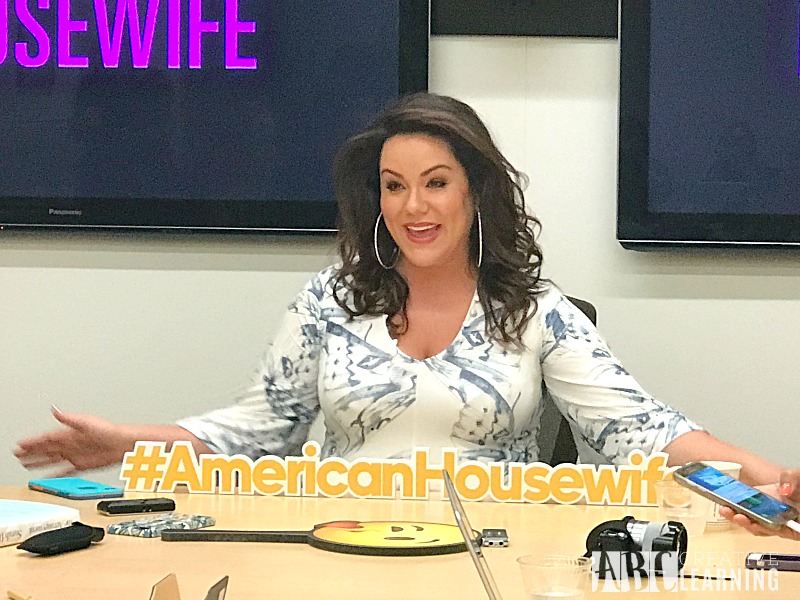 Katy Mixon was so warm and welcoming! Check out our interview below.
The vision for the show American Housewife comes from the creator Sarah Dunn's life experiences from living in upstate New York. Ken Schwartz who's one of the show's runner is from Westport, Connecticut. Which is where the show takes place.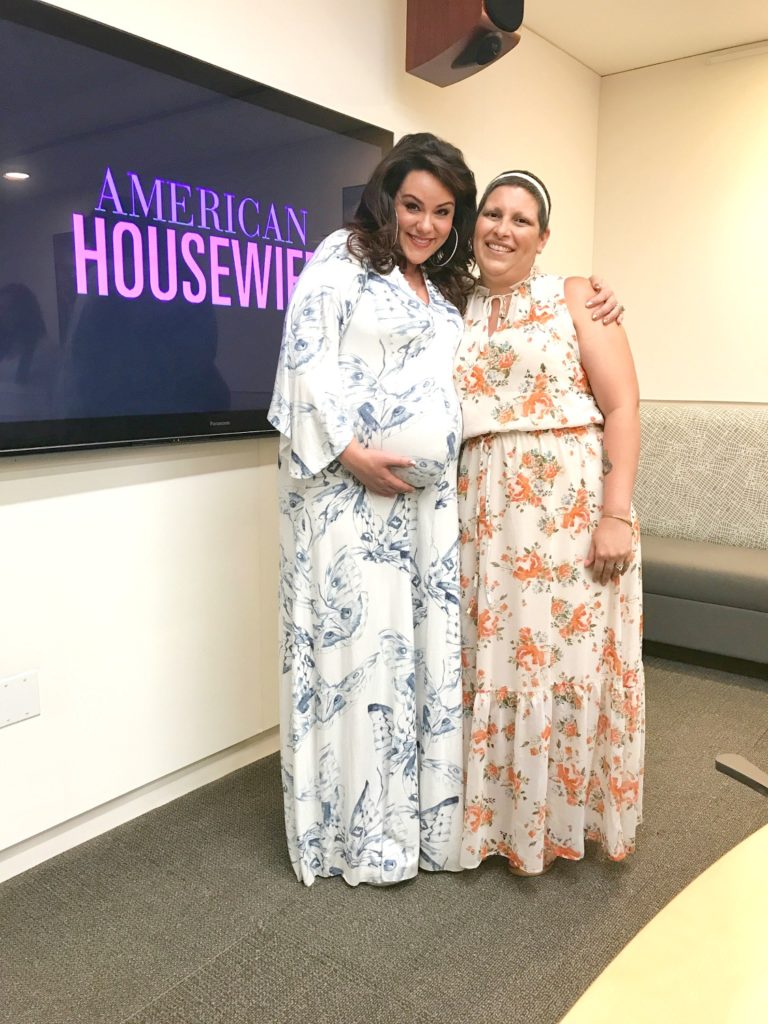 Katy Mixon and Katie Otto could not be more different. Katy Mixon explains that while the character who is based off Sarah Dunn is beautiful, she just doesn't get mad if people want to be themselves. On the contrary, she celebrates them.
I rock n' roll in a different way. I always have. I don't, I've always been quite fearless.
Many of us moms in the room agreed that the show just really touches on subjects that we can relate to with Katie Otto. Most of the time I'm watching the show I'm like "Yeah," that is so true!
It's just the biggest gift in the world. And then to have people be able to receive it, or relate to it, would be like, that's totally me. That's just the best thing in the world.
American Housewife is truly one of those shows that moms and parents can relate to. Maybe, not specifically the way Katie Otto would take care of a problem, but the storyline for sure. Sometimes, I wish the Katie Otto would come out of me, maybe my girls would finally start listening to me. But then again, I think we all have a bit of Katie Otto inside of us!
Make sure to watch American Housewife on ABC on Tuesday nights! You might find that they are the best 30 minutes of your day!
Make sure to tune into tonight's American Housewife episode, The Club. We had the opportunity to watch The Club episode right before we interviewed Katy Mixon. The episode really touches on a sensitive topic that I feel many moms and people can relate to. Have you ever been embarrassed to wear your bathing suit in public? Then you need to check out tonight's American Housewife episode on ABC.
Katie panics at the idea of appearing in a bathing suit in public.
"The Club" – When Anna-Kat develops a fear of water and stops bathing, her therapist suggests the Ottos get her to go swimming. But can Katie get over own her fear of wearing a bathing suit in public at the Westport Country Club so she can help her kid out? Meanwhile Oliver gives his dad a style makeover after students at the college give Greg a low "jalapeño" score, on "American Housewife," airing TUESDAY, MAY 2 (8:30-9:00 p.m. EDT), on The ABC Television Network.
"American Housewife" stars Katy Mixon as Katie Otto, Diedrich Bader as Greg Otto, Meg Donnelly as Taylor, Daniel DiMaggio as Oliver, Julia Butters as Anna-Kat, Carly Hughes as Angela and Ali Wong as Doris.
Guest starring are Miya Cech as Marigold and Alexa Sutherland as the teenage lifeguard.
"The Club" was written by Brian Donovan & Ed Herro and directed by David Bertman.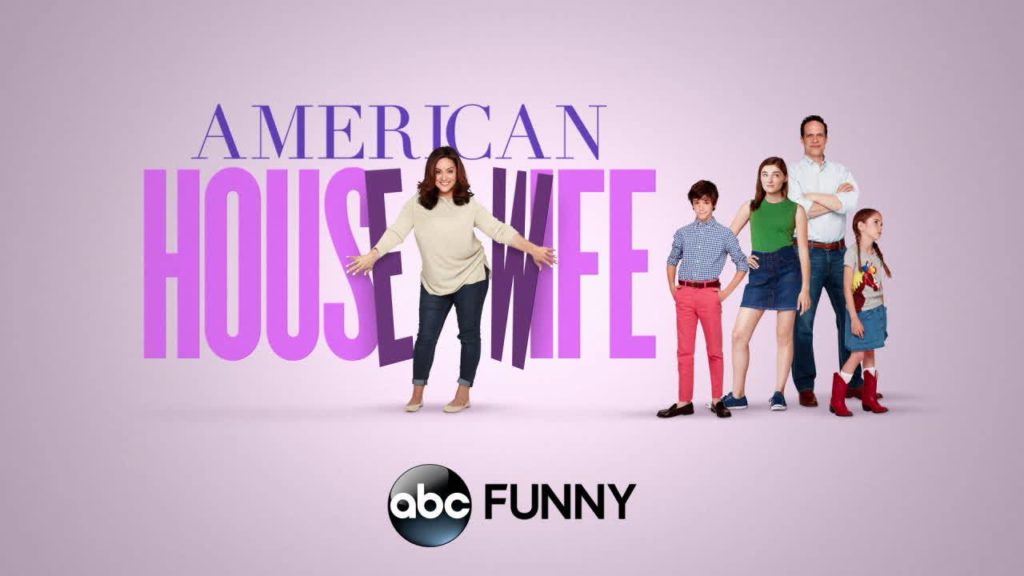 Watch AMERICAN HOUSEWIFE (Tuesdays at 8:30/7:30c on ABC)
Facebook * Twitter (#AmericanHousewife) * Instagram
http://abc.go.com/shows/american-housewife

You Are Also Going To Love:
If you loved reading about our Exclusive Interview with My Favorite American Housewife, then you will also love the following Disney articles I have put together for you:
Will you be watching American Housewife on ABC tonight?

SaveSave
SaveSave