One of the things that I have nailed since becoming a mom is the "mom look." I've forgotten how to dress up for fun and even finding my new mom style. You know what I'm talking about mamas! Not the legging and t-shirt look either. I'm talking about being able to dress it up on work trips, but still, have the comfiness moms deserve and crave. Today I'm sharing some tips on how I've been Mastering The Busy Mom Look With These 5 Must Have Items and so can you!
Thank you, 7 Charming Sisters for sponsoring today's post. All busy mom style opinions are my own.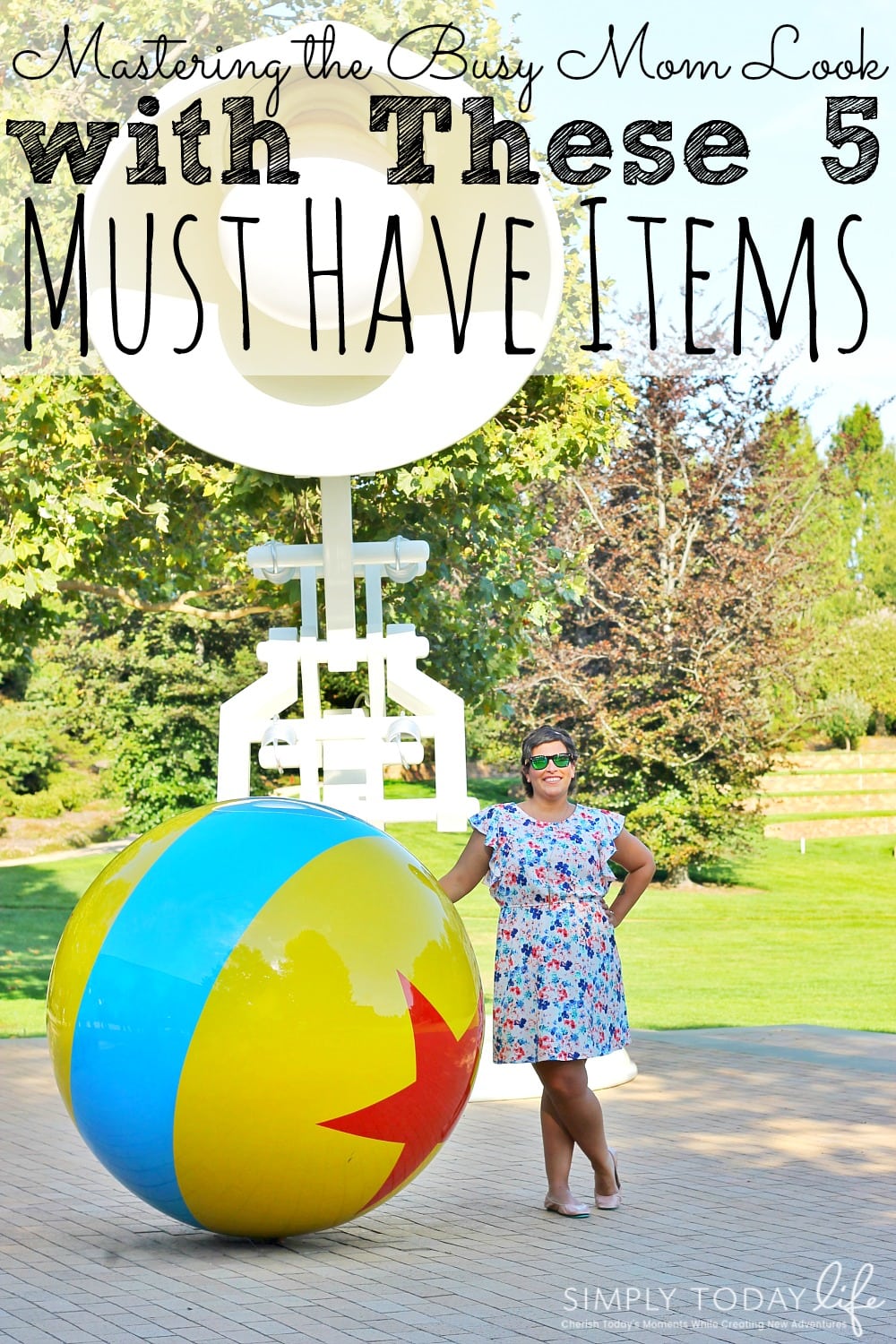 Mastering The Busy Mom Look With These 5 Must Have Items
Most of the time we as moms don't even think about what we are wearing, as long as it's comfortable. It all begins with those baby years where they tug and pull at everything they could get their little hands on, like jewelry and sunglasses? Well, my girls are way passed that phase, and it's time for this mama to master how to go from mom to business chic as easy as possible! Here are five things that I've added to my wardrobe that has helped me go from the car line to press events.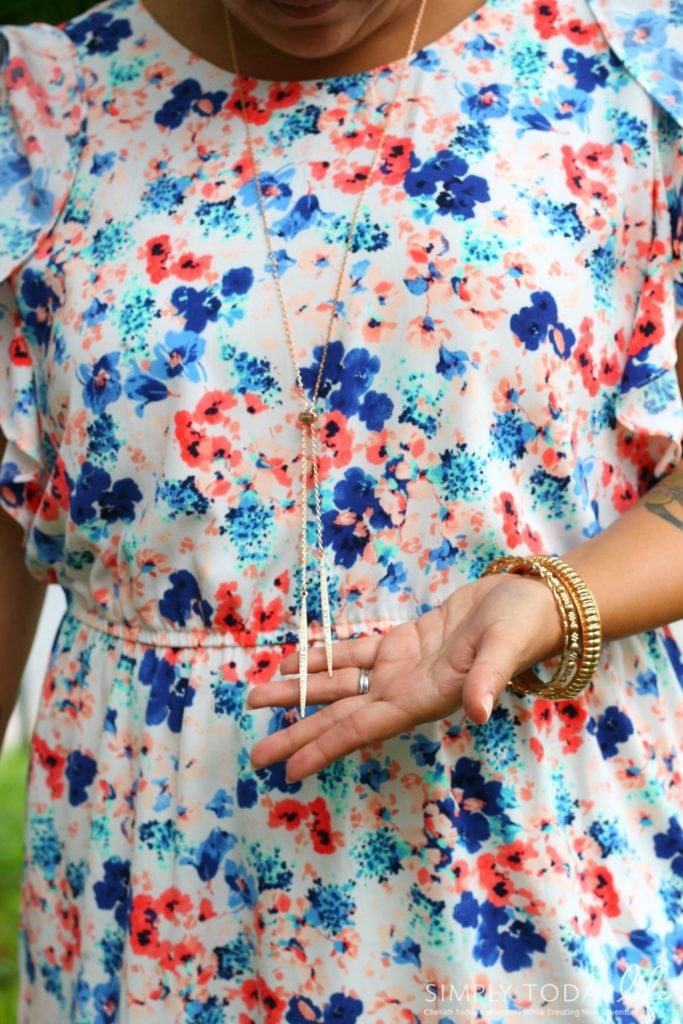 Sophisticated Jewelry To Fit Your Personality
As moms jewelry is the last thing on our mind, so that's why I'm adding it first to my list. We don't realize how much a beautiful piece of jewelry can vamp up our t-shirt and jeans! Well, I'm here to tell you it can, and it does!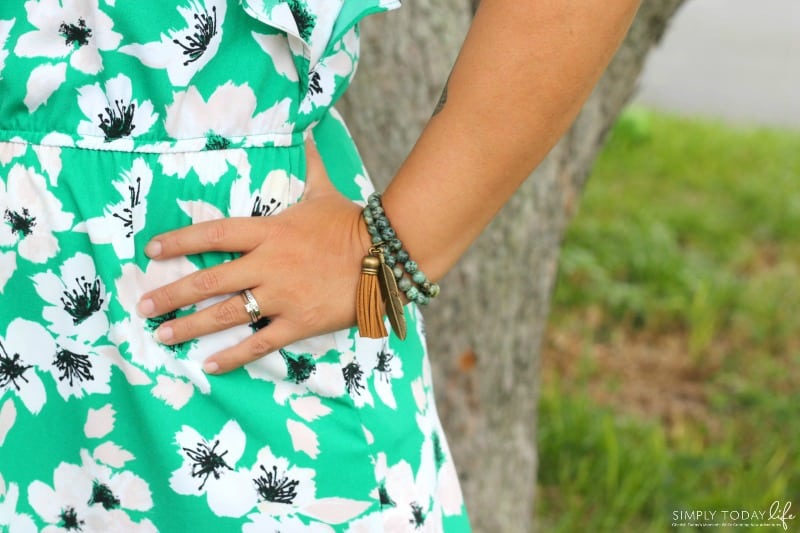 I fell in love with the jewelry at 7 Charming Sisters, because they know what it is to be a busy working mom. Created by seven women with entirely different styles, just like us! I loved how their pieces fit into my everyday mom's life and my working traveling mom's life.
Don't know what your style is? No worries, head on over to 7 Charming Sisters and take their Jewelry Style Quiz that will help you narrow down which is the best style for you!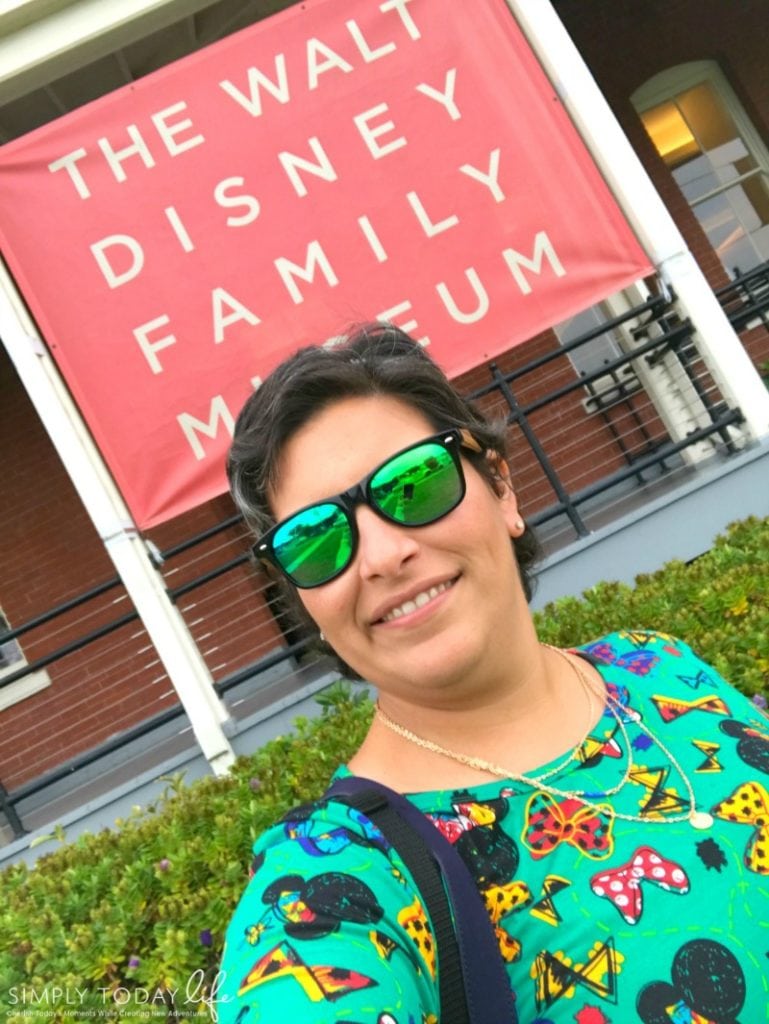 A Pair of Fun Sunglasses
I've had the same pair of sunglasses for as long as I can remember, but just a few months ago my 23-year old little sister had these fun, bright-colored sunglasses that I just had to try on. I thought I'm going to look so ridiculous in them, but guess what? When I posted the photo on social media everyone complimented me on them! Yup, as soon as I got home, I purchased two different styles with these fun colored lenses! A pair for when I dress up and one when I'm in my jeans and t-shirt, but still working on mastering my mom's look.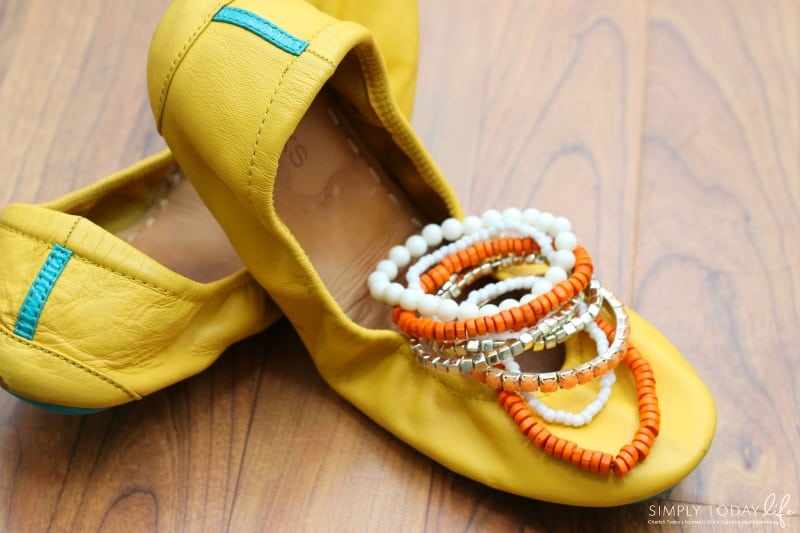 The Perfect Pair of Shoes
If you follow me on social media then you know that I love my ballet shoes, but not just any ballet shoes! I LOVE my Tieks! They seriously are the perfect pair of shoes! Not only do they come in a variety of colors, but they are the best thing for your feet, other than a good pedicure of course! Anyone who owns a pair will tell you how amazing they are and the best part is that you can easily dress them up or dress them down! I've even used them at red carpet events when I do press events in LA! Yes, that's how amazing they are!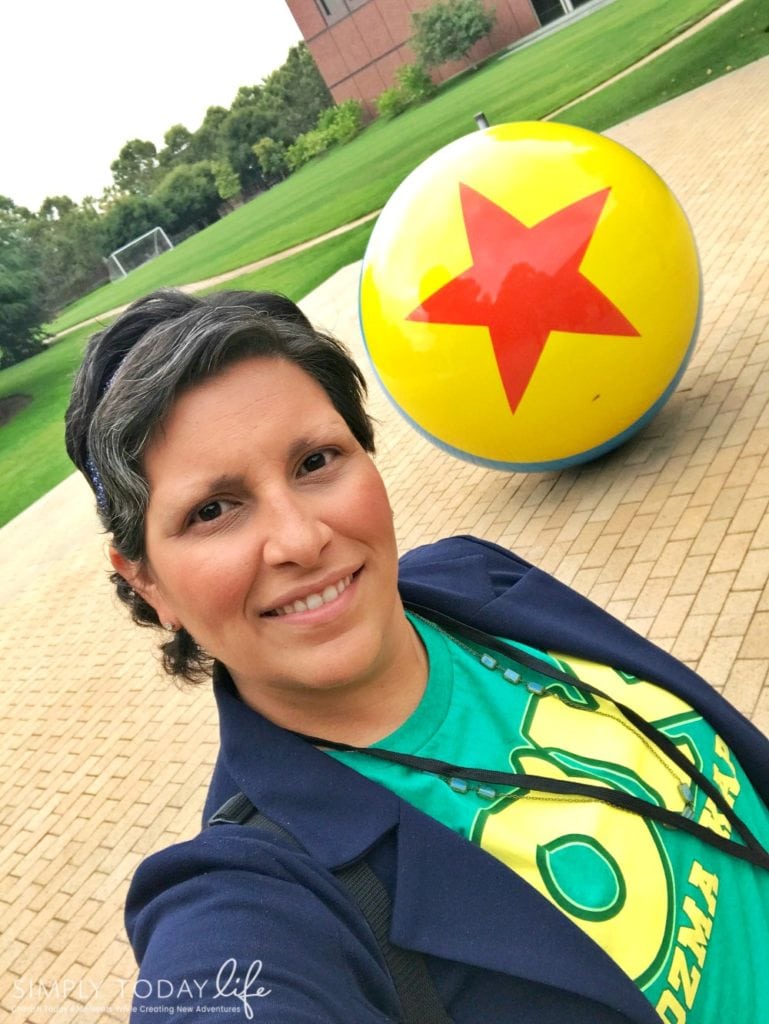 A Navy Blazer
One of my favorite and easiest way to dress up an outfit for work events is to wear a blazer. Not only does it go with so many different outfits, but it's also comfortable, and dresses up my fun shirts with jeans! So, if you haven't purchased one I highly recommend getting one now that the weather is cooling off a bit. I even wore it to my Disney*Pixar Coco event in San Francisco last month with my jeans, Monster Inc. t-shirt, Tieks, and of course my Free Spirit Necklace and Lakeside Daydreams Turquoise Bracelet from 7 Charming Sisters. I even got complimented by one of the movie's clothes animation designers!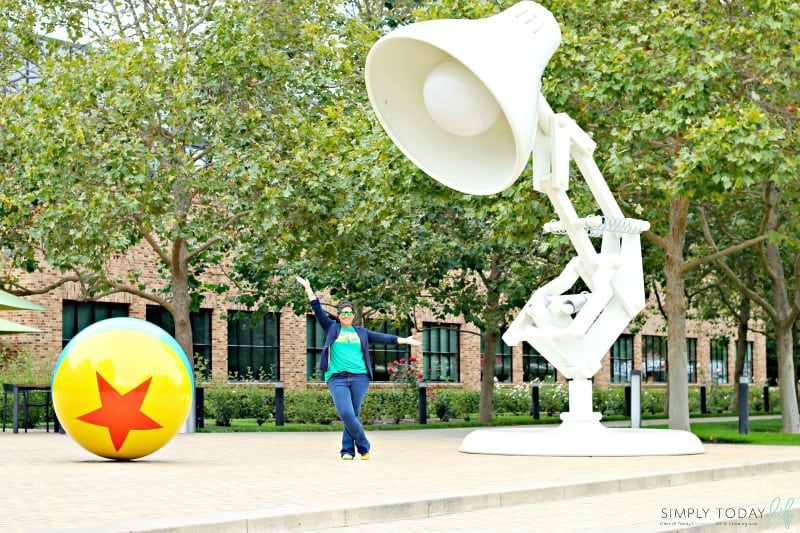 Confidence
Now, let's get real here! By far this is the hardest one out of this entire list, but mamas, you are amazing! Yes, I too need to take my advice sometimes or have a friend tell me how amazing I am, but the truth is WE are amazing. Look at the beautiful children you have in your life and don't tell me you are not a bag of chips and all that! I am here to inform you that you are and there is nothing prettier for a mom than to be confident. Just remember this when you look in the mirror, think about the way your children, husband, or significant other looks at you! That's the way you truly are!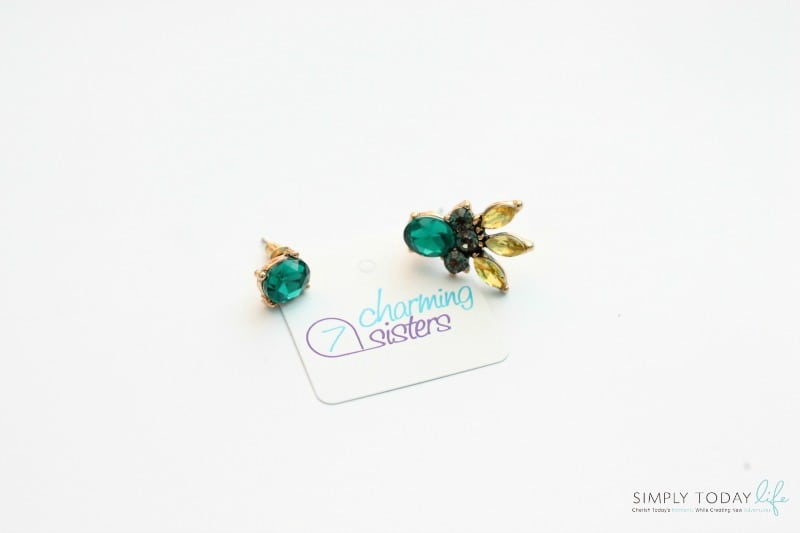 So, get your 7 Charming Sisters jewelry, your fun sunglasses, your comfy fun shoes, and your stylish blazer and work it! Plus, I've got you covered! Use the code "ABC15" to receive 15% off your purchase at 7 Charming Sisters, not including discounted or clearance items. Now, no more excuses and get that beautiful jewelry to compliment your outfits! Trust me, it will make your t-shirt and jean mom look fabulous!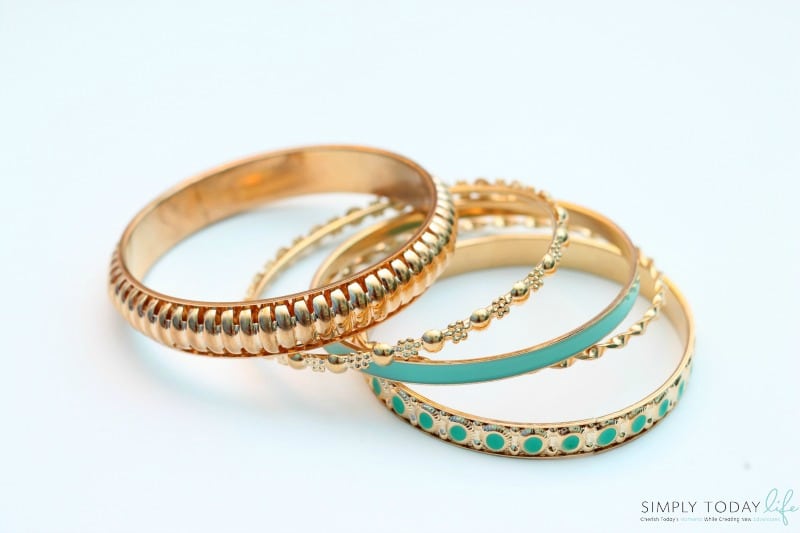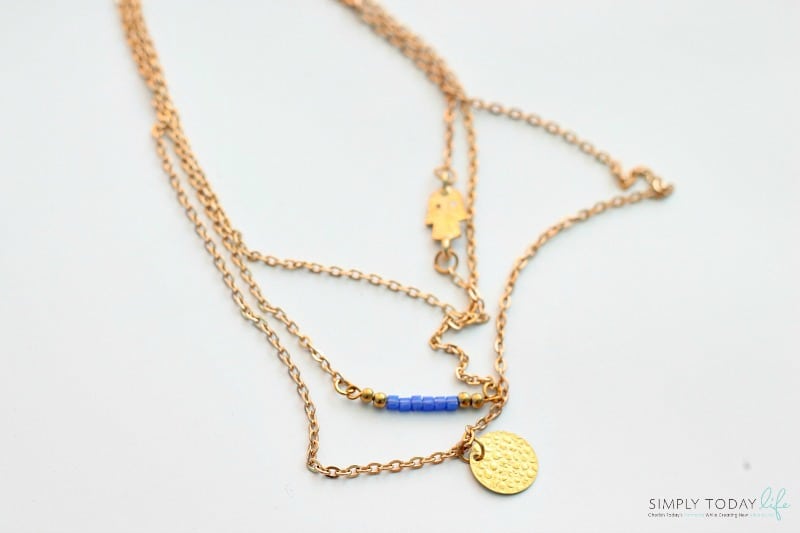 It doesn't have to be hard and you don't have to spend hundreds of dollars to master your own mom look. Find what makes you feel comfortable and add some amazing pieces of jewelry to make you feel as beautiful as you are!
You Are Also Going To Love:
If you enjoyed these tips on Mastering The Busy Mom Look With These 5 Must-Have Items, then you will also love the following mom tips I have put together for you:
How do you master your busy mom look?

SaveSave
SaveSave
SaveSave
SaveSave