As technology is on the rise and our children are being exposed to more and more types of technology, it's our job as parents to make sure they are securely using technology. Here is a Parents Guide To Keeping Your Family Safe From Technology and I believe a must in this time of age.
The reviewer has been compensated in the form of a Best Buy Gift Card and/or received the product/service at a reduced price or for free.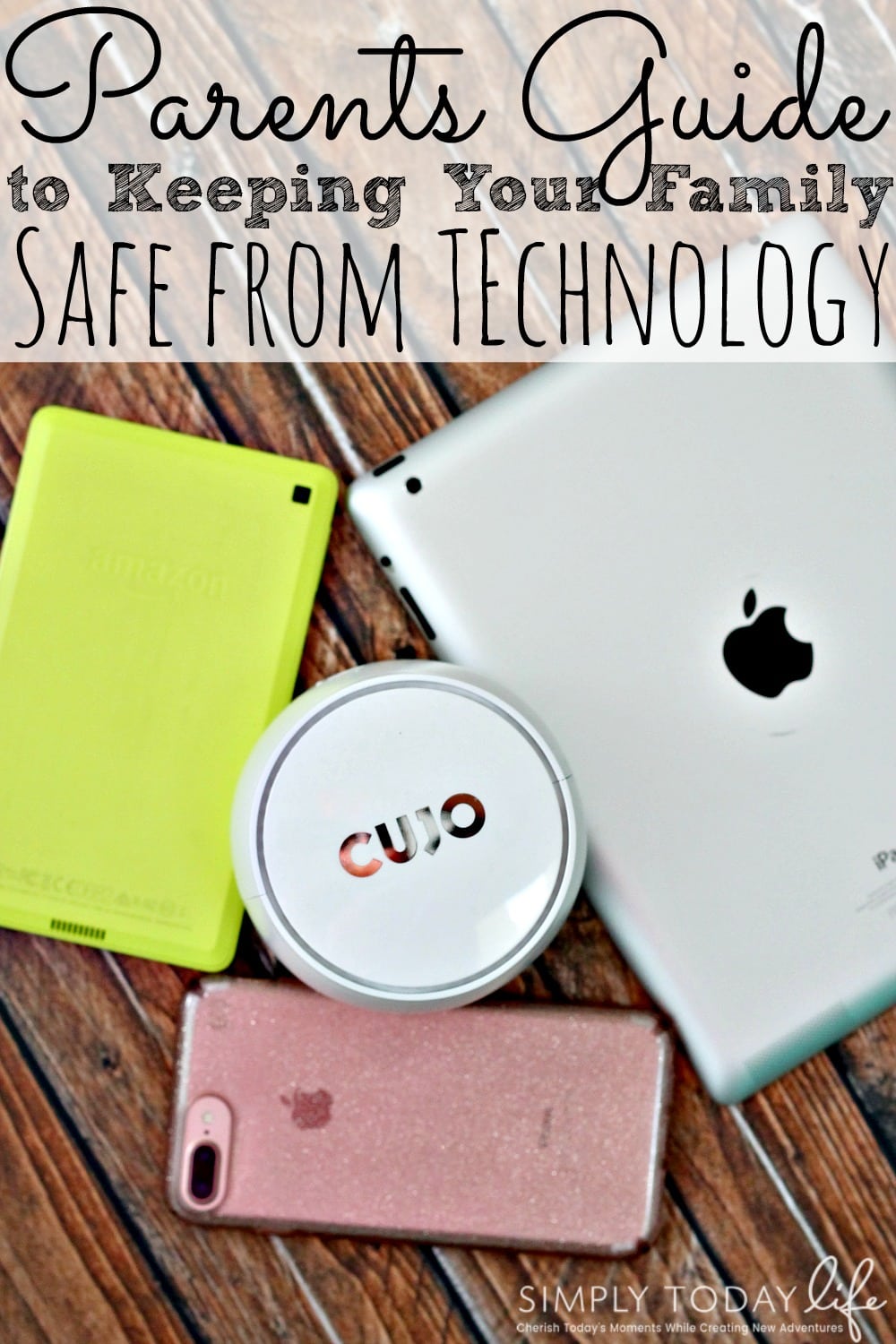 Parents Guide To Keeping Your Family Safe From Technology
As parents of kids who are living in such a high tech world, we need to take it upon ourselves to keep them safe but to also teach them to be responsible when using technology. I had an experience when I was in high school with an older man contacting me online. To this day my parents still don't even know. Why? They just weren't vigilant of how we used technology in our home. In fact, we pretty much had an open range to our home computer back then. As a parent now, I've created a parent guide that we use in our home to make sure our daughters are safe when using their electronics.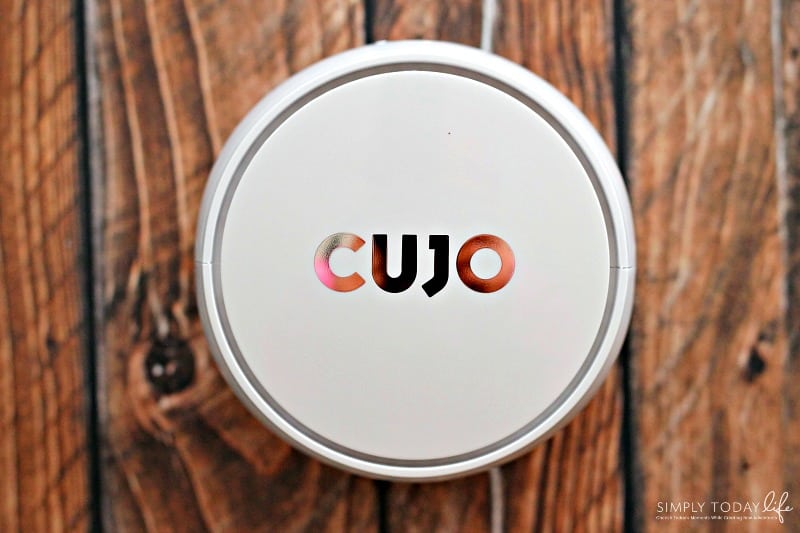 Stay Safe Online with a Smart Firewall
Along with high tech products comes these awesome Smart Firewall devices that protect your family. We love the CUJO Smart Firewall purchased at Best Buy for our home. It allows my husband and myself to take control of our families online safety.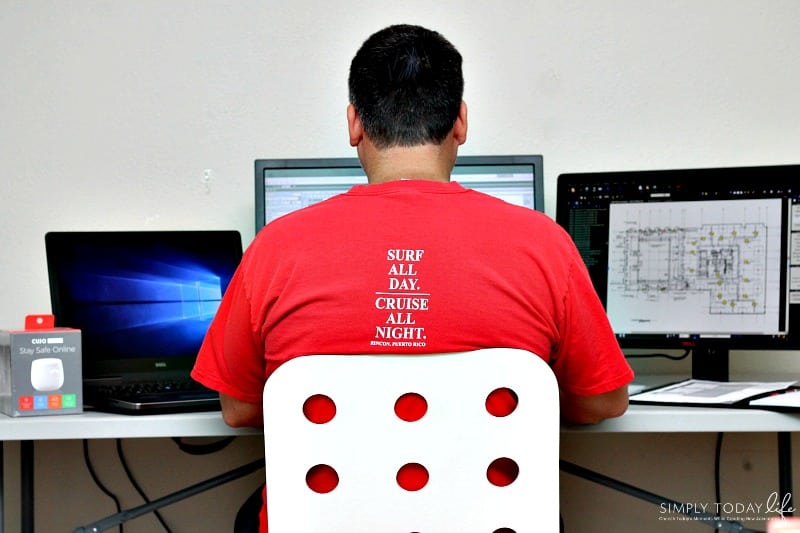 Our girls are not the only ones who use technology in our home. Unfortunately, when Hurricane Irma came to give us Floridians a visit my husband and all of his co-workers were asked to work from home with their office equipment. I know that he would not have felt safe in doing so if we didn't have our CUJO Smart Firewall. You just never know when hackers are lurking.
CUJO Smart Firewall Features
Business Level Internet Security
Parental Controls
Guards All Devices
Connect To Router and Control with App
Blazin Fast (1GB Ethernet)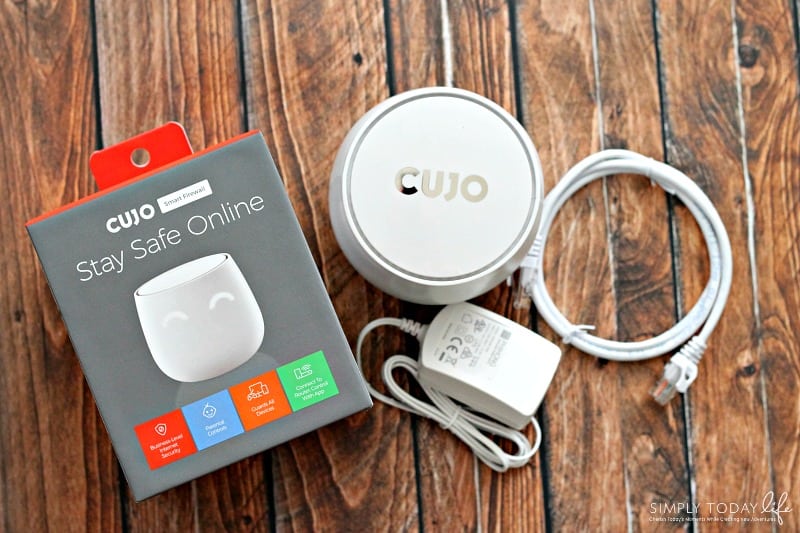 For someone like me who works from home and uses technology devices to pay for online billing, it makes me feel very safe in being able to do so. I don't ever have to worry about my computer, laptop, or cellphone being compromised because I know that the CUJO has my business and my home protected.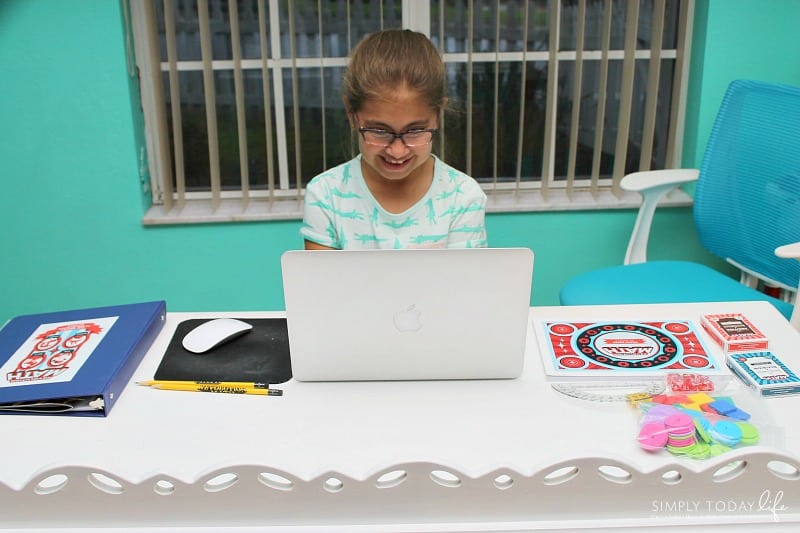 Speak To Your Kids About Online Safety
When it comes to talking with your children about online safety make sure that you are using proper language and the information you are sharing with them is age appropriate. Sit down to speak about things they should do to stay safe online and review rules. Be specific and give them different scenarios. Try not to sugar coat for your older children, believe me; they are learning a lot more out in the world nowadays than we were at their age. You want to be realistic with them. Your goal is protection and for them to take you seriously.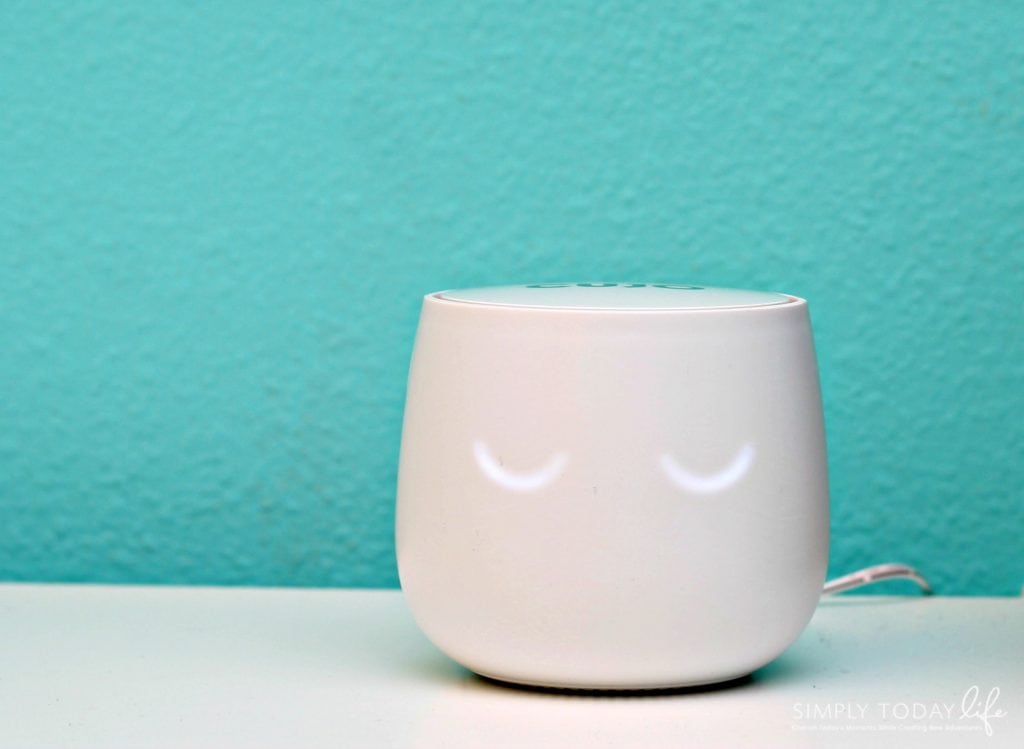 Parental Control Features
Parental control for all devices
Internet filter
Time limits
Social media monitoring
Pause internet
Alerts and reporting
Remote administration
User profiles and settings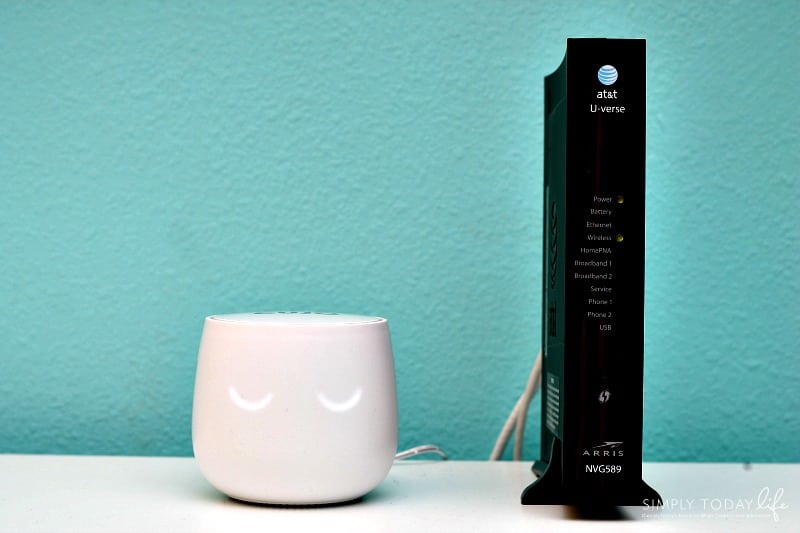 Monitor All Devices
Our kids know what they are allowed to do online and what they are not. Easily monitored when it comes to devices such as a Kindle and Leap Pad, but when it comes to the iPad and computers, there are some extra steps that parents need to take.
Our house rules for electronics include
Limited time online
No technology during the week, unless it's for school
Specific websites used
An adult needs to sign you in, even if you know how (this goes for our online school programs)
An adult will be checking in on you every so often
If you break any rules, no technology for a week or more
Devices will be checked weekly for sites visited

As you can see, we have a pretty strict procedure when it comes to keeping our family safe online. I can confirm that with the CUJO Smart Firewall from Best Buy I feel ten times safer using and allowing my girls to use technology in our home. I hope my Parents Guide To Keeping Your Family Safe From Technology gives you a quick start guide on how you too can keep your home protected.
How do you keep your family safe online?

SaveSave