My family and I love visiting our local theme parks as much as possible! This past Father's Day was no exception, which also happened to be my husbands birthday. Today I'm sharing the best Busch Gardens Tampa Bay experiences for kids. We were so excited to finally check out some of the new things that Busch Gardens has recently added like Pantopia and Falcons Fury opening this summer! I am an ambassador for Busch Gardens Tampa. We were invited as media to share our family experience and new events.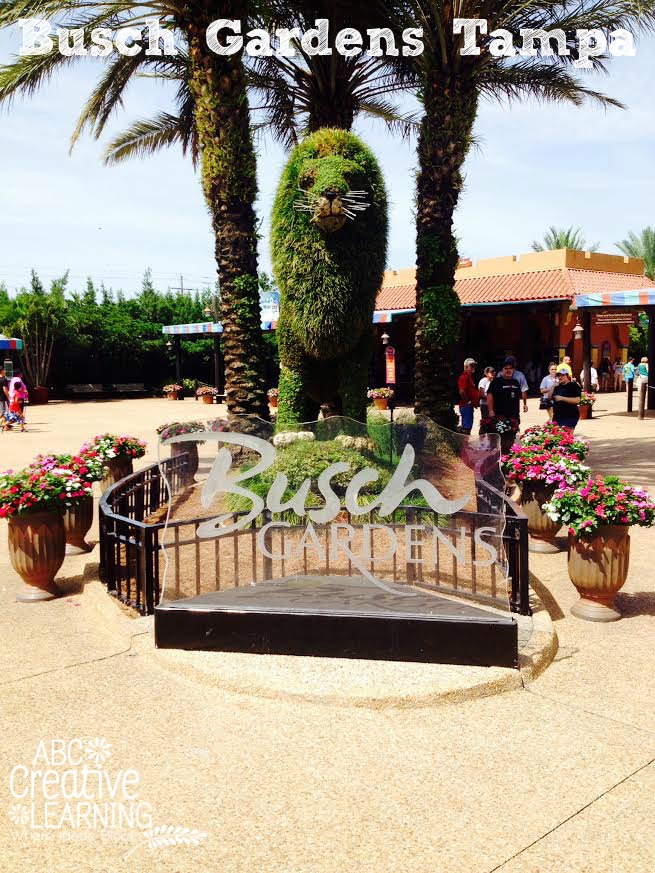 Best Busch Gardens Tampa Bay Experiences For Kids | A Parents Guide
When we arrived at Busch Gardens so many great memories came to mind! I remember visiting with my family often as a child and remembered visiting my Senior Year with friends! I was so excited to share all the fun with my family now. As a homeschooling family, Busch Gardens has so much to offer parents and students!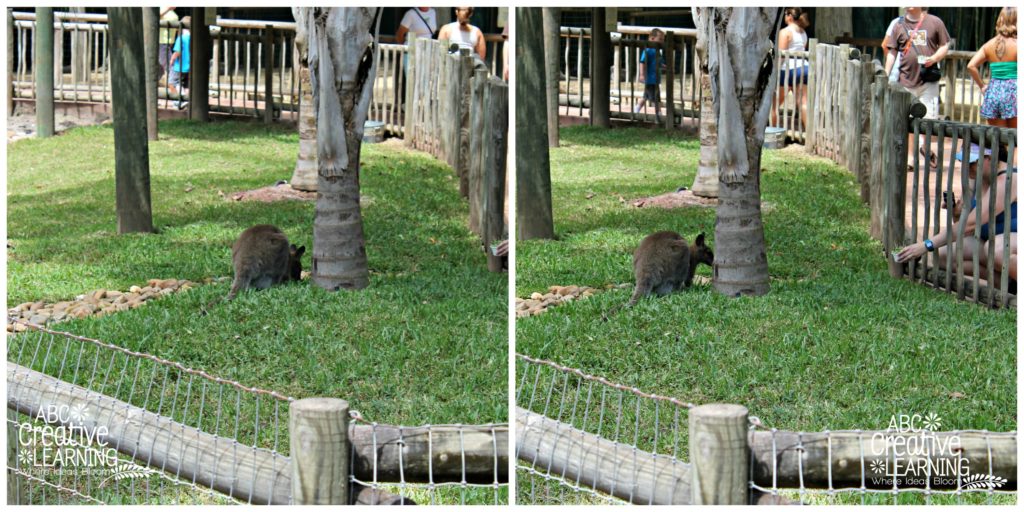 Hands On Homeschooling Science
One of the things that my oldest daughter really wanted to do was visit the Kangaroo feeding area but didn't get a chance to visit this time around, but I promised her next time we would. Even though we didn't go in, I took this opportunity for a quick homeschooling lesson. We read some of the information provided around the area about kangaroos and we also asked some questions to some of the employees at the entrance.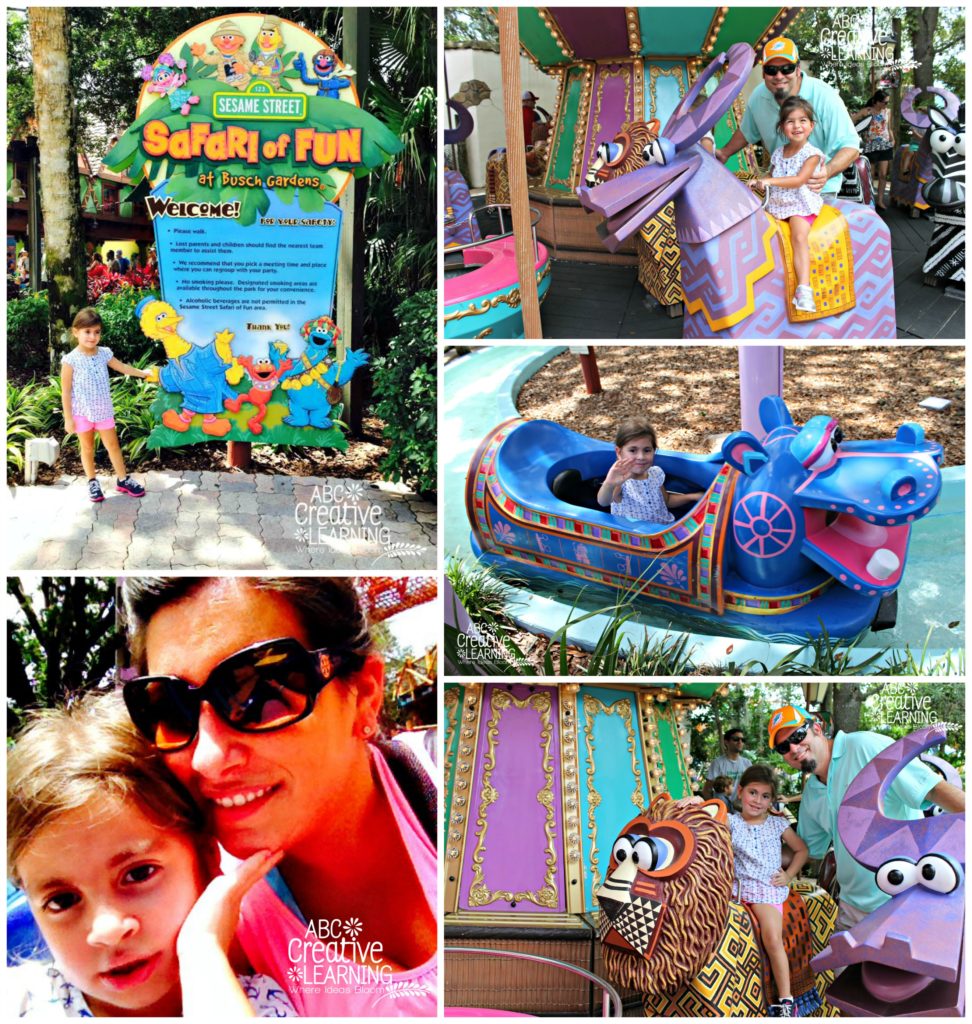 Sesame Stree Safari of Fun
The girls were so excited to visit with some of their favorite Sesame Street friends! Even daddy and I both got to enjoy some of the rides with the girls! We all loved the bright colors, great rides for kids, splash water area, the treetop trails, and especially the A is for Africa Sesame Street Show! We didn't get a chance to see the show the day we visited because right before we arrived the show had started and we planned on returning for the next show, but unfortunately, there was a storm heading our way, so it's definitely in our must-see for next time! But… if your child loves Elmo and friends, then this is definitely a must watch the show for your kiddos! Make sure to get your seats early too, because from what we saw, it's a pretty popular show!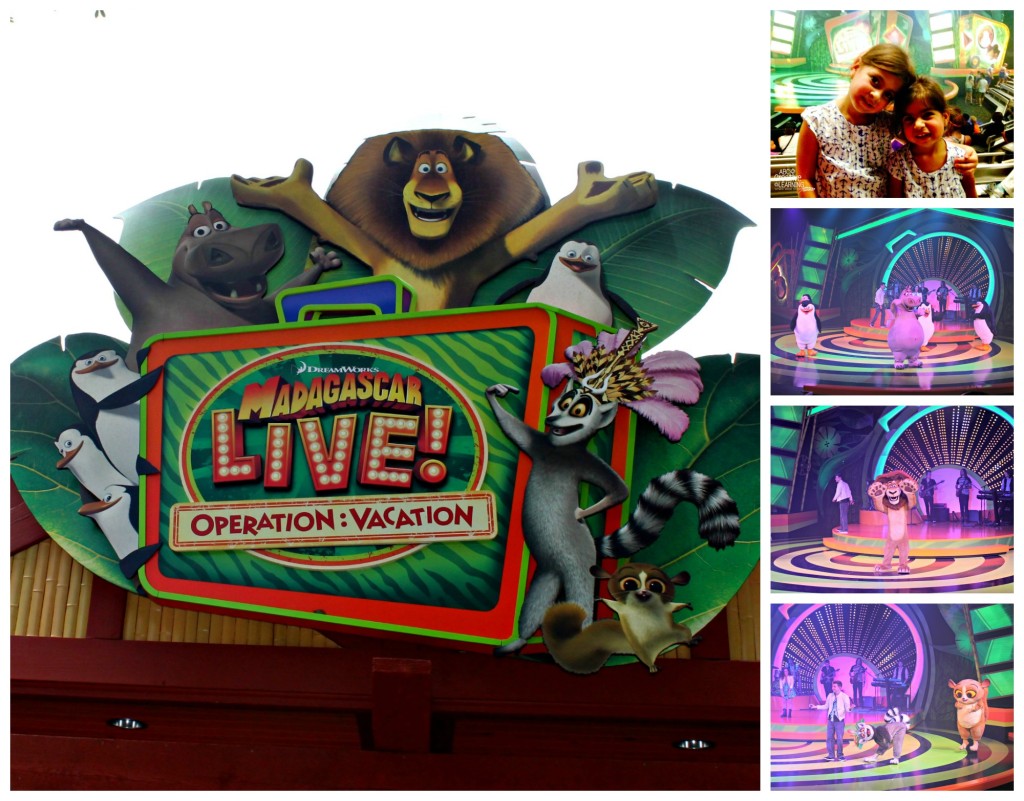 Madagascar Live! Operation: Vacation! Show
Madagascar is one of our daughter's favorite movies and even though he won't admit it, it's daddy's too! I loved how the seating is arranged around the stage and no matter where you are sitting you are going to be able to see everything perfectly and feel apart of the show! My girls absolutely loved the music and dancing and were not afraid to get up and boogie themselves!
I have to say that one of the things that I regretted not doing was stopping by the merchandise area and purchasing some Madagascar souvenirs for the girls, but that's okay because next time we visit I will make sure to do so!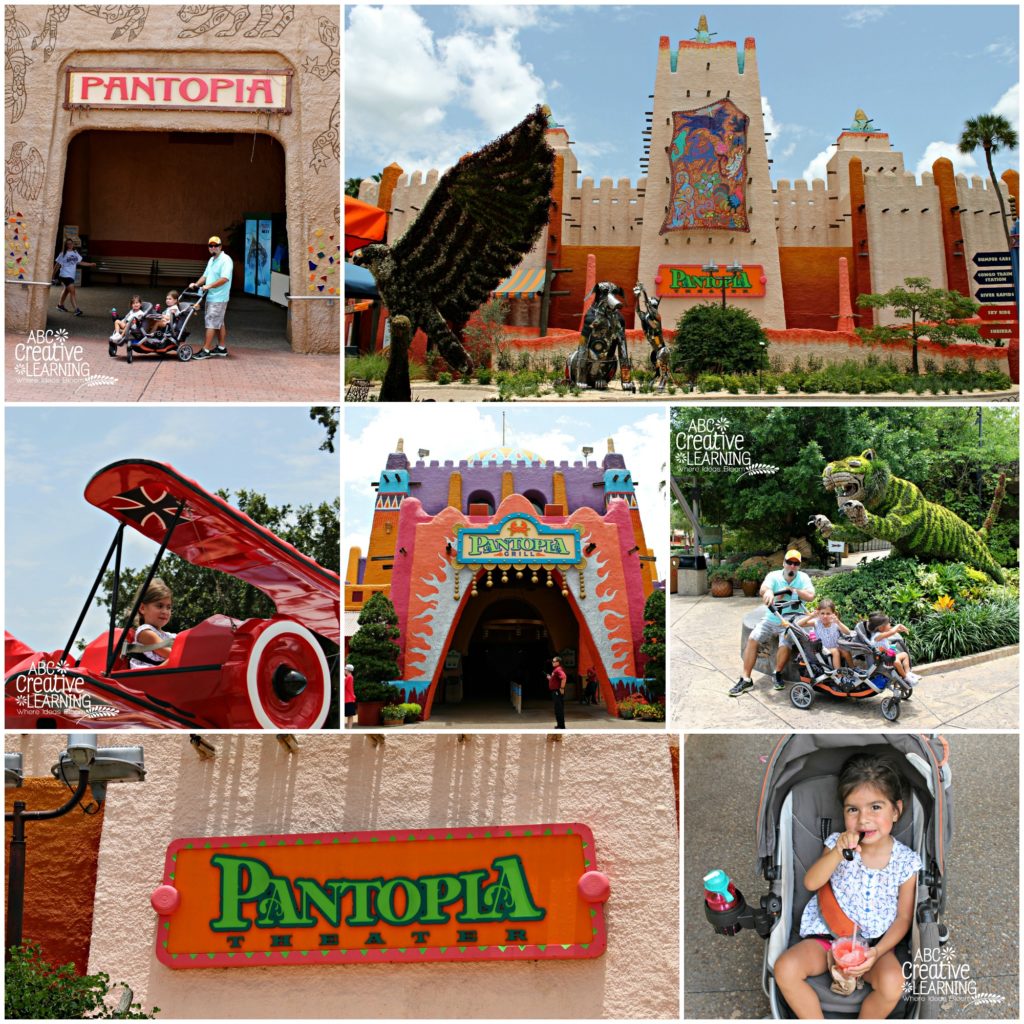 Pantopia
One of the areas that I was excited to check out was the fully remodeled Pantopia! We loved all the bright colors, games, rides, food, and shopping that was available! We all enjoyed some really yummy food and some awesome frozen treats! Perfect for this hot weather! Our daughter was able to get on a few rides, plus Pantopia is not only home to rides such as the Scorpion, Phoenix, the Grand Caravan Carousel, but also now to the New Falcon's Fury!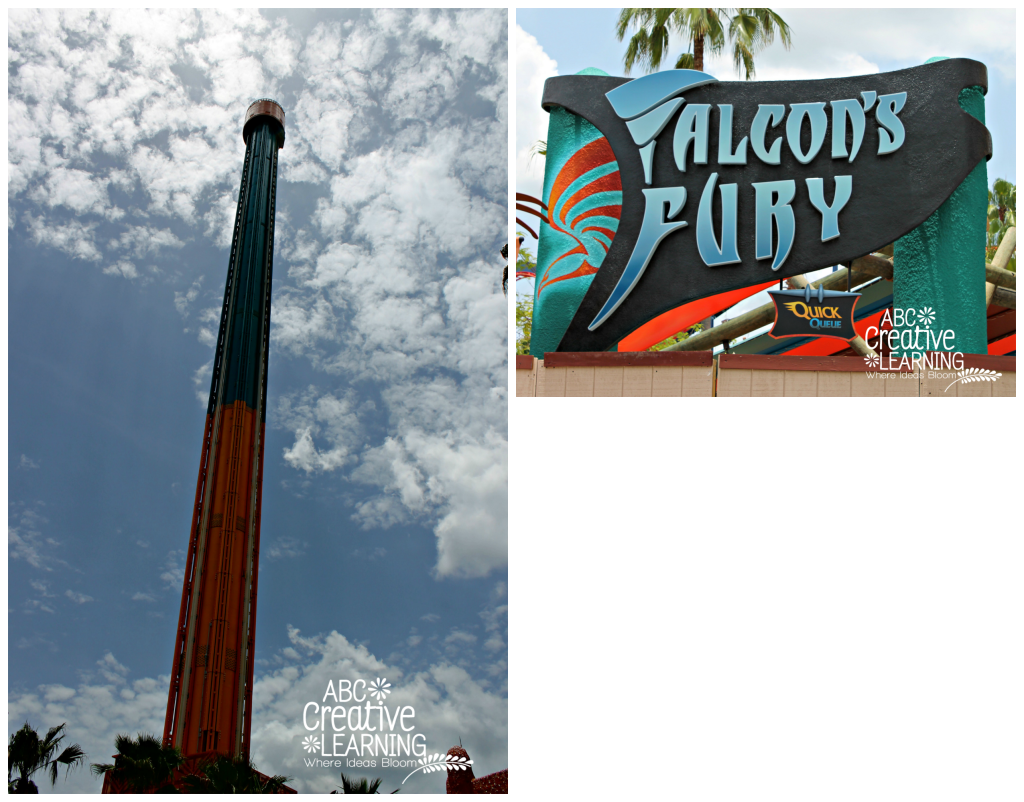 Falcon's Fury opens up at Busch Gardens Tampa this Summer!! Oh, I just cannot wait! Seriously… look at how tall that is! It looks like it reaches the sky, being the tallest freestanding drop tower in North America, standing at 335 feet. I don't know, but this is something that I might have to send the hubby to do on his own 😉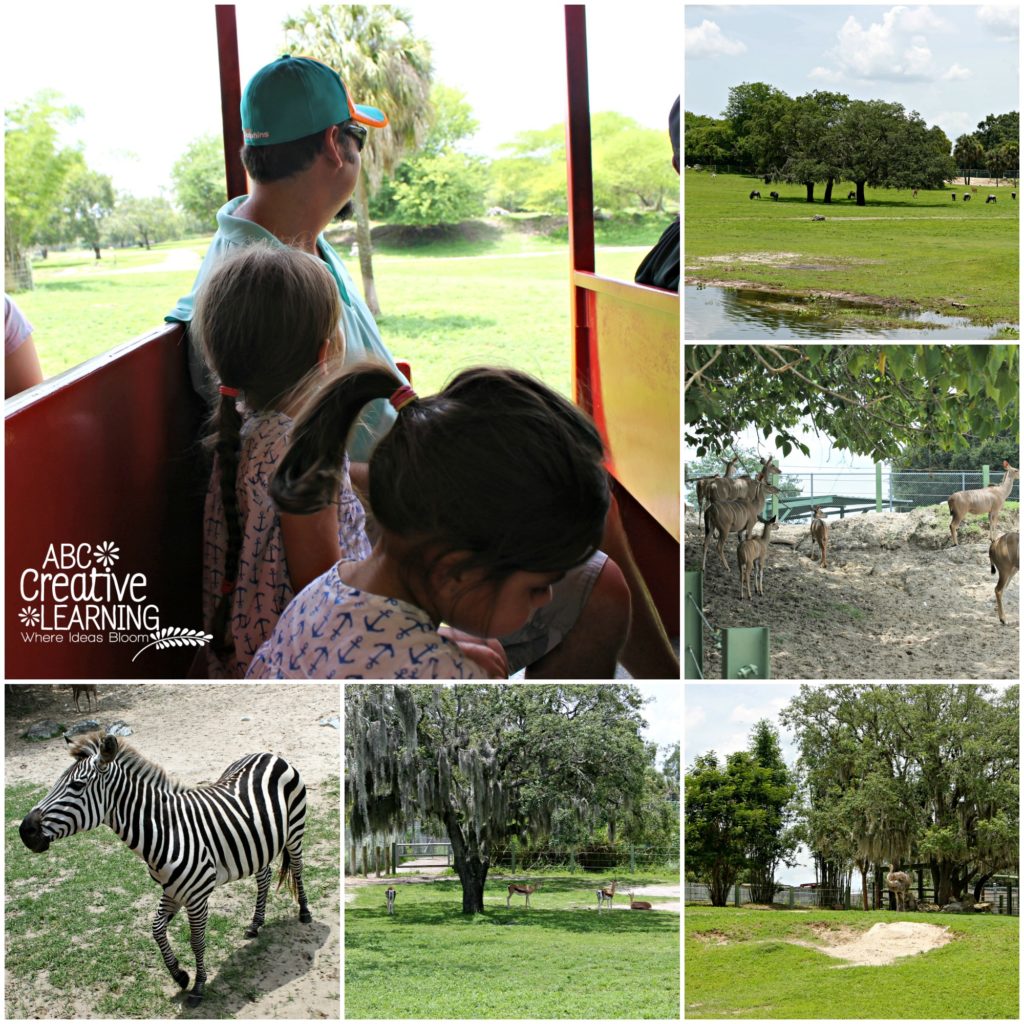 Serengeti Railway
At the end of the day, we decided to ride the Serengeti Railway, which takes you all around Busch Gardens, giving you a chance to rest while enjoying all the beautiful animals! We got to see some amazing animals right up close, like this zebra who came right up to say hello! Again… another wonderful homeschooling lesson opportunity!
Next time I'm definitely stopping at guest services for some extra educational information. Another great thing about the Serengeti Railway is that you can get on and off at several locations around the park.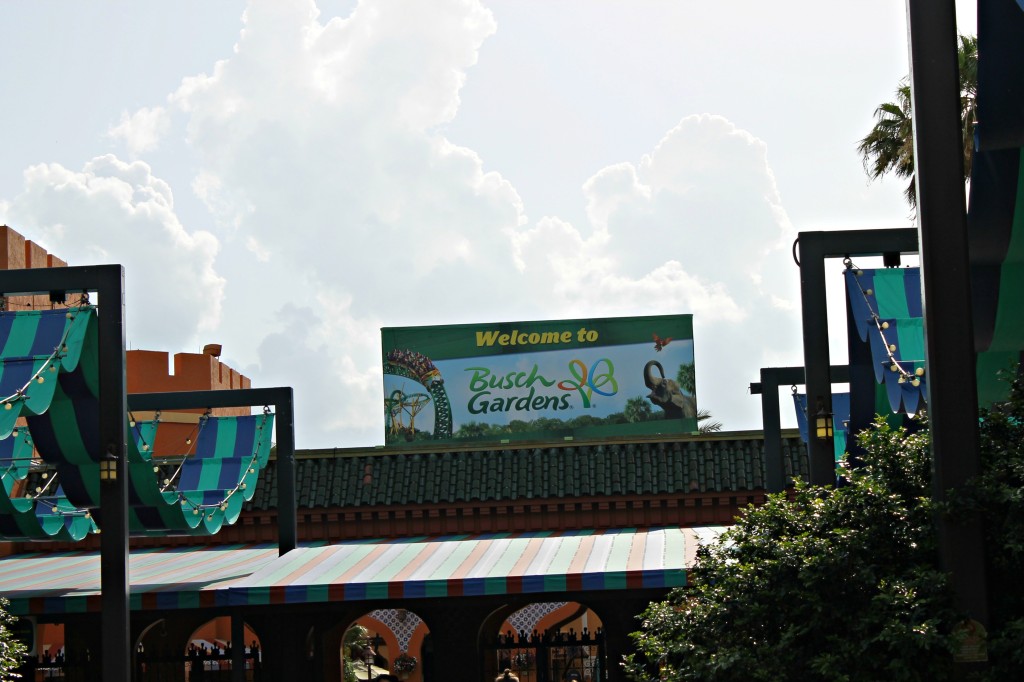 As you can see we had such an amazing time at Busch Gardens Tampa! We definitely can't wait to go back and check out Busch Gardens Summer Nights Concert with nightly fireworks, now through August 17th!!

You Are Also Going To Love:
If you enjoyed these Best Busch Gardens Tampa Bay Experiences For Kids A Parents Guide, then you will also love the following travel tips I have put together for you:
Have you visited Tamp Bay Busch Gardens lately?