I've compiled a list of the Best Tutu Skirts you can find on Amazon. Perfect tutu skirts for kids and adults!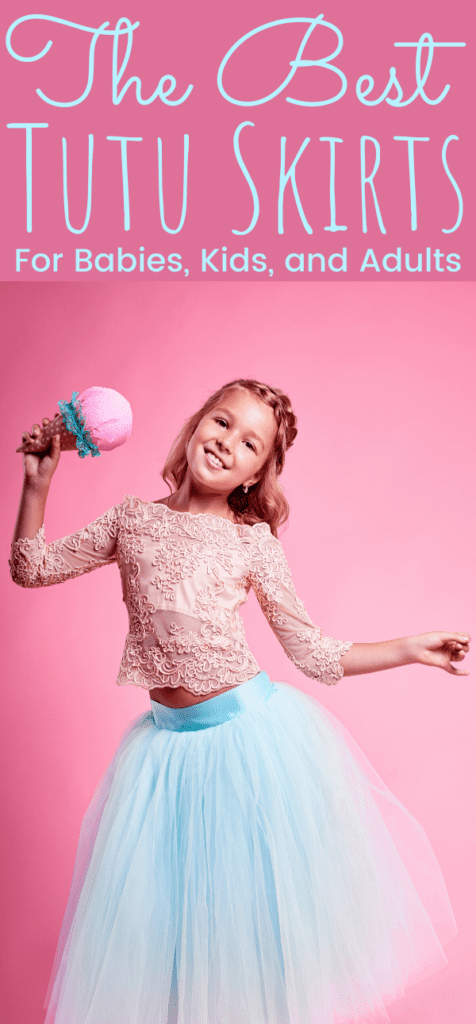 Best Tutu Skirts
If you have little girls like me, then you know that tutu skirts are a signature wardrobe item that they must have from a young age.
I can't even begin to tell you how many tutus I have created for my girls over the past ten years.
I'm sad to say that although they have outgrown most of them, it's so easy now to purchase any type of tutu skirt online. For your daughter's and even yourself.
Hey, this mama likes to wear a tutu once in a while too.
This post contains Amazon Affiliate links.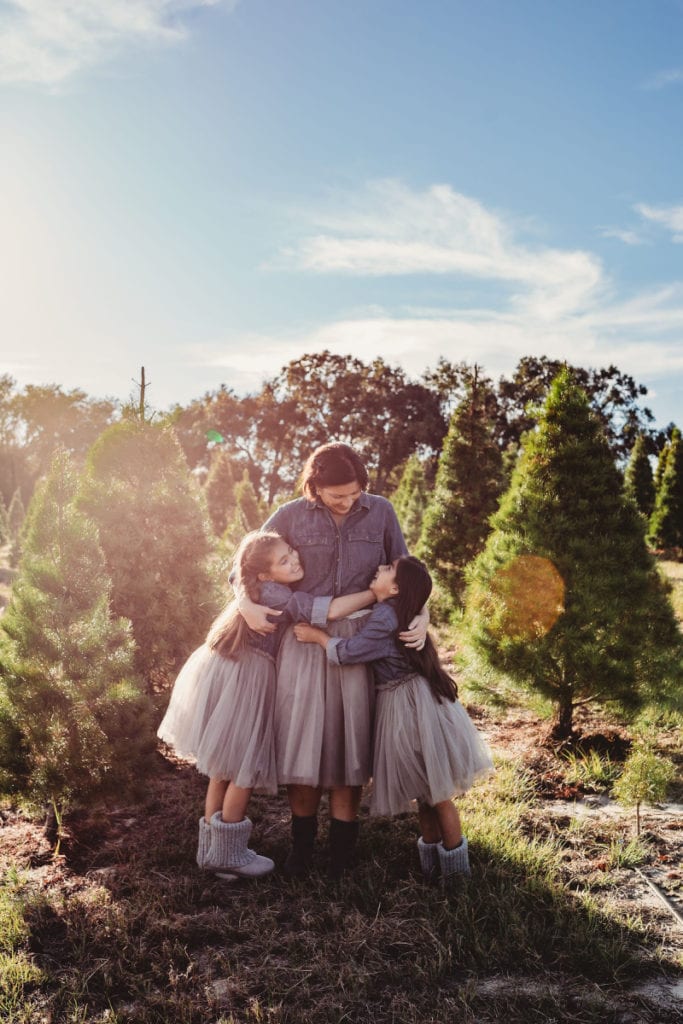 When To Wear A Tutu
In my opinion, tutu skirts can be worn for so many different occasions. Here's a list of some of our favorite times to wear tulle skirts!
Birthday parties
Weddings
Date night
Photoshoot
Just for fun
Cosplay
Themed marathons
Garden party
Shopping with friends
Brunch
Church
I could go on and on, but I pretty much think that you can wear a tutu anywhere and anytime!
Life is better with a tutu!
What Do You Wear With A Tulle Skirt
Accessorizing your tulle skirt will help with how formal or casual you want to look.
For a casual fun look go for a plain cotton shirt tucked into your skirt, a beenie, and some cute high tops.
If you want to go for a chic look go for some delicate jewelry, some cute ballet shoes like my favorite Tieks, and a quarter sleeve sweater.
A simple feminine but the yet casual look can be with some white sneakers and a button-down striped shirt.
Want to dress up your tutu skirt spunky? Then add a leather jacket and matching leather booties.
Need to dress it up? Wear a long layered tutu skirt with a fitted simple, but yet sophisticated buttoned sweater. A little lace can go a long way.
What Length Skirt Should I Purchase
The length of your skirt would depend on what you feel comfortable wearing and the occasion.
If you are looking for a more chic and dressier look I would go with a long layered skirt. Plus, you can get away with wearing ballet flats because you can't see your feet.
I've had friends wear both short and long layered tutus on the red carpet while covering movie premieres and they looked fabulous!
Go for a shorter style if you are looking for comfort and casual.
I've researched Amazon and found some of the best tutu skirts they sell. If you're not an Amazon Prime member you need to sign up now!
Seriously, the two-day shipping alone is amazing! Especially when you're on a time crunch and need an outfit at your door right away!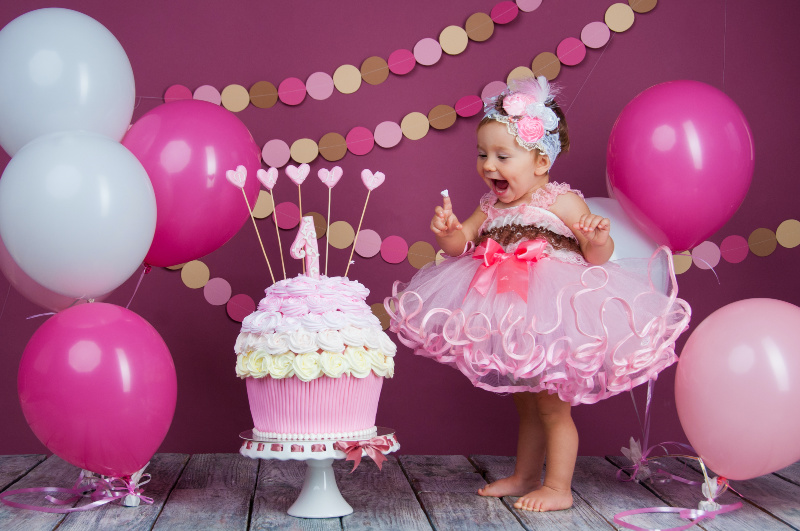 Where Can I Find A Tutu
You can find tulle tutus for kids, babies, or adults in stores, but the selections aren't large.
Instead, I prefer to shop for my tutus on Amazon! I can always find the length and color I'm looking for.
Plus, they have the best return policy if you're tutu skirt doesn't fit or wasn't what you expected.
Below you will find a list of the best Amazon tutus.
Tutus For Babies
Here are some adorable and fun tutus for babies: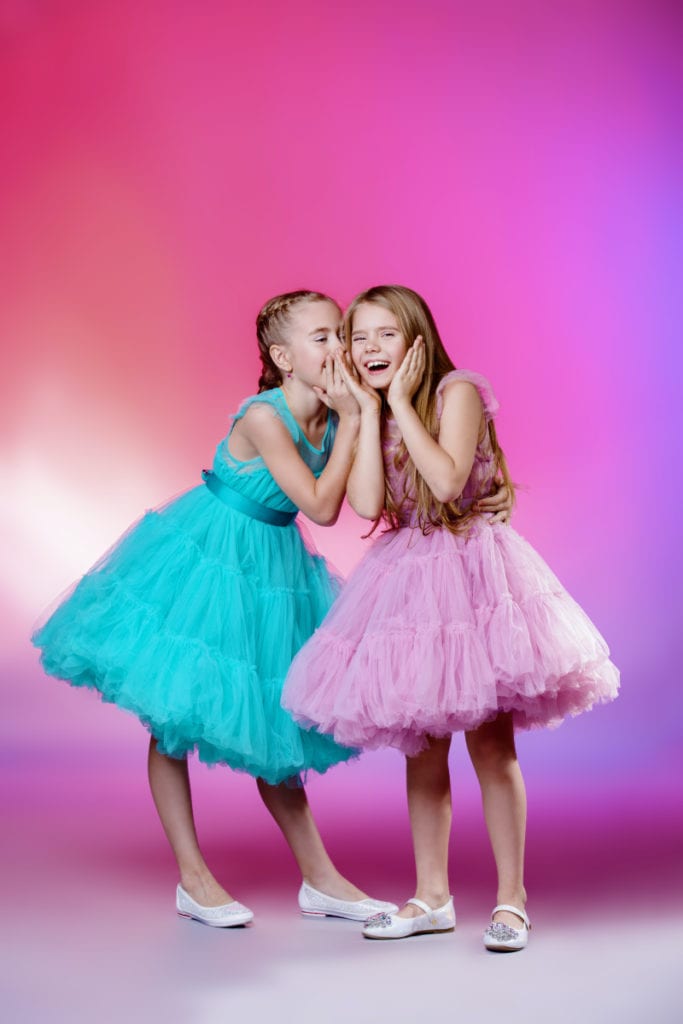 Tulle Skirts For Girls
A list of fun and adorable tulle skirts for girls to rock: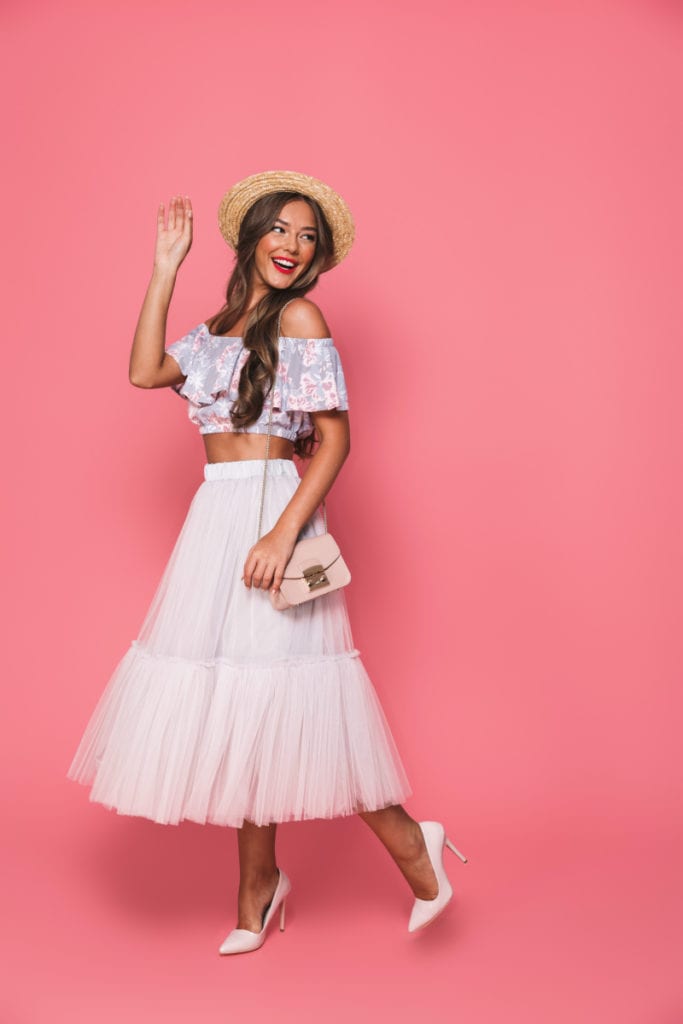 Amazon Adult Tutus
Who said tutus are only for kids? Check out these adorable tutus for adults on Amazon:
How To Make Your Own Tutu
If you prefer to make your own tutu skirt then make sure to check out my step by step DIY tutorial below!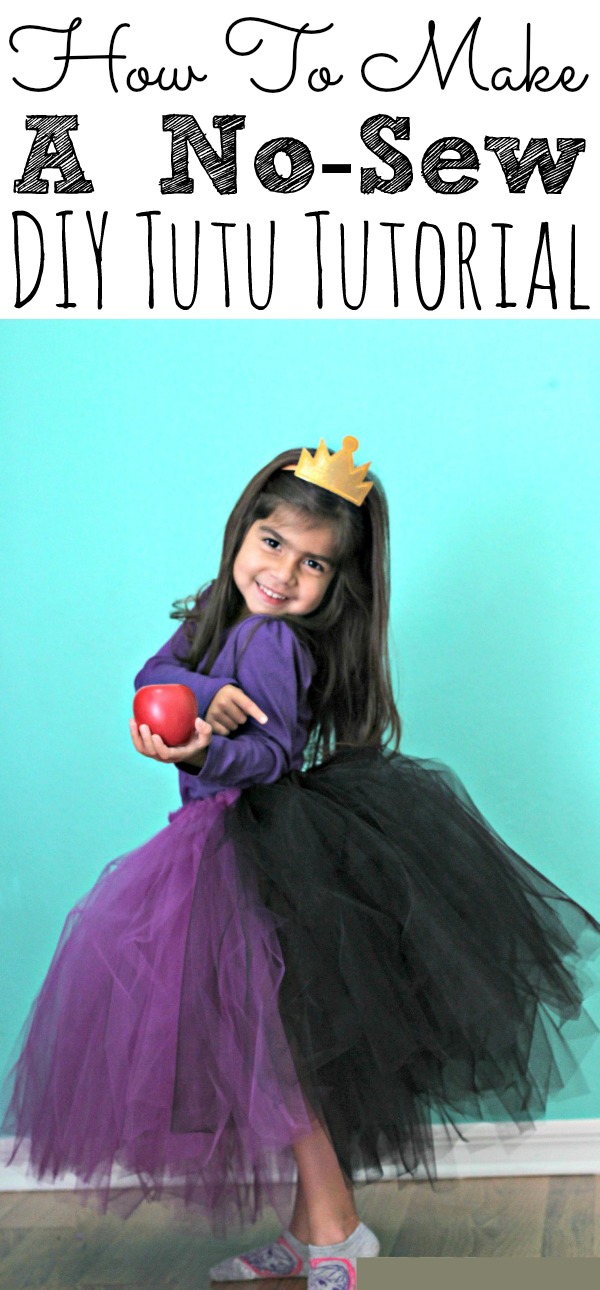 I hope this long list of tutu skirts for babies, kids, and adults helps you find the perfect tulle skirt for your wardrobe!
Remember, there are no rules on how to wear a tutu! Just have fun with it!
What are some of your favorite ways to wear a tutu skirt?