Yesterday was Mother's Day and a very powerful day for moms all around the world. As we become moms it's no longer all about us, but rather all about the family. That's including our precious children, who we would give our lives for. With all the hatred and negativity going on in the world today I just want my daughters to stay true.
This post was sponsored by Halestorm as part of an Influencer Activation for Influence Central and all opinions expressed in my post are my own. #DearDaughter #IC
Dear Daughters, Stay True To Yourself
Raising daughters in a world where we are seeing so much hate, negativity, and danger can be very scary for parents. Especially, when we see so many people being bullied and attacked for being who they are. It becomes difficult to allow your daughters to really be who they were meant to be in life.
Parents, grab the tissues because this song "Dear Daughter" hits hard!
Instead of being afraid, today I want my daughters to stand up united and show the world who they are! Here's my open letter to them inspired by Halestorm a GRAMMY® Award-winning hard rock band, song "Dear Daughter".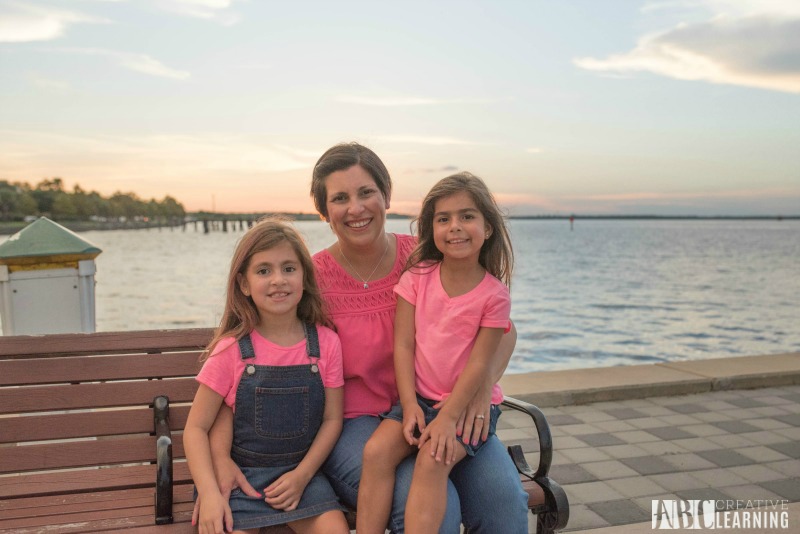 Dear Daughters,

I know that the world is not an easy place, I can see it in your eyes that you too are starting to get touched by the way the world is.

There is too much hate, negativity, and deceit in the world you are living in now.

I really wish that I could make it all go away, but that's just not the case.

Just remember to stay true to who you are and show the world a much kinder way of living.

Together and united, take on the world!

Do what you love to do!

Don't let others tell you otherwise.

Conquer the world!

It is there for your taking!

To my oldest, I know that you already have felt some of these pressures of changing who you are because of the things you love.

Don't!

Your creativity and the way you view the world will help it change in a much better direction.

You are an amazing young girl who just lives her life to the fullest taking it all in and enjoying every breath given to you!

To my youngest, don't follow those who don't make the right choice.

Instead, be a leader and allow them to follow you in your journey of kindness and help.

It truly is who you are!

Individually, you both have the power to do great things in life!

Together, you will conquer the world!

I'm not saying things won't get hard because if I did I would be lying to you.

Just learn from those moments. It will make you a greater person.

No matter what, remember that your father and I will always be right here for you both.

My dear daughters, you are NEVER alone!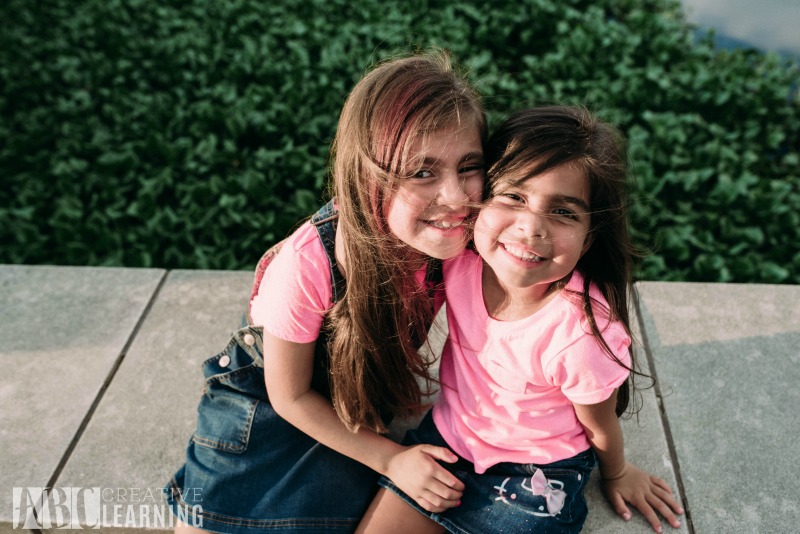 The song "Dear Daughter" was inspired by the support lead singer Lzzy Hale received from her parents when she and younger brother Arejay decided to start a rock band as kids and their parents' encouraged them to pursue their dreams. As parents should do for their children.
I truly believe that we need more artists and songs like these to encourage not only our daughters but all of our children to stand up and hold their head up high. Even though things are not always easy.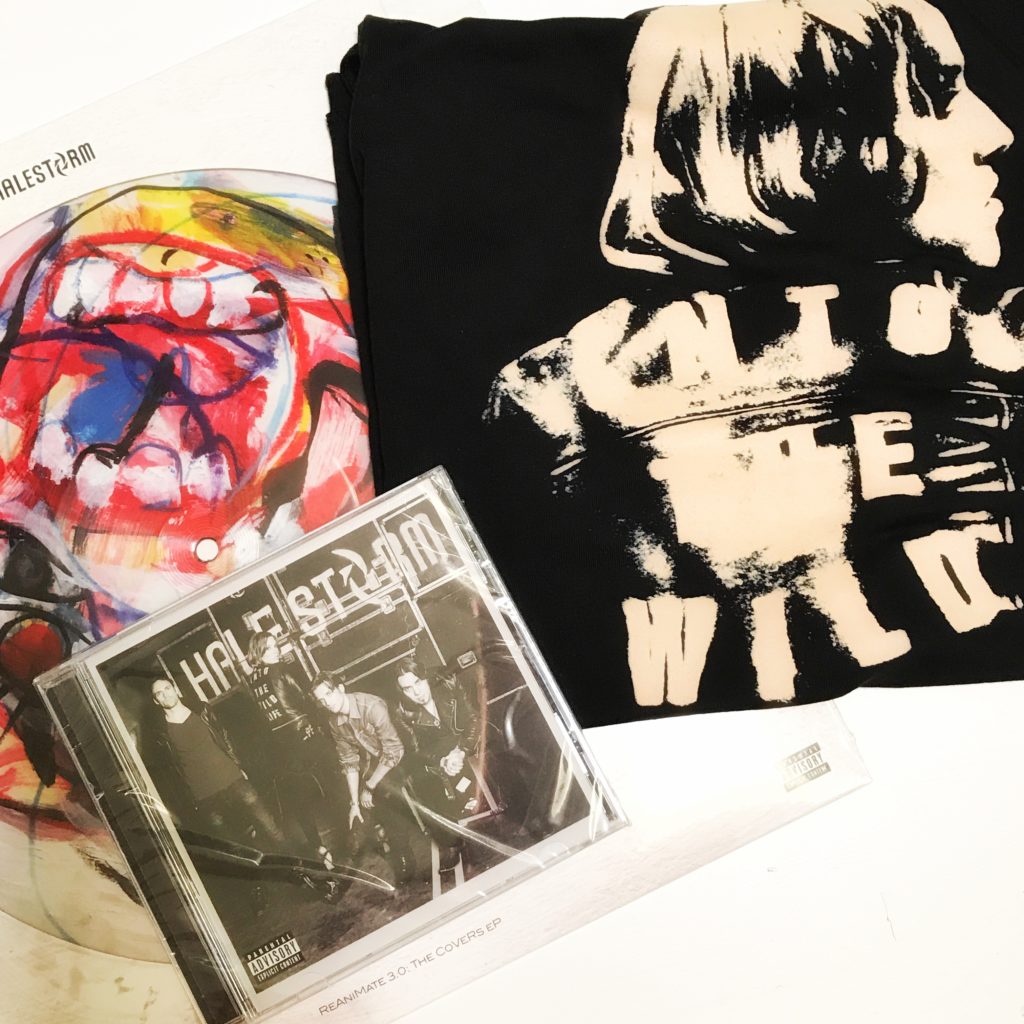 Enter to win!
• Prize: One of ten (10) Halestorm Merchandise Prize Packages
• Dates: April 25 – May 16
I-C will randomly select winners from all program entries and will facilitate fulfillment of the winning prizes (10).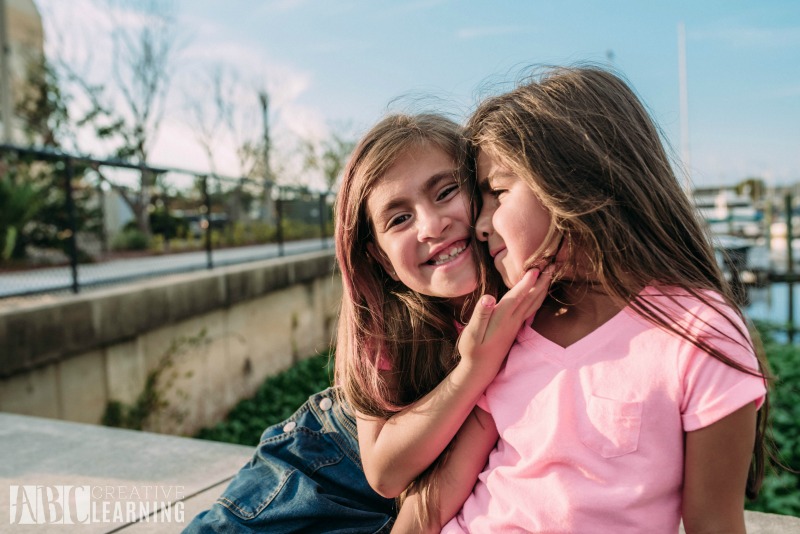 How do you encourage your daughters or children to stay true to themselves?

SaveSave