Our detailed journey into the Disney Pixar COCO event today is about getting A Closer Look Into Alebrijes, Pepita, and Dante. These characters are as significant in COCO as any other character in the movie. I can also guarantee that Dante will quickly become your favorite Disney Pixar animal! You just wait!
Thank you, Disney, for hosting me at the COCO Event in San Fransisco. All pixie dusted opinions are my own.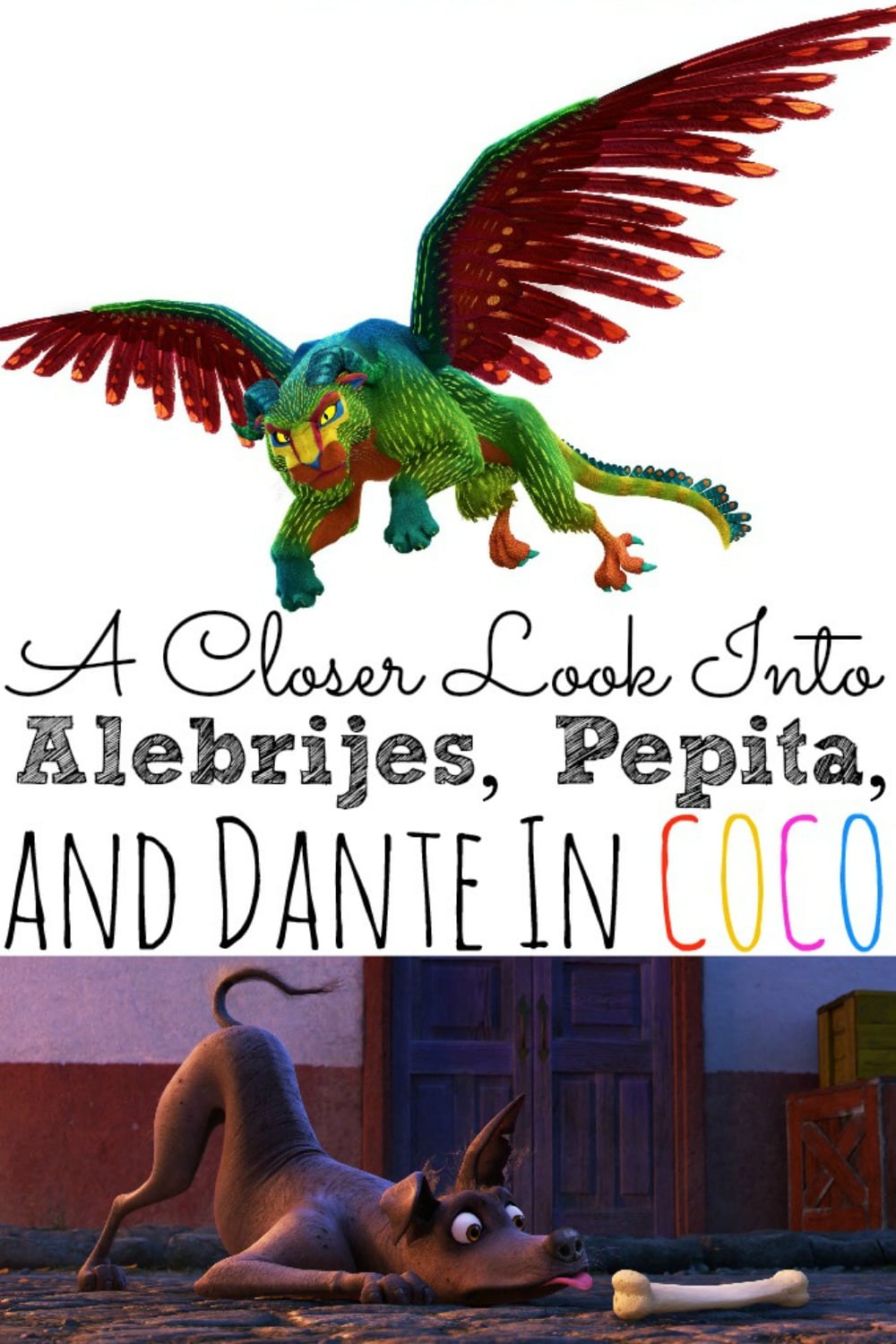 A Closer Look Into Alebrijes, Pepita, and Dante In COCO
During our Pixar Coco Event in San Fransisco, we learned so much about how these animation movies come together. Including some of their animal characters. You wouldn't think that the details put into these characters would be so great. The truth is that they, do and the team does an extensive job learning about their behaviors. Even if it means creating a character inspired by legends and myth such as the Alebrijes.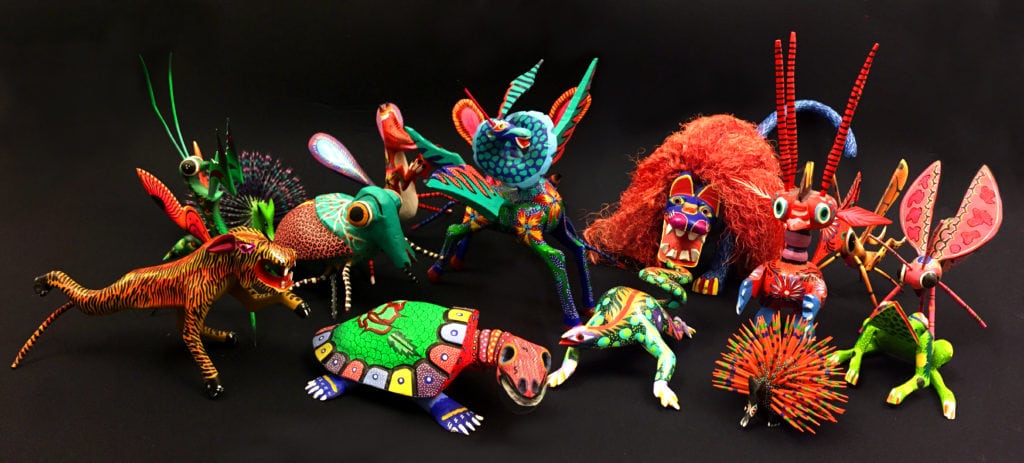 What is an Alebrije?
To understand some of the essential details of the Mexican culture and celebrations, such as Dia De Los Muertos and the movie COCO, you need to learn a little bit about their Alebrijes.
An Alebrije is an art form created by Pedro Linares dreams. He would create these brightly colored imaginary creatures, that later on became part of Mexican folk art sculptures. The creatures are created by different animal body parts and colors.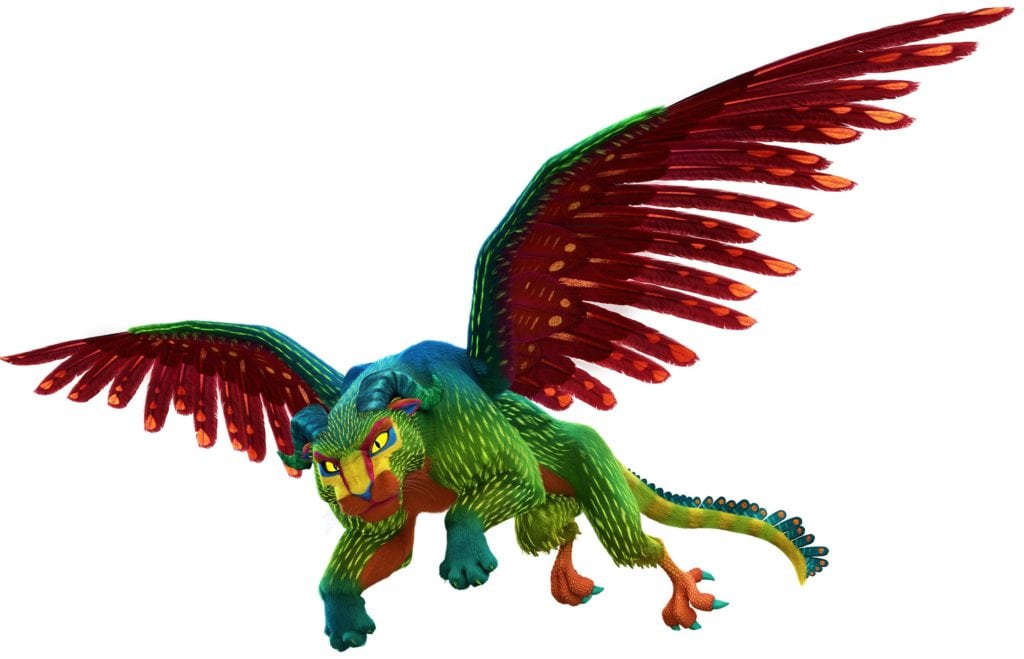 Pepita Details and Inspirations
Pepita is what is known as an Alebrije. She is a mixture of different animals such as a ram, tiger, lizard, and an eagle. The inspiration for your creation was a mixture of all of these animals put together into pieces.
Alonso Martinez, Character/Rigging Artist, shared that a big inspiration for these Alebrijes in the culture comes from an artist by the name of Pedro Linares. If you have been following along our journey of COCO, then you know that Pedro Linares has been a significant inspiration for several parts in completing the film details.
Another artist is Luis Pablo, in which Alonso Martinez described him as "Shed light into the art form of Alebrijes."
Although, the Alebrijes are part of the Mexican culture, they are not necesarily associated with Dia de Los Muertos. Pixar wanted to include the Alebrijes in COCO as a spirit guide for The Land of the Dead.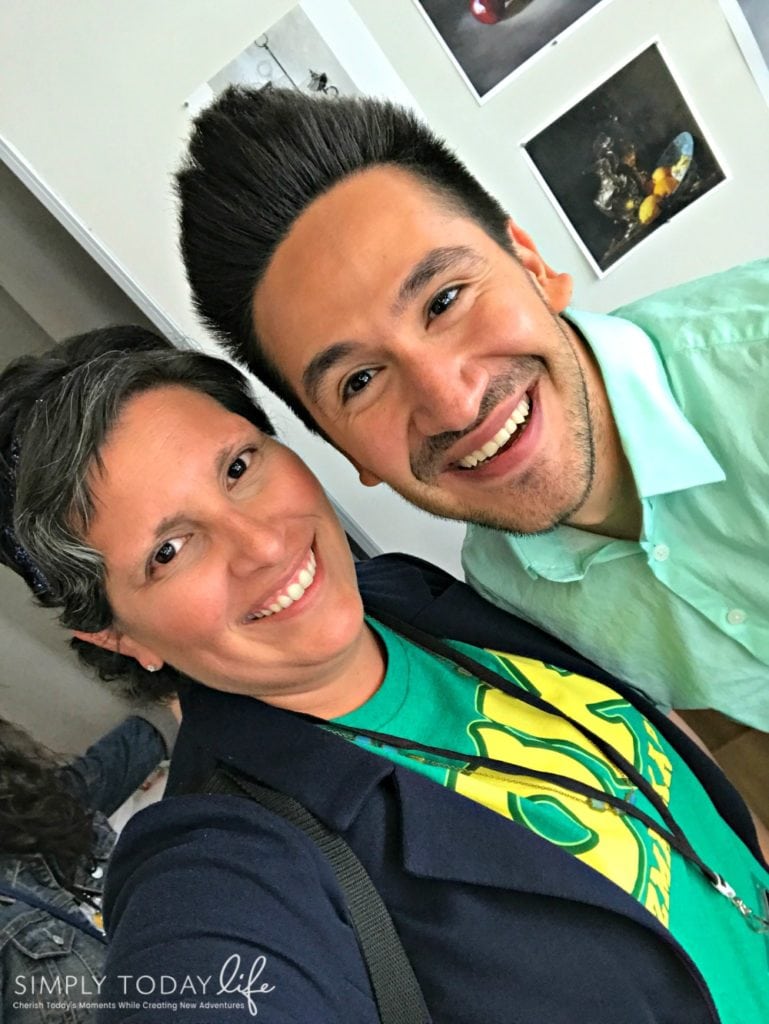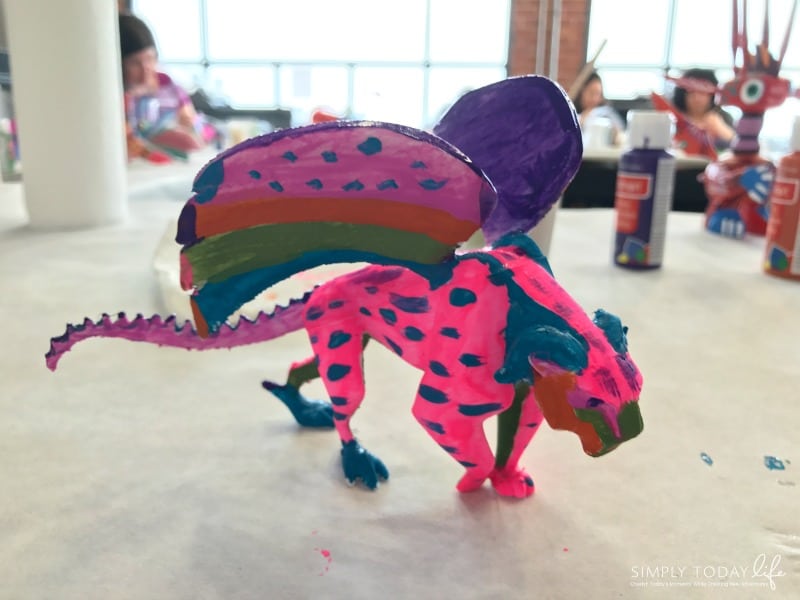 We had a special opportunity to paint our very own Pepita Alebrije with Alonso Martinez. During this time we got to have a one on one time with him to ask questions and to hear about how much he loves Alebrijes. So much so that he own a large collection of Alebrijes filled with different sizes, shapes, and colors!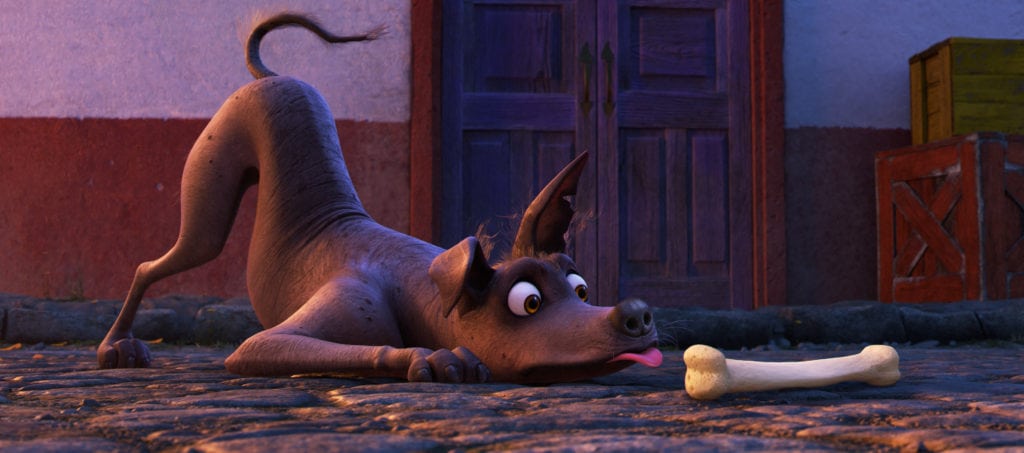 Dante Details and Inspirations
In the animation film, COCO Dante is Miguel's faithful companion dog. Dante's look and design was inspired by the Mexican Hairless Dog, named Cholo. The Cholo is a breed commonly seen on the streets of Mexico. The name comes from a derivation of the Xolo, an Aztec dog from 3500 years ago. The team also shared with us that they are also known for "healing powers" because of the warmth of their skin.
Christian Hoffman, Character Supervisor, explained that they made sure to take in every detail into characters such as Dante and even Abuelita when it came to the skin simulation. The Cholo was a great inspiration on ways to make this happen for the characters.
Christian Hoffman, also shared that they used former Pixar characters such as the dogs in Up and even Hanks tentacles from Finding Dory to create Dantes tongue designs.
Nick Rosario, Directing Animator, said that Lee wanted Dante to seem more cartoony and to push the animation than the style they had designed in the beginning. "The idea with Dante is the lights are on, but nobody's home." That is why I believe he is such a funny and loved character in the movie!
Being able to see all the details on how these characters came together was exciting. An interesting perspective to see how one breed of dog helped with the creation of several characters.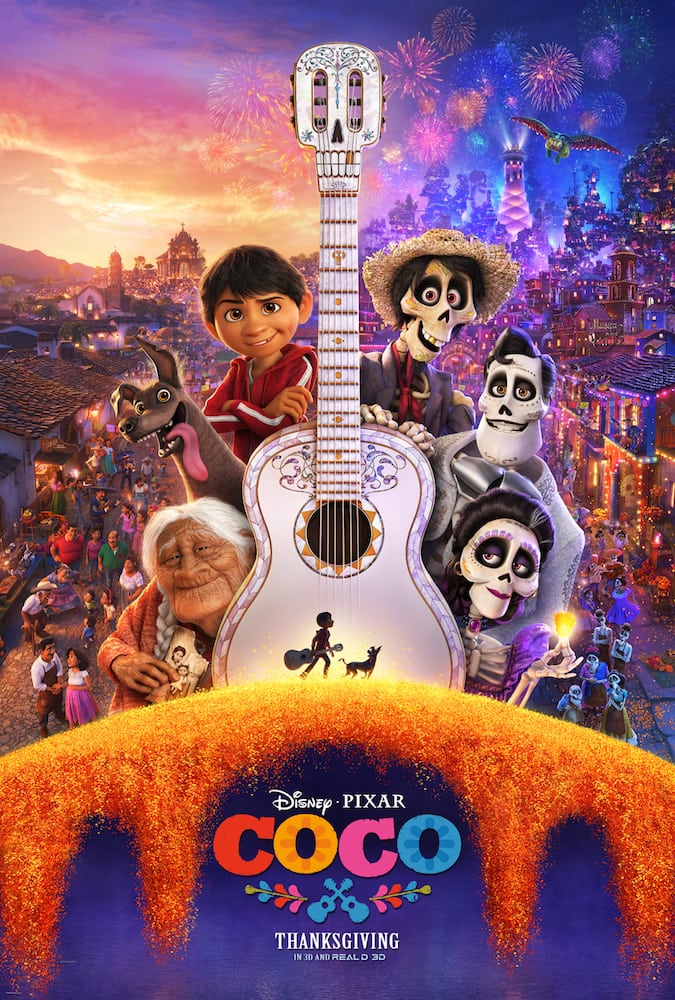 About COCO:
Despite his family's baffling generations-old ban on music, Miguel (voice of newcomer Anthony Gonzalez) dreams of becoming an accomplished musician like his idol, Ernesto de la Cruz (voice of Benjamin Bratt). Desperate to prove his talent, Miguel finds himself in the stunning and colorful Land of the Dead following a mysterious chain of events. Along the way, he meets charming trickster Hector (voice of Gael García Bernal), and together, they set off on an extraordinary journey to unlock the real story behind Miguel's family history.

You Are Also Going To Love:
If you loved learning about Alebrijes, Pepita, and Dante in Coco, then you will also love the following Coco posts I have put together for you:
Which character are you most excited about in COCO?

SaveSave
SaveSave
SaveSave
SaveSave