I attended a special preview event of the movie The Good Dinosaur with my youngest daughter right before her birthday and I've been wanting to share with all of you our 5 Reasons To Take Your Family to See The Good Dinosaur #GoodDino.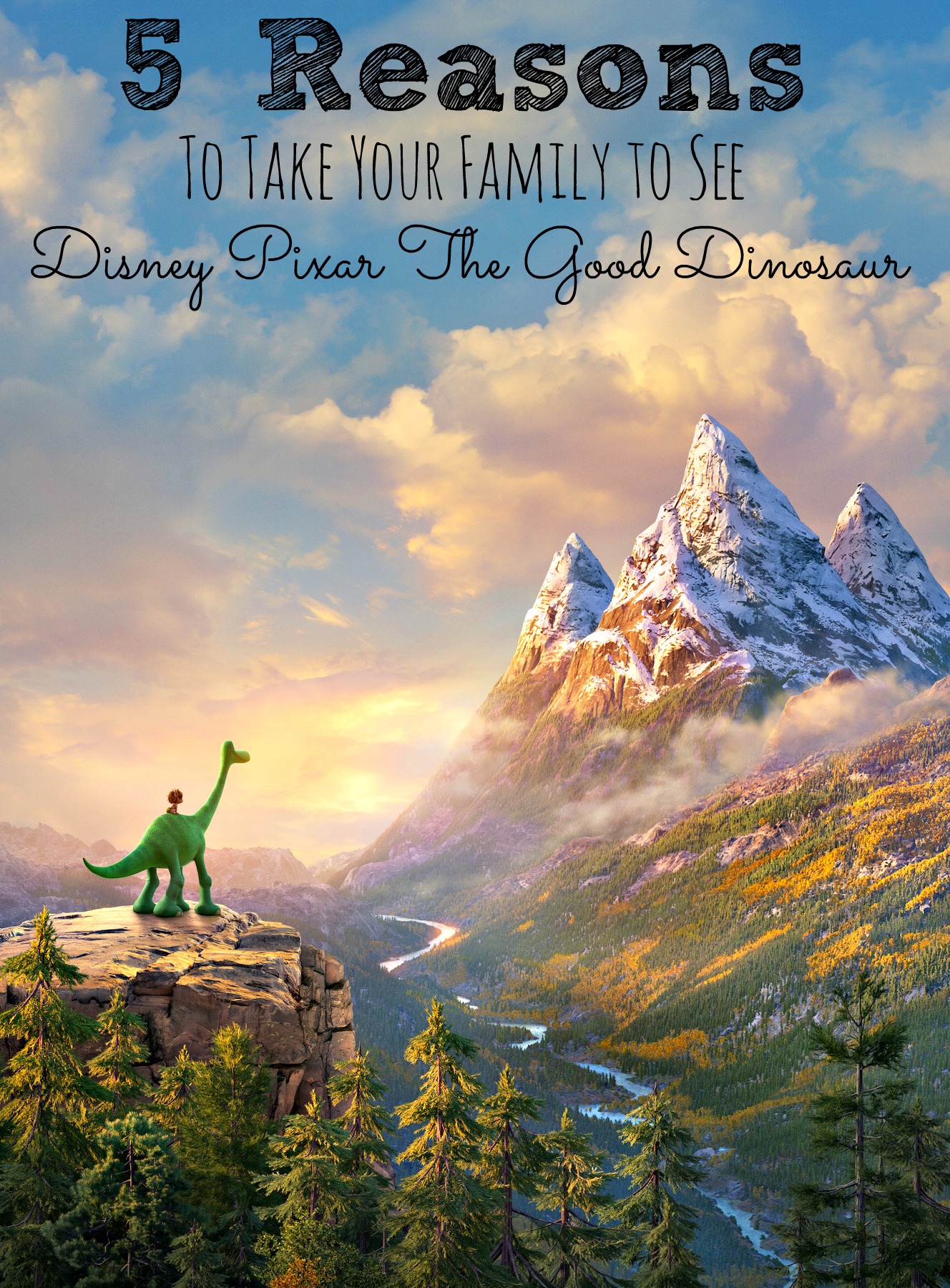 5 Reasons To Take Your Family to See The Good Dinosaur #GoodDino
I was very grateful to be able to take my youngest daughter to see the movie with me on the day right before her November 24th birthday! She was so excited to be spending some quality time with just mommy and to see the movie she had been waiting to see.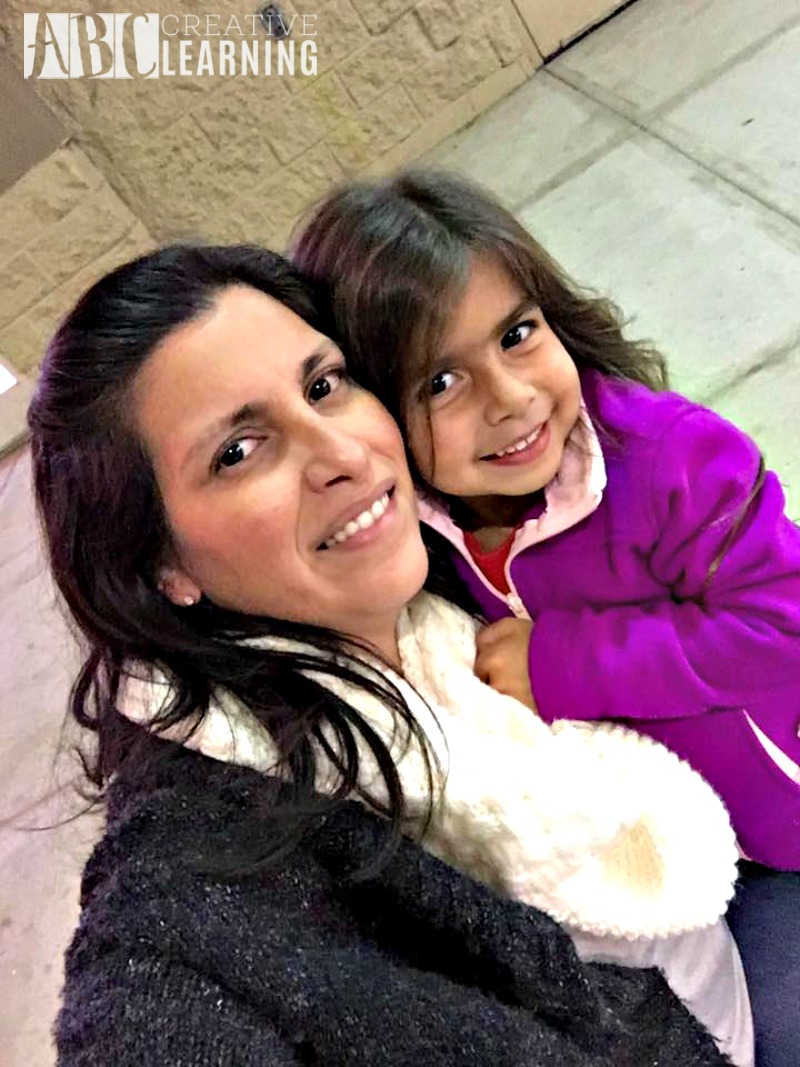 The Importance of Family
The movie starts of with a wonderful story of Arlo and his family. From hatchling Arlo was always the smallest one in his family, making it more difficult for him to complete tasks his brother and sister were able to do with a lot more ease. Good thing Arlo's dad believed that he could do it.
Teaching Responsibility
As parents we are alway trying to teach our children responsibility and that goes no different for Arlo's parents. They try to teach their children that they need to earn their spots and they all have a responsibility to make things work around their farm. Without each of them completing their daily tasks they wouldn't be able to survive and would have no food.
The Value of Friendship in Unlikely Places
During the film Arlo realizes how important his friendship with Spot is and how much he cares for his new friend. Two different characters who start as enemies, but then end up the best of friends. You never know where you might find a true friend.
We Are All Different
I love how Disney-Pixar created Arlo and Spot completely different characters, while making Arlo with the more human like characteristics. Stories like this teaches young children that no matter how different we are, we might have something in common. In this case Arlo and Spot both shared a special bond. You're going to have to go see the movie if you want to know what that is.
Laughter, Tears, and More Laughter
Like all Disney Pixar movies, we can expect a lot of laughter and tears. The Good Dinosaur is set in a western setting, which you don't really notice at first, but as the movie goes on the setting really does become noticeable. Especially when you are laughing at dinosaur cowboys! Yes, you read that right!
Then of course you have the tears of sadness when a big plot happens at the beginning of the movie and tears of joy at the end when you know that Arlo will be okay.
As you can see The Good Dinosaur is definitely a family movie you all will love! Is it child approved? Absolutely! My now 4 year old says she gives it two thumbs up and can't wait until we can purchase the movie so she can share with her big sister!
Here's a bit about the movie:
"The Good Dinosaur" asks the question: What if the asteroid that forever changed life on Earth missed the planet completely and giant dinosaurs never became extinct? Pixar Animation Studios takes you on an epic journey into the world of dinosaurs where an Apatosaurus named Arlo (voice of Raymond Ochoa) makes an unlikely human friend. While traveling through a harsh and mysterious landscape, Arlo learns the power of confronting his fears and discovers what he is truly capable of.
Make sure to check out my previous post to see the trailer and a fun Arlo Paper Plate Craft!
**As parents I know that we are always concerned about what the movies our children watch, so I wanted to add a quick note to let parents know that there is a lose in the movie, just so you are prepare for questions your little ones might have. I took my 4 year old to see the movie and she was okay, but every child is different.
Have you seen The Good Dinosaur yet?