3D Shamrock Craft for St. Patrick's day is a fun craft to create with your kids or in the classroom.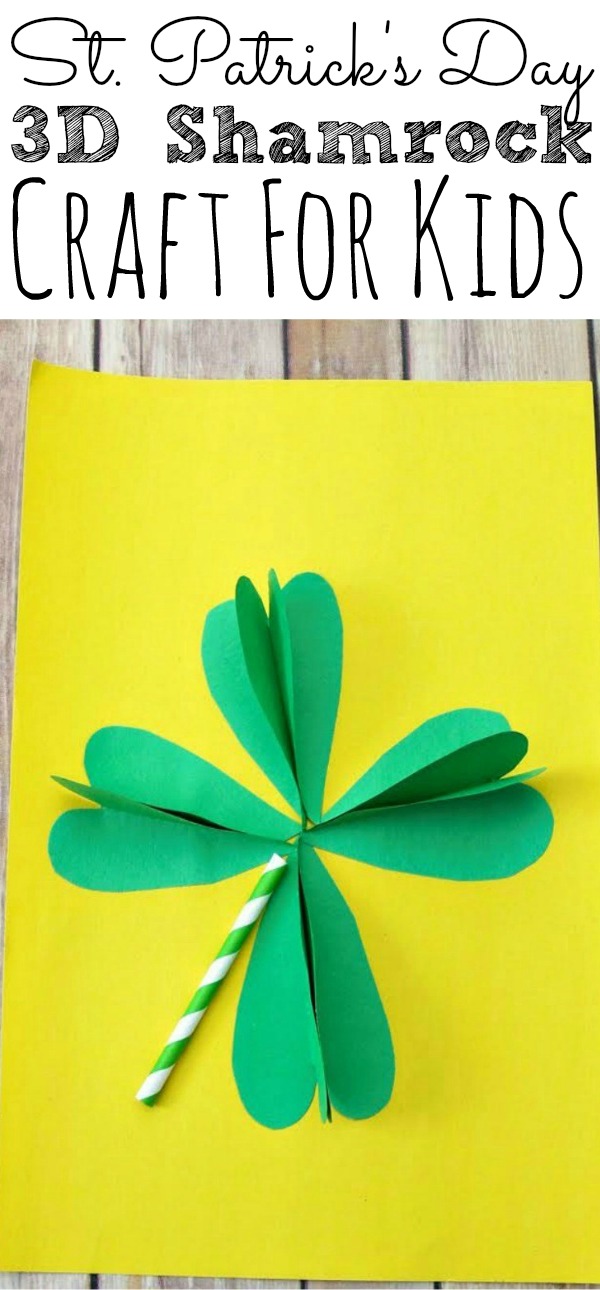 St. Patricks Day 3D Shamrock Craft
I love the month of March; not only is it my birthday and wedding anniversary, but I love all things Irish!
Especially when learning about the culture and creating fun crafts like this 3D shamrock.
There's just so much to learn in March!
I hope your kiddos enjoy creating these spectacular 3D shamrocks that make the perfect St. Patrick's day card for grandma, grandpa, or friends!
Post contains affiliate links.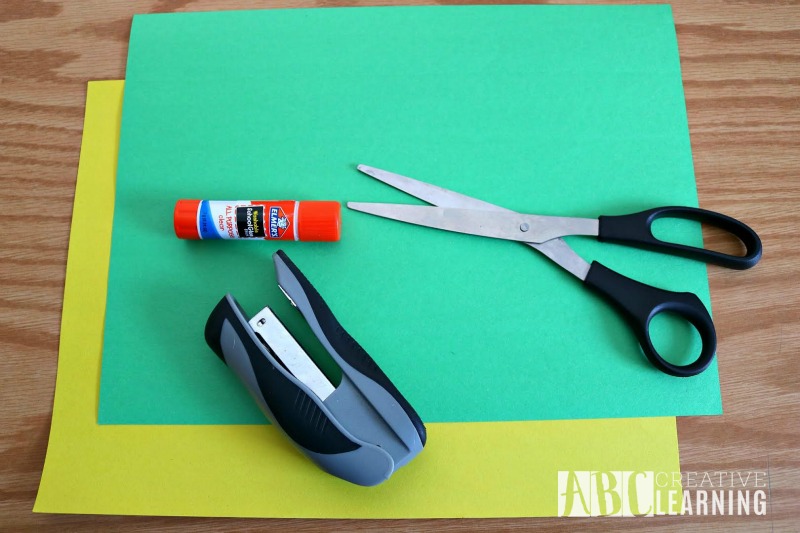 Materials Needed For St. Patrick's Day Shamrock Craft
Green and yellow construction paper
Glue
Scissors
Optional materials for decorating your shamrock- glitter glue, rhinestones, markers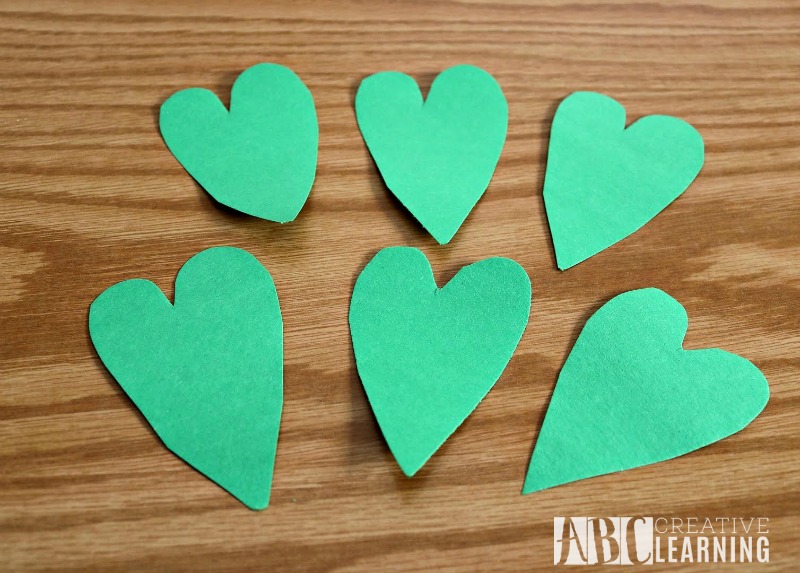 How To Make 3D Shamrock Craft With Kids
Cut six heart shapes out of the green paper; use eight pieces instead to make a four-leaf clover.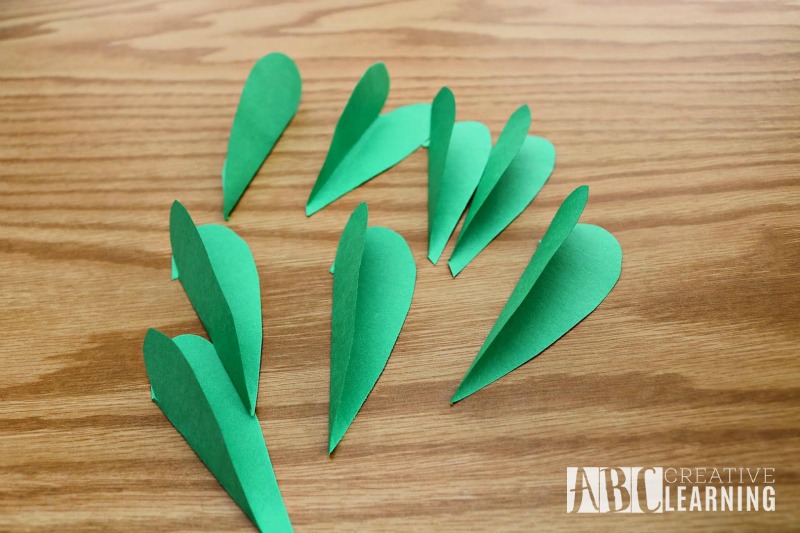 Fold each of the green construction paper hearts in half.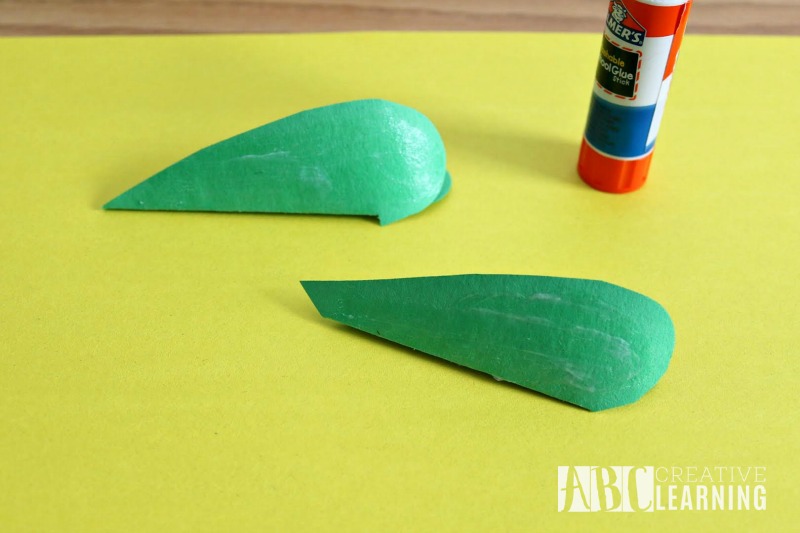 Put glue on one side of each heart.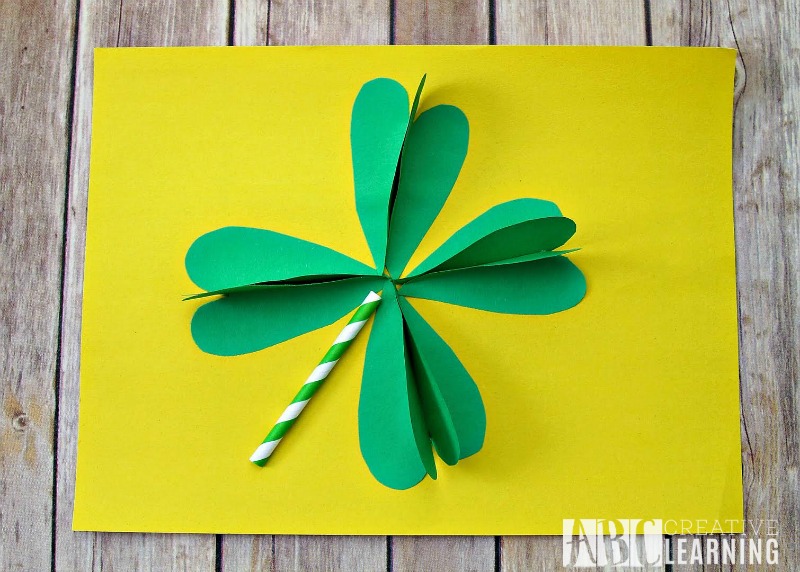 Place them together side by side on the yellow paper.
One side is glued down; the other side will be pointing up, which will give the shamrock a 3D look!
Add a cute paper straw for a stem!
Aren't these the cutest thing?

You Are Also Going To Love:
If you love this 3D Shamrock Craft for the kids, then you will also love the following articles I have put together for you:
Do you love creating shamrocks with your kiddos?