Sponsored by Disney Book Group.
The Fowl Twins is the brand new spinoff of the bestselling Artemis Fowl series, and I have the perfect giveaway to get fans excited for this new adventure!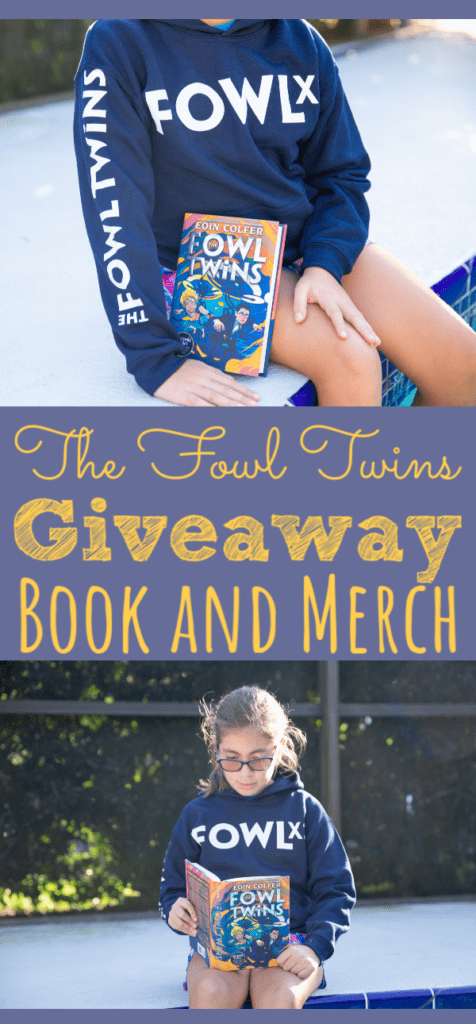 The Fowl Twins Book Giveaway
Raise your hand if you're a fan of Artemis Fowl! I'm a huge fan, and my daughter has started reading the series!
Artemis Fowl is a series of eight science-fiction fantasy novels written by Irish author Eoin Colfer and will be brought to the big screen by Walt Disney Studios next May.
If you haven't heard, The Fowl Twins follows the younger brothers of our all-time favorite twelve-year-old criminal mastermind, Artemis Fowl. The Fowl Twins is the perfect spinoff for fans of the original series to go on a whole new adventure featuring Artemis' twin brothers, Myles and Beckett.
Post contains affiliate links.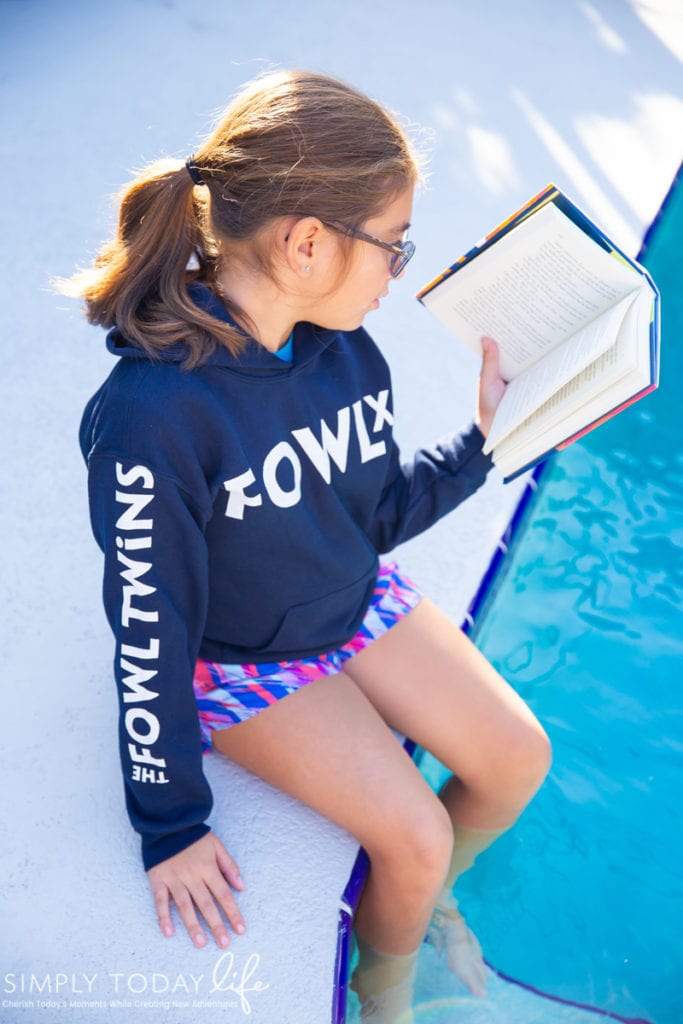 About The Fowl Twins Book
With all the hallmarks that made the Artemis Fowl series so popular, this hilarious spinoff adventure stars Artemis' younger brothers, along with a nefarious nobleman, a shadowy nun, and a fairy intern, and a maverick troll.

One week after their eleventh birthday, the Fowl twins–scientist Myles, and Beckett, the force of nature–are left in the care of house security (NANNI) for a single night. In that time they befriend a troll who has clawed his way through the earth's crust to the surface.

Unfortunately for the troll, he is being chased by a nefarious nobleman and an interrogating nun, who both need the magical creature for their own gain, as well as a fairy-in-training who has been assigned to protect him. The boys and their new troll best friend escape and go on the run.

Along the way, they get shot at, kidnapped, buried, arrested, threatened, killed (temporarily), and discover that the strongest bond in the world is not the one forged by covalent electrons in adjacent atoms, but the one that exists between a pair of twins.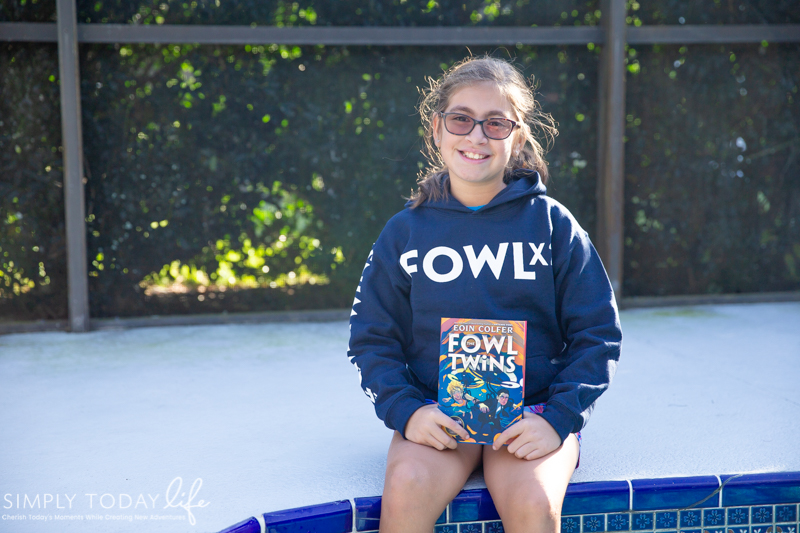 A Fowl Event Giveaway
Embark on a new adventure featuring fairies, trolls, and the Fowl family.
Enter the amazing Fowl Twins giveaway below and become apart of the fandom! Winner receives:
Copy of The Fowl Twins
A limited edition "FOWL X2" branded sweatshirt
Giveaway open to US addresses only. Prizing and samples provided by Disney Book Group.
By the way, I need one of those branded sweatshirts because it's pretty cool! My daughter claimed hers faster than I could even open the box!
a Rafflecopter giveaway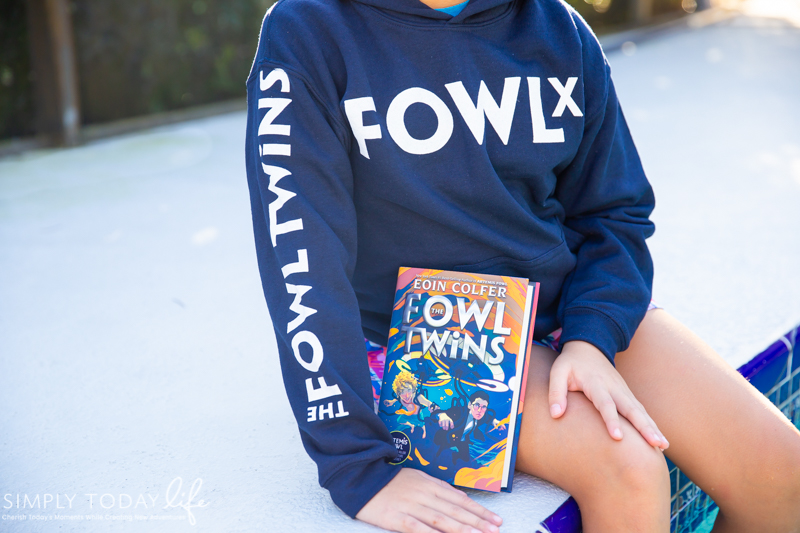 Can't wait for the giveaway to be over to get your copy? Then head on over to purchase The Fowl Twins, which is in stores now!
Be one of the first ones to read the adventurous stories of Artemis Fowl's younger brothers!
You Are Also Going To Love: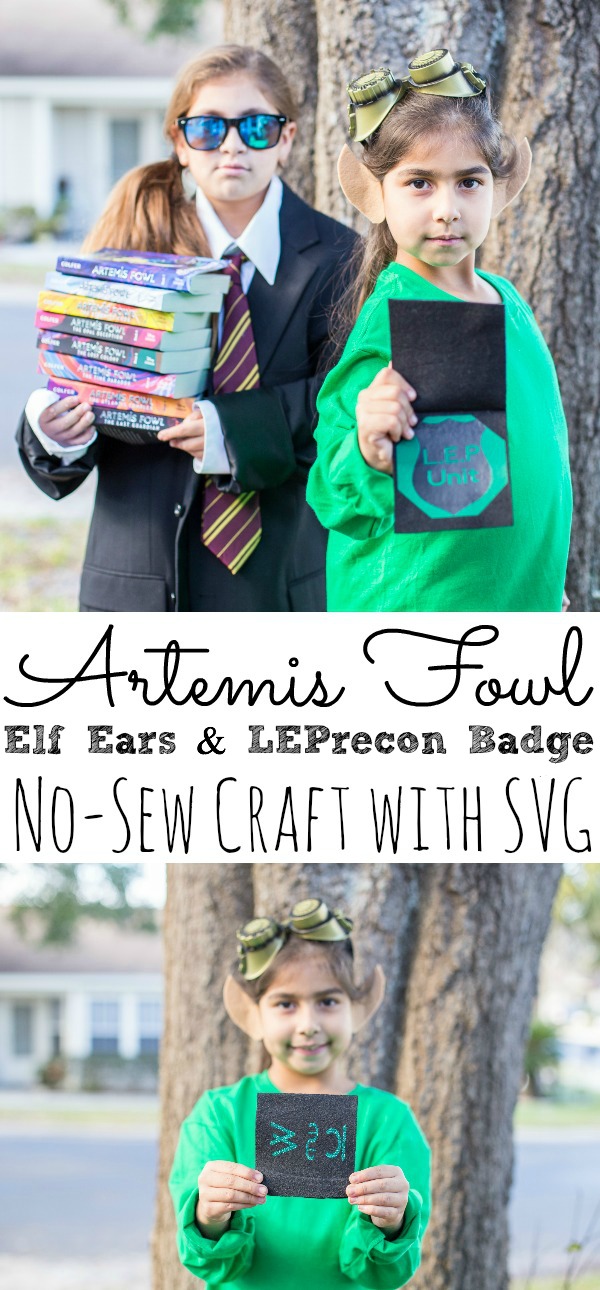 Are you a fan of Artemis Fowl?