It's not every day you get to step into a television set and get to meet one of your favorite actresses!, but that's exactly what I did during my trip to LA. I'm so excited to share with all of you my Speechless Set Visit and Cast Interviews today.
I was invited by Disney to attend the LA Red Carpet Premier and Press Junket for the #MoanaEvent, #ABCTVEvent and #StuckInTheMiddleEvent. This special invitation is an all expense paid trip, but all magical opinions are mine alone.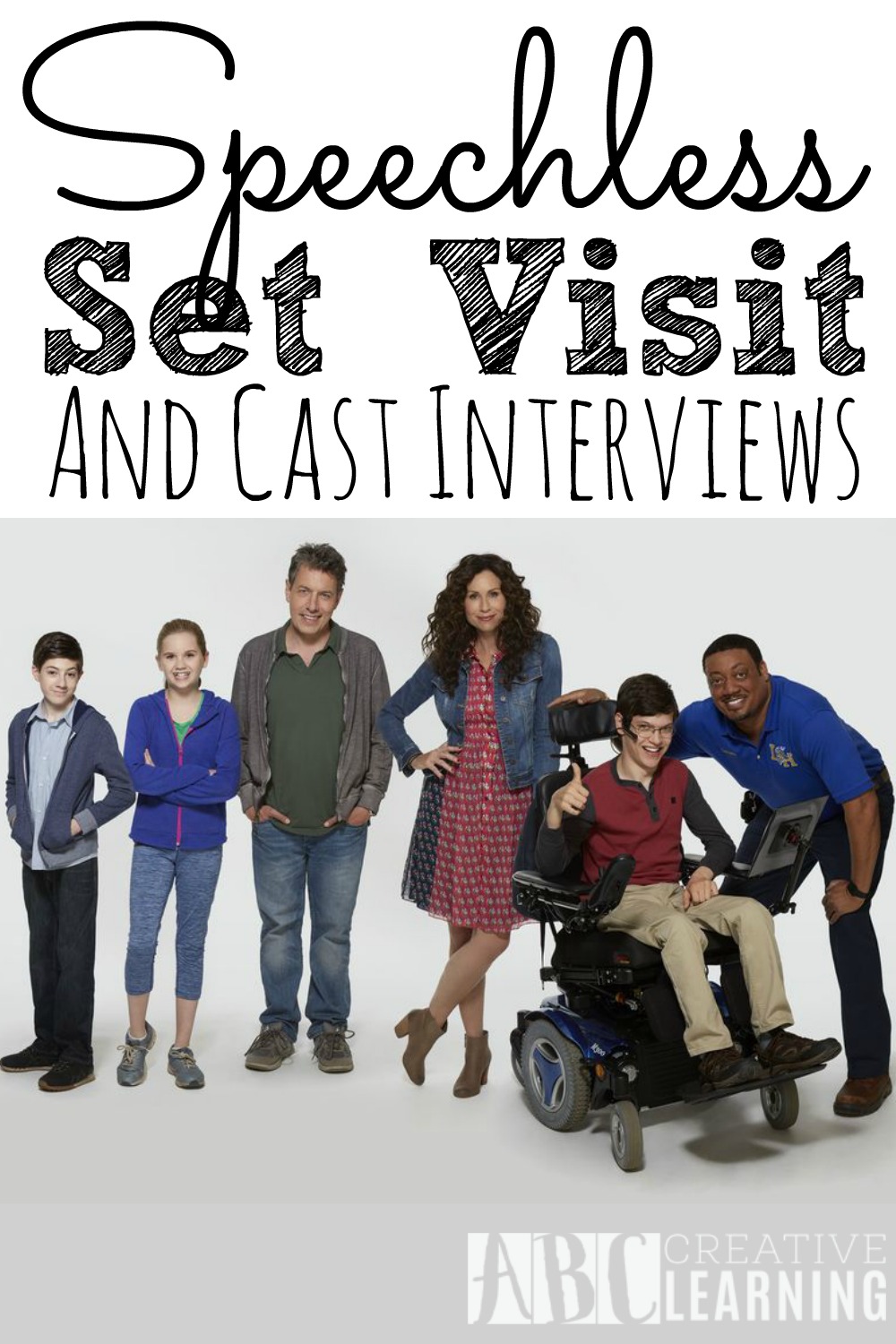 Speechless Set Visit and Cast Interviews #ABCTVEvent
When I first found out that we were going to be visiting the set of ABC's newest show Speechless while in LA during our Moana Event I was beyond excited! Not only is Speechless one of ABC's newest shows, but it stars one of my favorite actresses, Minnie Driver! I've been such a fan of her work for a long time. In fact, my mom who started as a fan was the one who introduced me to her!
We weren't sure exactly who we were going to be able to meet on set. I mean, with the cast filming and press you never know who you will be able to meet during these interviews.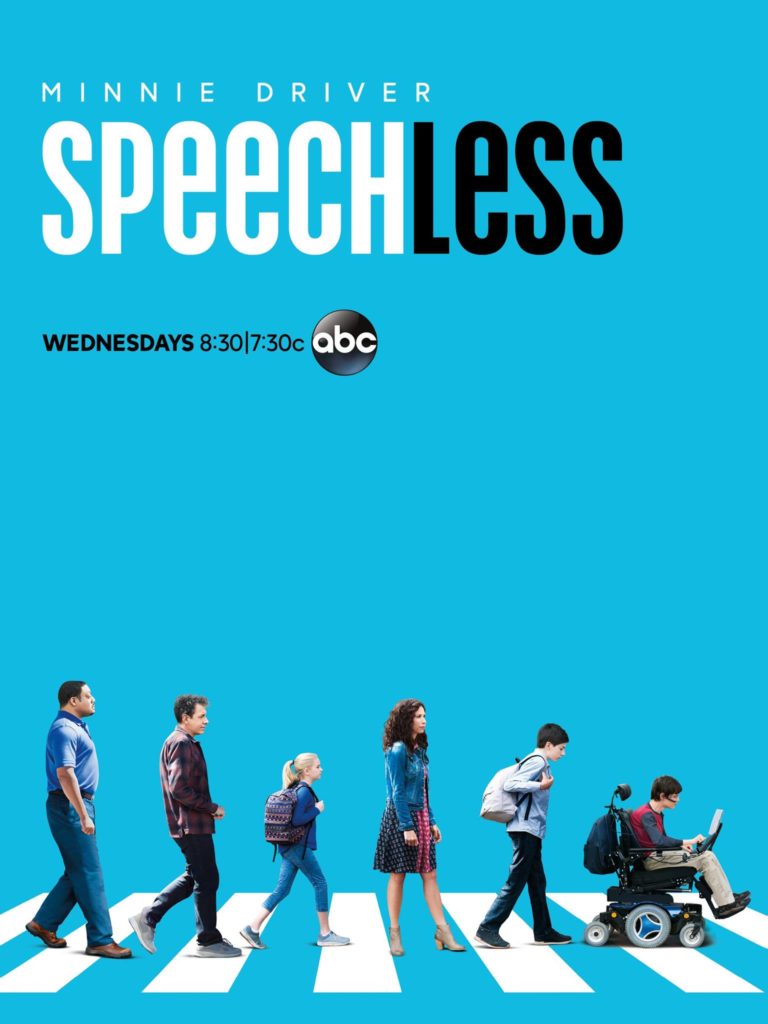 About the show:
Speechless, starring Minnie Driver as Maya DiMeo, a mom on a mission who will do anything for her husband, Jimmy, and kids Ray, Dylan, and J.J., her eldest son with cerebral palsy. As Maya fights injustices both real and imagined, the family works to make a new home for themselves, and thankfully found just the right person in Kenneth (Cedric Yarbrough) to help give J.J. his "voice.
Before visiting the set I made sure to catch up on episodes of Speechless and let me tell you, once you start watching you can't stop! The show is filled with both real life events and comedy. Which is great because my husband loves watching it with me. The show first aired September 21st, so you are able to go to the ABC website and watch all the episodes in full! Make sure to do so and don't miss tonight's episode!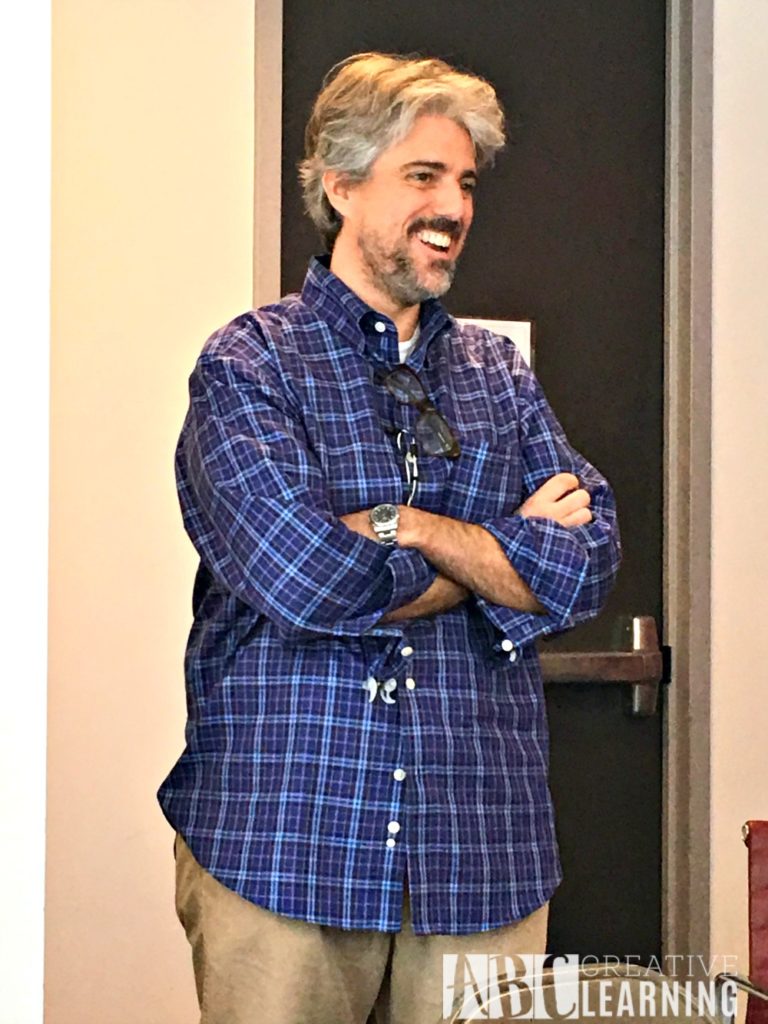 We first got the opportunity to speak to the creator and executive producer of Speechless, Scott Silveri. If you didn't know, Scott Silveri was the producer for both NBC's "Mad About You" and "Friends, among others. Being able to sit with him gave us an idea of why the show was started and what really inspired him.
The show is based off Scott Silveri's personal life and experiences with his brother, who has cerebral palsy. Scott said his family has been incredibly supportive of the show and made it clear from the beginning to them that it wasn't their story. It was important for him to capture a couple of elements of when he was growing up.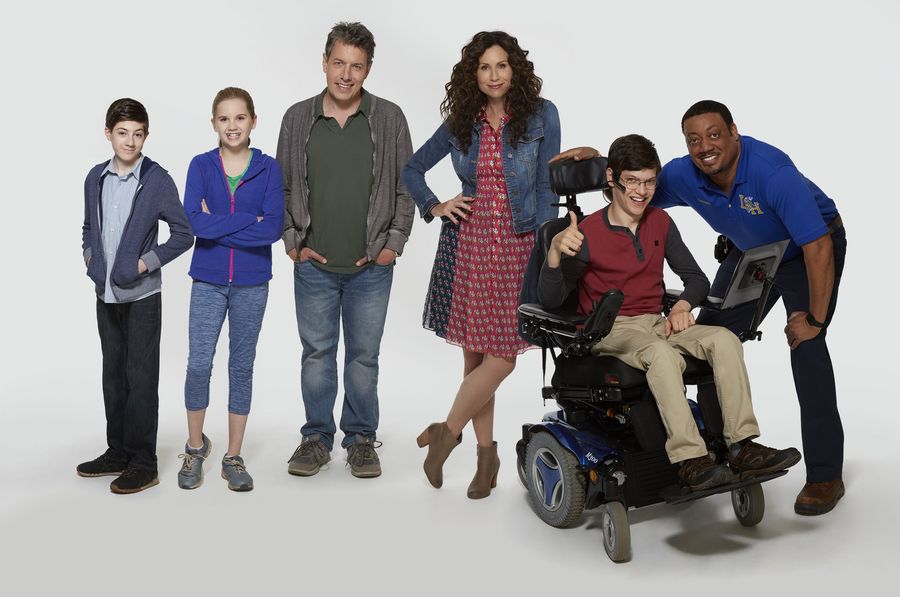 He also shared with us that he knew right away that Micah Fowler, who plays JJ on the show, was perfect for the role as soon as he watched the tape of his audition. Honestly, I have to completely agree! If you have watched the show, then you know that he does a fantastic job and really brings the character to life.
Scott Silveri also shared with us that he is grateful to everyone who has given the show a chance and have watched. He explained to us that they have done their research extensively by speaking to families of children with cerebral palsy and even patterned with the Cerebral Palsy Foundation, so they can run ideas by them. "I can tell you our hearts are in the right place. We want to be respectful of the situation and we're trying to make it funny too."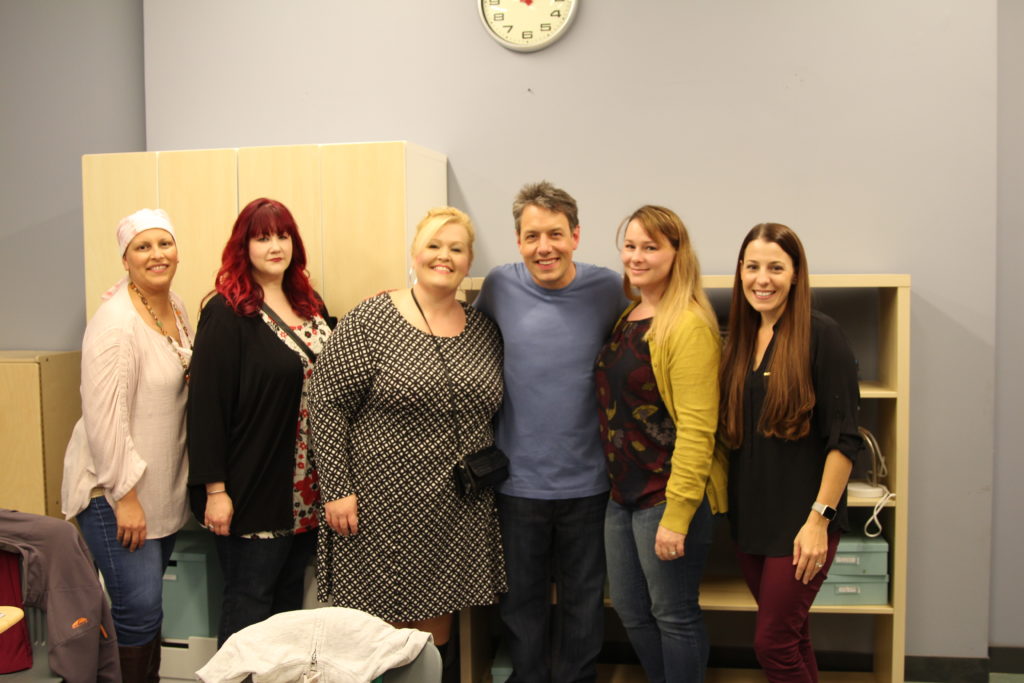 We also had the opportunity to meet and speak to John Ross Bowie, who plays Jimmie on the show. Speaking with him really showed how much he cared about the show and it's meaning to get a story like this out for people to see. Even though it has it's comedy parts, the story itself is true and a reality for many people.
We also found out that he is as funny in person as he is on the show! Which was great to see!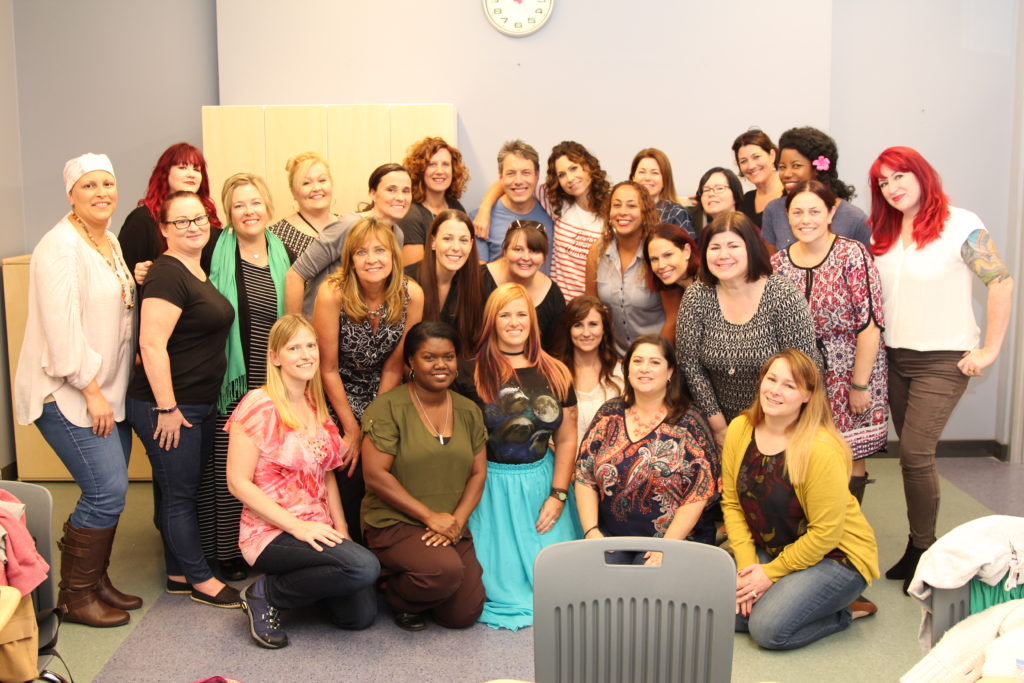 As we were speaking with John Ross Bowie from the corner of my eyes outside our doors I saw Minnie Driver waiting to come in! Minnie Driver plays Maya on the show. I was super excited to have a few minutes to chat with her about motherhood and work. She was so supportive of what we did as mothers and being there for work. She was such a pleasure to speak with and really exceeded all of my expectations. Plus, I really do think that she and I shared a mom moment during our interview with her!
It really was one of the highlights for me on the trip and something that I will never forget. I really hope she wins the 2017 People's Choice Award for Favorite Actress in a New TV Series! Good Luck Minnie Driver!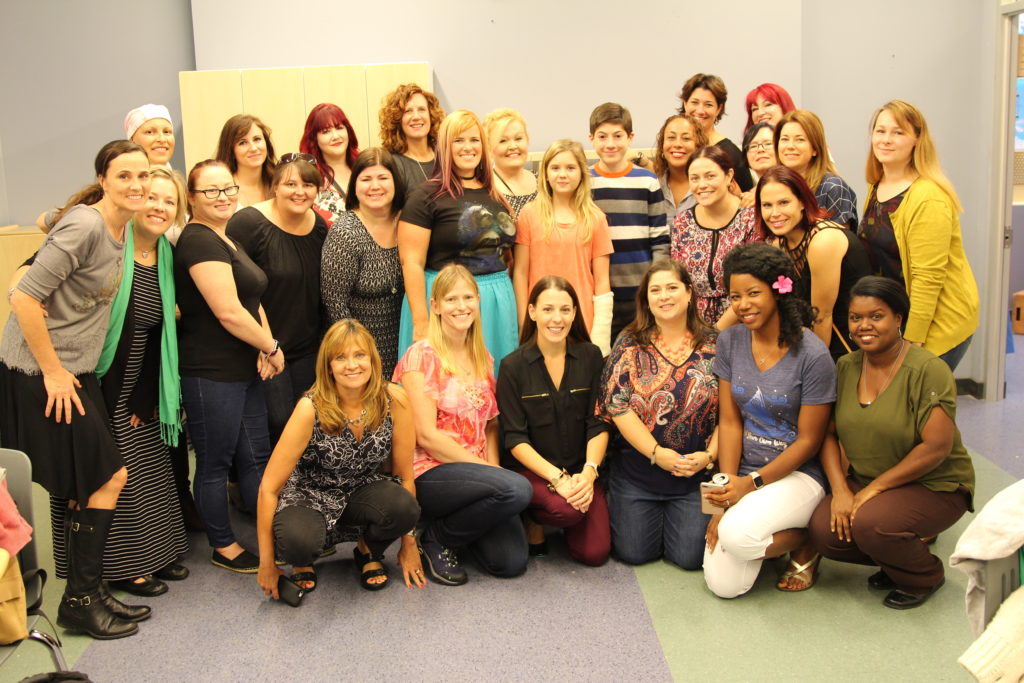 We also had the opportunity to meet the young actors of the show Mason, who plays Ray and Kyla, who plays Dylan on the show. The two young actors were pretty surprised to see such a large group of us there to speak to them and visit the set.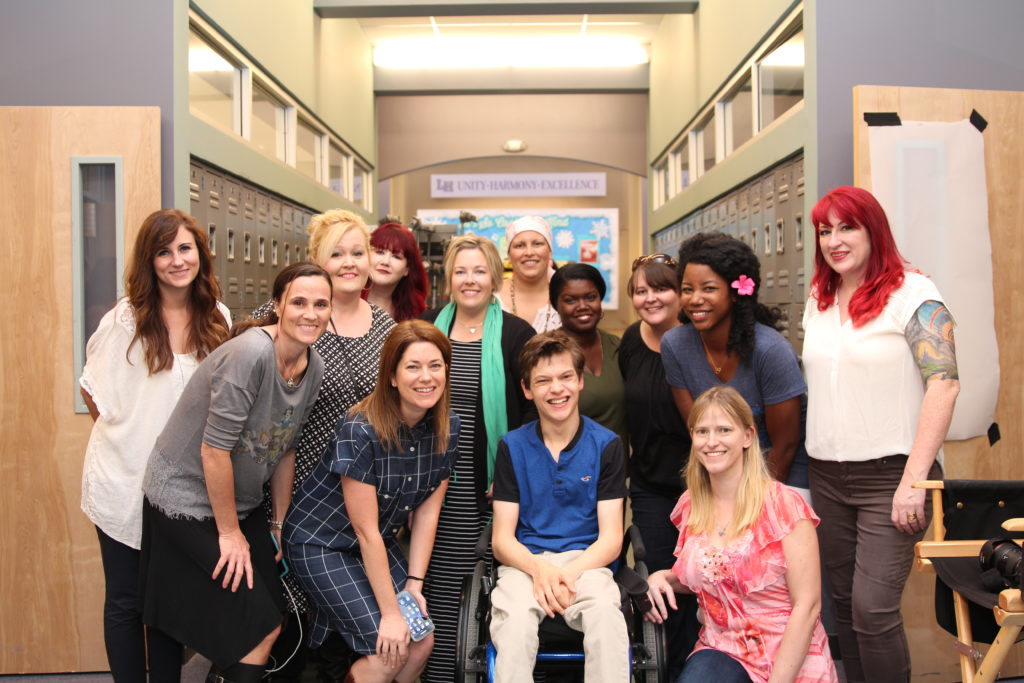 We then met Micah who plays JJ and really is the star of the show. He was such a delight to speak with and was so grateful that we were there. He kept thanking us graciously for supporting the show. In all honesty, he really makes the show amazing and really takes on his character JJ with such light. He is hilarious and makes you an instant fan of his work!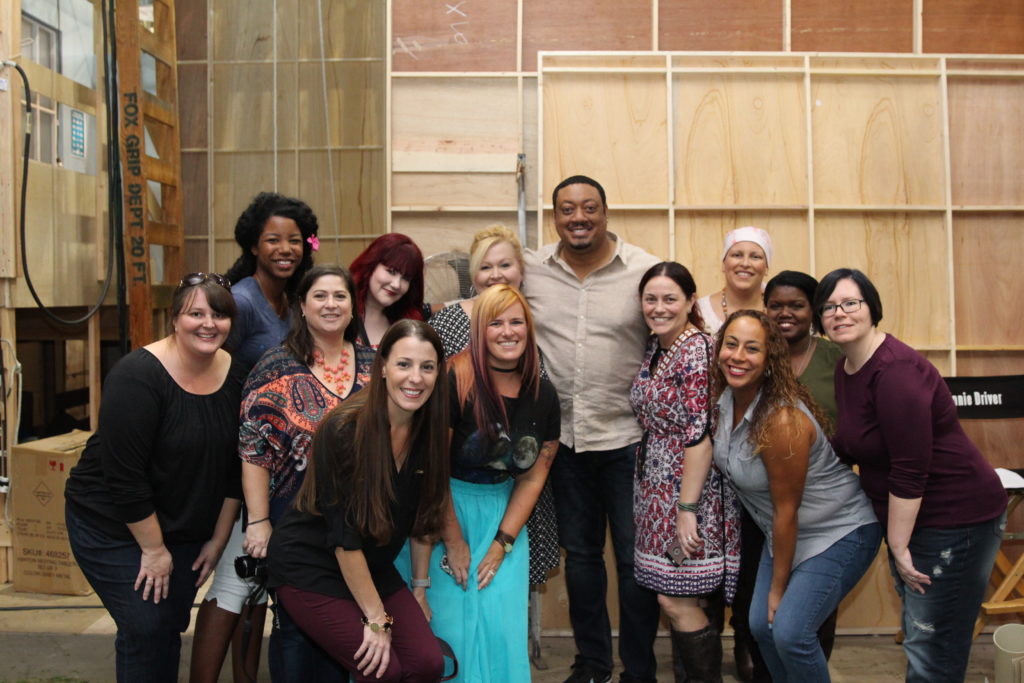 Lastly, we met up with Cedric Yarbrough, who plays Kenneth, JJ's interpreter. Cedric's character Kenneth and JJ are amazing together! Their chemistry is outstanding and hilarious!
After meeting this amazing cast we had the opportunity to walk around set and take some pictures. Take a look at first hand on the set of Speechless.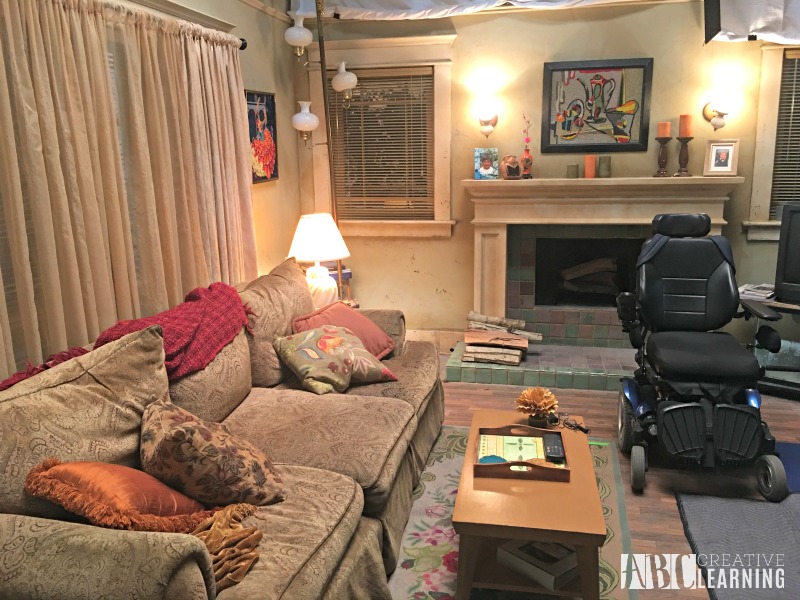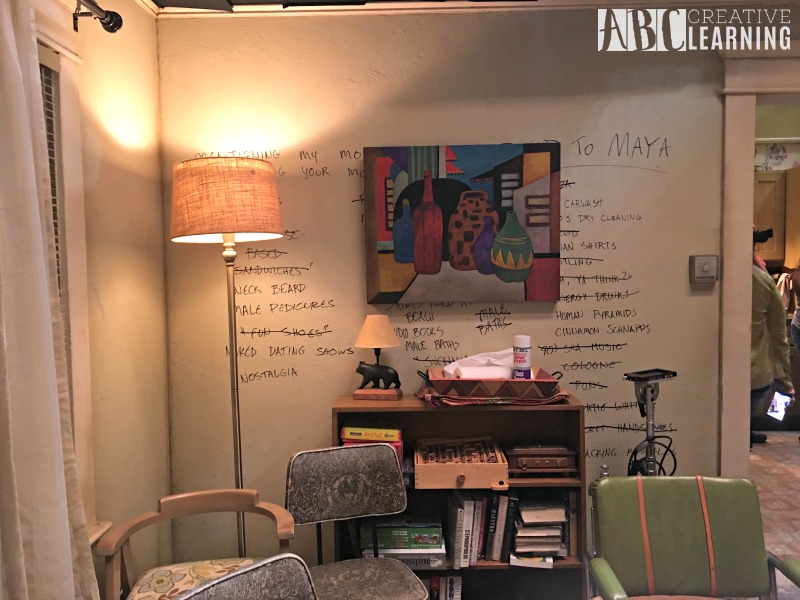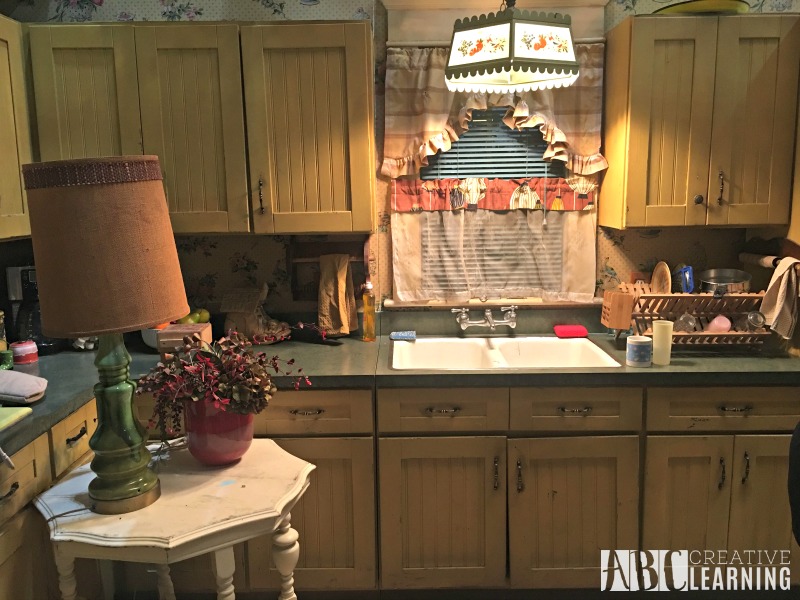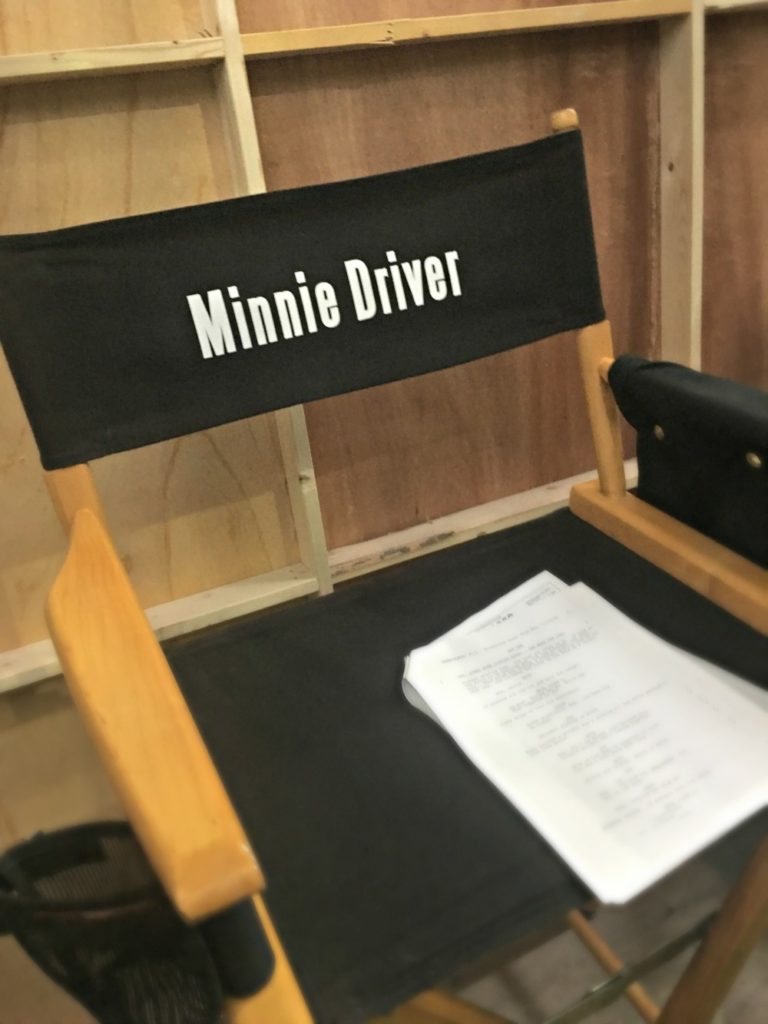 Check out the trailer for "Girlfriend Prep" episode below:
Don't miss tonight's episode at 8:30 pm on ABC! For more episodes and listings make sure to visit the ABC website.
You Are Also Going To Love:
If you enjoyed reading about the Speechless Set Visit and Cast Interviews, then you will also love the following articles I have put together for you:
Have you had a chance to check out Speechless?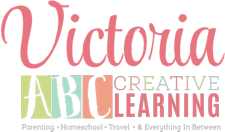 SaveSave