A Sentimental Holiday Gift For Mom With James Avery Artisan Jewelry will remind her of those important moments in life. After being diagnosed with breast cancer last year I have learned that it's the monumental moments in my life that matters the most. As a mother I want to keep those once in a lifetime moments with me all the time. Like the birth of a child or my wedding anniversary.
This is a sponsored post with James Avery Artisan Jewelry. All holiday gifting ideas and opinions are my own.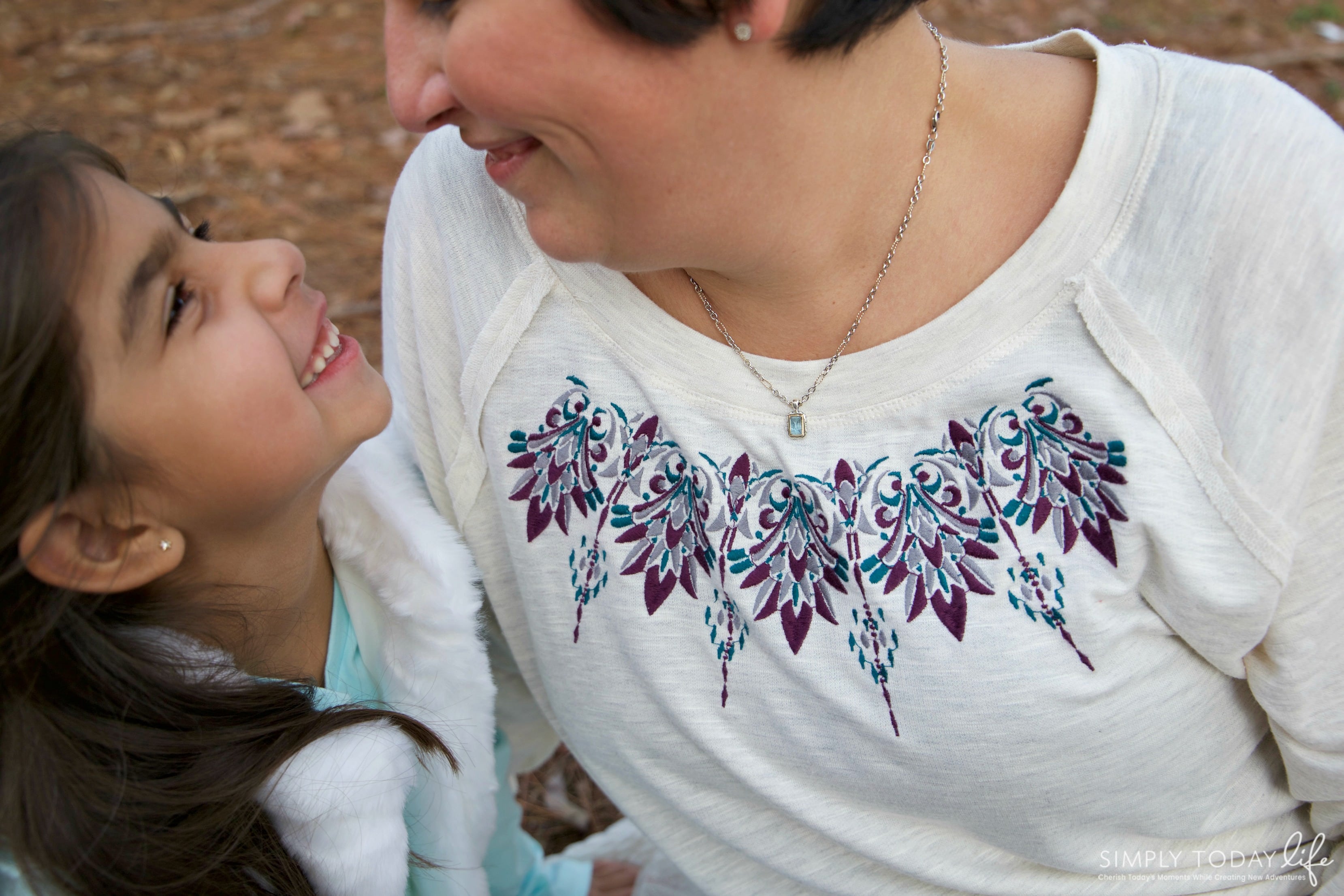 A Sentimental Holiday Gift For Mom With James Avery Artisan Jewelry
I love that James Avery Artisan Jewelry provides the perfect combination of unique and and meaningful pieces moms can hold close to their hearts. Admit it dads, we are hard to shop for. Yet, we actually are the easiest on your holiday list this year! The one thing about a mom is that if you gift her with something that is meaningful to her, then you can't go wrong.
I want to receive and purchase gifts that reflect the values that make our family's holiday celebrations special that signifies family, faith, nature, tradition and the connections we share.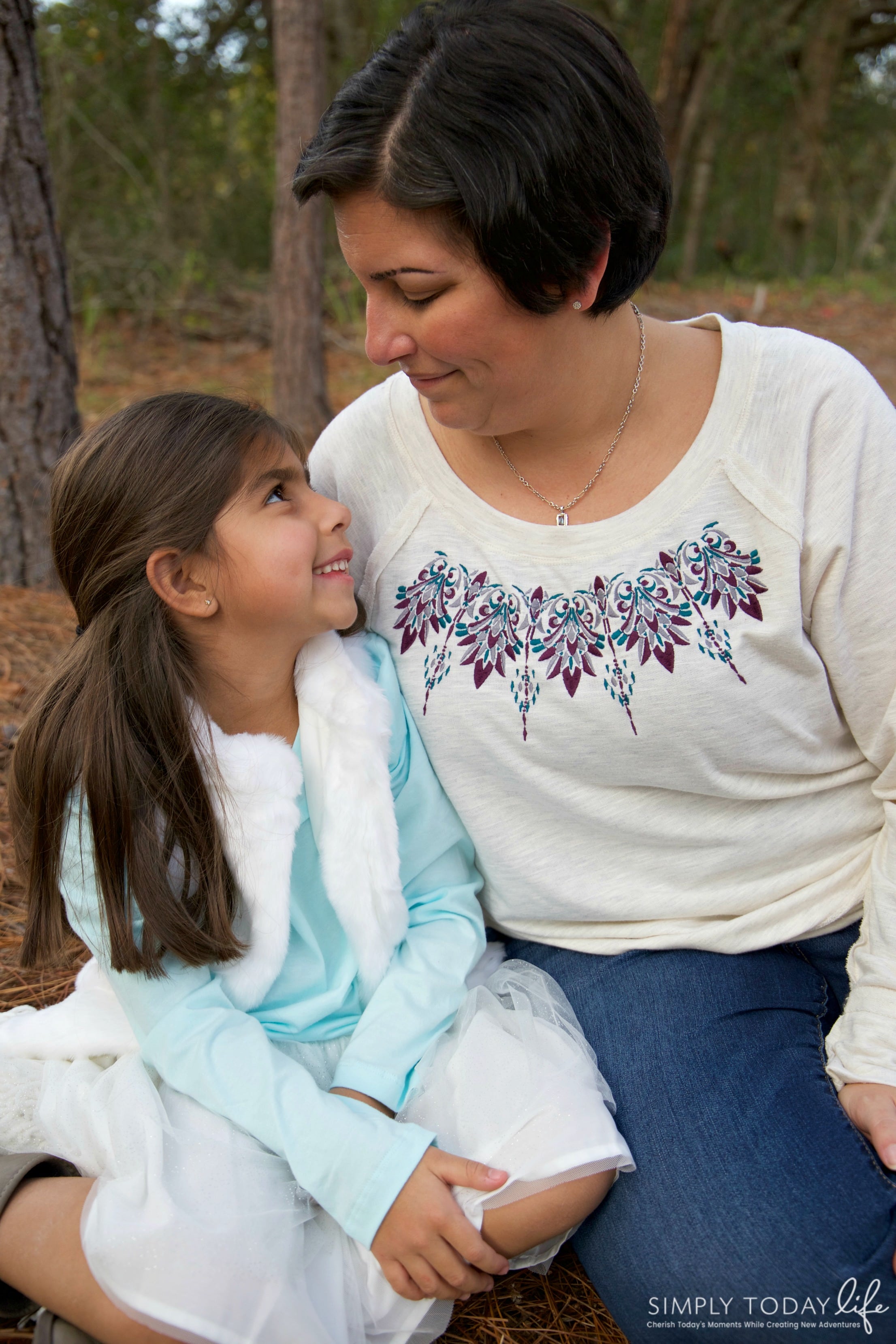 My youngest daughter was born on Thanksgiving morning. As any mother, I will never forget that day! I will admit that I was very thankful not having to run from one house to the next for family festivities. Everyone came to me for once. So, I do owe her a little bit on that! Incredibly, it was the least stressful Thanksgiving I've had since becoming a wife or mother.
She laughs anytime I share this story with her, but in all truthfullness, she is my biggest blessing that happened on Thanksgiving morning.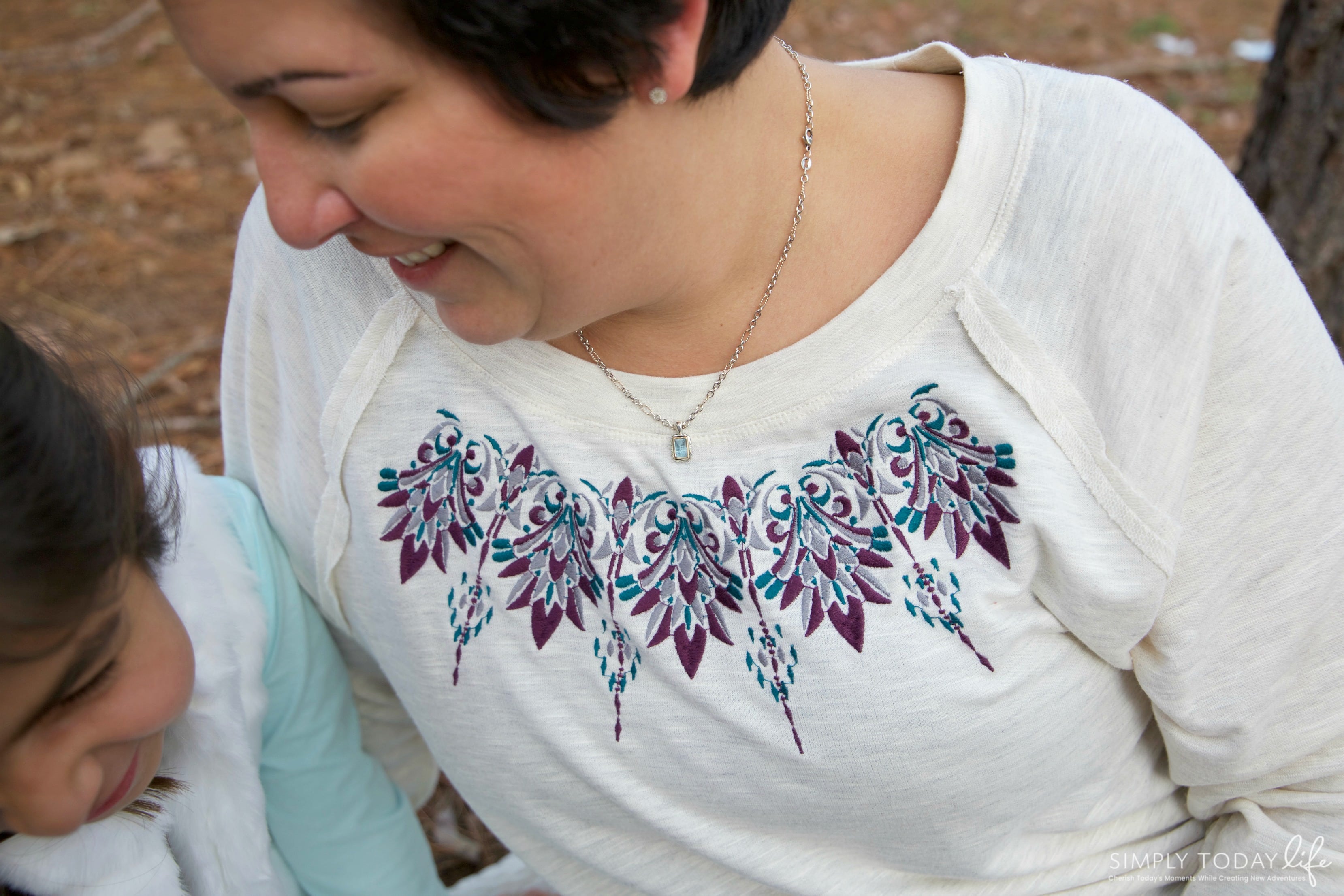 I am in love with my November birthstone vintage-inspired Graciela Pendant in Blue Topaz. The pendant is sterling silver with a sugarloaf-cut blue topaz in 14K gold bezel. It's both sophistacated and elegant at the same time. It's the perfect piece to honor my November baby and a way to say I love you every day.
They also have a beautiful ring in Peridot color in the same Graciela line, which is the August birthstone for my oldest daughter. I've already put my gift order with the hubby for my March birthday!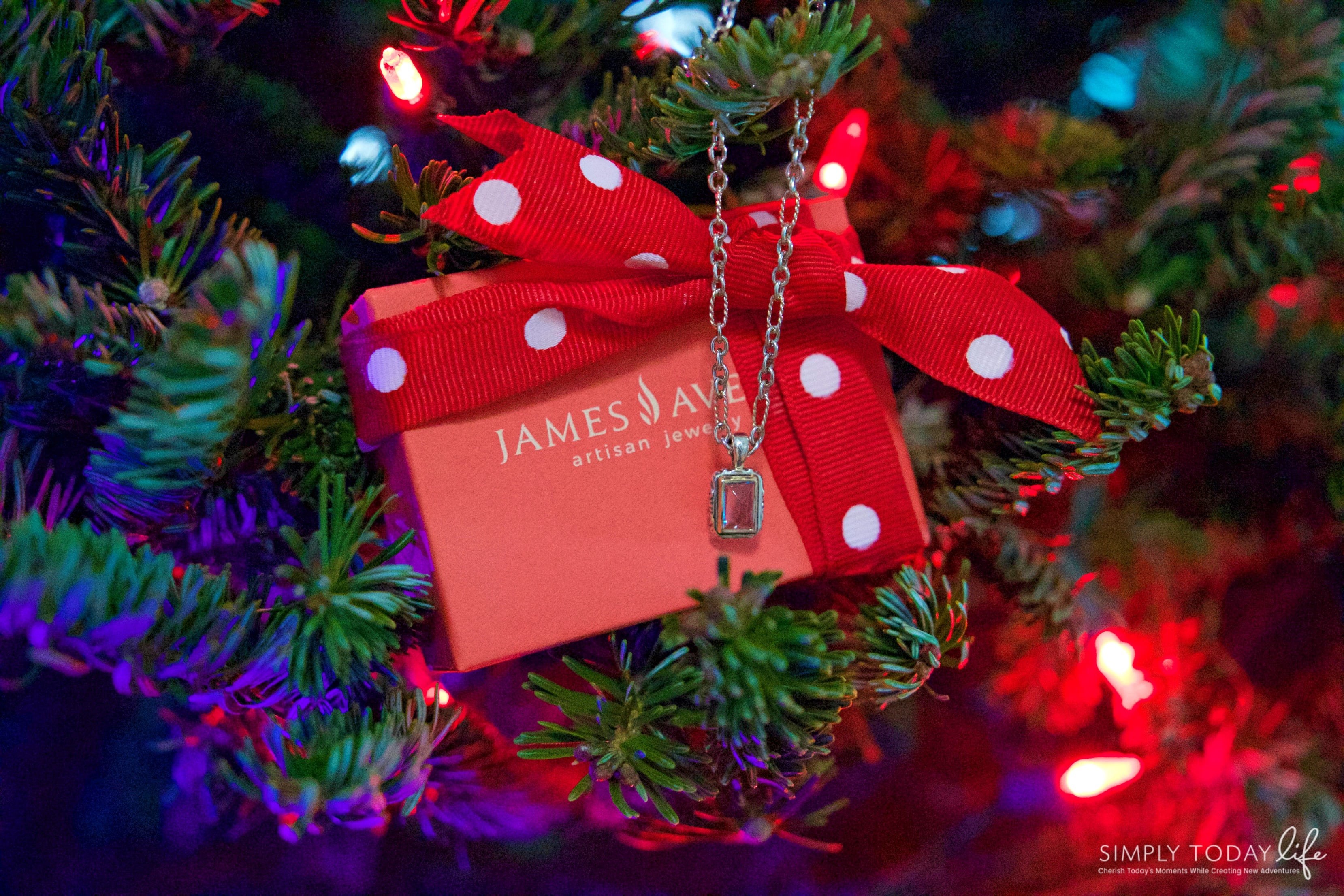 My girls are my entire life. They are my entire world and I know that one day they too will have a family of their own. They too will move on with their life. No more before bed snuggles. No more taking care of boo boos. So, to be able to have such a sentimental gift that I can cherish always, is the best holiday gift any mom could receive.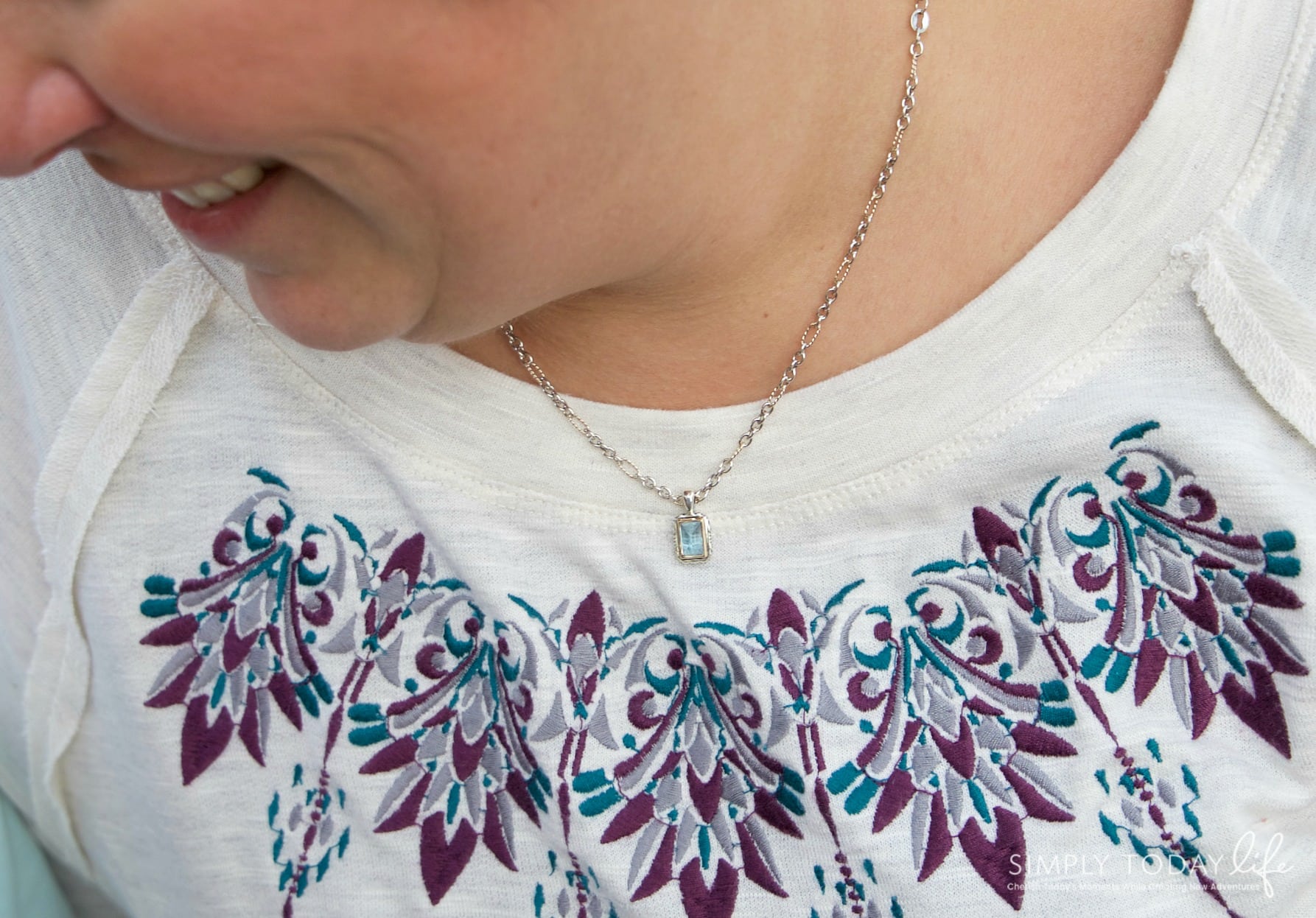 This holiday season, don't just get mom anything. Get her the one thing you know that she will love and hold dear to her heart. We are living in a world where everything has become about material things. Everyone comparing what they have and don't have. Instead, make this holiday season about memories from the past. Make it about creating new memories for the future. Make this Christmas one to remember with James Avery artisan jewelry.
For inspiring James Avery stories and the jewelry that helps tell them, such as Kathy's family tree bracelet, visit James Avery and share your own stories with #MyJamesAvery and #ACharmedChristmas.
What time piece from the James Avery collection will your mom love?

SaveSave