Living in sunny Florida doesn't give us much of a break to bring out the winter clothes, but we know that we can still create Meaningful Family Holiday Traditions even without the snow, that will help us create memories that will last a lifetime! Our youngest loves to dress up in style, especially during the holidays. This year she's found the perfect outfits to celebrate our Christmas and New Year's traditions with OshKosh B'gosh clothing and we want to be able to give one reader the same opportunity with a $50 gift card.
This post is sponsored by Everywhere Agency on behalf of OshKosh B'gosh; however, all thoughts and opinions expressed are my own.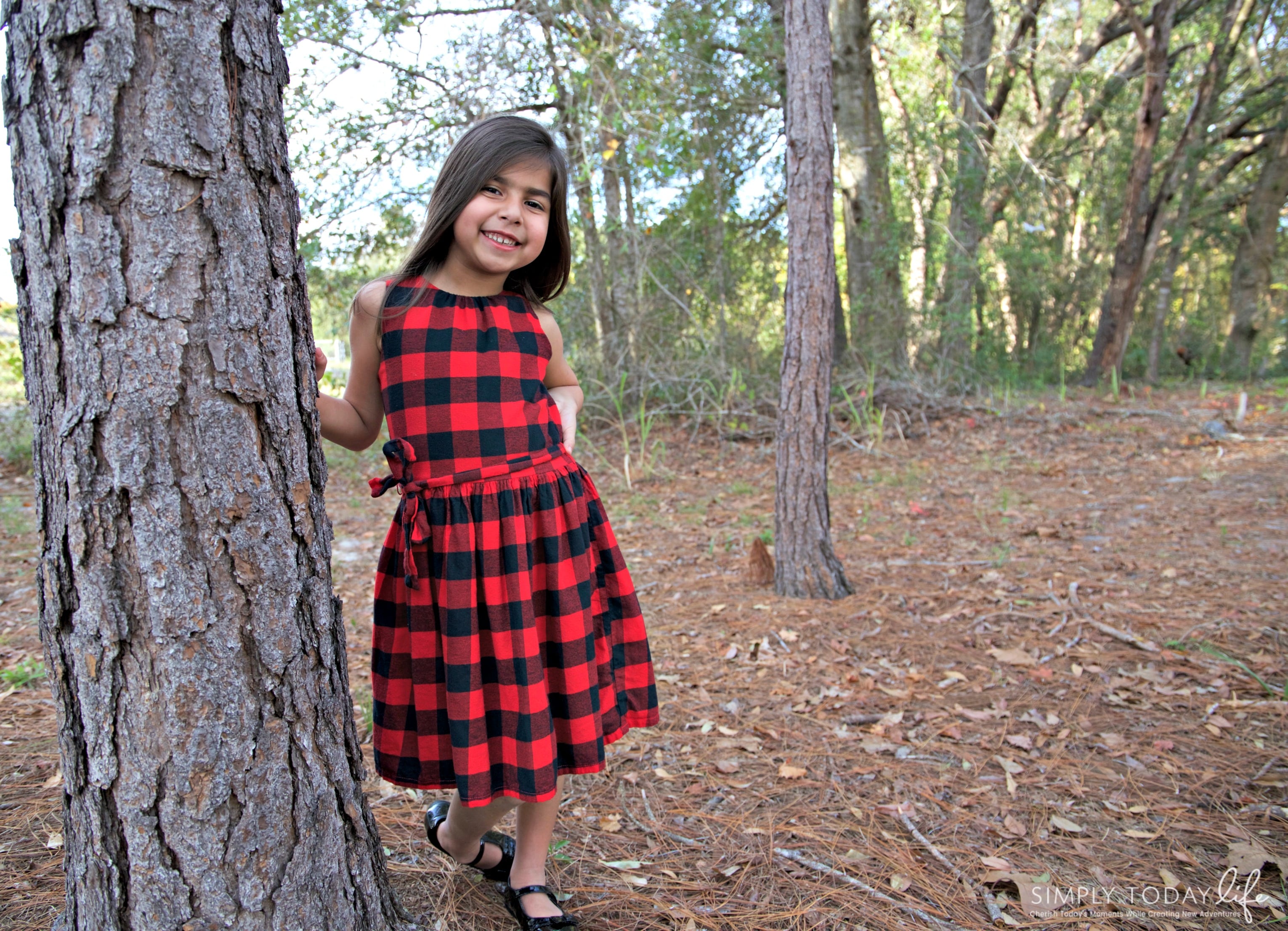 Meaningful Family Holiday Traditions + $50 OshKosh B'gosh Giveaway
One of the things that we look forward to doing during the holidays is spending time together as a family. Creating family traditions are memories our children will take with them as adults and share with their children one day. After the hustle and bustle of our daily life, these traditions help us slow down and concentrate on what's important in life. It allows us to create everlasting memories. Who says you can't look cute while creating memories?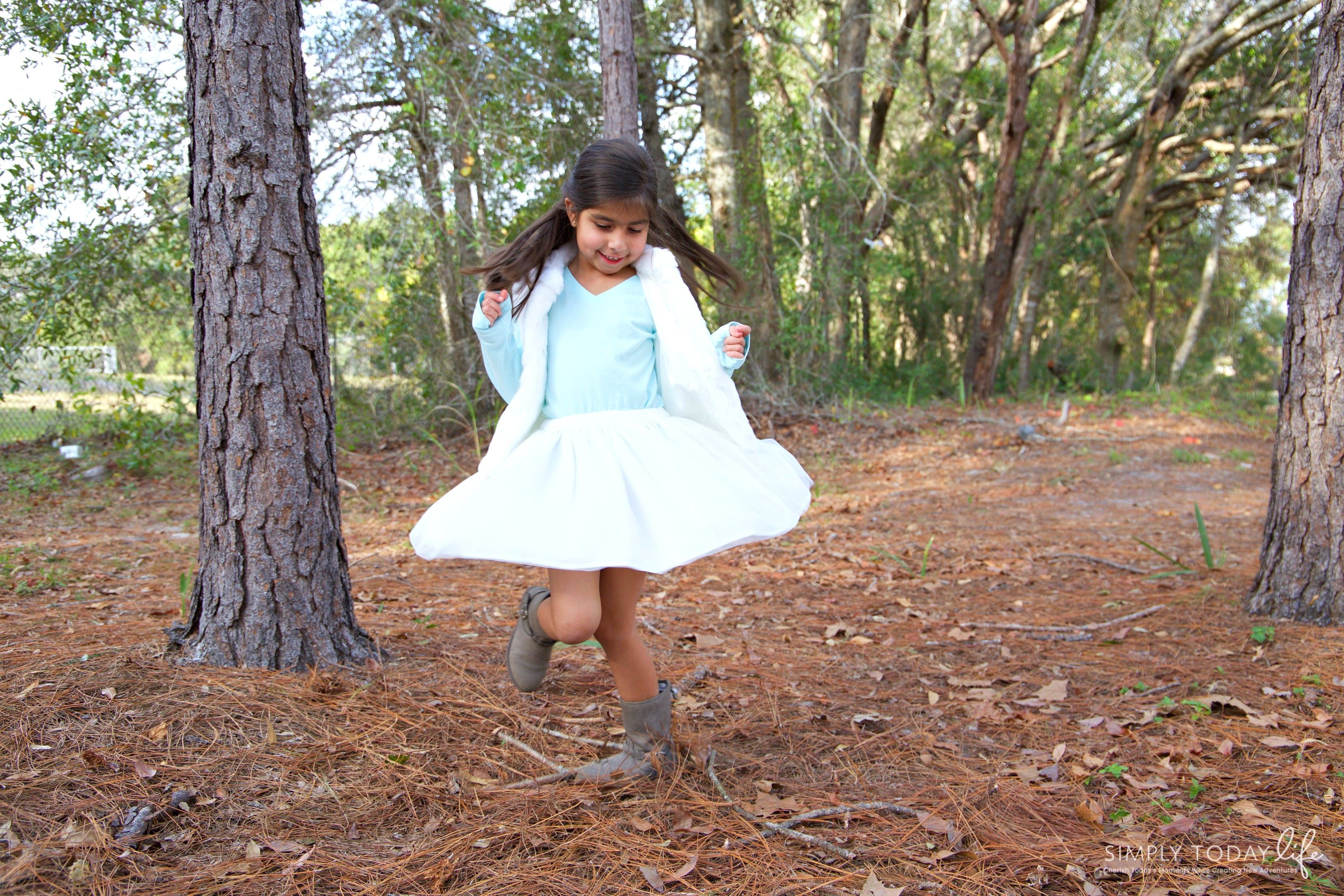 Holiday Dance Party
It's all about the Christmas and holiday music this month in our home! Well, anywhere really! We love cranking up this music to Jingle Bell Rocks or Silent Night. Believe it or not, these girls have some ballet skills that come out as soon as the music starts playing. Even daddy gets into the holiday spirit.
You can dress up for the occasion and make it a fancy dance party! Girls make sure to get out those twirly dresses for some fantastic twirling photos!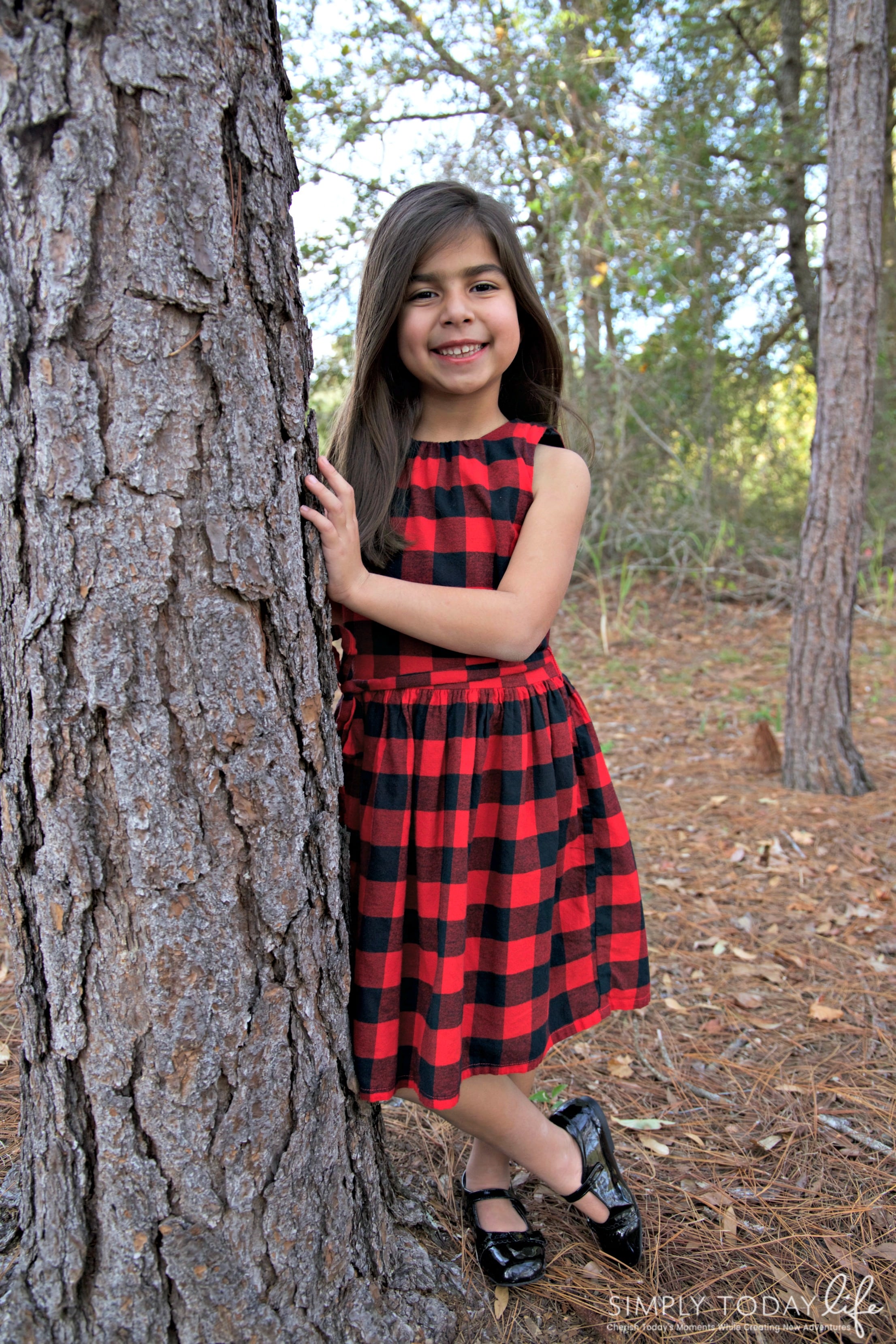 Holiday Lights Drive
One of our favorite things to do and has been a tradition since I was a young girl is to drive around neighborhood in our city to check out all the Christmas lights. We make sure to bake some cookies right before and heat up some hot chocolate to take on our drive. These kiddos get hungry after a few hours of exploring houses with the best lights.
Bring out some of your Christmas or holiday wear. You never know when you find the perfect location to take some fun photos of the kids.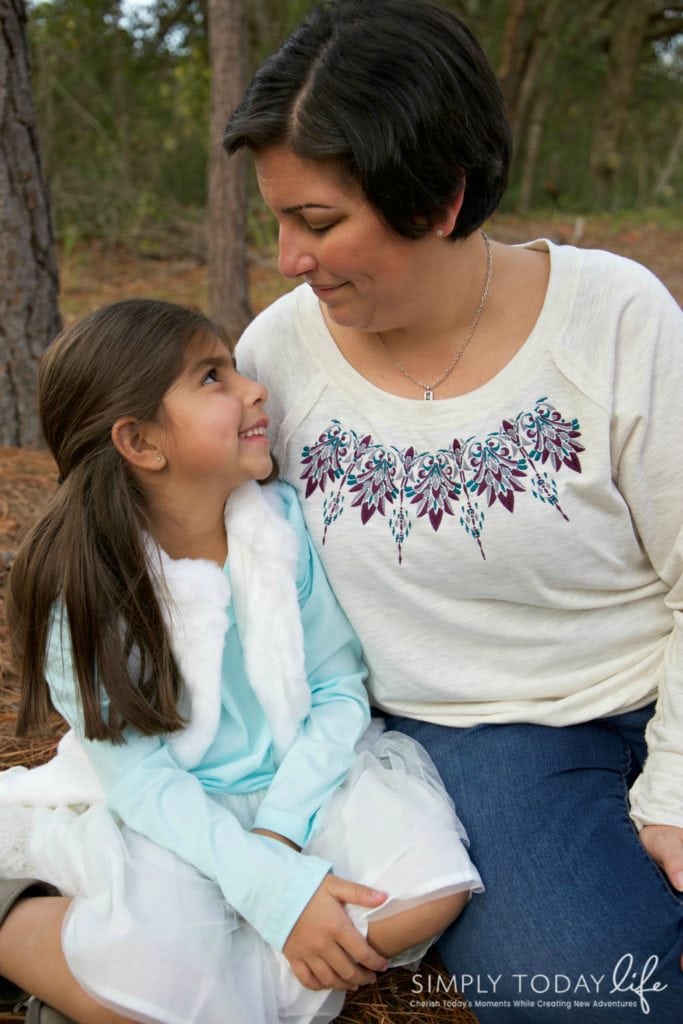 Outdoor Family Photos
I love taking photos of our family and has been part of our holiday traditions since our girls were born. It's a great way to keep those memories alive, plus they make the best holiday gift for family members. You know grandma loves to show off her grandkids to anyone she can.
Family members don't have to coordinate precisely, just choose a color that you all will wear to make the photo a bit more cohesive, but allow your kids to choose their outfits to bring out their personality.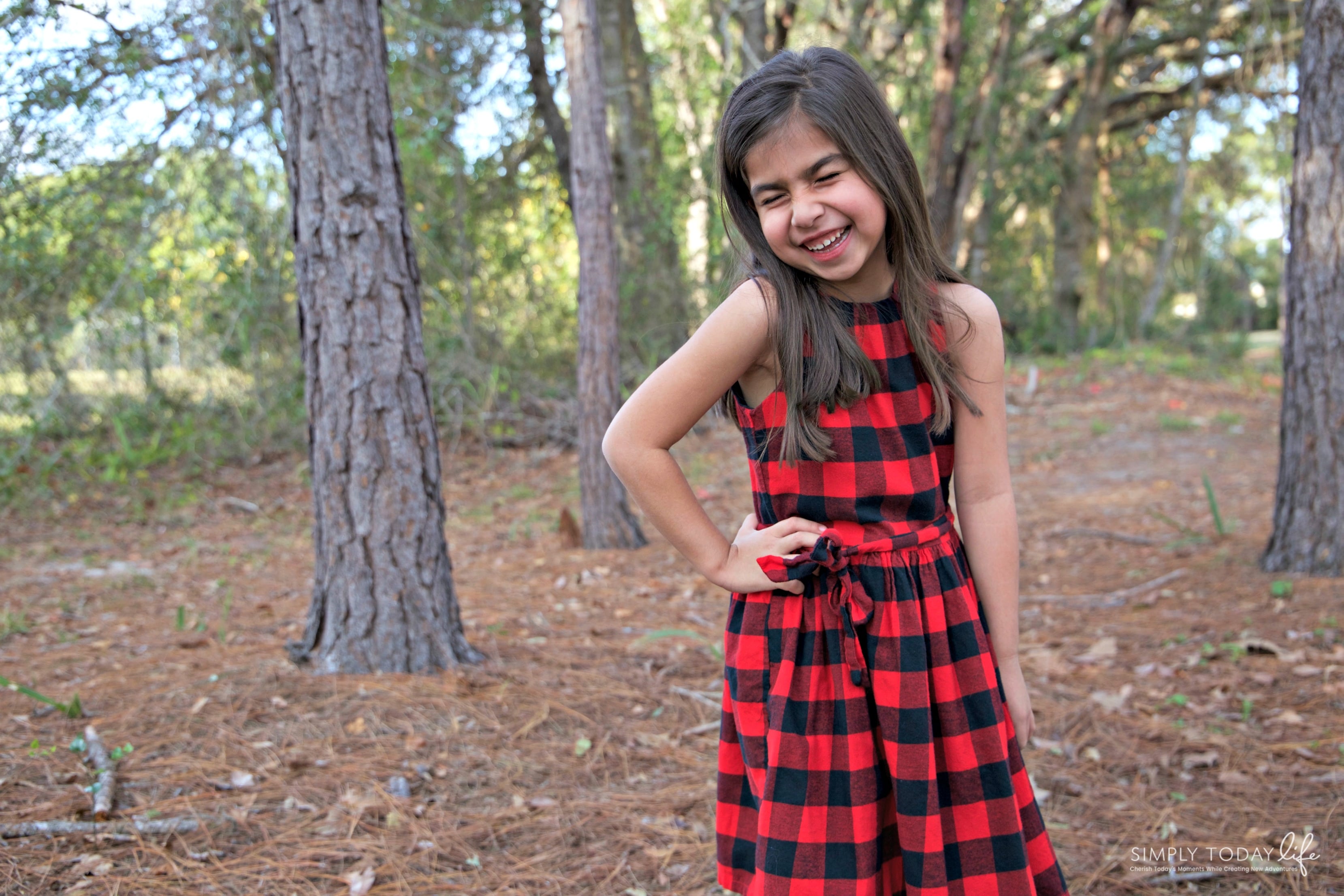 Share Funny Family Stories
There's nothing better than to share stories of when my girls were little. I mean come on, what kid doesn't like talking about themselves. This photo above is the perfect example of this! I told my daughter a funny story about her when she was a baby, and this natural laugh just came out! So much better than asking her to smile "normal."
You know what I mean parents. When we are getting that photo, and your kids make the "weird" smile. Sharing a funny family story or holiday story will surely bring out a natural smile on your kid.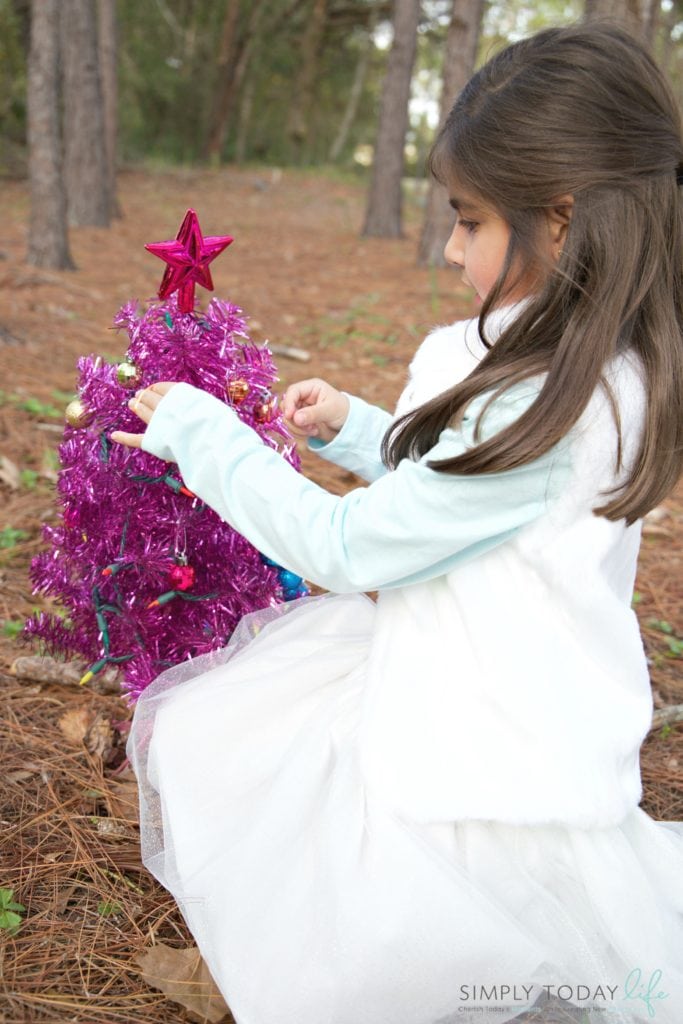 Decorate The Christmas Tree Together
Decorating a tree is probably a big tradition among many families, but I've heard stories of how mom decorate the tree on her own. For me, that's no fun! The best thing is to pick a night both parents are home and as a family decorate your Christmas tree or your home.
Just think, years from now your children will have a family of their own. They will remember these moments you had with them and will want to create their family traditions.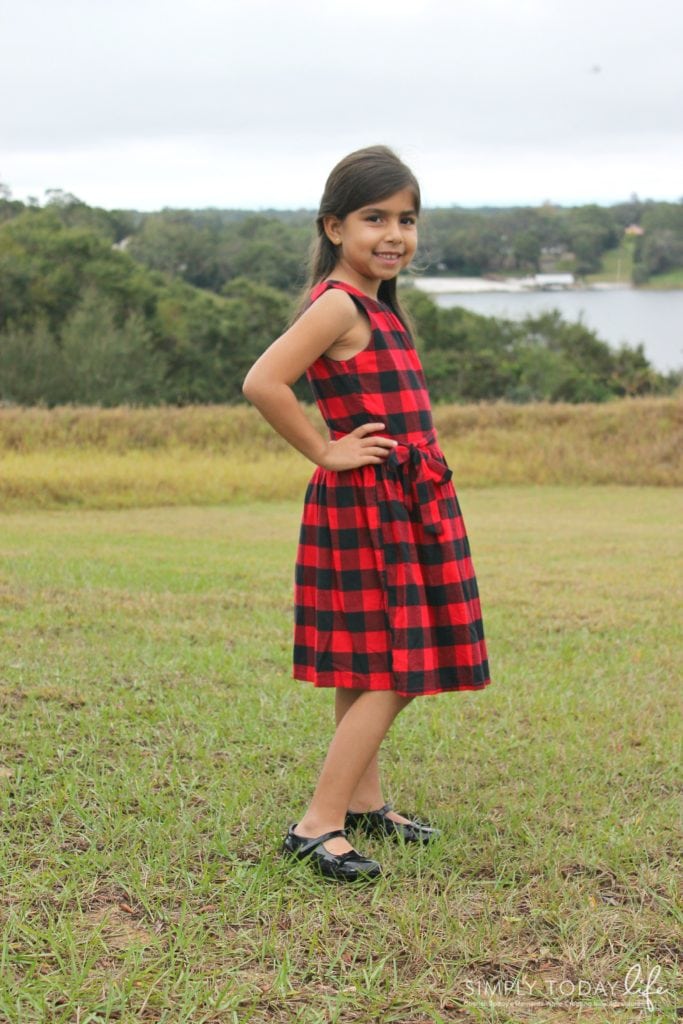 I guarantee that by taking the time to create these unique traditions and memories with your family will make the holidays just that much more special. Plus, dressing up in some holiday clothing makes kids feel special and allows them to show a bit of their personality.
That's why I have partnered with OshKosh B'gosh this holiday season to giveaway a $50 gift card. Perfect for finding those holiday outfits for the kiddos and begin making special traditions.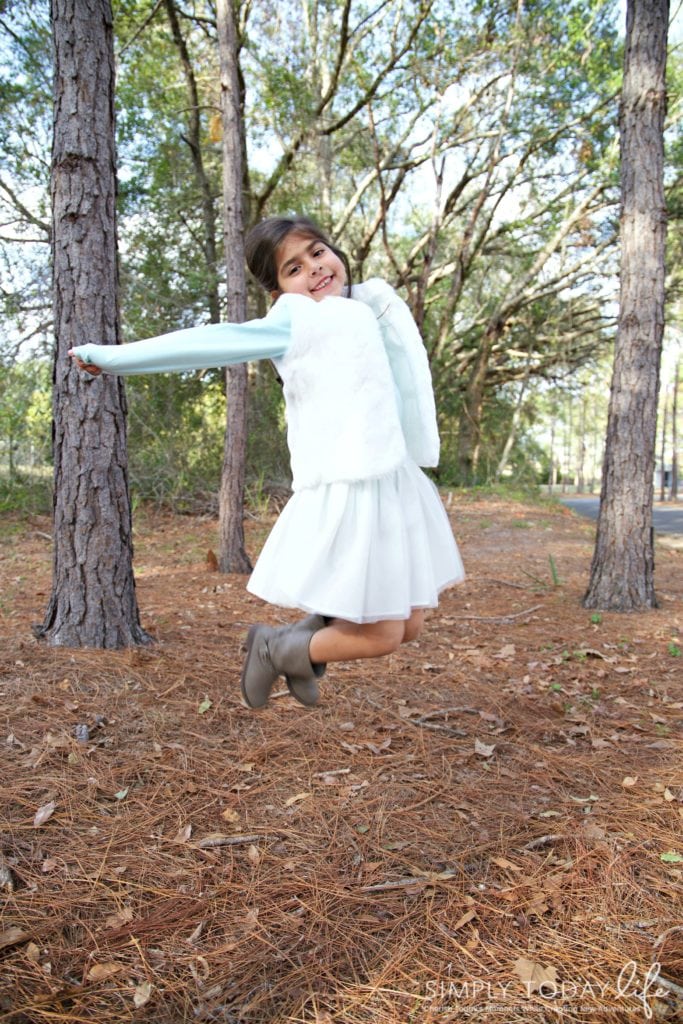 Winner will be chosen via rafflecopter. Simply Today Life contact winner within 24 hours of giveaway ending. Winner will need to reply within 48 hours or a new winner will be chosen. Simply Today Life will mail out the gift card directly to the winner. Read disclosures in giveaway for more details.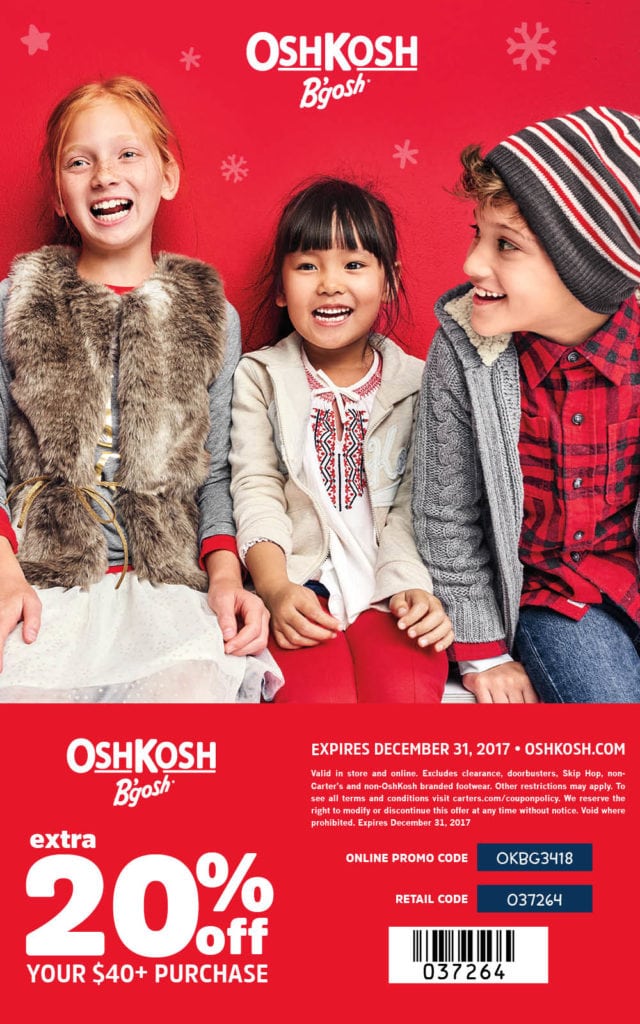 Plus, don't forget to use your extra 20% off coupon when you spend $40 or more! You can use this online or in store!
Find a store near you!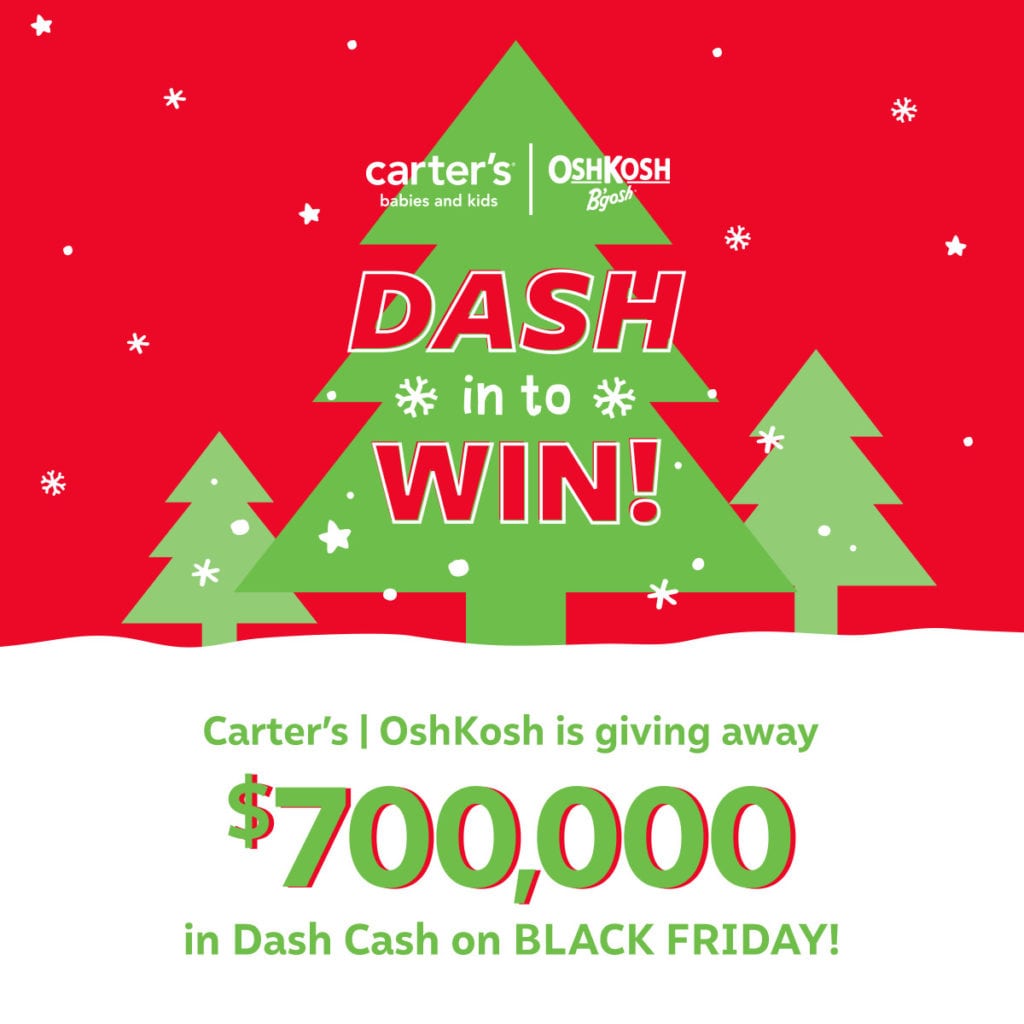 Also, check out the Dash Cash on Black Friday! The first 100 people to any store will receive a gift card worth up to $100. Depending on when their local store opens the deal either starts on 11/23 or 11/24. If the store opens on 11/23, the dash in to win is on 11/23. If their local store is closed on 11/23, then the dash in to win event is on 11/24. Check local store listings for store hours.

What holiday traditions would you add to our list?

SaveS
SaveSave
SaveSave
SaveSave
SaveSave
SaveSave
SaveSave
SaveSave
SaveSave
SaveSave
SaveSave