This is a sponsored blog post campaign on behalf of Virginia529.
Have you started Saving For College? This season we've decided to give our tweens a holiday gift that will help them start their college savings plan early.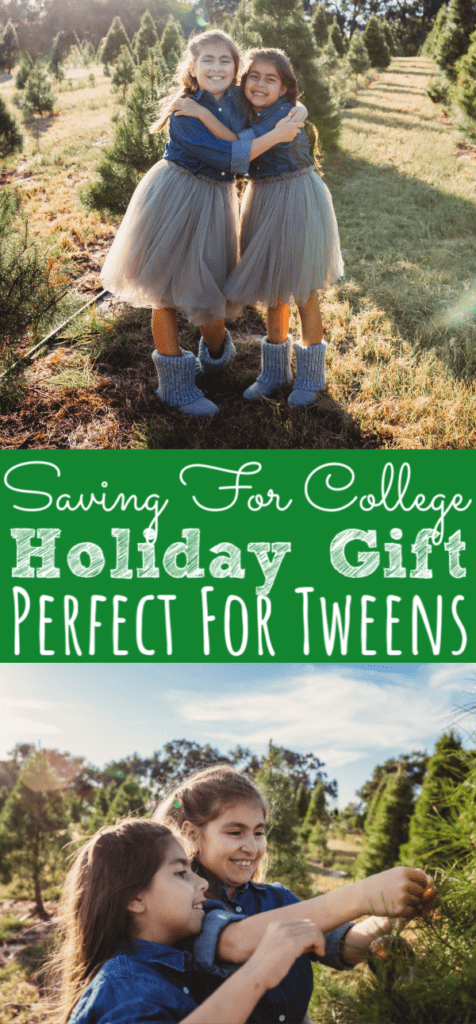 Tween Holiday Gift | Saving For College
Now that our oldest daughter will be entering middle school next year, it has made me think about how fast time is going by.
Next thing, both of my girls will be off to college! Oh, no! But, oh yes! All at the same time!
Which, also means that my husband and I have been preparing to make sure that both of our daughters know the importance of saving for college.
That is why we decided that saving for college early is what we wanted to do, and we chose Invest529 with Virginia529 to help us along the way.
We wanted the time to build up their college savings account so that they both can pursue their future without having to worry about the financial burden I've had.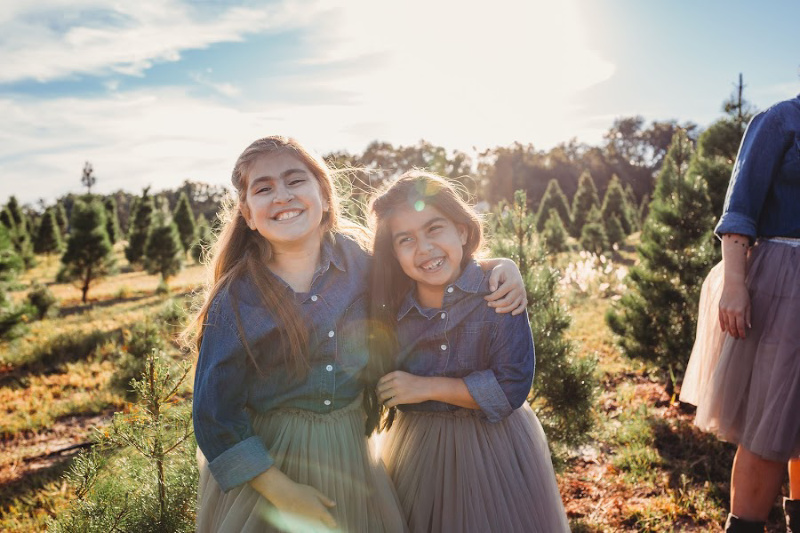 Invest529 College Savings Plan
There are so many different ways to start saving for college, but we were looking for something that was easy and would help us along the way. Plus, it makes it easy for family to help out, too.
Invest529 is administered by Virginia529, the nation's largest 529 plan. But this is a national program open to all families.
It's easy to sign up online with no application fee, no annual maintenance fee, and no withdrawal fee for qualified higher education expenses.
Open an account with as little as $25, while saving at your own pace.
Plus, Invest529 administrative fees are among the lowest in the nation.
The money you save in an Invest529 account is always yours.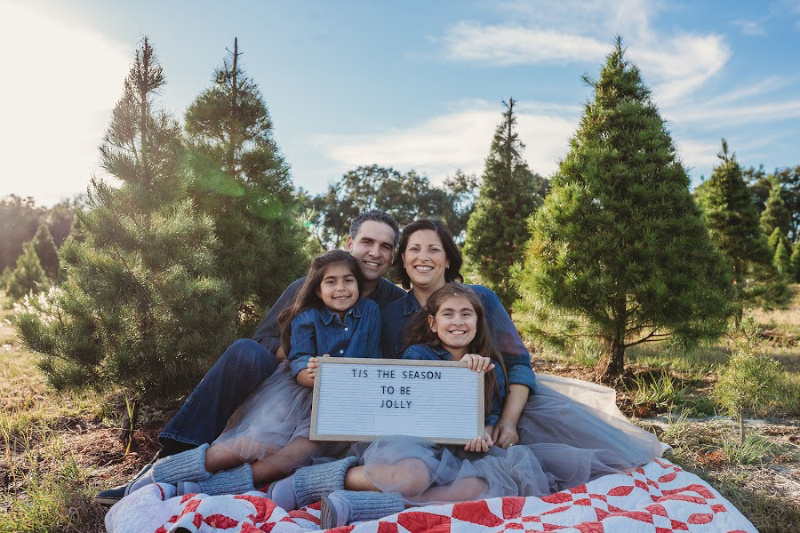 Invest529 gift cards are available online, at Walmart.com, and in select H.E.B. Grocery and Target retail locations. Perfect for grandparents, aunts, and uncles to gift during the holiday season.
Invest529 accounts can be used to fund qualified higher education expenses at schools nationwide and even overseas.
Your account can be used to pay beyond higher education tuition. This includes certain room and board costs, computers and related technology expenses as well as fees, books, supplies and other equipment.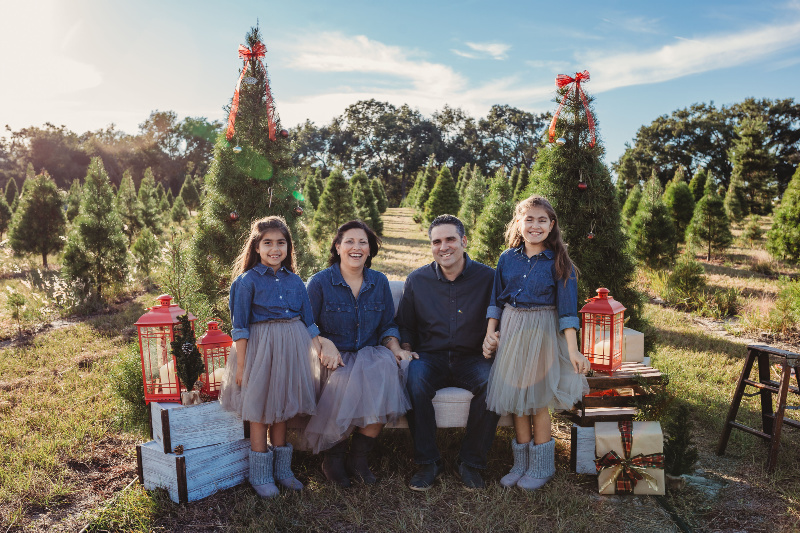 Saving For College Is The Perfect Holiday Gift
One of my favorite reasons to start our daughters' college savings accounts with Invest529 was because they make the perfect holiday gifts.
This year when family and friends ask what our daughters would like for the holidays the choice is simple, all while getting them ready financially for their future.
Invest529 gift cards are available in select stores and online. It's the perfect way for grandparents, aunts, and uncles to give a gift toward our daughters' futures.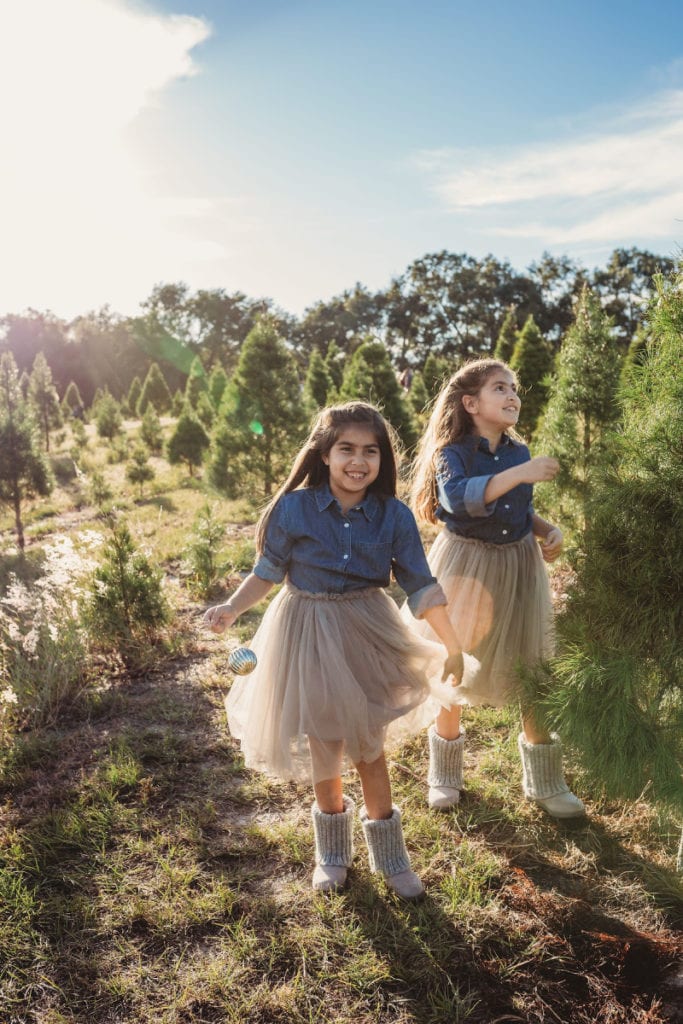 Enter The Virginia529 Sweepstakes
Virginia529 is sponsoring a sweepstakes of a $1000 contribution to a new or existing Invest529 account.
The Sweepstakes began November 12, 2019 and ends December 18, 2019 (Sweepstakes Term).
During the Sweepstakes Term there is one way to enter: Online by visiting Invest529.com/offer during the Sweepstakes Term, completing the online entry form and submitting it to receive one (1) entry into the Sweepstakes.
What gift will you be giving your teen this holiday?
This is a sponsored blog post campaign on behalf of Virginia529.