Durig our trip last week to LA for the Avengers: Infinity War movie premiere we learned about a wonderful challenge with Star Wars. Roar For Change With Chewbacca in celebration of May The 4th and the upcoming film Solo. I have all the details below and hope you all will Roar For Change with us! May the 4th Be With You! Thank you, Disney, for allowing me to learn about Roar for Change and attend the Avengers: Infinity War movie event. All roaring opinions are my own.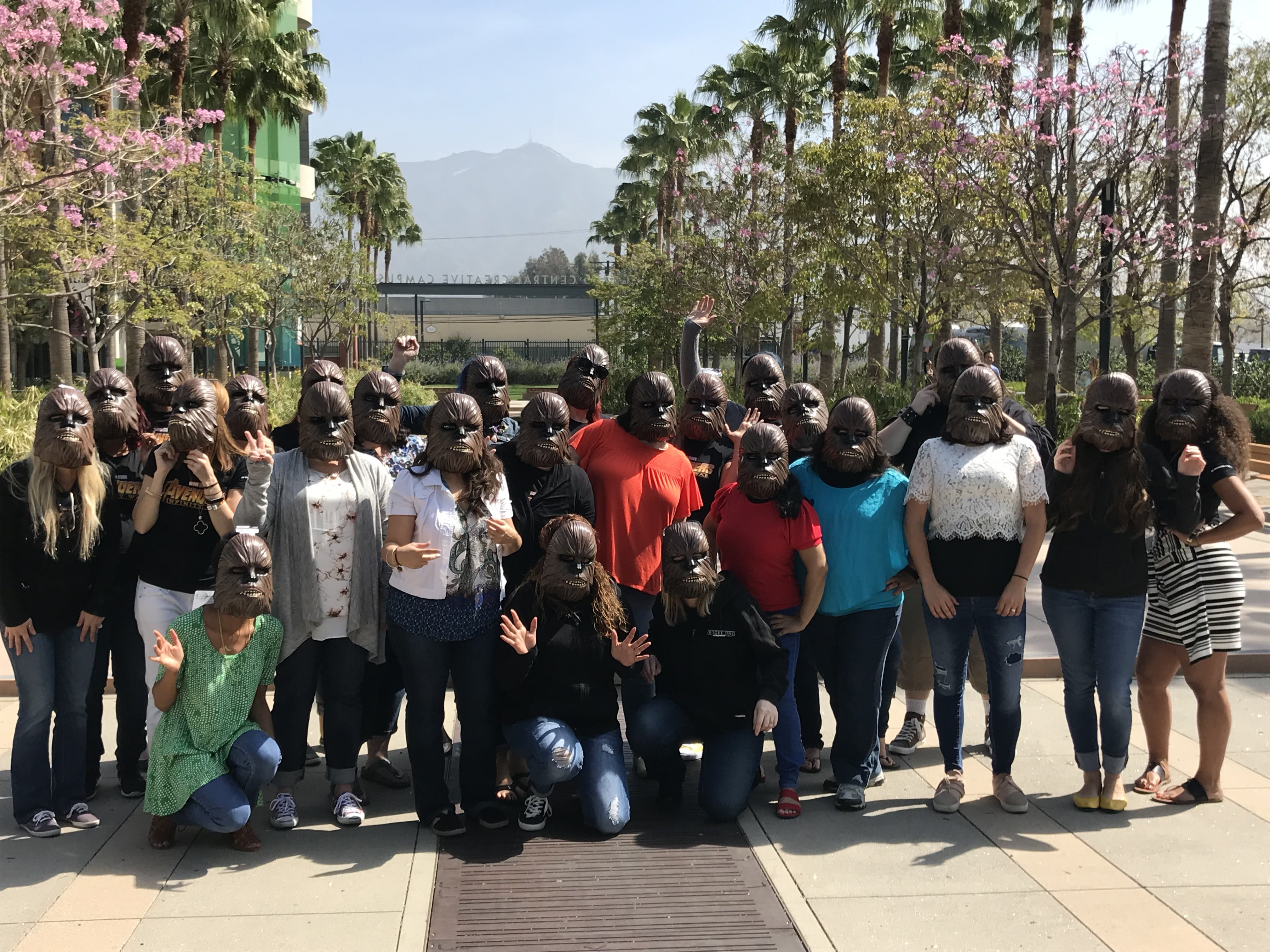 Roar For Change With Chewbacca For UNICEF | May The 4th Be With You #RoarForChange #HanSolo
Lucasfilm and Star Wars are challenging fans to join them in the Roar for Change in support of UNICEF. They want you to share your version of Chewbacca's iconic roar.
For each public post, like, or share on Facebook, Instagram or Twitter that includes #RoarForChange between May 3 – 25, 2018, Star Wars: Force for Change U.S. will donate $1 to UNICEF USA, up to $1 million. Funds will be used to support UNICEF's lifesaving work for children around the world.
Fans can share their best Chewbacca impersonation, don a voice-changing Hasbro's Electronic Chewbacca mask, or create a Dubsmash using one of Chewbacca's best-known roars from the Star Wars saga, which will be hosted on the app's homepage for the duration of the campaign.
Check out this video where Chewbacca challenges you!
ABOUT STAR WARS: FORCE FOR CHANGE
Star Wars: Force for Change, a charitable initiative from Lucasfilm and Disney, harnesses the strength of Star Wars to empower and improve the lives of children around the world. Since 2014, it was inspired by Star Wars fans, and the countless hours they have dedicated to philanthropy over the past four decades. To date, over $16 million has been raised for charitable causes around the world on behalf of Star Wars: Force for Change. With a bright future ahead, and new Star Wars stories to be told, Force for Change aims to continue collaborating with causes and encouraging others to be forces for change in their own community. To learn more, please visit ForceForChange.com.
Join Us As We ROAR FOR CHANGE WITH STAR WARS!! Share Your Own Roar or Share Ours To Help Donate $1 to UNICEF!!
Join us and Chewbacca as we #RoarForChange today! For every Chewbacca roar, retweet, like, and share, Force for Change will donate $1 to @UNICEF! Details on the blog!#HanSolo #MayTheFourthBeWithYou #StarWars #StarWarsDay #MayTheForceBeWithYou pic.twitter.com/929BZoH7FC

— Victoria (@SimplyTodayLife) May 4, 2018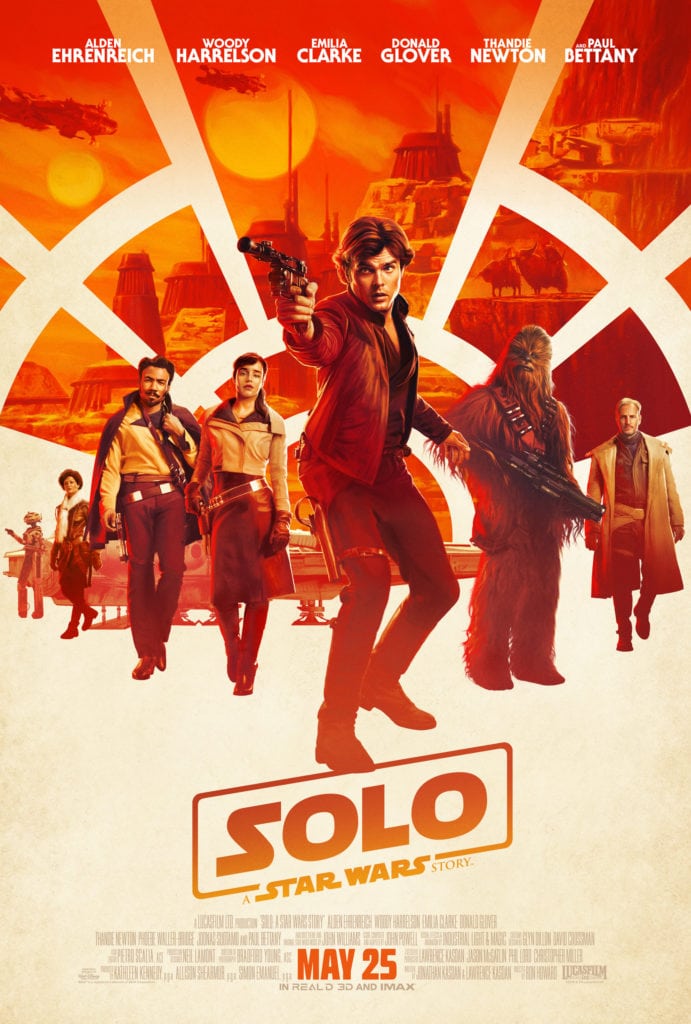 About Solo: A Star Wars Story
Board the Millennium Falcon and journey to a galaxy far, far away in "Solo: A Star Wars Story," an all-new adventure with the most beloved scoundrel in the galaxy. Through a series of daring escapades deep within a dark and dangerous criminal underworld, Han Solo befriends his mighty future copilot Chewbacca and meets the notorious gambler Lando Calrissian, in a journey that will set the course of one of the Star Wars saga's most unlikely heroes.
Solo: A Star War Story Opens In Theaters May 25th
About UNICEF
UNICEF saves and protects the world's most vulnerable children, working to ensure child rights and providing health care, immunizations, nutrition, access to safe water and sanitation services, basic education, protection and emergency relief. Through their work in over 190 countries, UNICEF has helped save more children's lives than any other humanitarian organization.
Join the #RoarForChange challenge and
Learn more about the campaign at ForceForChange.com

Will you and your family be Roaring For Change?