Thank you, Maxi-Cosi for sponsoring this post. Keep your little adventurers comfy, safe & stylish with the Maxi-Cosi Magellan 5-in-1 car seat! All opinions are my own.
We are right in the middle of summer vacation and travel is bound to happen with the kiddos. Making sure they are safely secured during car rides is a priority in our home. Check out how the Maxi-Cosi Magellan 5-in-1 Convertible Car Seat is the best 5-in 1 car seat for kids from birth to age 10 (5lbs. to 120lbs.).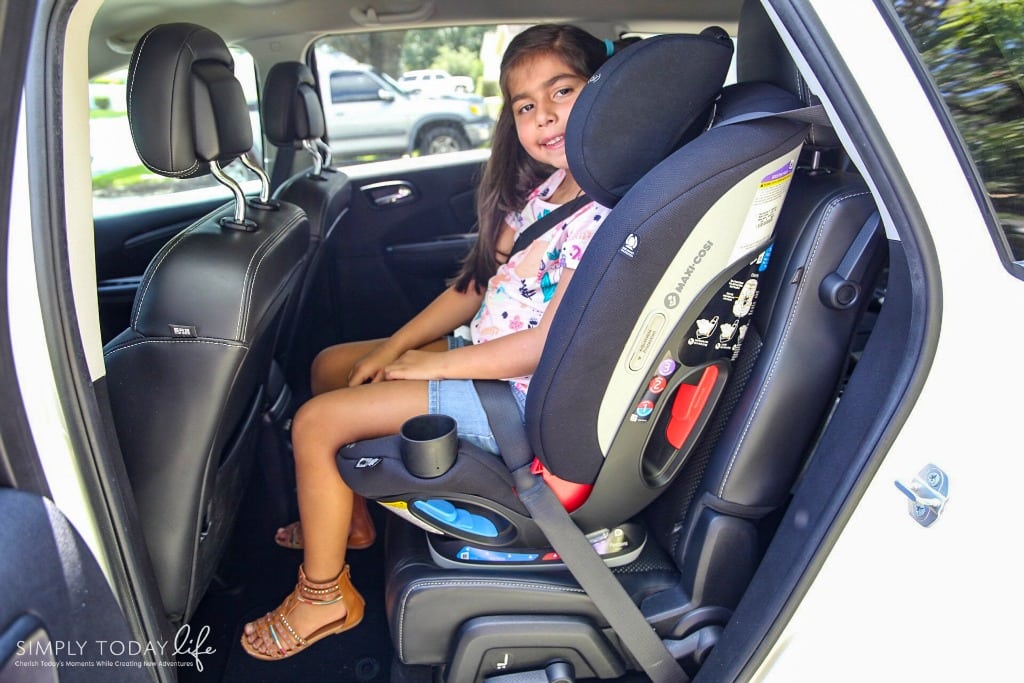 Maxi-Cosi Magellan 5-in-1 Convertible Car Seat | The Best 5-in-1 Car Seat For Travels
Whether you're heading out on a long trip or a weekend staycation with the family this summer, making sure the kids are safely secured is a priority. Living in Florida our family loves to explore our state and having the right car seat for our daughter is essential. Not only do I want her to be safe, but I also want her to be as comfortable as possible. Making sure the car seat can adjust to her needs like the Maxi-Cosi Magellan 5-in-1 Convertible Car Seat. Check out some of our weekend adventure ideas, perfect for summer.
Nature Walks and National Parks
Following us on social media will give you an idea of how much my family loves to travel, especially when it comes to exploring our own state of Florida. Weekend adventures are perfect for us to relax and spend time together as a family. I'm not the most outdoorsy person you will meet, but my husband and girls are. They love the outdoors and love exploring national parks. A great way to spend some quality time together as a family without electronics is being in the great outdoors. You get to learn so much about each other, working as a team without the distractions of the modern day world.
Summer Beach Fun
Living in Florida beaches are a must on our weekend list—especially since we are about a 30-minute drive from our favorite beach. It's the perfect day to relax, kick up our feet, and stock up on Vitamin D. Just make sure to bring the sunscreen, sand castle essentials, snacks, and lots of water to keep hydrated. For us, beach days are the best. Just make sure you don't visit on a holiday weekend.
Exploring Your City
I've noticed that many families leave their own cities and hometowns during the summer, but not us. We're all about exploring what we have in our own backyard. Between the city parks, theme parks, beaches, and museums, Florida is sure to keep us busy summer after summer for some time. Visit your local city website, or, even better, search for local bloggers who share fun activities to do locally. I bet they have the inside scoop on what is going on and you wouldn't even have to drive very far.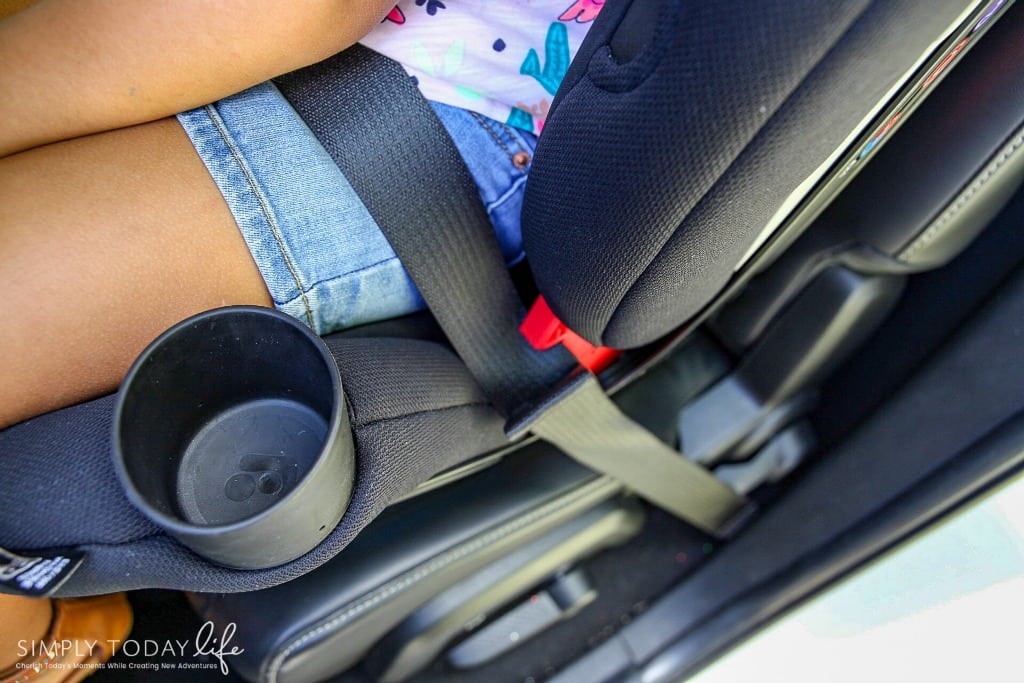 Keeping Your Kids Safe
Weekend travels are fun and perfect for creating lasting memories, but keeping our kids safe while traveling is a priority. The Maxi-Cosi Magellan 5-in-1 Convertible Car Seat not only keeps our daughter comfortable during our travels, but I trust that her safety is taken care of.
As parents, we sometimes don't realize how fast our kids grow. Being able to find a product that grows with our child while keeping them safe is winning in my opinion. When you find that product that you and your kids love, you don't want to let it go. When you finally do, it's because your child is all grown up.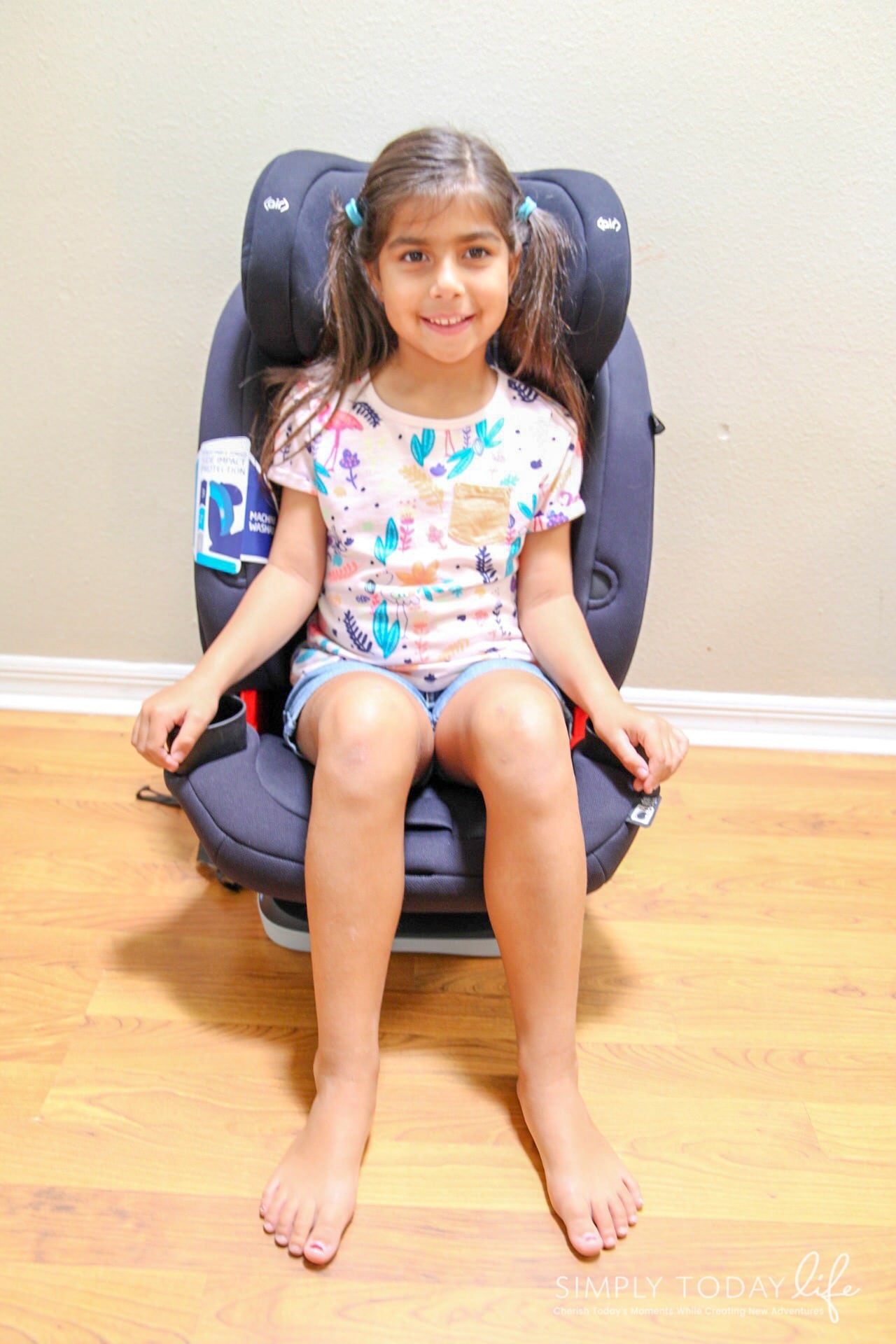 The Maxi-Cosi Magellan 5-in-1 Convertible Car Seat Features
Keeps kids safe with Maxi-Cosi's patented Adjustable Side Impact Protection.

Easy to install with belt lock-offs and one click LATCH connectors.

A 14-position headrest adjustment for every stage from age birth to 10 years old.

One-handed recline and 7-positions to choose from, even booster car seat mode.

The Magellan easily transitions between five modes of use: Baby Rear-Facing, Toddler Rear-Facing, Toddler Forward-Facing, Child Forward-Facing and Belt-Positioning Booster.

Choose from five colors: Night Black, Midnight Slate, Blue Opal, Emerald Tide and Violet Caspia.

Accommodates children from birth to age 10 (between 5 lbs. to 120 lbs.)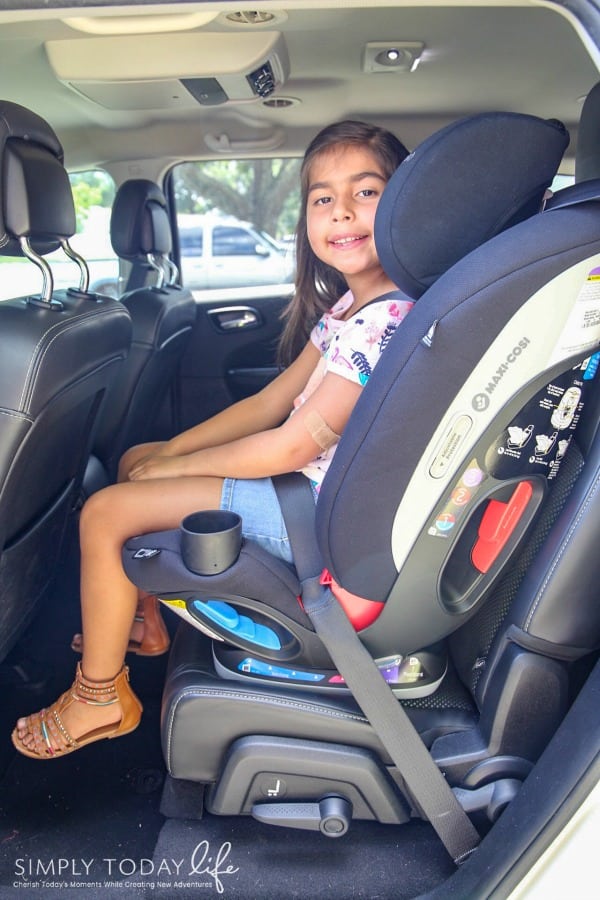 Our six-year-old daughter (who weighs 48 lbs) loved the car seat and how comfortable it was. Usually, she tries to convince me not to use her booster seat because she wants to be like her big sister, but with her weight and height, I feel it's safe for her to be in a car seat still. It was a perfect fit for her and she loves the fact that she can still buckle herself in.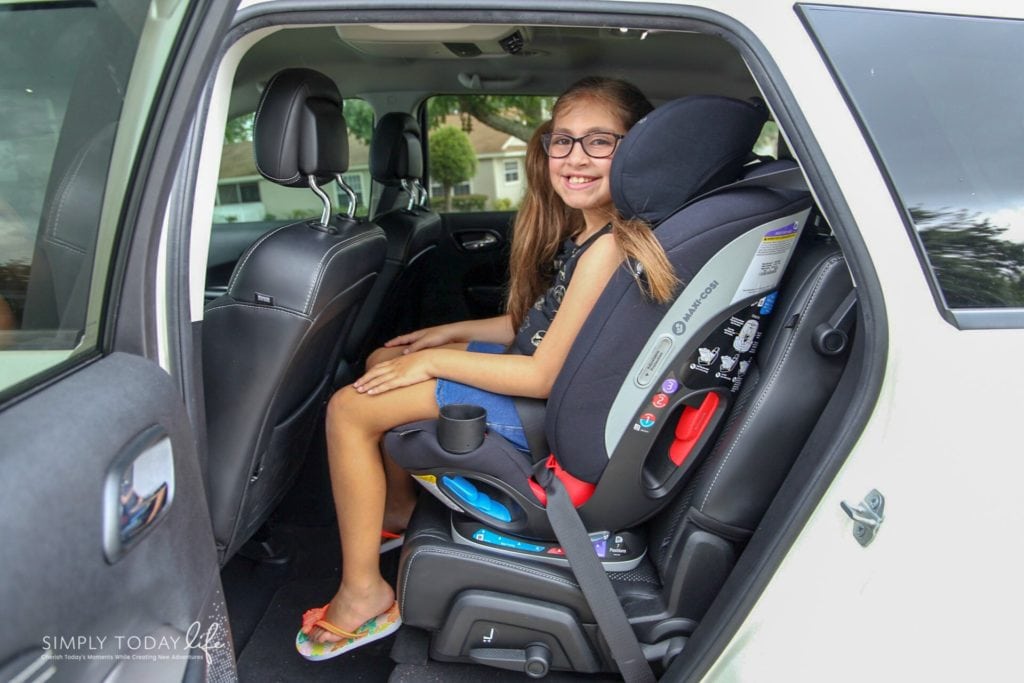 Just because I had to see for myself if it was true, I even had my eight-year-old sit in The Maxi-Cosi Magellan 5-in-1 Convertible Car Seat after adjusting to her height. To my surprise, she fit comfortably and perfectly! My daughter is almost 9 years old and weighs 75 lbs, so she is still in the car seat's weight limit.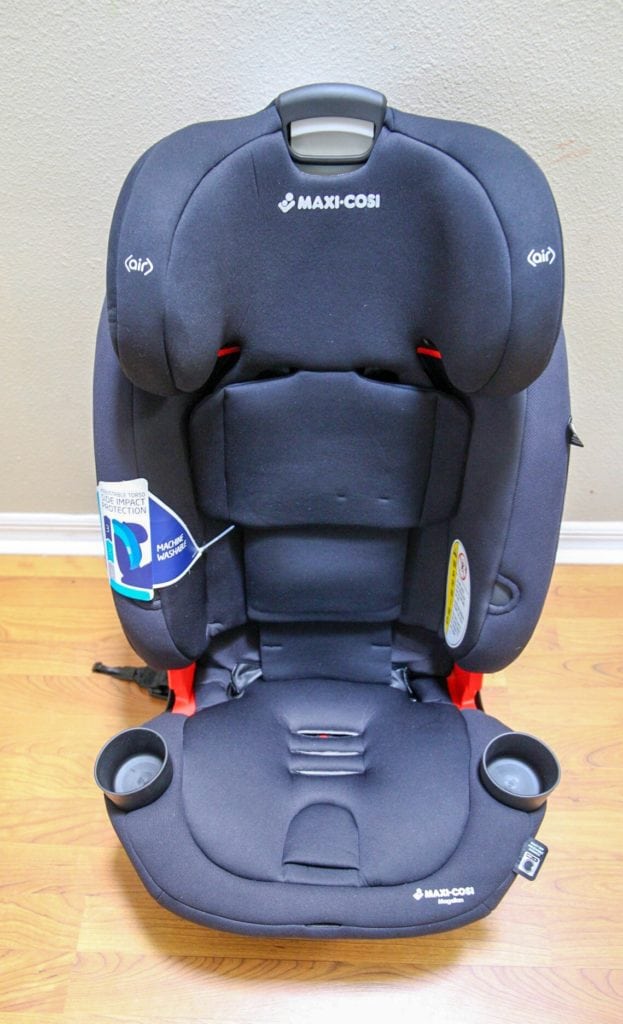 About Maxi-Cosi
Maxi-Cosi was founded in the early eighties in the Netherlands, at a time when there were very few ways to travel with your children safely in the car. In 1984, Europe saw the introduction of its very first infant car seat – Maxi-Cosi, and it was revolutionary. Since its introduction, Maxi-Cosi has evolved into Europe's most popular brand of children's car seats, selling products all over the world.

Today, the Maxi-Cosi name is synonymous with a commitment to safety, innovation, and stunning design. The Maxi-Cosi line of products offers mobility solutions that make any trip – whether it's a family road trip, or a long walk around town – more safe and enjoyable.

You can find Maxi-Cosi Magellan 5-in-1 Convertible Car Seat (retail price $349.99) at some of your favorite stores like Amazon, Target.com, Buy Buy Baby, Nordstrom.com, and Albee Baby.
Our new Maxi-Cosi Magellan 5-in-1 Convertible Car Seat was the perfect addition to our family vacation this year. Not only does it keep our six-year-old safe, but it keeps her comfortable as well. From dance class to exploring our local national parks. I just wish we had added the Maxi-Cosi Magellan 5-in-1 Convertible Car Seat sooner. Visit the Maxi-Cosi website for more details and color options.
Will you be traveling this summer? What are some of your summer staycation tips?

I was selected for this opportunity as a member of CLEVER and the content and opinions expressed here are all my own.