As a former educator of early learners, I know the importance of hands-on learning. Early on children will develop ways of learning that is easier for them and hands-on learning is one of those methods. Being able to touch, play, and move objects while learning is not only fun for kids, but allows teachers to engage with their students. That's why I've partnered with KinderCare today to share these tips. Thank you, KinderCare, for sponsoring today's post.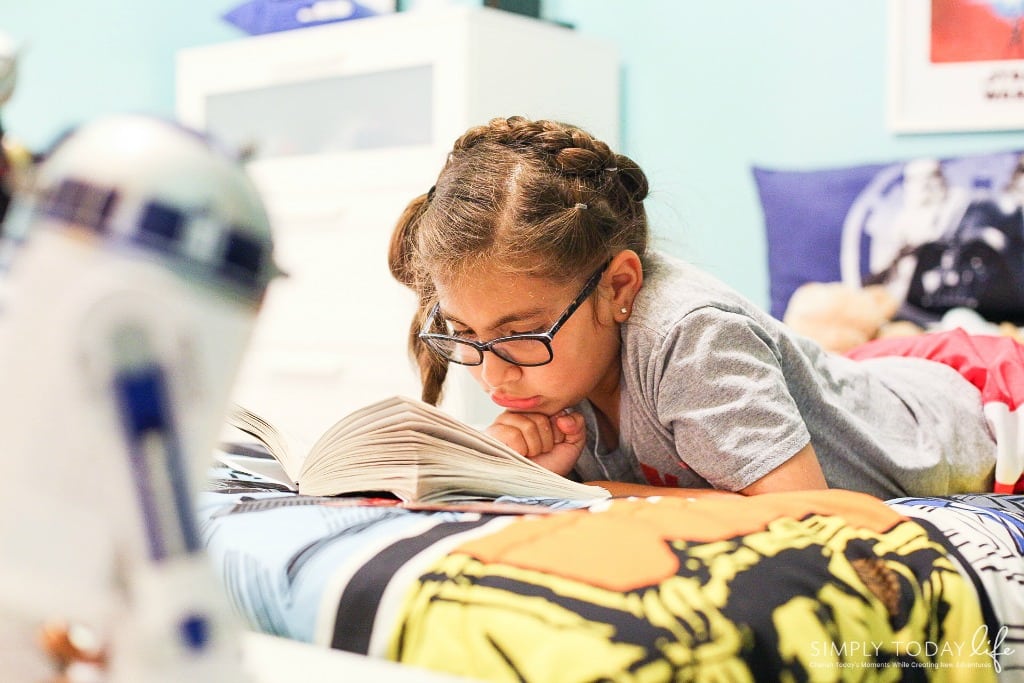 Importance Of Hands-On Learning In Early Education
Have you ever watched a child playing? Most likely they had a toy or an object in their hands. Believe it or not, children learn so much more when they are using a hands-on approach. Think about it. Do you think it's more fun to talk about our senses verbally or is it more fun to learn while using our senses? If you have followed my blog, you know that formally we were known as ABC Creative Learning. That's because I homeschooled my children and if you noticed 90% of our lessons included a hands-on approach.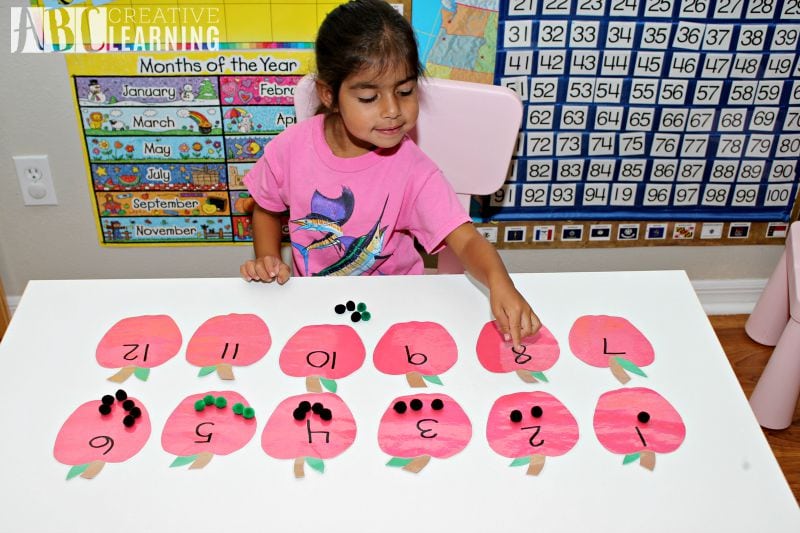 What is hands-on learning?
Learning hands-on doesn't necessarily mean holding onto an object, it means that the child is physically involved in what they are learning. Whether it's tasting different apples or painting using all the colors of the rainbow. This is also called kinesthetic learning or a hands-on approach.
By allowing early learners to be able to learn hands-on, we are allowing them exploration through by using all of their five senses. Rather than having them sit in a chair and dictate lessons out loud. As adults we don't enjoy that, so why would we do the same with early learners. Especially when they are so curious and prefer to have the freedom to touch and explore.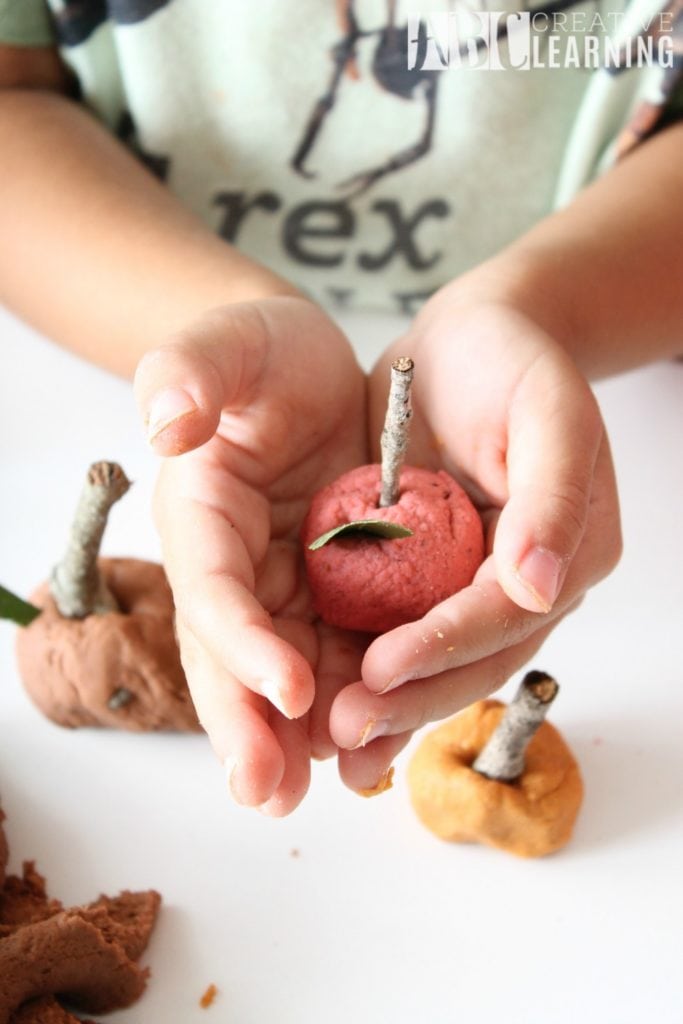 I remember when I decided to move schools to teach at a low-income school. I knew that the school would not have a lot of the funds I needed to revamp my classroom and curriculum, but I was adamant about making sure my students had all the hands-on learning materials they needed.
Creating a hands-on approach
Creating a hands-on approach for early learners is a lot easier than you may think. It's something you can do at home and your child's education center are able to provide. Here are some ideas for providing hands-on learning materials.
Puzzles with letters, numbers, shapes, and animals.
Crayons and paper.
Manipulatives, such as counting objects like pencils, stickers, erasers, pom poms, buttons, and seasonal items like acorns or leaves.
Board games, cards, balls, and jump rope.
World globe, maps, and books.
Costumes and props for role-playing.
Field trips like the zoo, farm, museum, and historical places.
These are just a few items that I still use at home when my girls are doing homework or they need more help on a specific subject.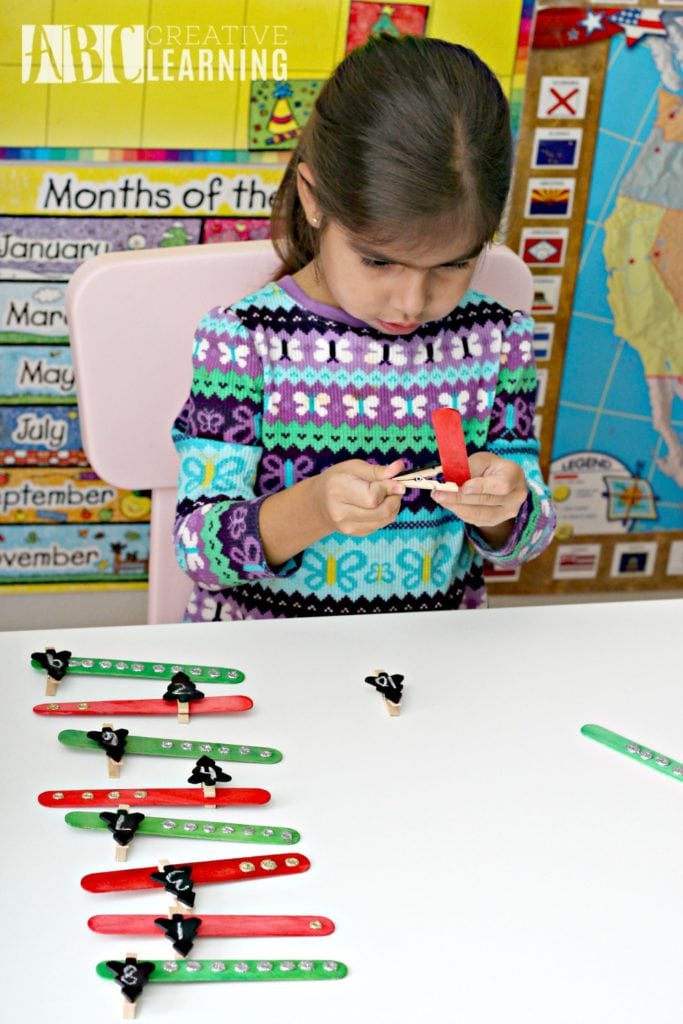 Benefits of hands-on learning
Now that I've shared with you some of my favorite ways to use hands-on learning in the classroom or at home, knowing the benefits will guide you in deciding if this is the right approach for your child. Especially when you are looking to find a center that will use different educational and learning forms to teach your child.
Improves problem-solving skills. Kids are able to solve problems by using objects to find the solution to a problem with critical thinking skills.
Keeps attention longer during learning because they are able to touch, feel, and be apart of what they are learning.
Enjoyment of learning. I strongly believe that when children are learning hands-on they tend to pay more attention, thus enjoying learning.
Preparing them for real-world situations. By allowing a child to learn the value of money by being able to touch, feel, and count using play money makes gives them a feel of the real world.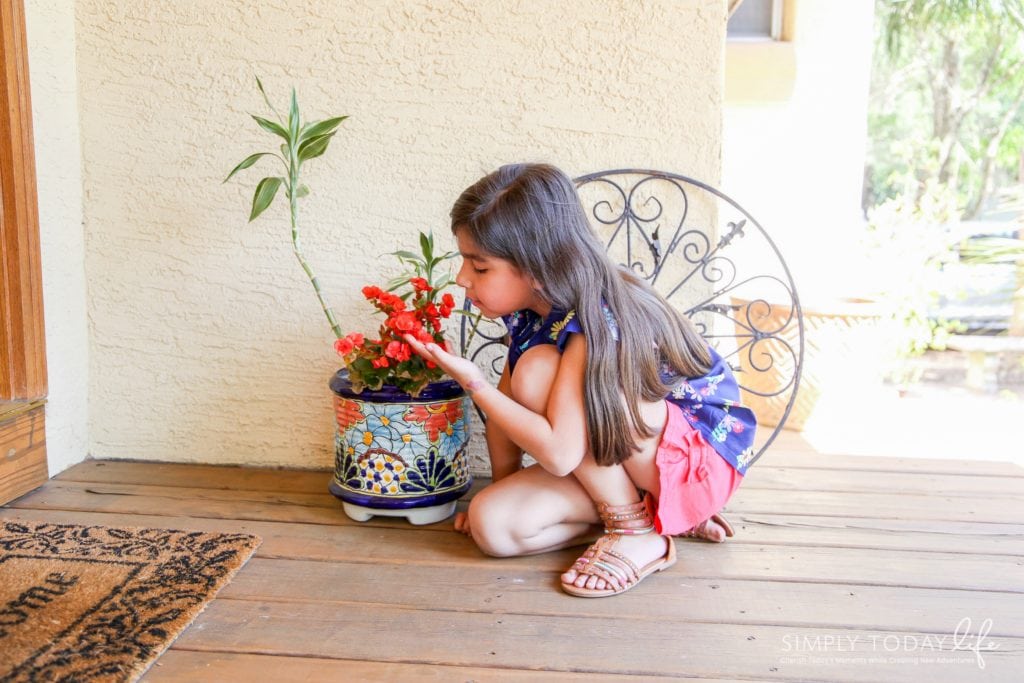 How can I find a hands-on learning center?
As busy parents, we only want the best for our children. Finding an educational center like KinderCare that will provide the necessary materials, environment, and knowledge for our children is one of the most important decisions we will make in their young lives. That's why educating yourself is important and asking the right questions is key.
Did you know that studies show that KinderCare kids are better prepared for school? To me, that is absolutely amazing! Can you imagine your child being ahead of the game and being provided all the educational tools necessary to succeed from the very beginning? Isn't that what we want for our children?
I had the opportunity to speak with one of KinderCare's Legacy Award-winning Teachers and it was amazing to listen to her share her insights as a teacher and KinderCare's philosophy. One of the things that I wanted to know was how she teaches her students and the approach she takes when it comes to early learning. I was happy to hear when she said that her favorite method to use is hands-on learning activities with the kids, which she calls "sneaky learning". Which is when the children don't even realize they are learning because they are enjoying what they are doing so much.

As you can see, even KinderCare teachers agree that hands-on learning is very important for young learners. They are providing not only an educational setting that children love, enjoy, and learn in, but they are making sure that parents are also involved in the process. Make sure to visit the KinderCare website to learn more about how KinderCare is breaking barriers within kids performance, preparedness, communication with parents, and academically.
Let's help our children's future to be bright!
What do you look for in an educational setting for your child?