This post was sponsored by Fresh From Florida as part of an Influencer Activation for Influence Central, however, all opinions expressed are my own.
Does your family purchase local in-season produce? There are so many benefits of purchasing locally grown produce for your family especially living in Florida. Here are my Reasons We Should Eat Seasonal Fruits and Vegetables.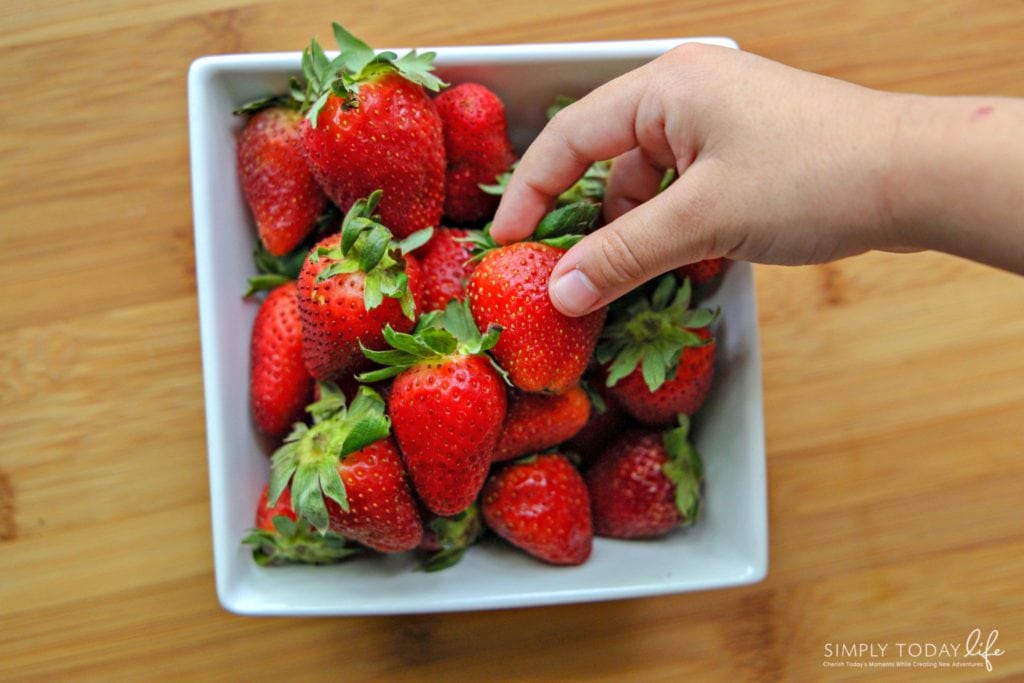 Reasons We Should Eat Seasonal Fruits and Vegetables | Fresh From Florida
Living in Florida gives my family and me the chance to eat seasonal fruits and vegetables from local growers. The benefits of having warmer weather most of the year mean we have more of a chance to not only eat, but also pick our own produce at times. Knowing that Florida farmers make it easy for everyone to eat fresh produce year-round, just makes sense for my family to take advantage such freshness.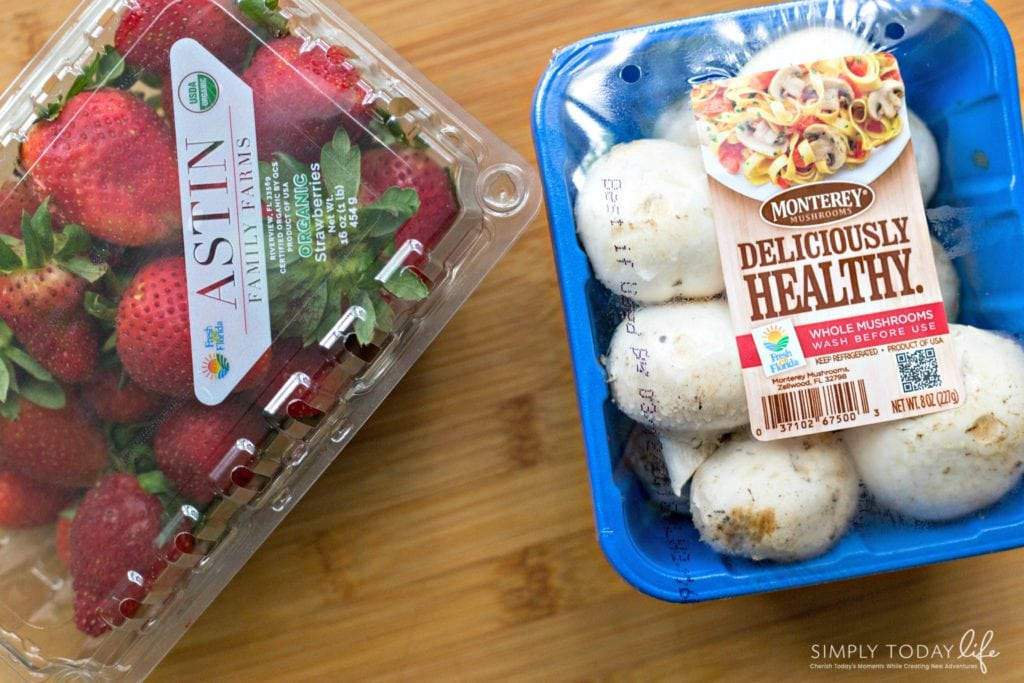 Eating Fresher Produce
Do you notice when you purchase Fresh From Florida produce and others? My girls can tell immediately how fresh their strawberries or tomatoes are. Believe me, they are not shy to tell me either. When I purchase Fresh From Florida produce at our local grocery stores like Target and Publix we can always tell a difference in taste. Fruits and vegetables are fresher and crispier. Giving the produce a better taste that is perfect for eating as is for a snack or cooked.
Think about it, produce are harvested at peak season for a fresher taste. There is no need to pack, ship, and wait for groceries to set them out in their stores. They are delivered during harvest time locally, also making sure that each produce maintains its nutrients. Did you know that produce loses nutrients once they are picked?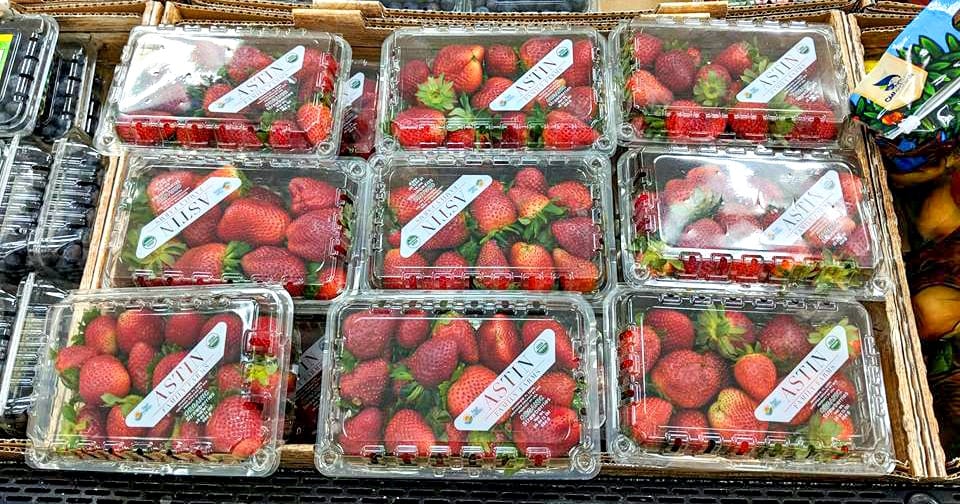 Creating Fresh Seasonal Recipe
Knowing what fruits and vegetables are in easy can help families create simple delicious weekly recipes. For this mama, it determines what type of meals I'm cooking for the week. Making my life that much easier! Don't know what's in season in Florida? You can visit Fresh From Florida for a seasonal list or look for the Fresh From Florida stickers on your produce.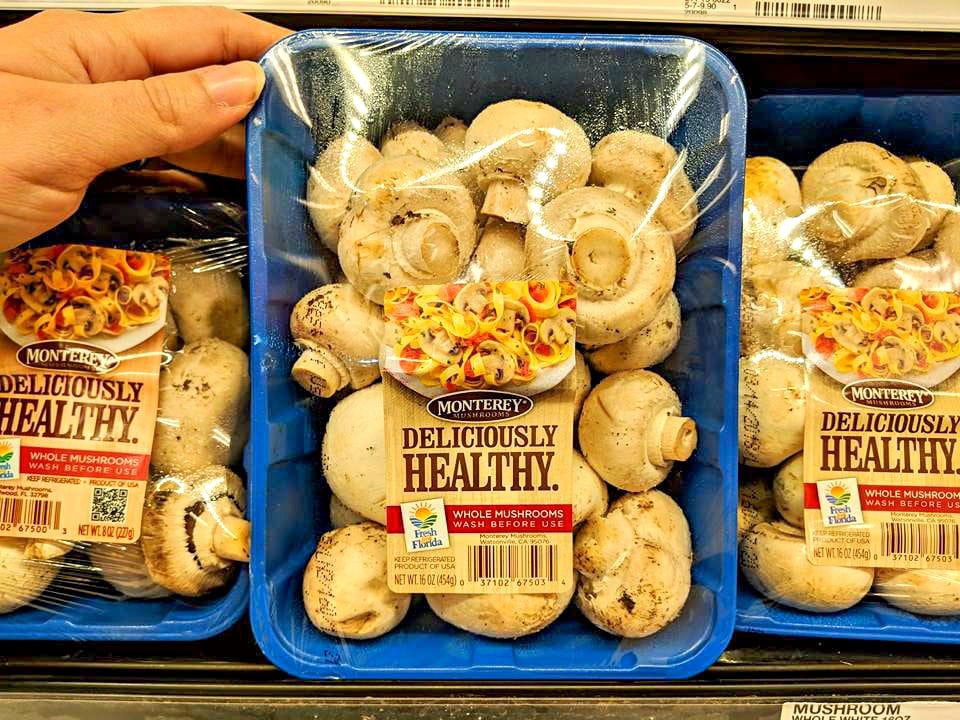 Here's what to look for locally right now:
Bell Peppers
Strawberries
Tomatoes
Mushrooms
Radish
Snap Beans
Cabbage
I had never thought about creating a weekly menu based off what produce was in season locally. Now that I know, it's making my weekly grocery shopping trip that much easier. Need inspiration? Check out these yummy recipes and videos on the Fresh From Florida website.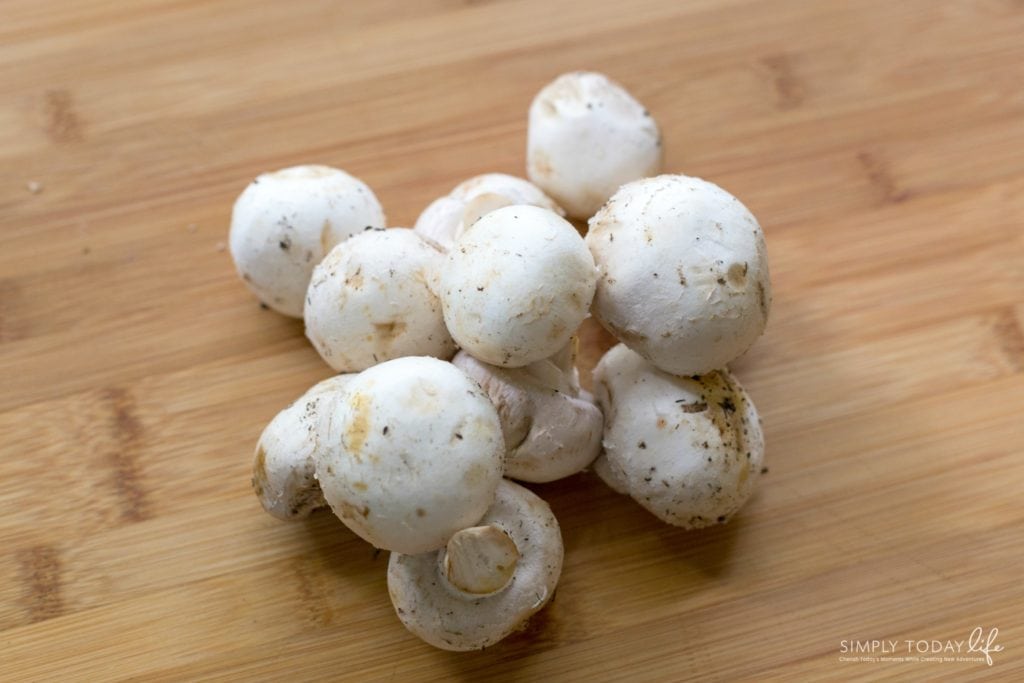 #FollowFresh For Recipes and Videos on

Do you purchase locally grown produce?