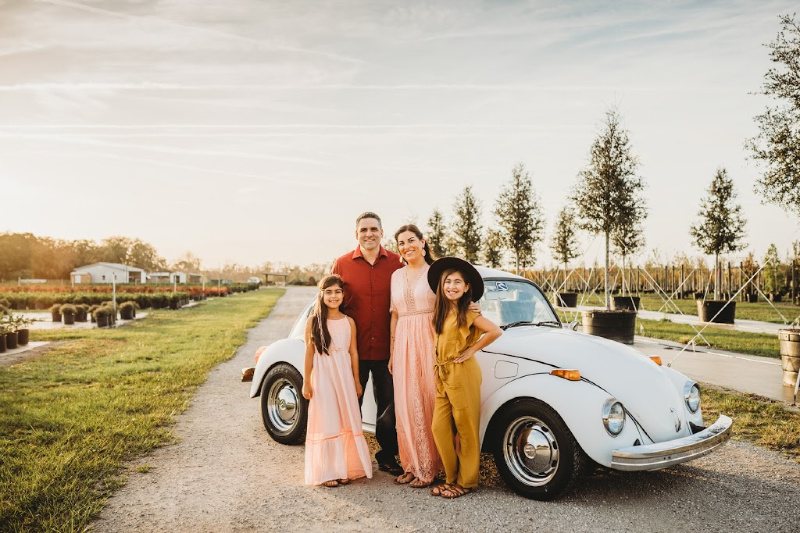 Work With Us
Thank you for visiting Simply Today Life and your interest in working together.
For questions, media inquiries, or sponsored content collaboration email me: victoria @ simplytodaylife (dot) com
If you would like to learn more about me please visit the About Us page.
To learn more about working together and what I can do for your company please keep reading below.
Please, feel free to ask for a Media Kit via email!
Simply Today Life
Simply Today Life is a Family Lifestyle blog that started in August of 2013 with a loyal readership of families and mothers who are passionate about living life simply.
Whether that be traveling, creating family recipes, or getting messy with fun crafts.
Victoria is a former teacher and a homeschooling mom.
Prior to that she worked in the hospitality industry for over four years and ran the hospitality club during her college years.
She then found her passion for children and education, switching majors just one year shy of graduation.
She taught elementary school for over six years before staying home with her daughters.
She is a published author and has written several parenting and travel articles for local magazines.
What the brands are saying about working with Simply Today Life!
"So this is very cool. I'm excited to have our first piece out. I love her voice and how she worked us in – it's strong coverage and the images are fab." – SignUp.com
"I love your photos and your enthusiasm". – Visit Tallahassee
"Thank you so much for your coverage and your pictures are STUNNING!" – Walt Disney World Theme Parks

Partnerships

Simply Today Life has partnered with several travel destinations and dozens of family-friendly brands. Reaching millions of readers.

Brands we have worked with, but not limited to the following

As seen on:

Babble

16 Inside Out DIY's To Bring Out Your Joy

Best Buy August 2017 Email Blast for Sponsored Post

Magazine Articles

Below is a curated collection of Victoria's magazine writing and other published clips. Click the images to download.

October 2014

Fun Fall Central Florida Events

The Moms Magazine

Summer 2015

5 Beach Tips To Help Keep Your Kids Safe This Summer

Florida Theme Park Survival Guide

The Moms Magazine

Published Books

Victoria is one of the authors who co-wrote Learn with Play a children's activity book.

For questions, media inquiries, or sponsored content collaboration email me: victoria @ simplytodaylife (dot) com