Turn colorful cupcake liners into pretty Pom-Pom Puffer Fish with just a few simple craft supplies.
Colored cupcake liners are a handy resource to have in your craft supplies, as they can be used to make so many different things. Turn red and green cupcake liners into caterpillars or use bright yellow ones to craft a cute duck. They are brilliant for fish crafts as well and we put them together with some pom-poms and googly eyes to make these Pretty Puffer Fish.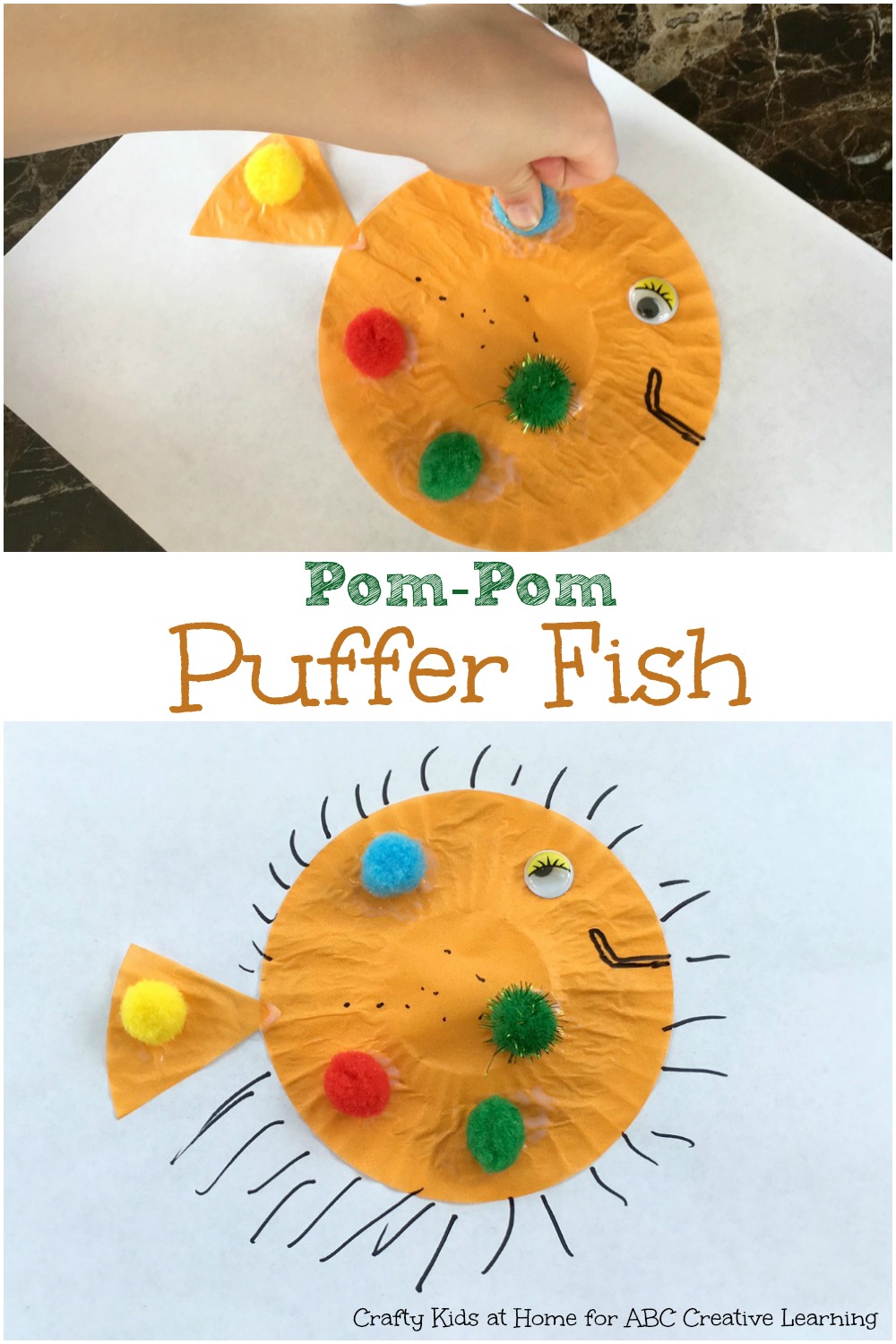 Pom-Pom Puffer Fish
We live close by to a Sealife Centre and visit regularly (we are a little obsessed). The big round Puffer Fish are a big attraction for my kids and they always dissolve into fits of giggles when they see them.
Supplies
Colored cupcake liners
Pom-poms
Googly eyes
Glue
Method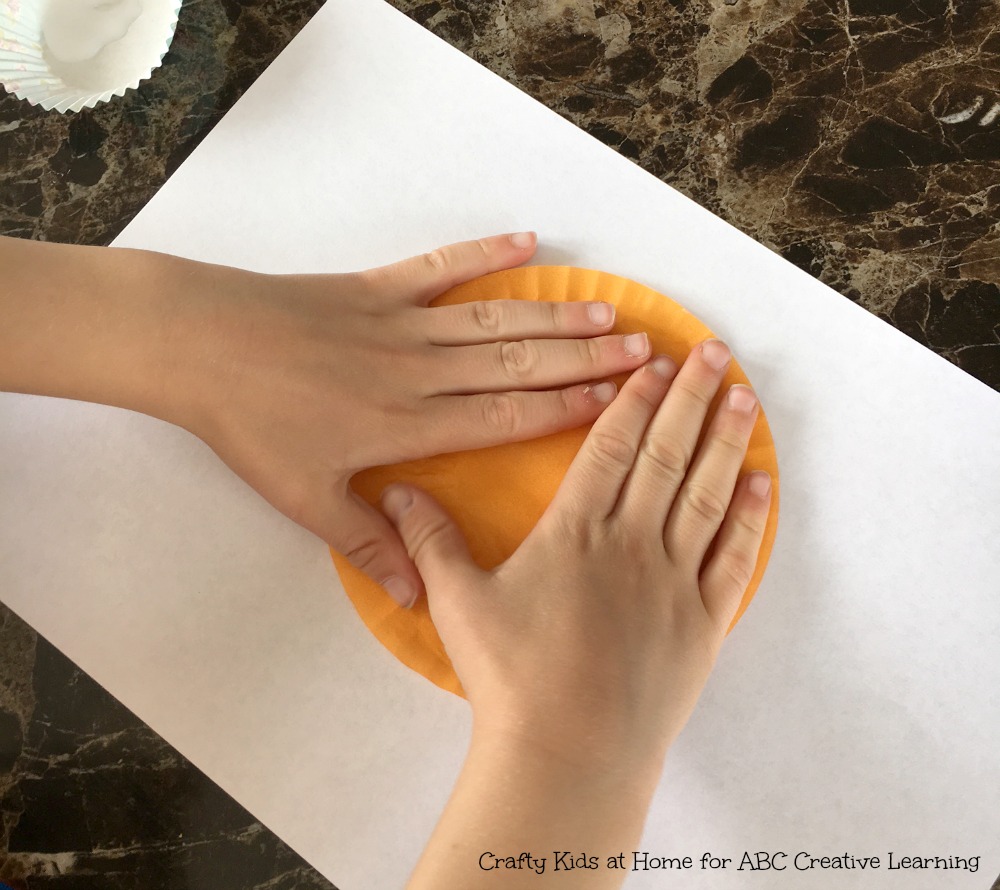 The simplicity of this craft makes it a great activity for siblings of all ages to sit down and enjoy making together. My youngest (aged 4) learns so much from doing arts and crafts with her big brothers (aged 6 ad 8) and this really shows in the way she confidently tackles new projects. She sat down with her 6 year old brother to do this fun craft activity.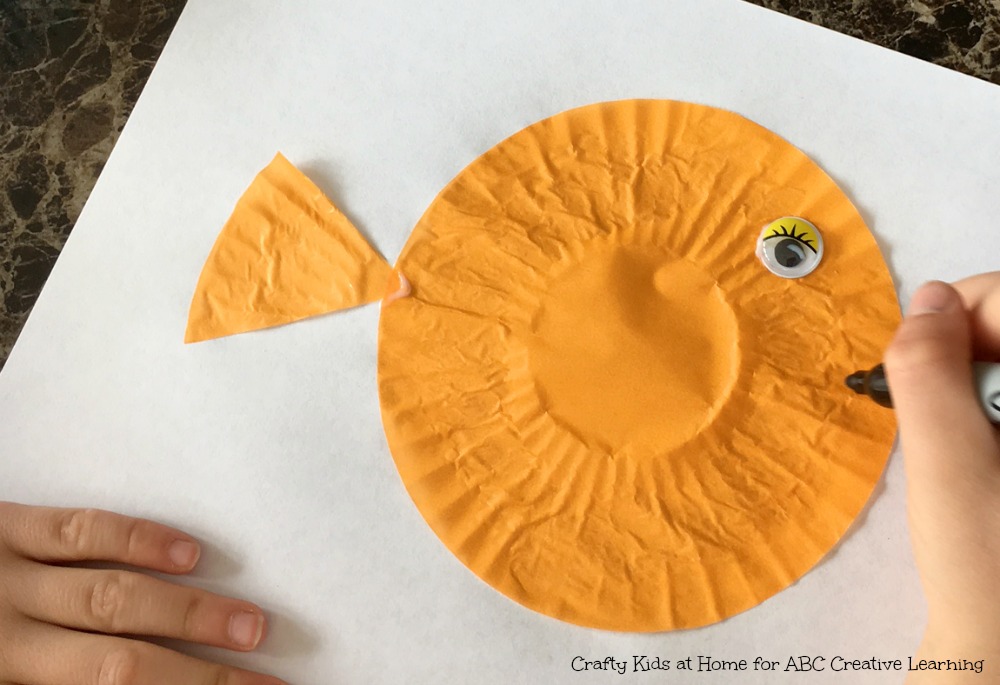 After much deliberation they each choose which cupcake liner to use for their individual Puffer Fish.
Whilst they completely flattened their cupcake liner down and covered the back of it with glue, I snipped out fins from the same colored cupcake liner that they had chosen for their fish. They then glued both pieces down onto a sheet of paper.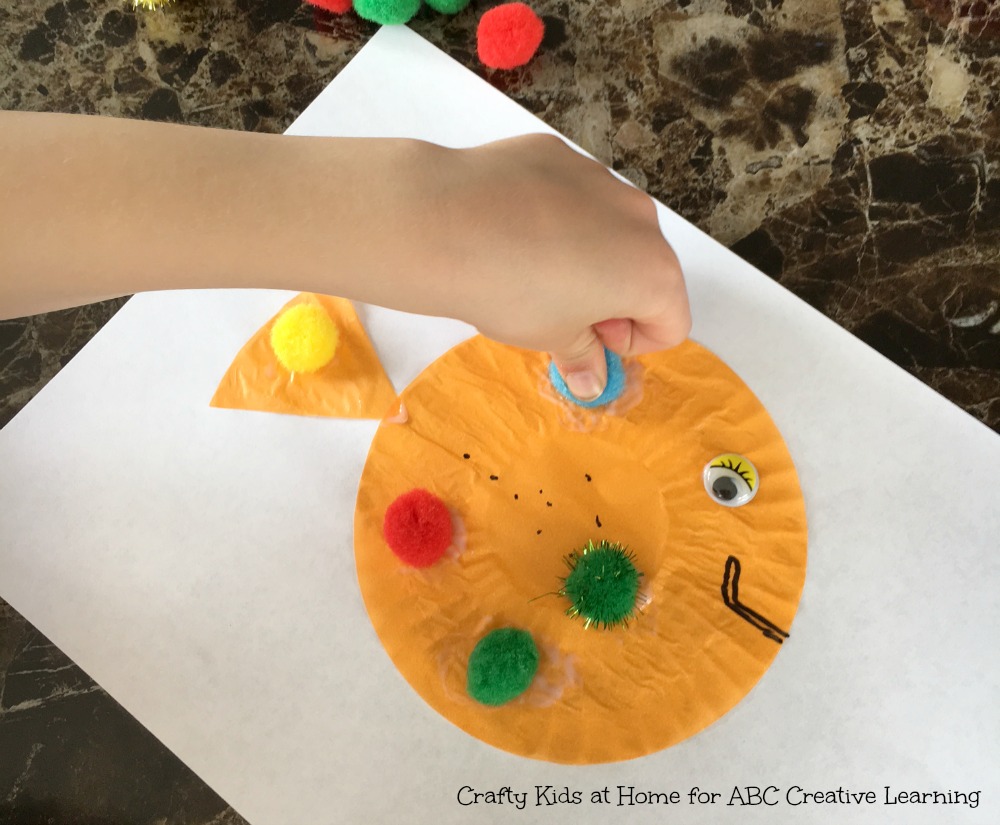 I picked up some really cool googly eyes recently and this was the first time the kids had seen them. They were greeted with much excitement as they chose the perfect color for their fish.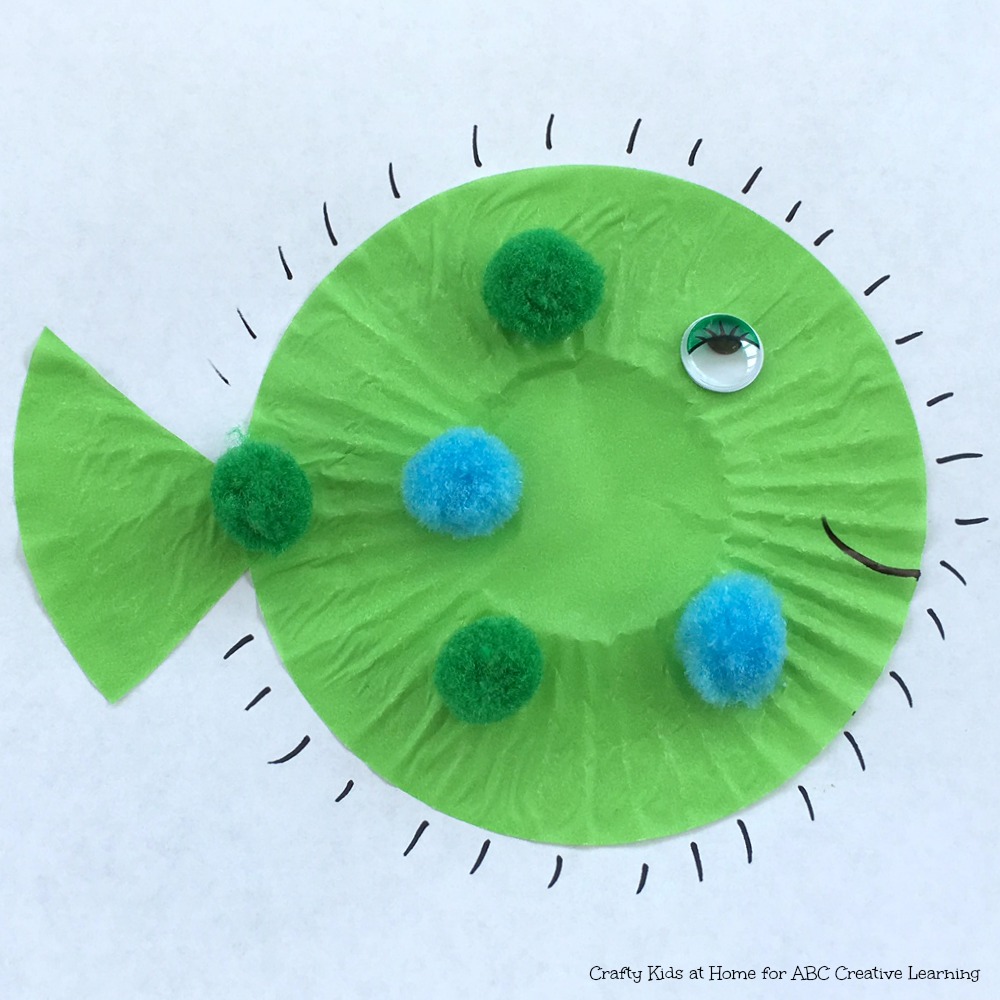 It was then time to choose some colorful pom-poms to decorate their fish with. They secured these down with glue, holding onto them for a few seconds to ensure they would stay stuck down.
They then just needed a few black spikes adding with a black marker to finish their fish off nicely.
Do your kids like creating fish crafts?