This post is sponsored by Nabisco and all opinions are my own.
I'm so excited to be sharing the Pick Your Party Sweepstakes at Walmart with all of you! Plus, I'm showing you exactly how to enter for a chance to win a fantastic trip!
Pick Your Party Sweepstakes With Walmart
If you're looking for the best sweepstakes going on then you need to head on over to Walmart to purchase RITZ, OREO and Chips Ahoy! Party Size Packs in-store or Walmart Online Grocery.
Imagine purchasing your favorite Party Size Packs and entering an unbelievable sweepstakes all at the same time!
In fact, you don't even need an excuse to pick up these yummy snacks at Walmart! They are perfect for school lunch boxes or snacking on the go!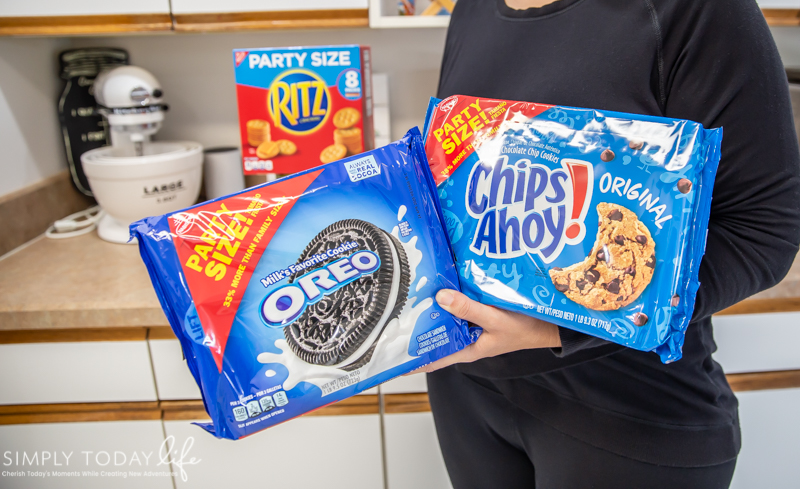 Why Enter The Sweepstakes
I don't know about you, but I'm always at Walmart shopping, so I'm not even going out of my way to pick up our favorite RITZ, OREO & Chips Ahoy! Party Size Packs.
This week I'm picking up a few extra ones to donate to my daughters classrooms for snacks, but before I do I will be entering the sweepstakes!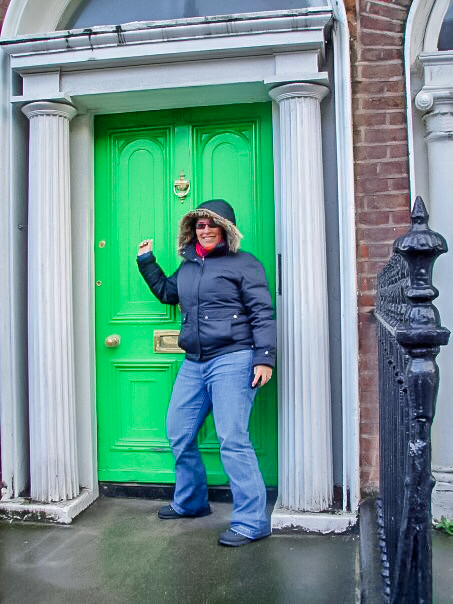 I would love to win any of the Pick Your Party Sweepstakes locations, but Ireland on St. Patrick's Day just has a special place win my heart!
Not only am I obsessed with the Irish culture, but that's where we went on our honeymoon and my birthday many years ago.
I would love to have a second honeymoon to celebrate our 14 years of marriage! Now, that would be amazing!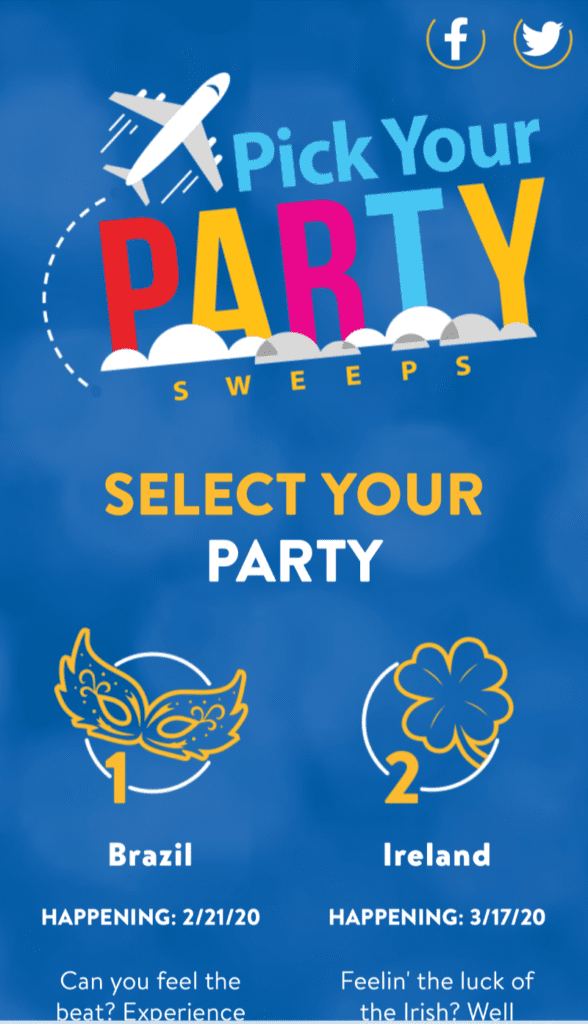 Pick Your Party Locations
This sweepstakes has chosen four of the best party locations ever!! 
Rio Carnival in Brazil
St. Patrick's Day in Ireland
Mardi Gras in New Orleans
New Years Eve in NYC
You can be the very lucky winner of an all-inclusive trip to any of the above locations. 
Just make sure to pick up your Party Size Packs at Walmart for a chance to enter and win!
I don't know about you, but choosing just one is so hard! I've been to St. Patrick's Day in Ireland and to Mardi Gras in New Orleans! I would also love to experience something new!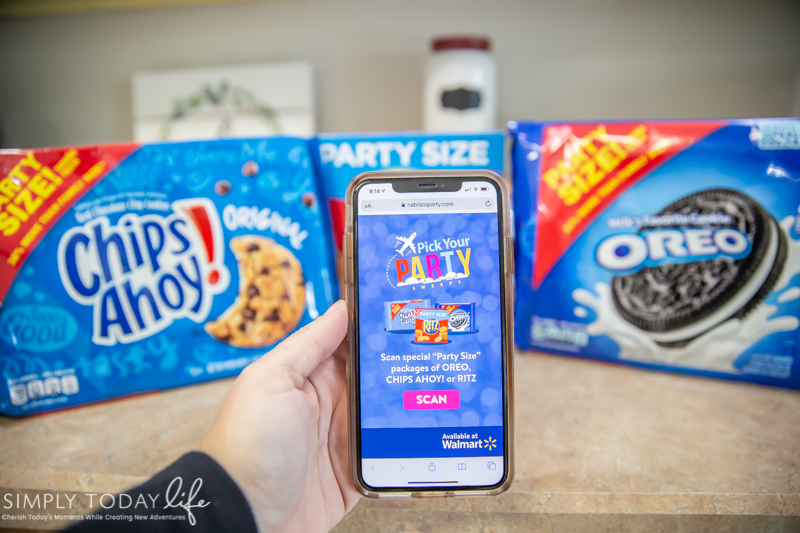 How To Enter The Pick Your Party Sweepstakes
Entering the sweepstakes for The Pick Your Party is as easy shopping at Walmart for RITZ, OREO and Chips Ahoy! Size Packs.
Access the augmented reality by visiting nabiscoparty.com on your mobile device.
Scan the front of a party-size package to activate the experience with Oreo, Chips Ahoy!, or Ritz.
The AR experience will then take you to the sweeps landing page at partywithnabisco.com to enter.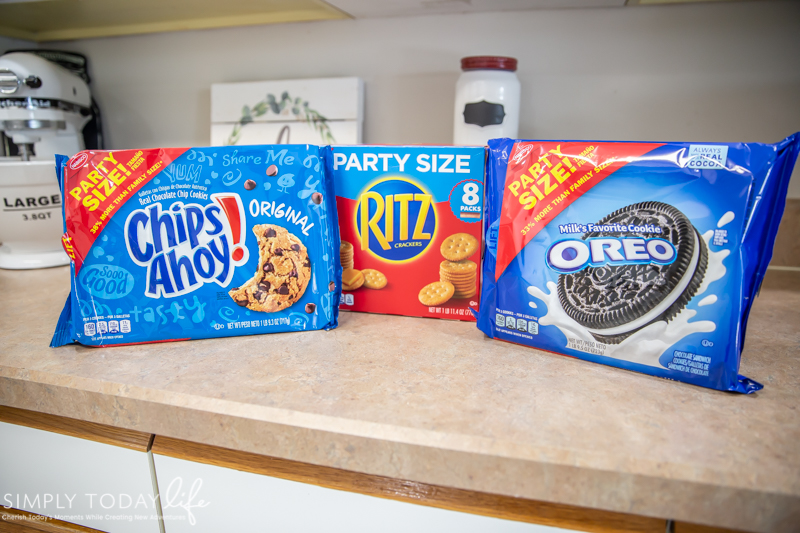 Remember, the AR experience will only work on the party-size packages! I've also shared a step by step video on my Instagram Stories. So make sure to check those out.
After choosing your party.  fill out the information to enter the sweepstakes! 
Good Luck!
Which party would you love to win?