Jurassic World Live Tour In Orlando coming from January 17th through January 20th, 2020!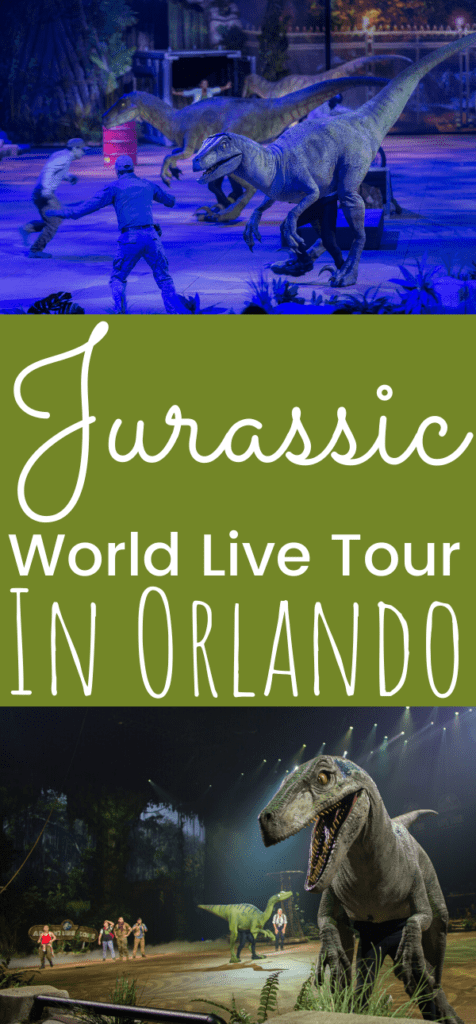 Jurassic World Live Tour In Orlando
If you're looking for a fun family day in Orlando then you need to check out Jurassic World Live Tour!
Especially if your kids are into dinosaurs and a dino-mite experience. It's the perfect family day.
Return to Isla Nublar and save Jeanie, an all-new dinosaur, alongside Blue, the mighty T. rex and more when Jurassic World Live Tour roars into the Amway Center. 
I am a Feld Entertainment Blogger Ambassador, and in exchange for my time and efforts in attending shows and reporting my opinion within this blog, as well as keeping you advised of the latest discount offers, Feld Entertainment has provided me with complimentary tickets to Feld shows and other exclusive opportunities.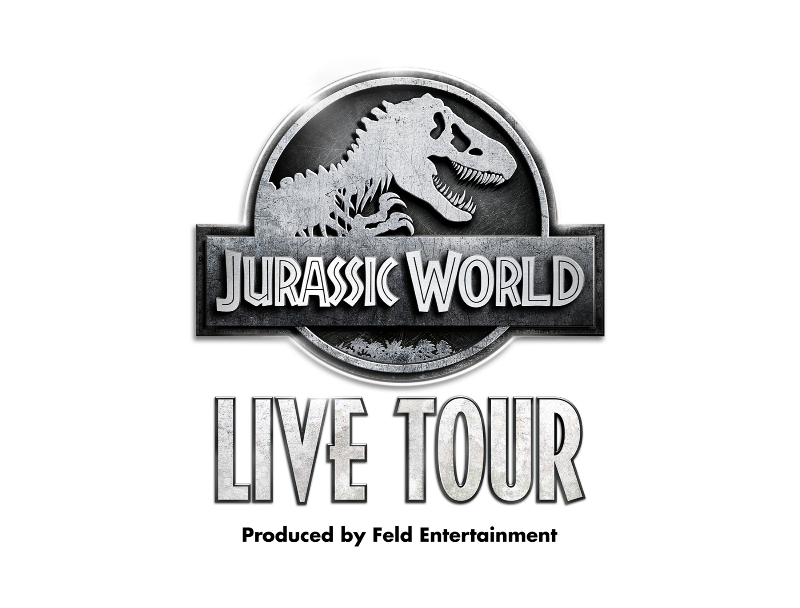 About Jurrasic World
From Universal Pictures and Amblin Entertainment, Jurassic World immerses audiences of all ages in a new era of wonder and thrills where dinosaurs and humankind must learn to coexist. Jurassic World is more than a film franchise. At every turn, this $5 billion film series delivers a larger-than-life destination for exploration, discovery, and epic adventure. Dinosaurs live again and they live in Jurassic World.
Jurassic World's unmistakable score adds to the larger-than-life, immersive journey that will captivate fans of all ages. Through a combination of projection and practical scenery, the arena will transform into the dense jungles of Isla Nublar, where real Gyrospheres roll through the valley and scientists work to unravel a corrupt plan and save an all-new dinosaur from a terrible fate. With pulse-pounding stunts and an original, authentic storyline, this show is guaranteed to make memories that will last another 65 million years.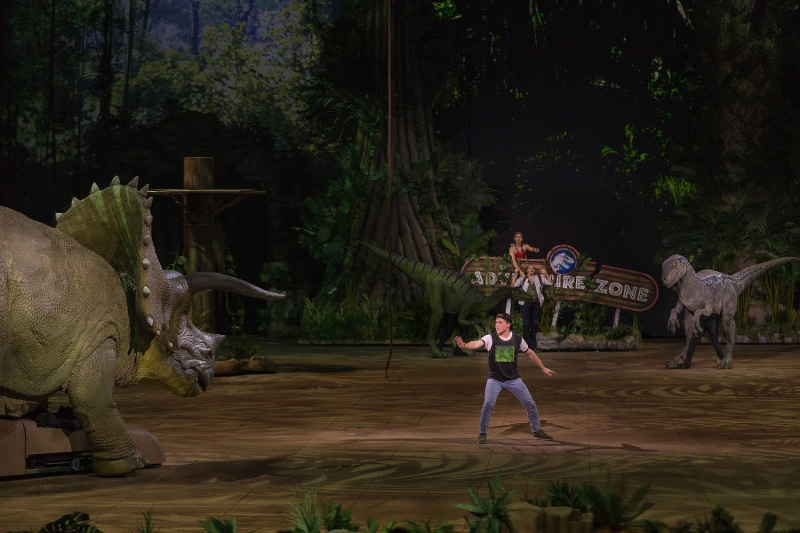 Discount Code for Jurrasic World Tour In Orlando
I know that many of you are so excited to check out the Jurrasic World Tour in January, so I wanted to make sure that I had a special discount code for my readers!
Save up to 20% off select seats with code ORJW20. Not valid on premium VIP seating. While supplies last. Hurry for the best available seats! The code expires on January 16, 2020.
Tickets are now on sale for the Orlando engagement at Amway Center, January 17-20, 2020. Visit jurassicworldlivetour.com for tickets and more information.
Follow Jurassic World Live Tour productions on social:
Facebook:www.facebook.com/JurassicWorldLiveTour/ * Twitter: @JWlivetour * Instagram: @jurassicworldlivetour
Who's going to be checking out Jurrasic World Tour?