This post is sponsored by Everywhere Agency on behalf of OshKosh B'gosh; however, all thoughts and opinions expressed are my own.
Has your child ever given you a hard time about wearing a cute outfit? Yeah, me too! That's why I love that OshKosh B'gosh Kids Spring Style allows my girls to have a say in what they will wear their way. Plus, I have an awesome $50 gift card giveaway for one lucky winner below!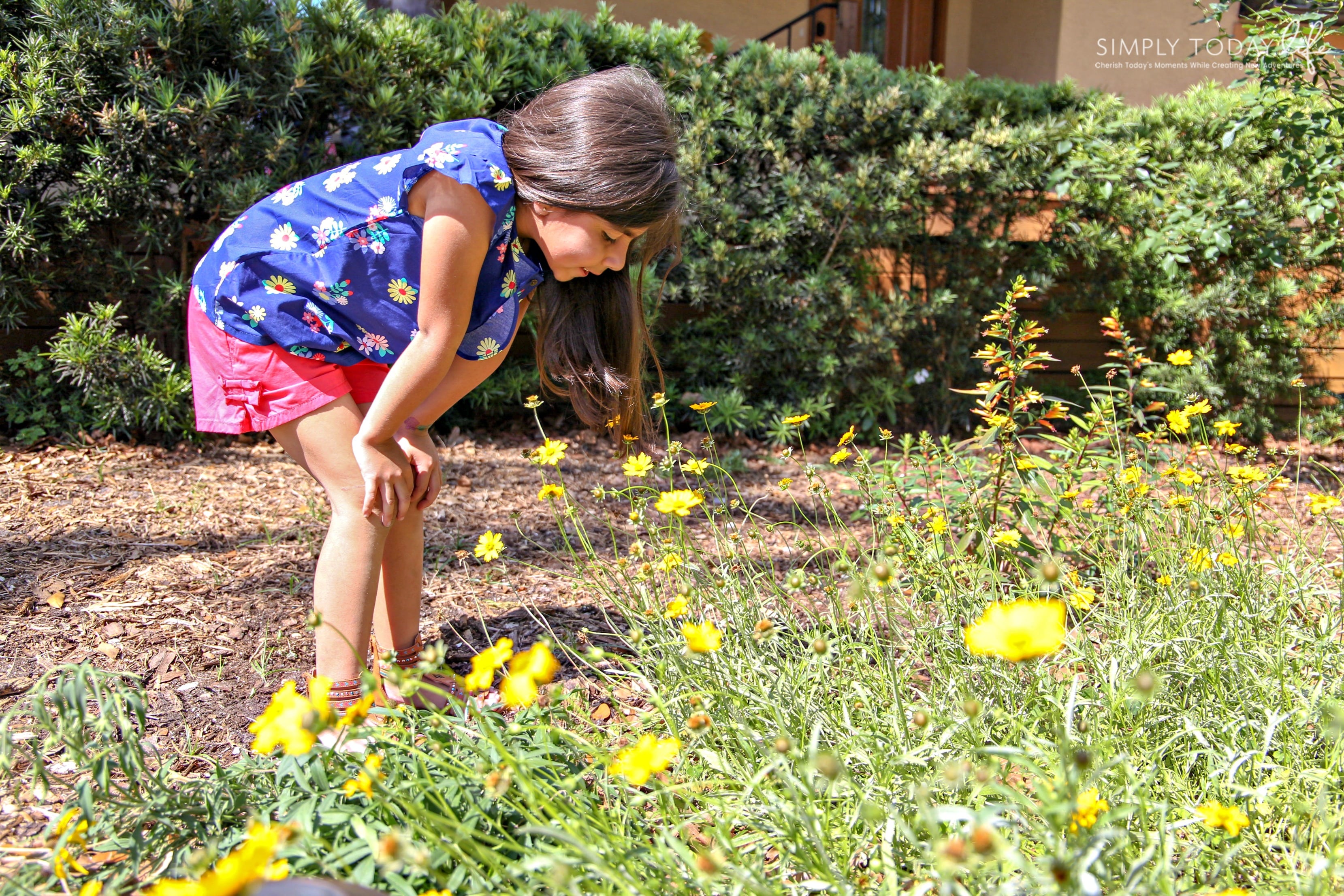 OshKosh B'gosh Letting Kids Spring Style Shine + $50 Gift Card Giveaway
My youngest daughter loves shopping at OshKosh B'gosh, not only because they have the style she loves, but the sizes are just right for her. OshKosh is one of the few kid stores that not only carry a size 7 for her, but the clothes are age appropriate, with lots of bright bold colors for spring. Just like she loves it!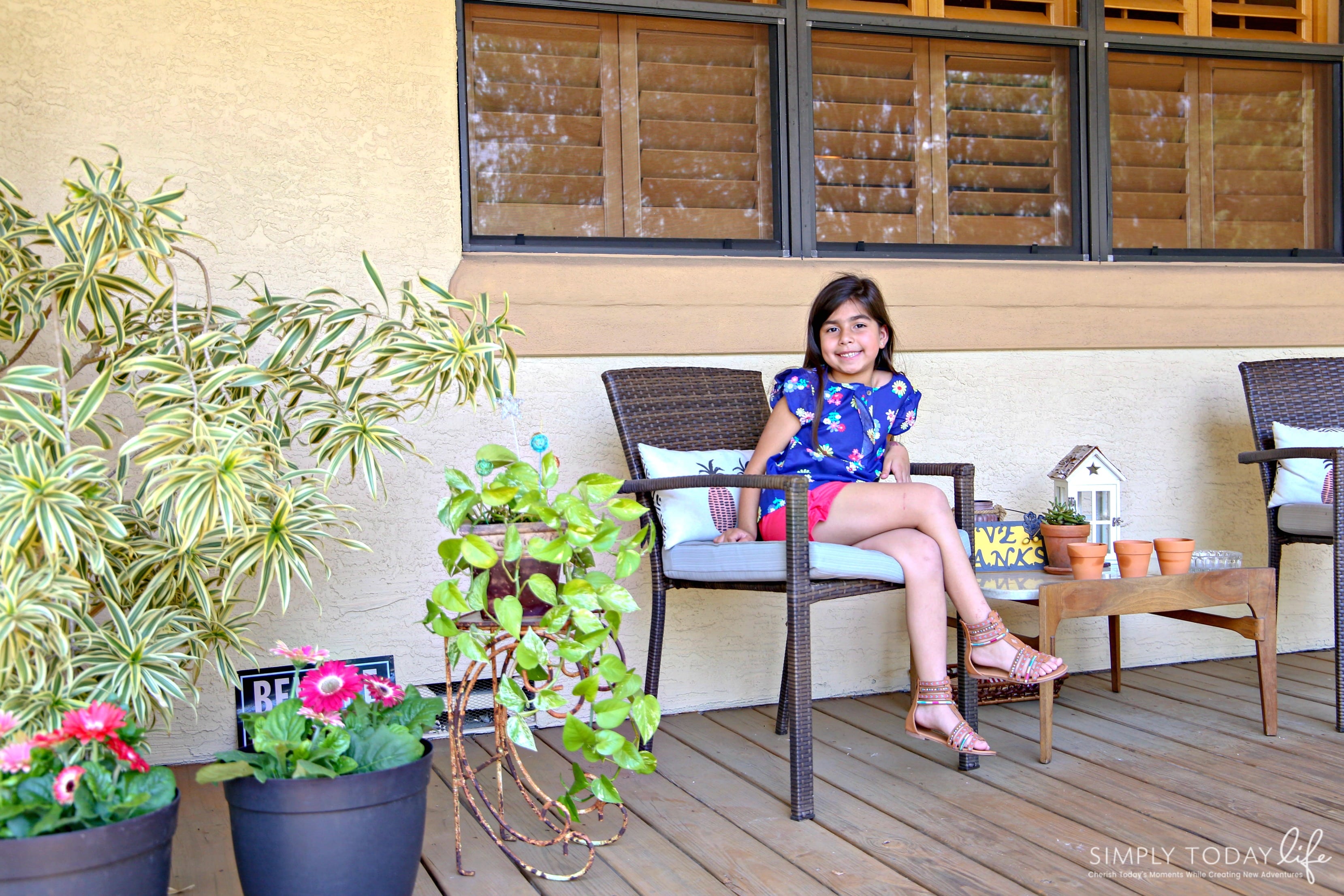 Styles Perfect For Kids
My daughter is a fashionista who loves brights colors and stylish outfits. Her personality shines through when she gets to chose what she wears, especially with all the beautiful spring colors OshKosh B'gosh has in stores. I want her to feel pretty, be comfortable for play, while still being able to show off who she is. OshKosh B'gosh styles do exactly this for kids. It allows them to choose outfits that show their personality and style.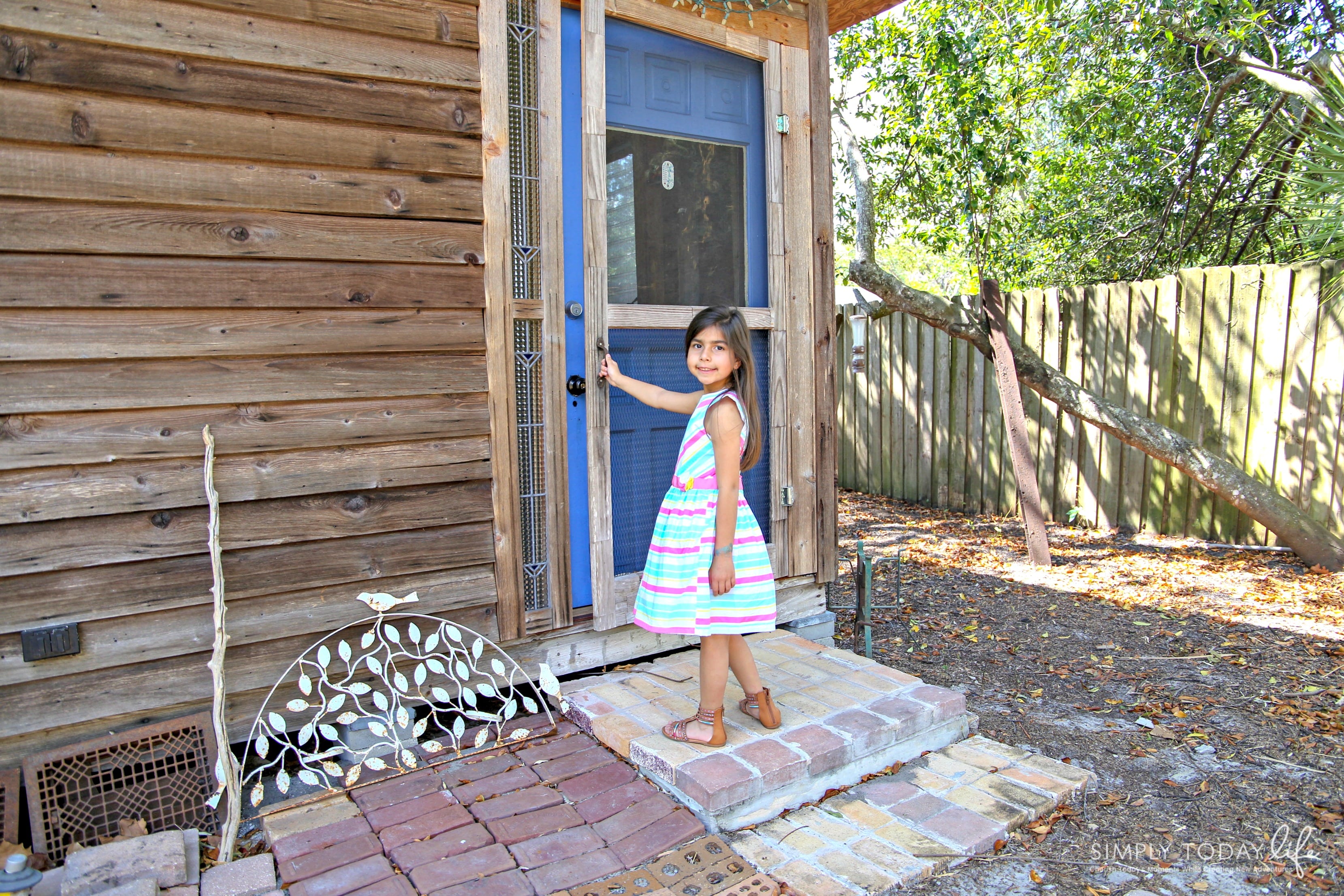 Stylish, Yet Age-Appropriate
Growing up my parents were very conservative, making sure that we also dressed the same way. I'm very picky about what my girls are allowed to wear. I'm in love the way OshKosh B'gosh kids styles are age appropriate and perfect for my six-year-old daughter. She gets to wear all the pretty spring dresses, shorts, and fun flower blouses without this mama having to worry about too much skin showing.
Spring styles for kids should be about bright colors, fun, and play time! Isn't that what spring is all about?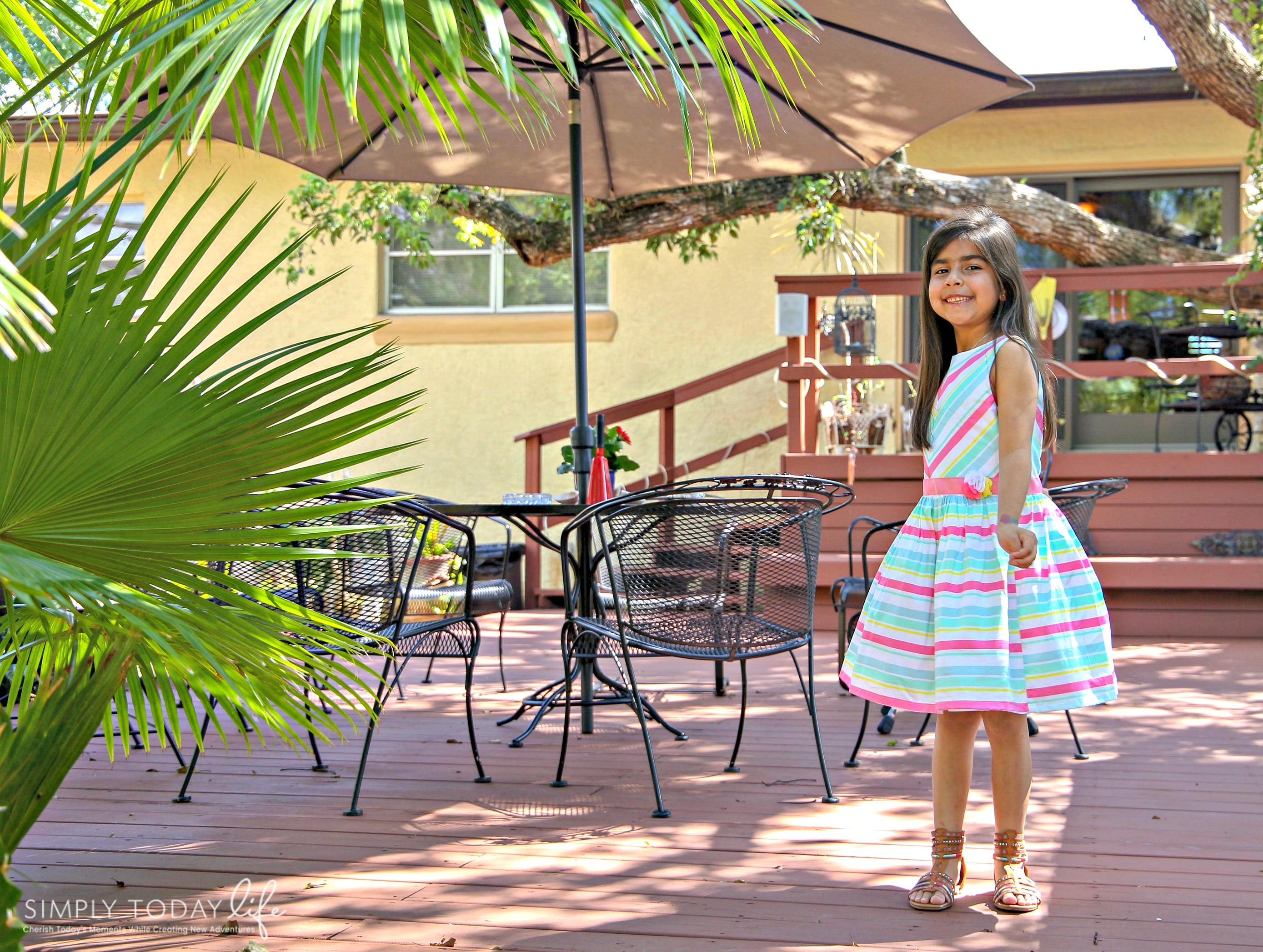 Taking It From Indoor To Play Time
As parents, we want to get bang for our buck! To me, that means being able to dress my daughter up in the cutest clothes, while being able to still play outdoors! Even if that means a pretty spring dress! As much as my daughter loves dresses, she loves running outdoors. Purchasing outfits that can go from family brunch to outdoor fun is a win-win in my parenting book!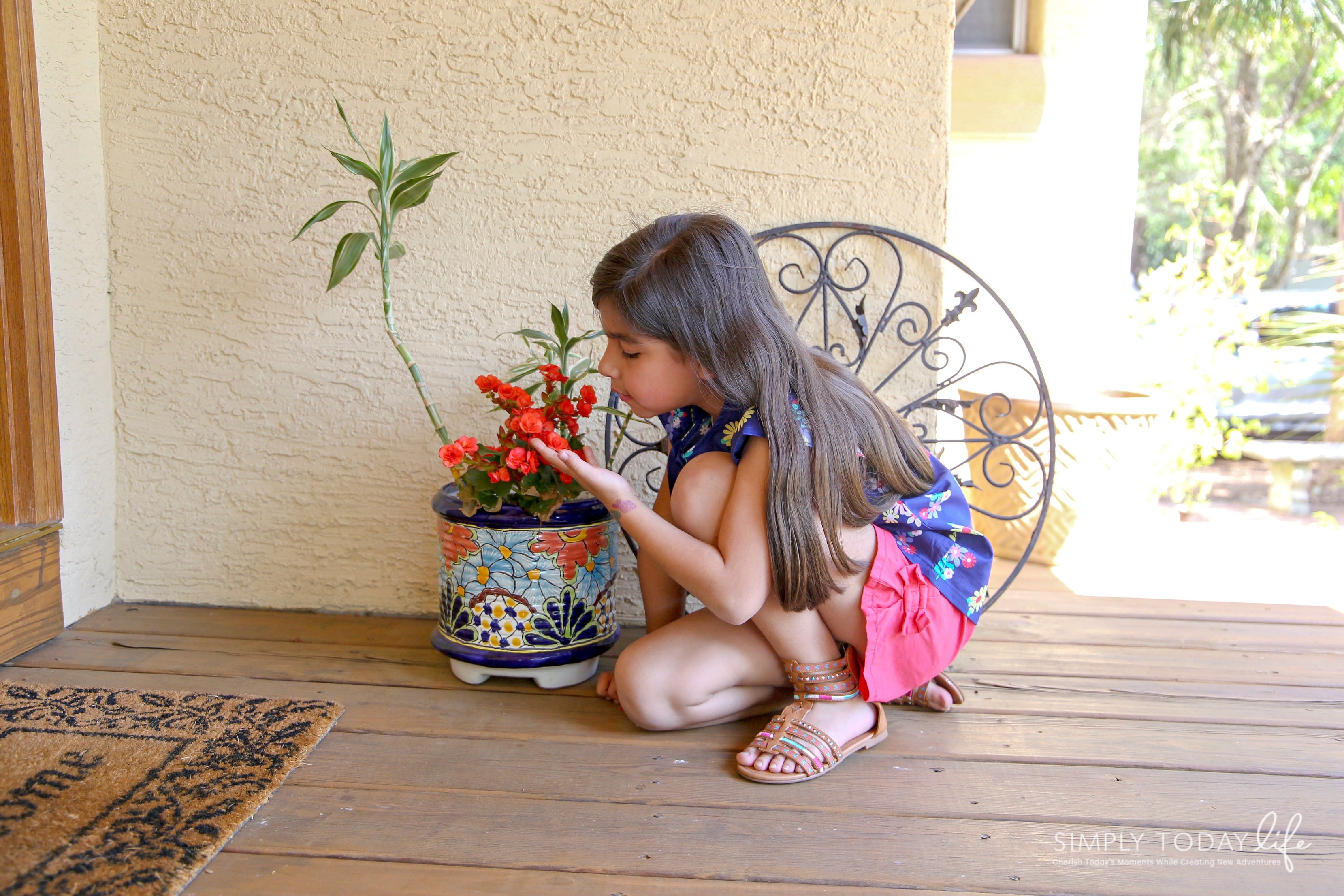 I'm so excited to have also partnered up with OshKosh to giveaway a $50 Gift Card to one lucky reader! Let your child's personality show this spring! Enter the Rafflecopter below! Good Luck!
I want to share a fantastic coupon for you to print out just in case you can't wait to go shopping! Visit the website to find an OshKosh B'gosh store near to you!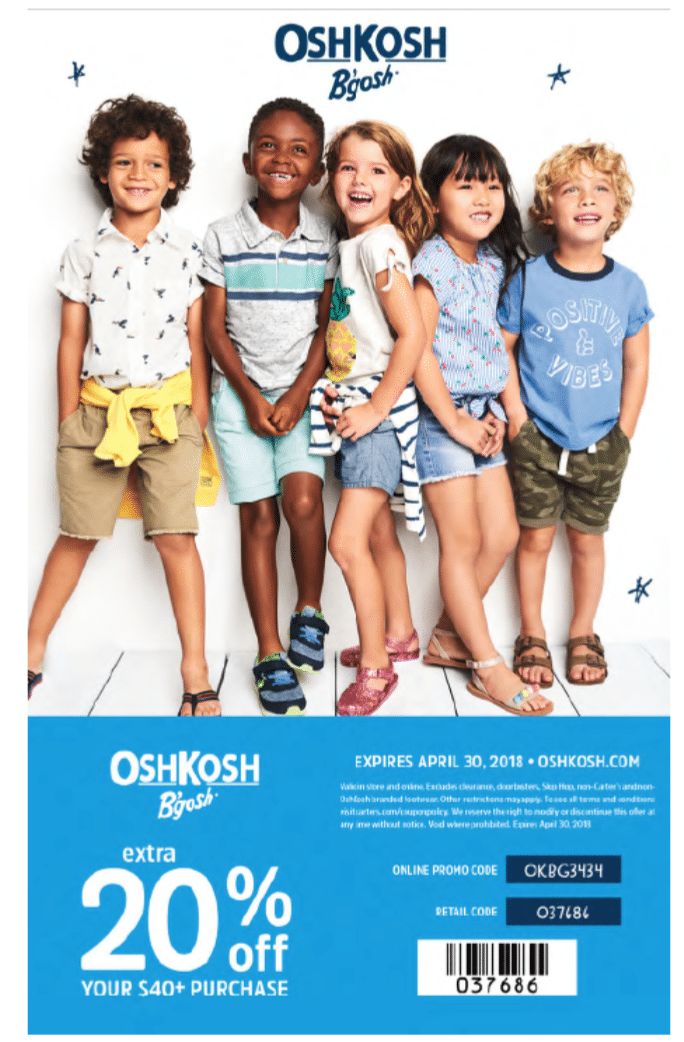 OshKosh B'Gosh Spring Coupon Code
COUPON CODE: In-store: 037686 Online: OKBG3434

Will you be shopping at OshKosh B'gosh this spring?

SaveSave
SaveSave
SaveSave
SaveSave
SaveSave
SaveSave
SaveSave