This is a sponsored post with Galxyz Blue Apprentice and KidzVuz. All opinions are my own.
As we are enjoying our summer break and some are getting ready to head back to school, we begin thinking of educational resources we can use with our children. As a homeschooling mom I'm always looking for something new to use at home during our lessons and I love how Galxyz Blue Apprentice teaches A New World of Science For Kids.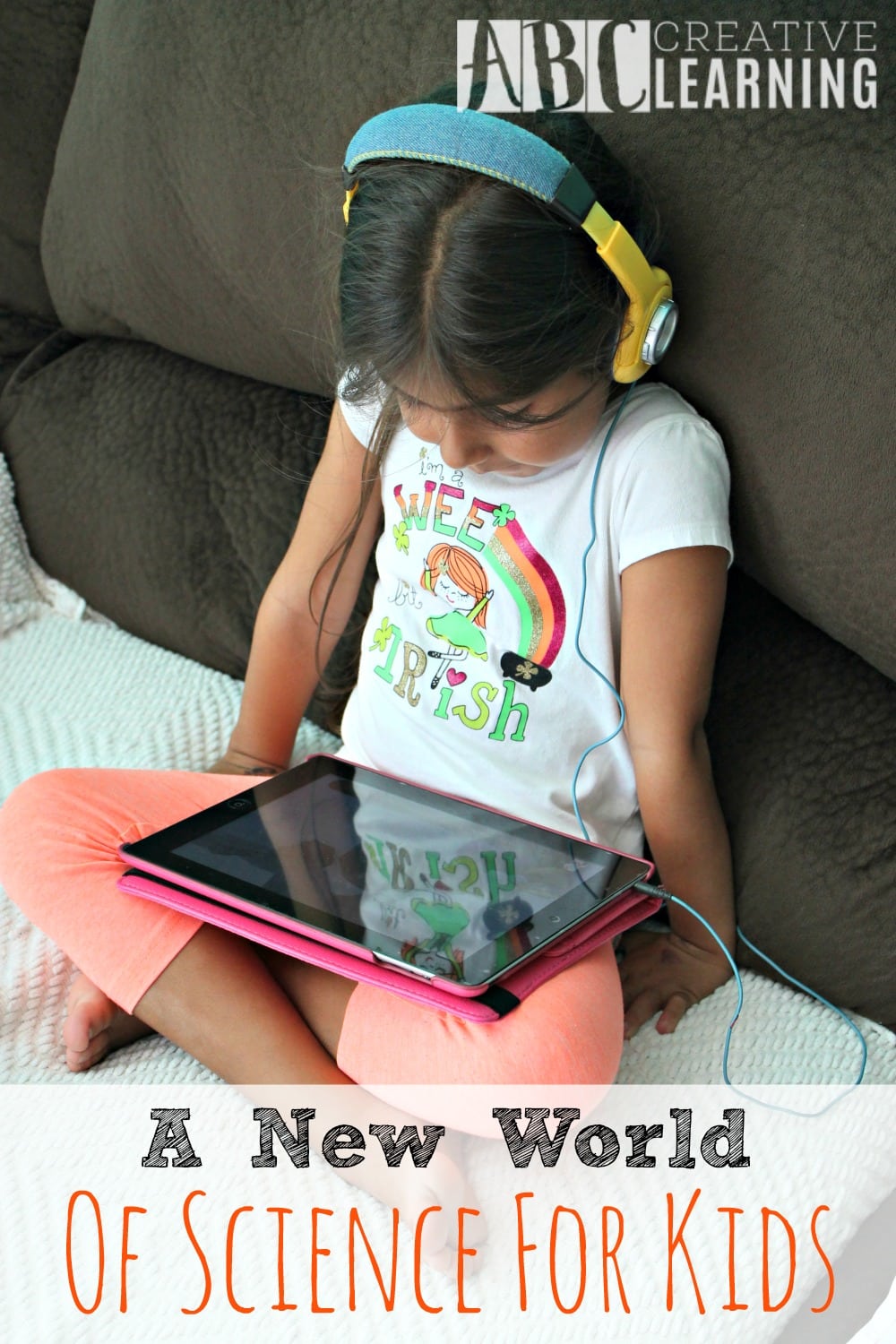 A New World Of Science For Kids
Galxyz Blue Apprentice is a downloadable app the you can use on your computer, tablets, and phones. It's a great tool to use with science lessons or just for fun!
Galxyz Blue Apprentice is the first science focused interactive game for elementary students. My girls love science and they love learning about how things work in the world. This gives them a hands on experience by completing missions, while also learning science facts along the way.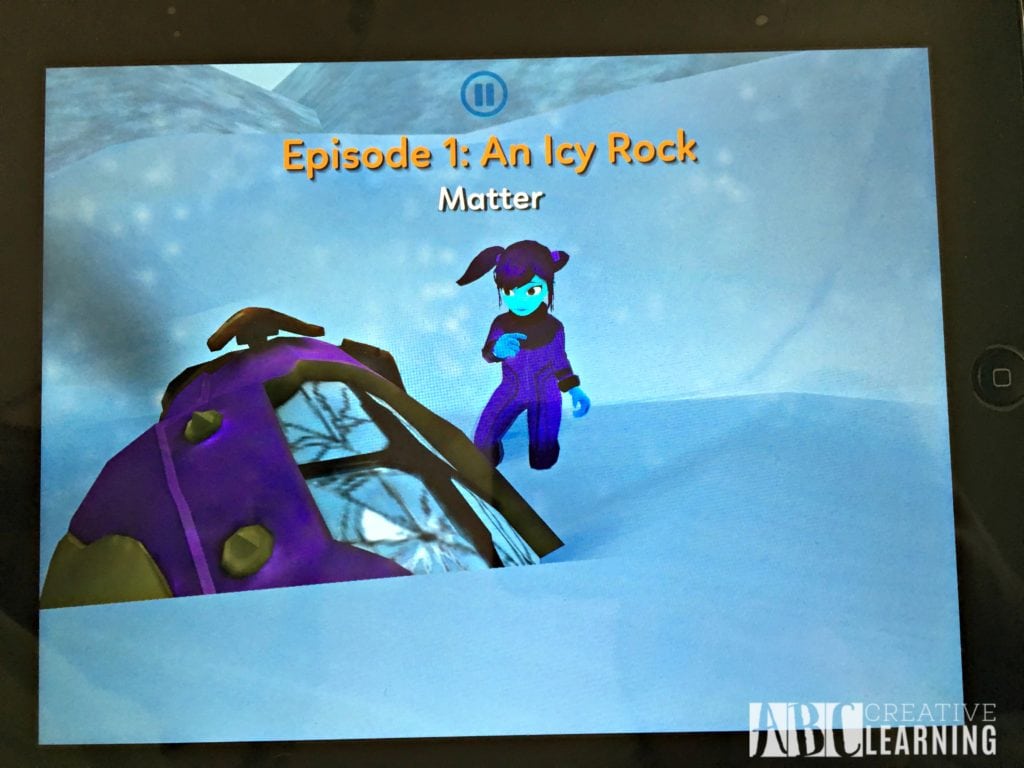 I absolutely love how my girls this morning asked to immediately play with the app on our tablet. It's a great feeling as a parent, especially in the summer when your children really want to play and learn all at the same time.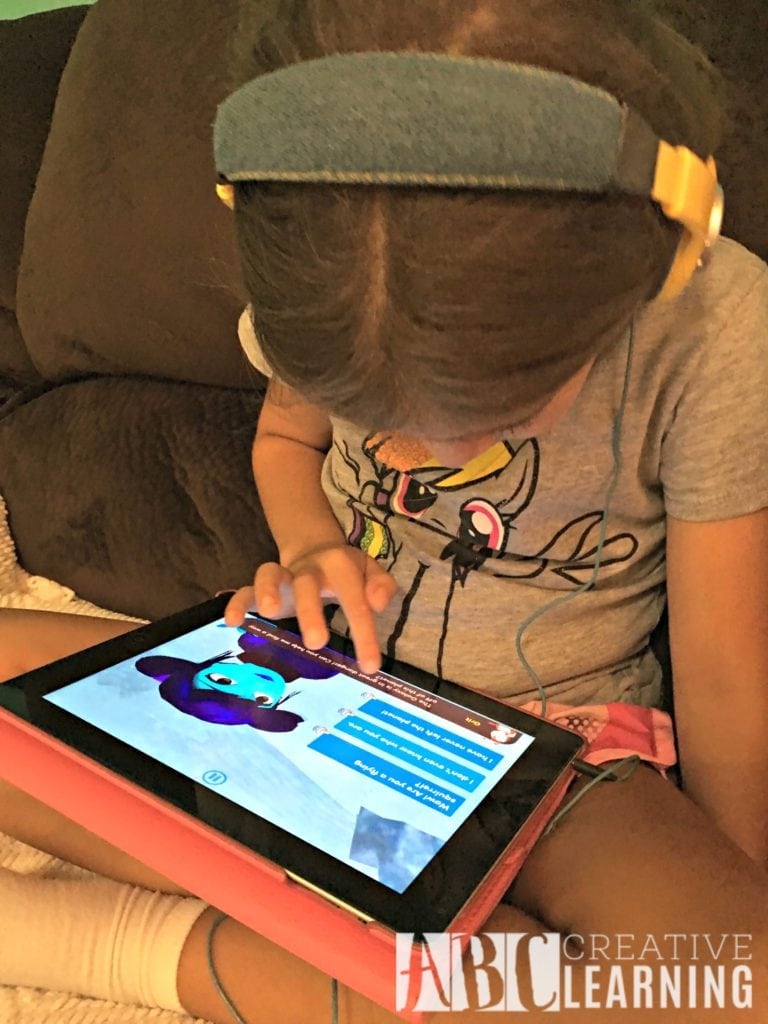 I have added Galxyz Blue Apprentice to our daily science and STEM activities with my girls. I believe that my using Galxyz Blue Apprentice throughout our homeschooling lessons, it will only benefit my girls and really get them loving science in a different level.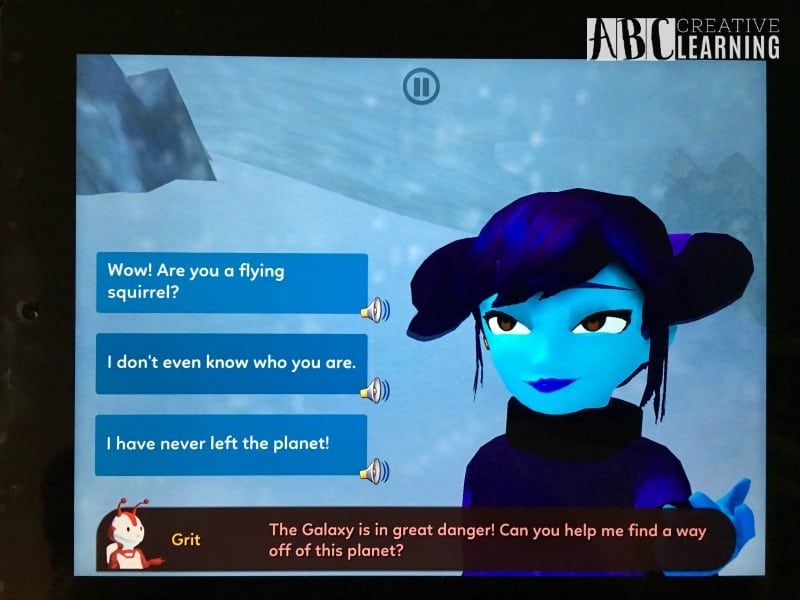 The Galxyz Blue Apprentice new site will feature articles written by Popular Science editors that will be produced as videos with Pixar-like animated Galxyz Blue Apprentice characters. The microsite will also feature a subscription based weekly newsletter featuring interesting breakthroughs and discoveries encompassing physical, life, Earth and space sciences.

We have put together the combination of an awesome experience like a Pixar movie, the quality of a top-notch game and exciting science standards into a package never seen before by science. – Rashid founder and CEO
Check out this video to learn more about Galxyz Blue Apprentice!

Make sure to check out the Galxyz Blue Apprentice website for more information and pricing memberships for your STEM and science learning kiddos!
Galxyz (pronounced "galaxies") is an intergalactic science adventure that combines science lessons with gameplay, making science and learning fun for kids. Galxyz's Blue Apprentice, which is iOS, Android and desktop computer compatible, encourages mastery of elementary science concepts and develops scientific reasoning for elementary school kids. Galxyz also sequences Next Generation Science Standards-based curriculum to make it easier for parents and teachers.
Galxyz Blue Apprentice is available starting today
Are you looking for a fun interactive science app?