This post was sponsored with Rebounderz Apopka and US Family Guide. I received complimentary birthday party to facilitate my review.
Every year my girls get super excited about celebrating their birthdays, but finding the perfect place is always so hard! As parents we want our kids to have a fun time without breaking the bank! This year my oldest daughter had a Birthday Fun Celebration at Rebounderz Apopka and everyone had a fantastic time!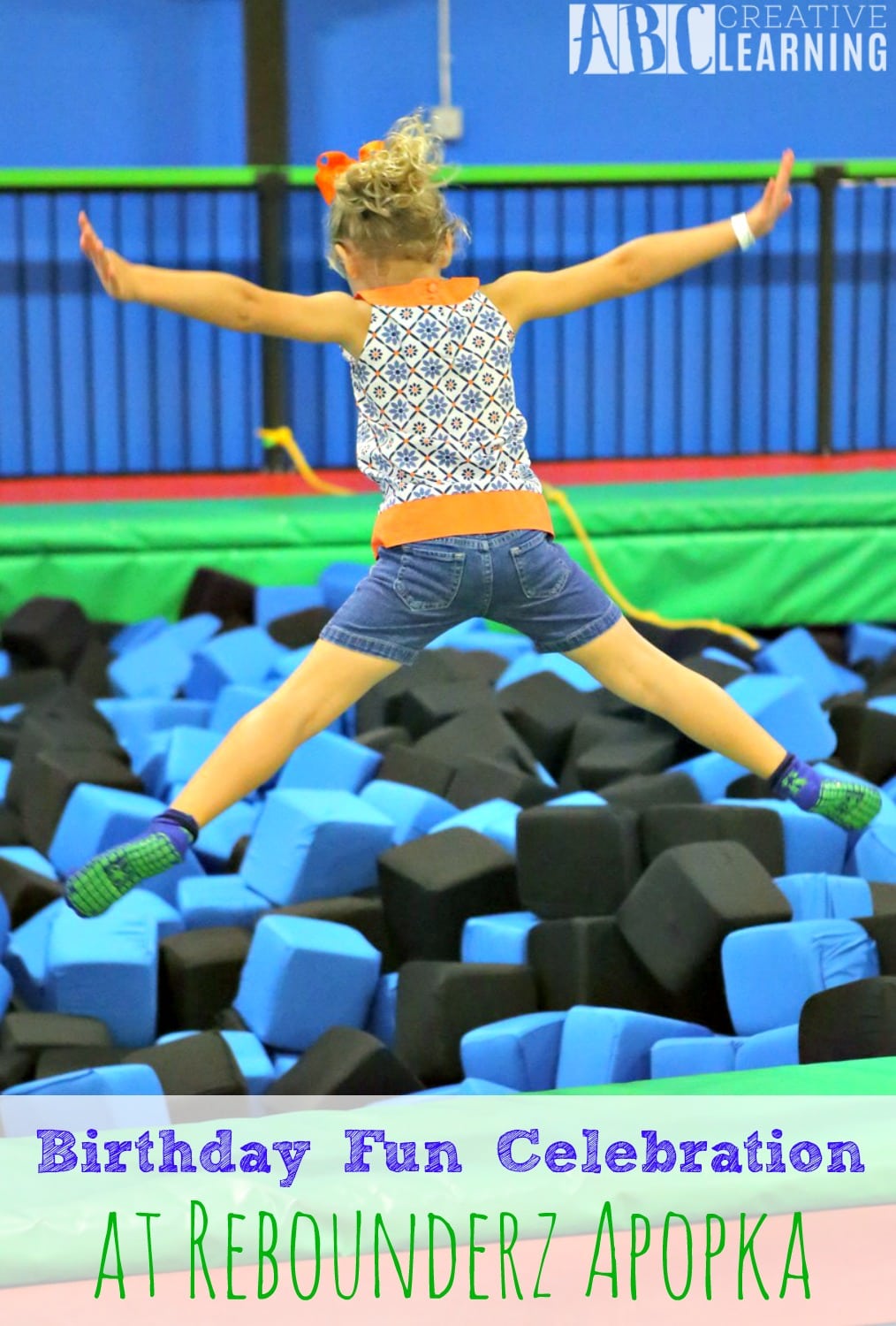 Birthday Fun Celebration at Rebounderz Apopka
When trying to find a birthday location I look at 3 factors, price, location, and how much fun are the kids going to have! Well, the Rebounderz in Apopka met all of my criteria! Plus, I didn't have to do much but enjoy myself and spend time with my family. Which is usually hard when having a birthday party at home.
The location is in an open are with lots of parking for all of our guests, you can purchase a birthday package according to the number of guests you will have, and easily add extra fun for your guests!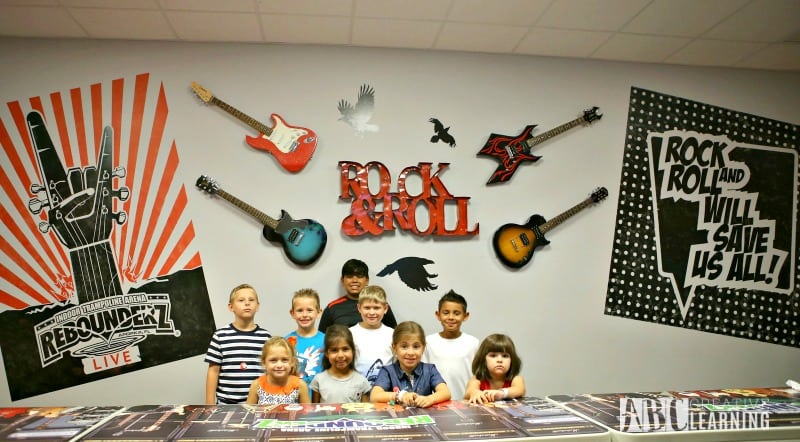 Your party starts with all of the guest signing a waiver for your children. Then everyone heads on over to the party room, which you are able to choose from five different themes like Rock n' Roll Room, Diva Boutique Room, Special Ops Room, Beach Luau Room, and Extreme Sports Room. My daughters choose the Rock n' Roll Room for her party and it was a perfect fit for her.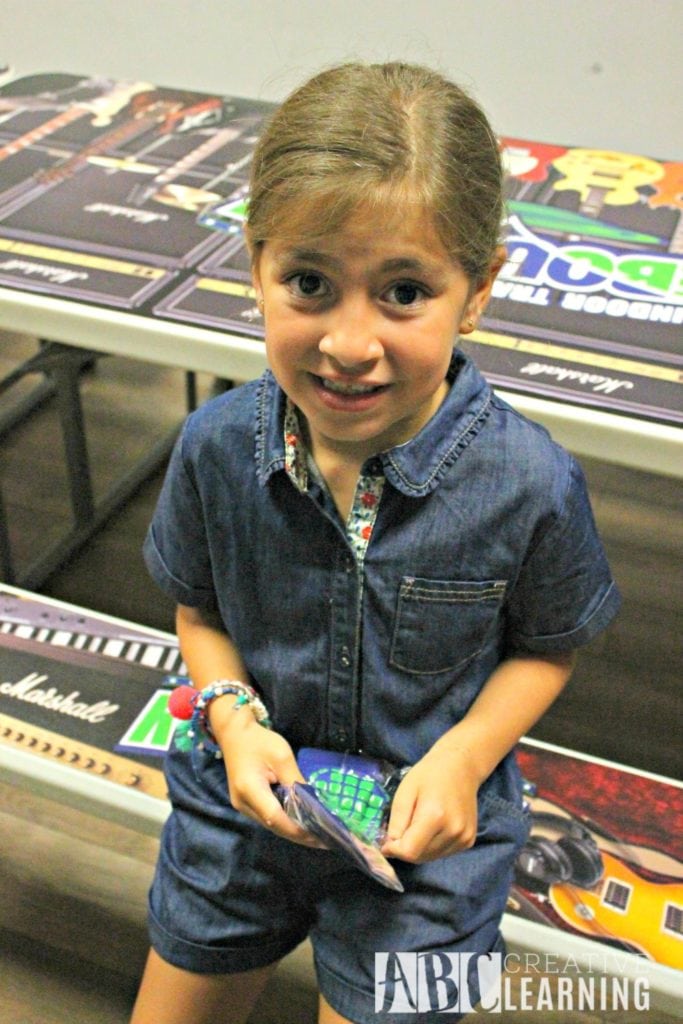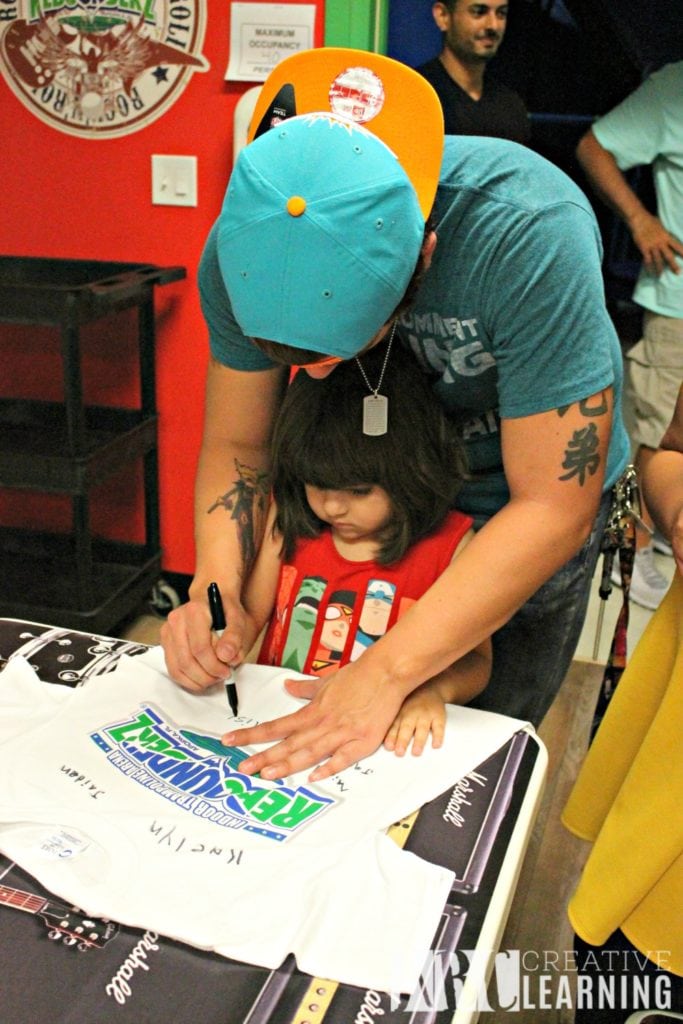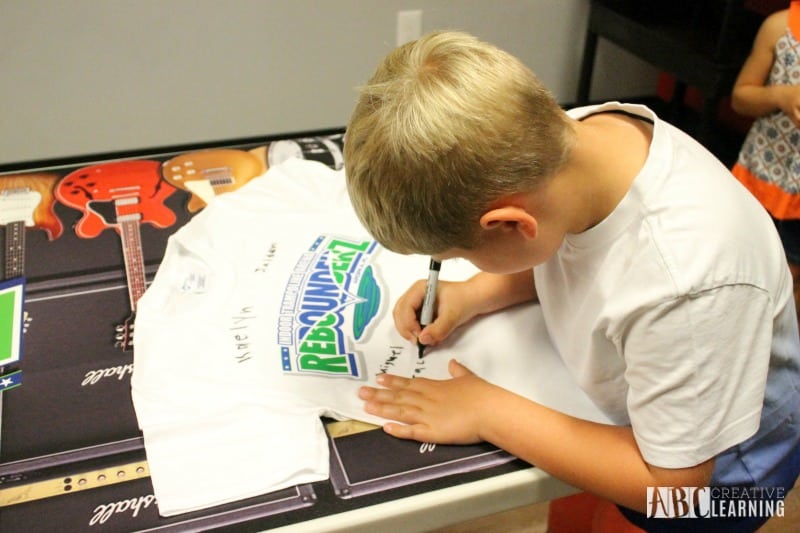 All birthday packages include Priority check-in, Rebounderz E-vite, Rebounderz Jump Socks, Arcade Cards, Colorful Paper Goods, Bottomless Drink Stand (one flavor), Iced Water Drink Stand, (2) Cheese Pizzas (10 slices each). Guest of Honor receives a free Rebounderz T-shirt. This way you don't have to worry about anything at all. You can allow Rebounderz to take care of everything for you, so that you can enjoy yourself.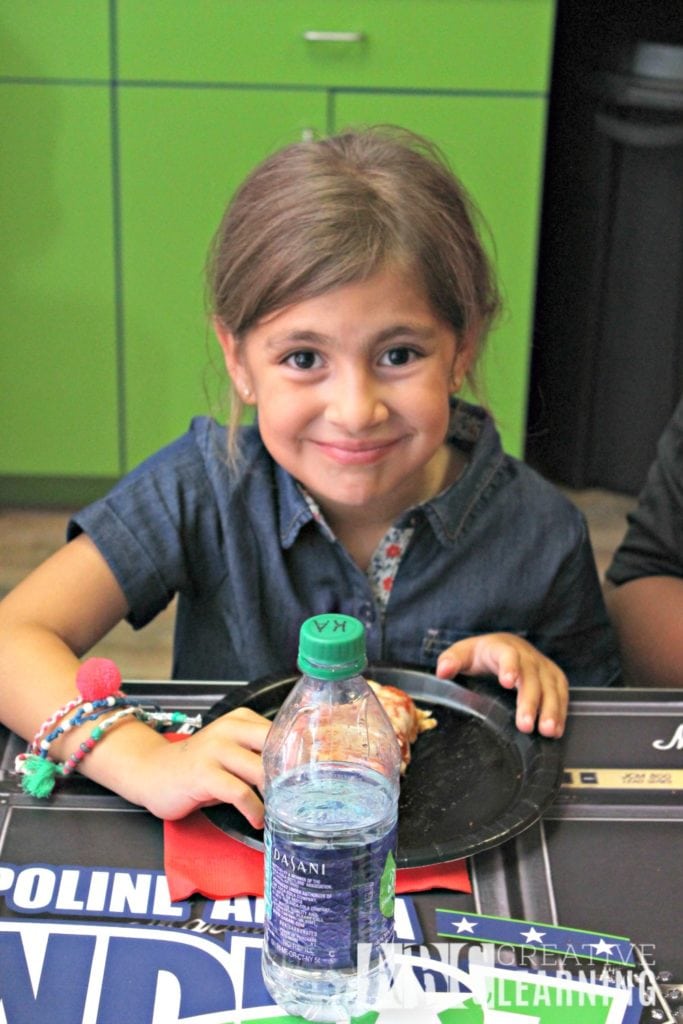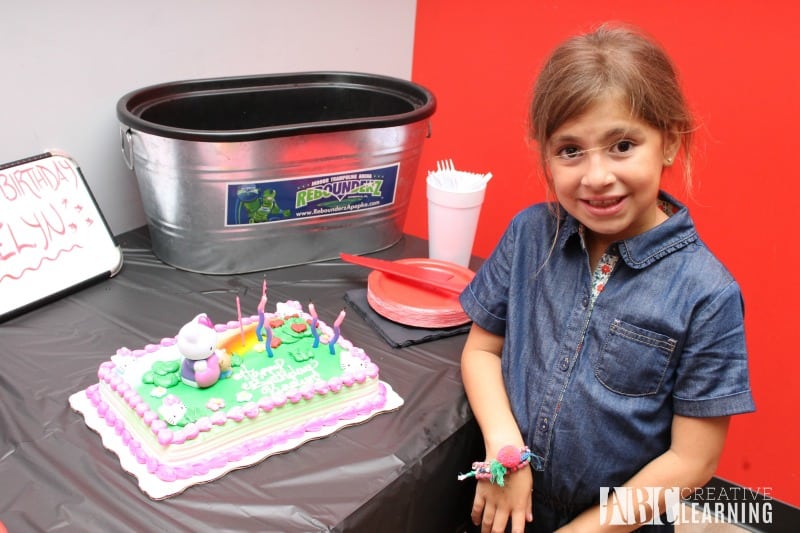 Check out some of the pictures below to see all the fun we all had!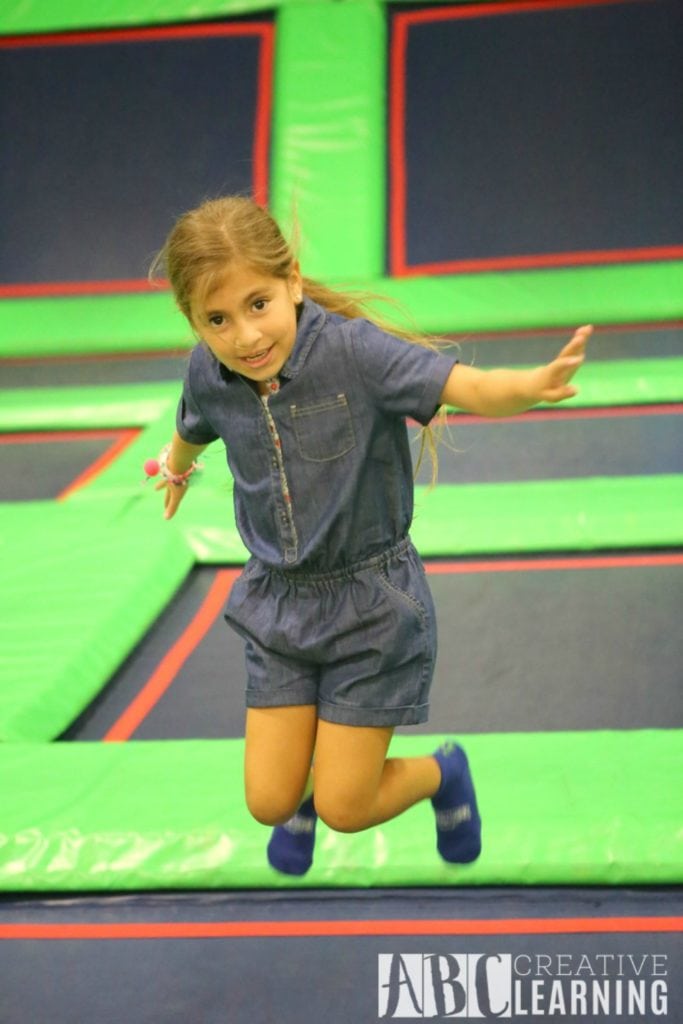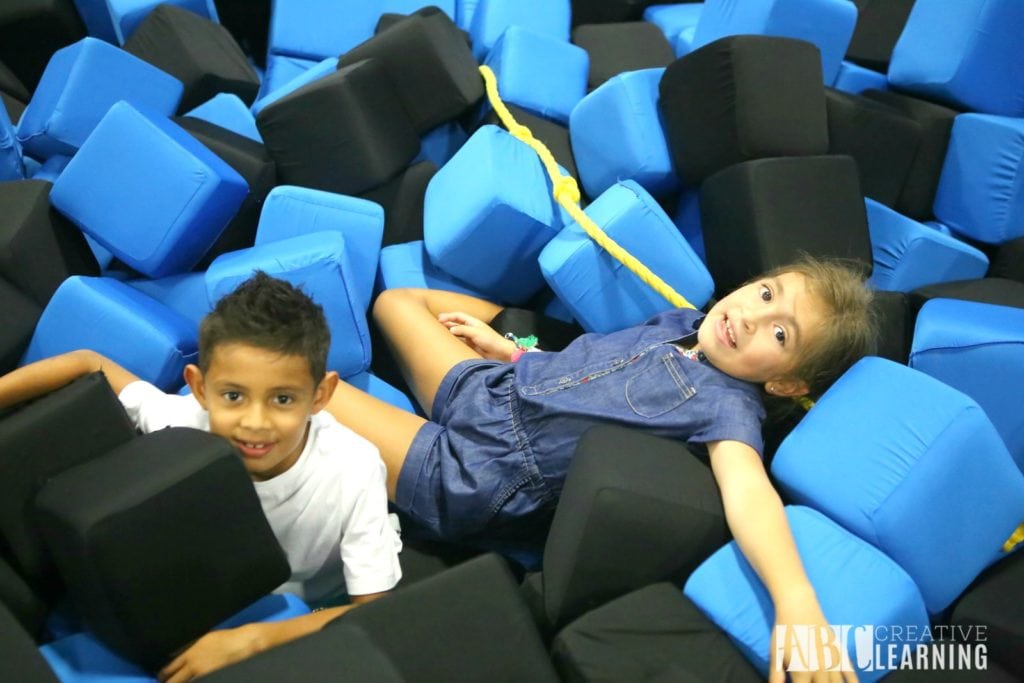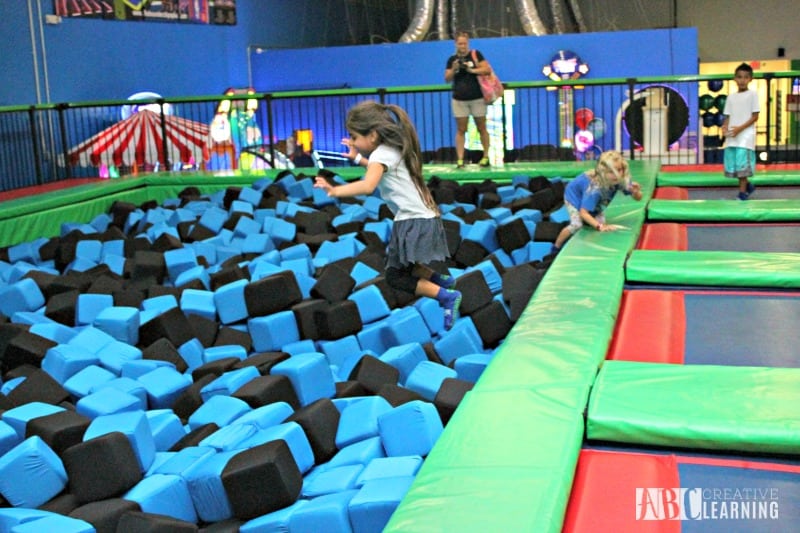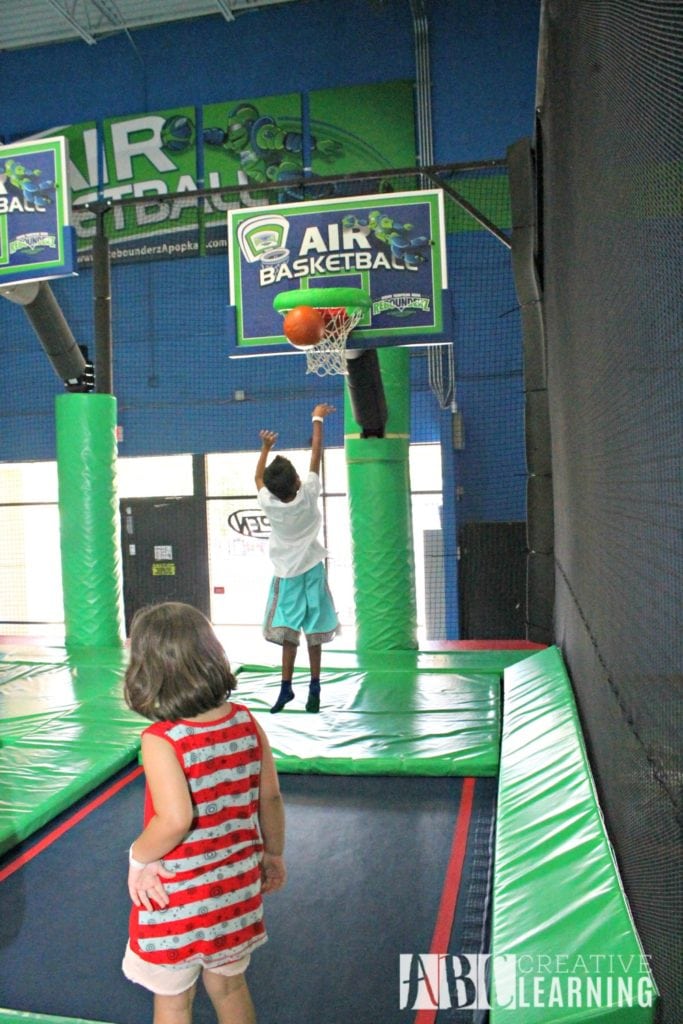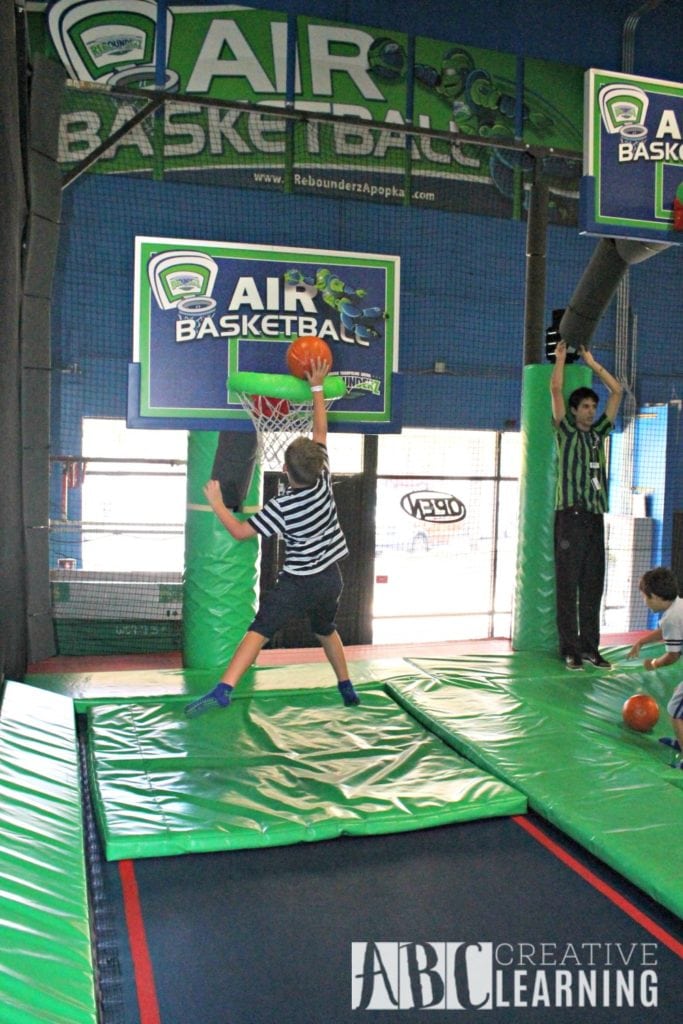 Make sure to visit the Rebounderz Apopka website for more information and to book your next hassle free birthday party!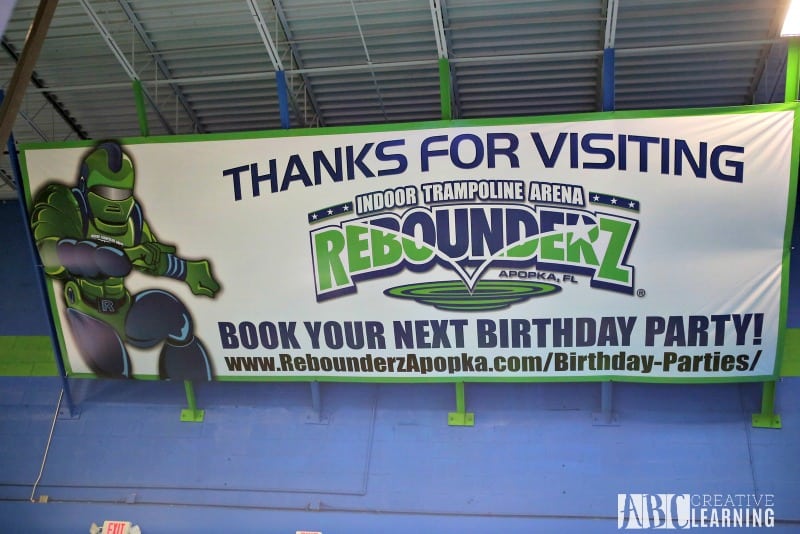 A special thank you to my dear friend from Capturing the Moments by Catherine Collins for sharing some of the amazing pictures she shared with me from the party.
Also, don't forget my readers get to save! Rebounderz of Apopka, FL BOGO – Buy 1 hour of jump time, get the 2nd hour FREE!
Have you ever visited Rebounderz Apopka?