This is a sponsored with Petco and Megan Media Prime. I was provided a gift card to get our Daisy groomed, but all opinions are mine alone. #PetcoGrooming #MM
Our furry friends are just as important in our home as everyone else, and taking care of their coats is very important. Our Yorkshire Terrier, Daisy, always looks forward to her Petco Grooming Makeover appointments! She always comes home happy and with a beautiful coat!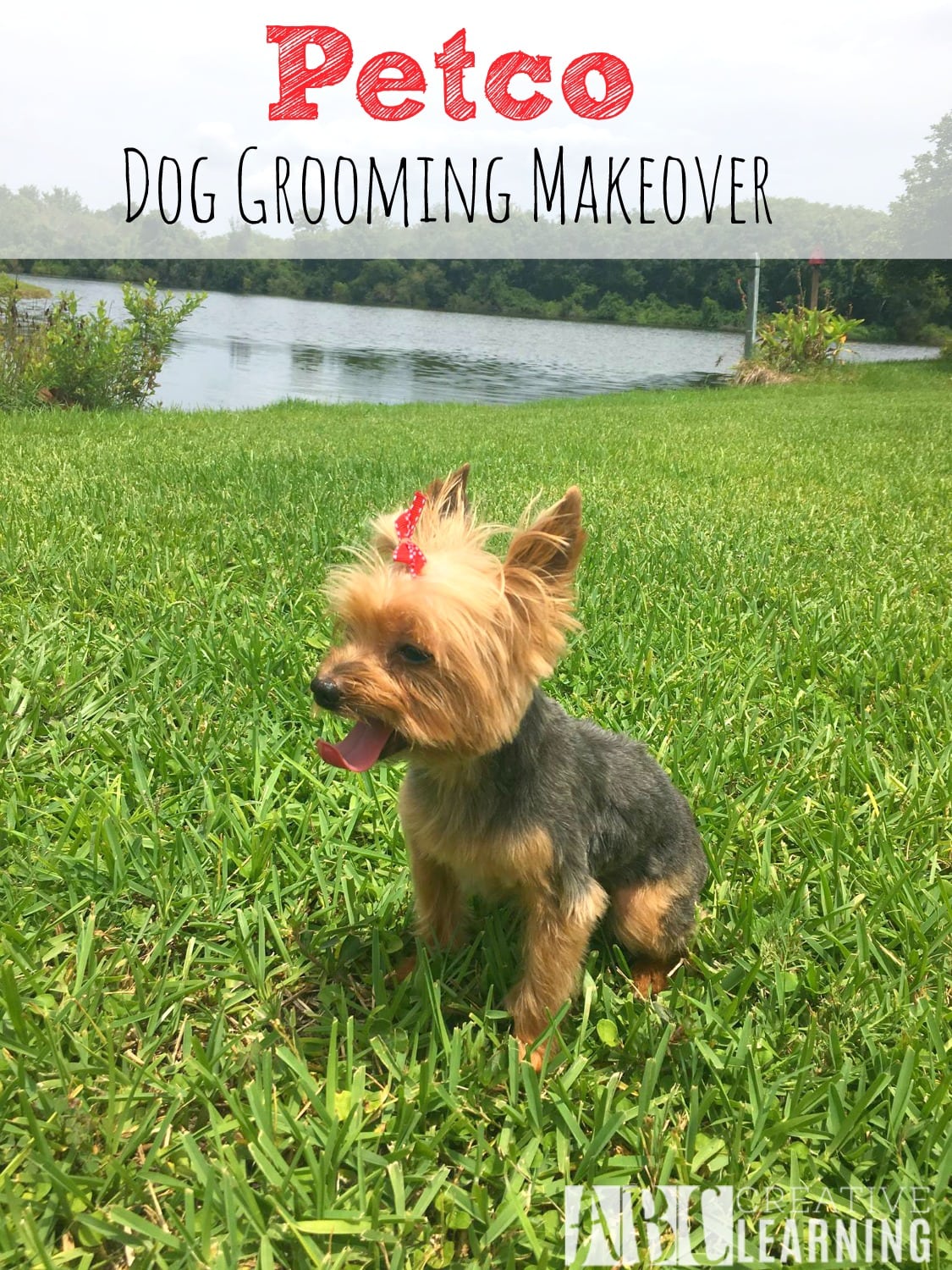 Petco Dog Grooming Makeover
Our little Daisy is very shy and gets nervous easily around strangers, but at Petco everyone is so nice that she quickly settles down as soon as her groomer picks her up. I think she can really sense that they just want to make her look beautiful and feel comfortable. Especially with this hot weather we are having in Florida.
I love the fact that when you first visit Petco Grooming they make sure that you know and like their exact grooming plans for your best friend. First, they go over packages and prices, and then they go over in detail exactly the type of haircut you've chosen for your pet. They believe healthiness is happiness, and this service makes grooming easy and stress-free for both you and your pet!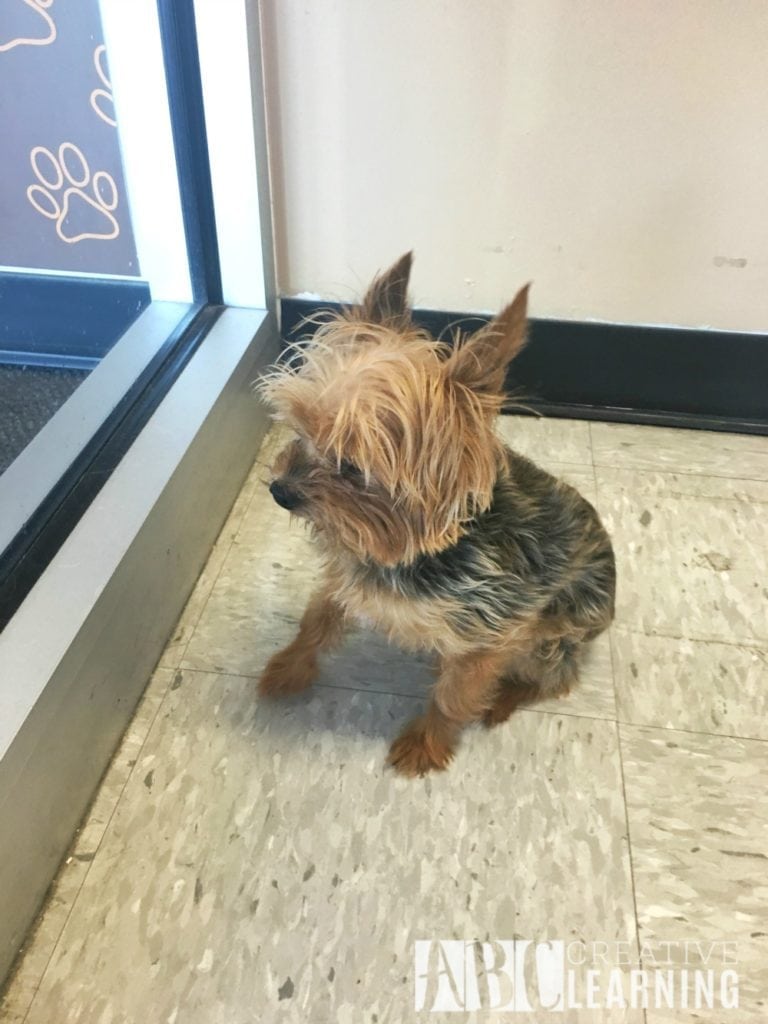 If you're not sure exactly how short you want your dog's hair cut, you can ask them to show you examples. They have this handy board that shows you exactly how short your dog's hair will be, which I absolutely love, because depending on the weather, sometimes I want to cut Daisy's hair longer or shorter. Summer is super hot here, so I decided to go short around the body and longer around her face.
Petco offers convenient pampering from Petco Certified Stylists at more than 1,200 locations with a variety of bathing, hair-cutting, and spa service packages perfect for your doggy.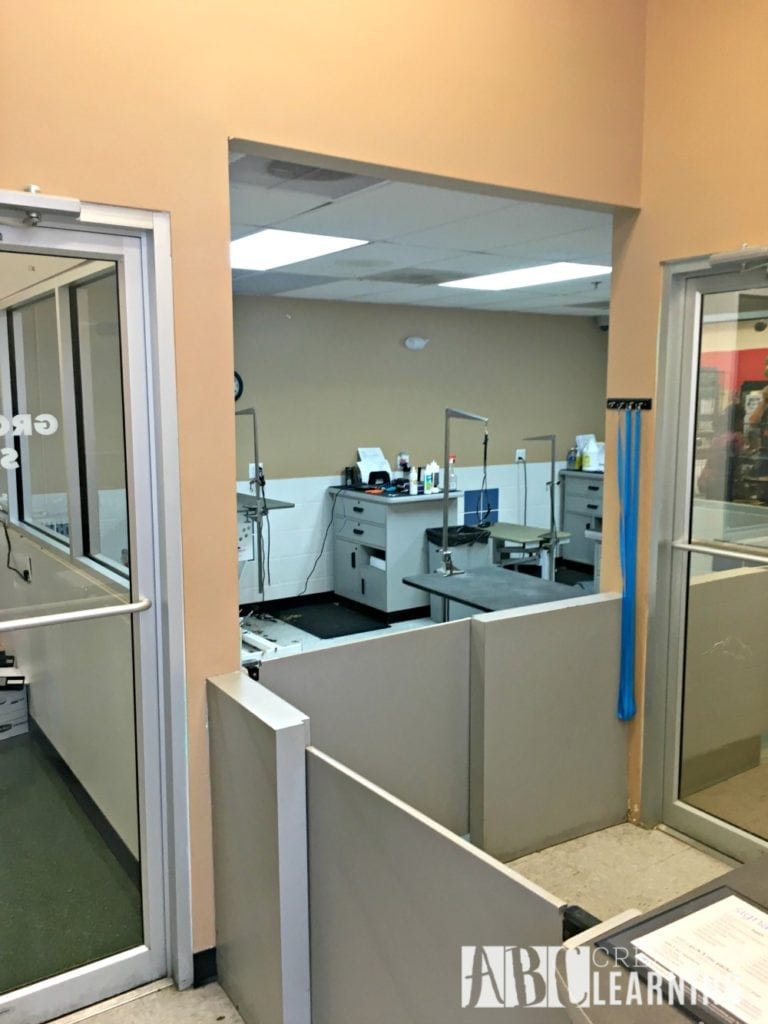 Summer time can be pretty busy at Petco Grooming, so make sure to make an appointment ahead of time. Even so, they also accept walk-ins for á la carte services in their state of the art locations for a wide range of pet-grooming needs such as nail trimming, ear cleaning, and teeth brushing, among many others. You can read more on their website.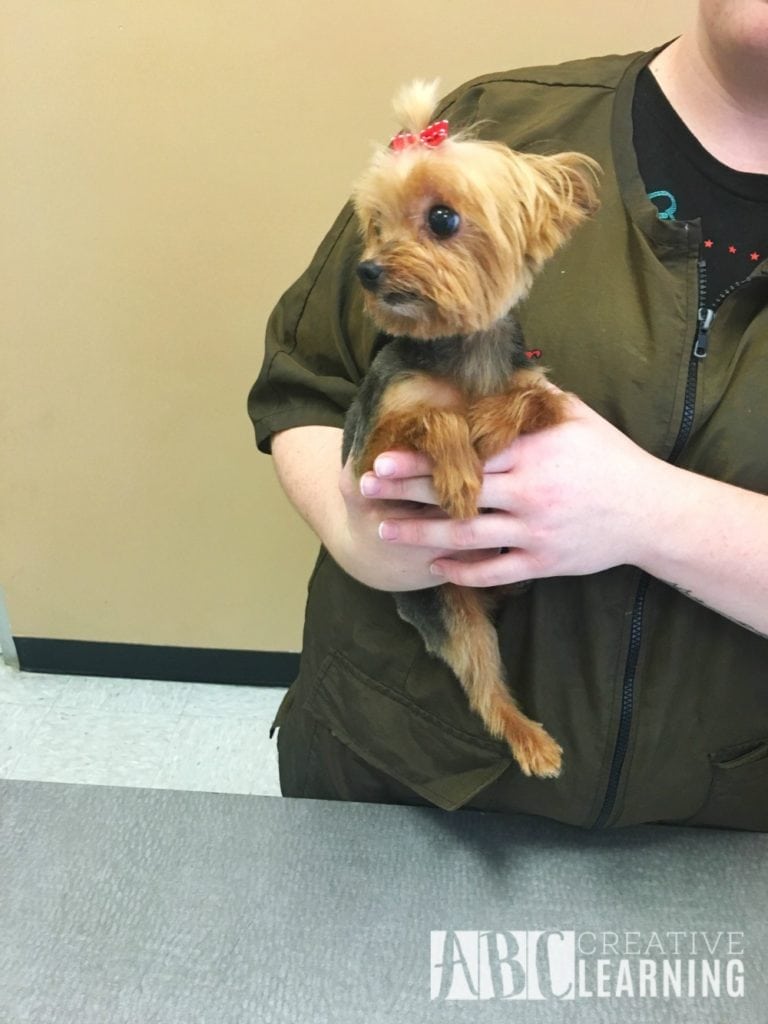 Daisy and her groomer bonded through her grooming experience, and she left super happy! I can tell she loves her makeover days–as we call them! Happy doggy, happy mama!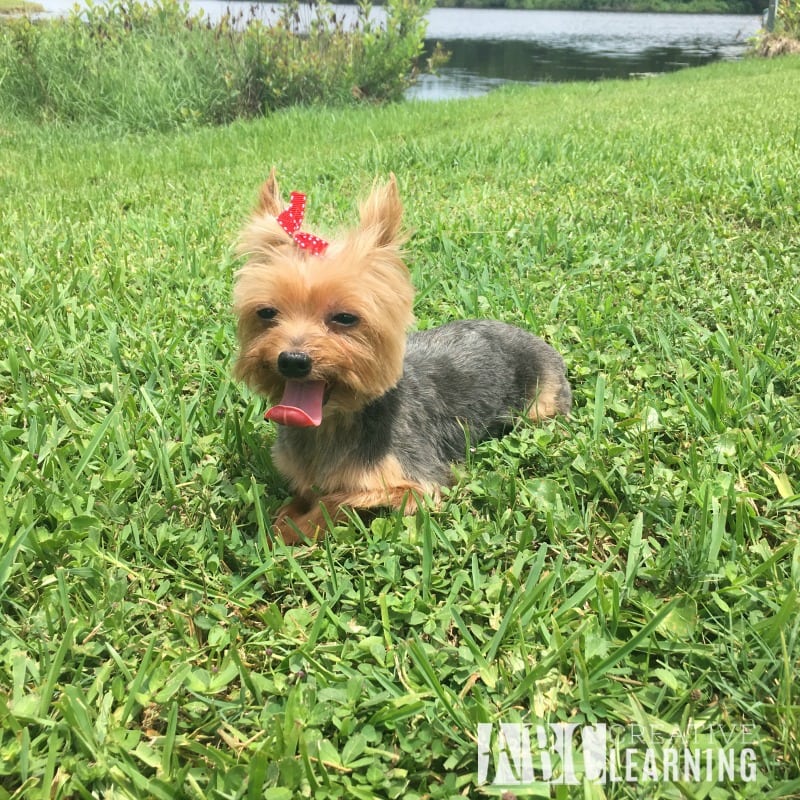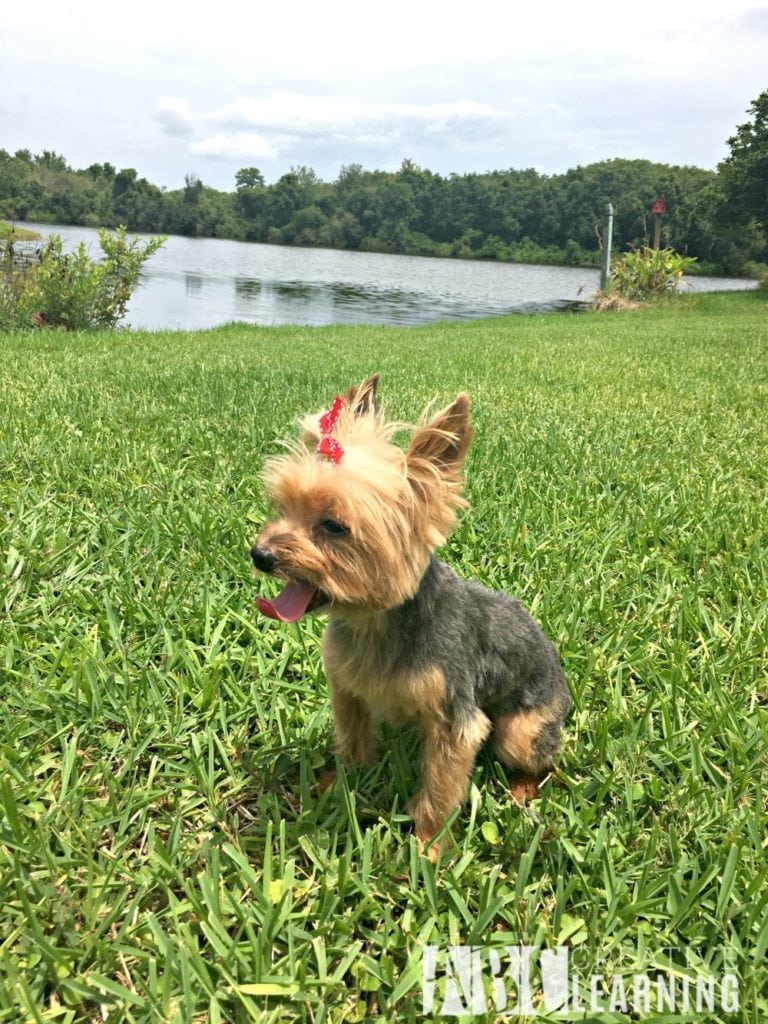 My girls were so happy to see their Daisy girl all pretty and with a bow! They kept telling us how good she smelled and how soft her fur felt!
I'm so excited to also be able to share this great giveaway with all of you! Make sure to enter below for two chances to win a $50 Petco Giftcard!
Here's a before and after photo.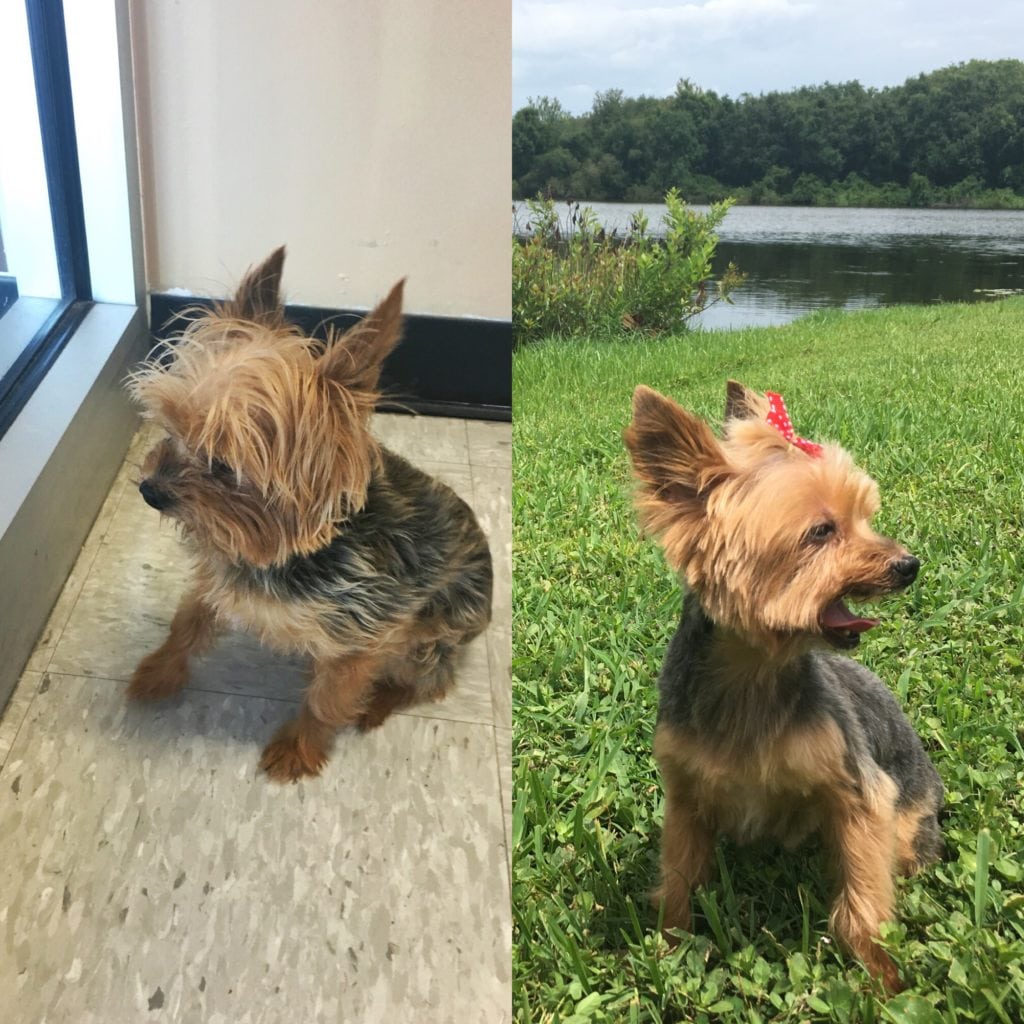 Make sure to check out Petco online for more details on grooming.
Have you visited Petco grooming yet?