I'm so excited to share with you all my Moana Movie Review with no spoilers and let me start by saying that you all need to take the kiddos! Not only does the movie have an amazing heroine that little girls could look up to, but the music and the animation are absolutely stunning.
I was invited by Disney to attend the LA Red Carpet Premier and Press Junket for the #MoanaEvent, #TheBFGBluray, #ABCTVEvent and #StuckInTheMiddleEvent. This special invitation is an all expense paid trip, but all magical opinions are mine alone.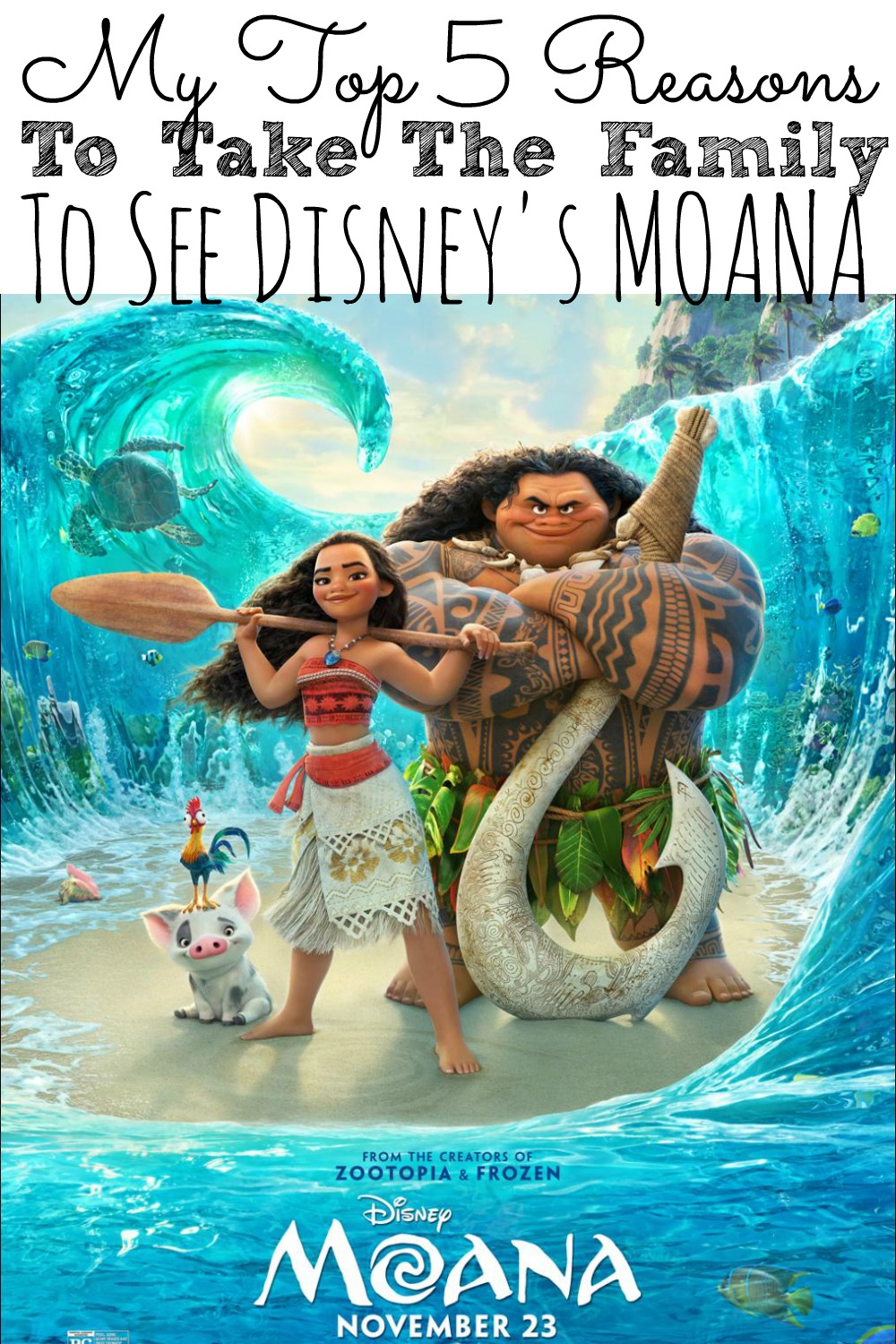 My Top 5 Reasons To Take The Family To See Moana #MoanaEvent
Disney knows how to pull you into a storyline that not only children will love, but adults alike. Moana is one of those stories that from the animation, the storyline, and the music you become apart of the adventure. If you think your children were singing "Let It Go" for months, then get ready for "We Know The Way", "How Far I'll Go", and so many more. Make sure to pre-order yours here!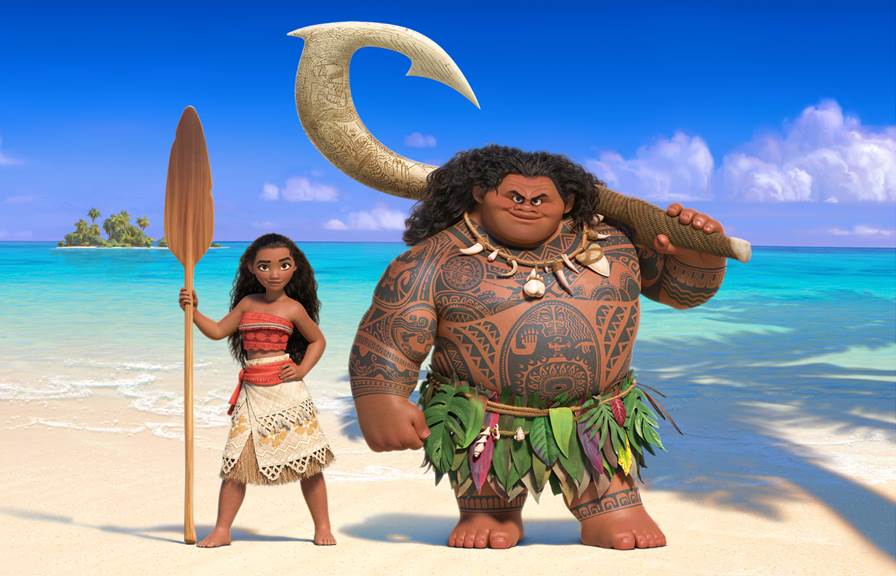 A Heroine For Kids
One of the things that I am loving lately about Disney is the strong female roles they are bringing to the big screen. Teaching children about finding themselves and that they can achieve anything they set their minds to. Moana is such a strong independent young lady, who begins to learn who she is and what she is destined to do, even when things get a bit tough. I hope that girls and boys who watch the movie really get that sense of empowerment as Moana did and chase their dreams to no end.
The Value Of Our Planet
I've always been passionate about taking care of our planet and doing as much as I can at home to help. Sometimes we forget that the land provides us with all the essentials we need to survive. I love how the Polynesian culture really believes in this and used resources from mother nature to survive. I know my girls will love learning how the Polynesian voyagers used the waters and the stars to navigate across oceans. If we were still homeschooling this would be a perfect lesson!
Colorful Music
The music… oh the music!! If you are ready to "Let It Go", then you need to listen to the amazing music created for the film Moana. The Polynesian music created for the movie is absolutely phenomenal, colorful, and above all it makes you want to sing along. I honestly can't wait to play this in my car with my girls and sing at the top of our lungs!
Cultural Diversity
I think Disney has done things right with bringing the Polynesian culture into this amazing movie with a strong heroine character. Not only do you see how a culture comes together to create a home, but how their ancestors got them there. Bringing a light to a culture that really hasn't been on the big screen and sharing it with the world was amazing to experience. It's a beautiful movie filled with color, love, and stories past down from generation to generation.
Listen To The Voice Inside Of You
As parents we want our children to really find their own path and listen to what they truly want in life. Moana really brings this to life, as she journeys across the oceans to save her people. Although, challenges always arise she stays true to herself and makes sure that she completes her journey. I really hope that kids see that in the movie and see that although the answers may not always be right in front of you if you follow your heart and listen to that inner voice their journey will be complete.
Should you go see Moana? Absolutely and make sure to take the kiddos with you! I can guarantee that you will be singing "Your Welcome" all the way home!
About MOANA
Three thousand years ago, the greatest sailors in the world voyaged across the vast Pacific, discovering the many islands of Oceania. But then, for a millennium, their voyages stopped – and no one knows exactly why. From Walt Disney Animation Studios comes "Moana," a sweeping, CG-animated feature film about an adventurous teenager who sails out on a daring mission to save her people. During her journey, Moana (voice of Auli'i Cravalho) meets the mighty demigod Maui (voice of Dwayne Johnson), who guides her in her quest to become a master wayfinder. Together, they sail across the open ocean on an action-packed voyage, encountering enormous monsters and impossible odds, and along the way, Moana fulfills the ancient quest of her ancestors and discovers the one thing she's always sought: her own identity.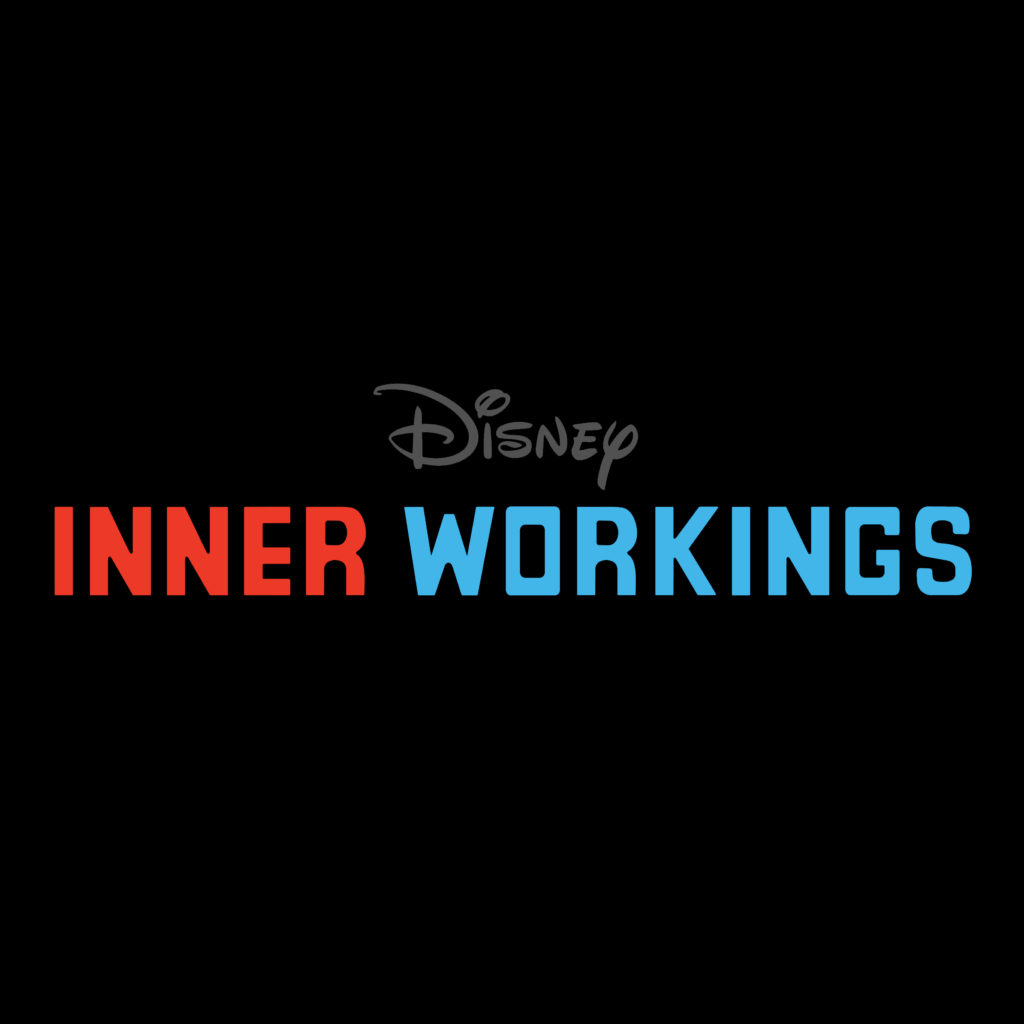 The Short Film Inner Workings
Before you get a chance to enjoy the adventure of MOANA, you will get to laugh hysterically at the short Inner Workings shown before the film.
Ever wondered how your the inside of your body works with each other? Well, the hilarious and cute short Inner Workings does exactly that! Following the story of Paul as he heads to work, all while he sees his life passing by. We see how his organs react to each specific event. Don't worry, these organs are cute and funny! Just like ourselves, Pauls head and heart have different desires in life, but at the end, it all works out!
So make sure to get to the theaters on time, because you don't want to miss this fun and funny short directed by Leo Matsuda (story artist on Big Hero 6 and Wreck-It Ralph) and produced by Paul Felix.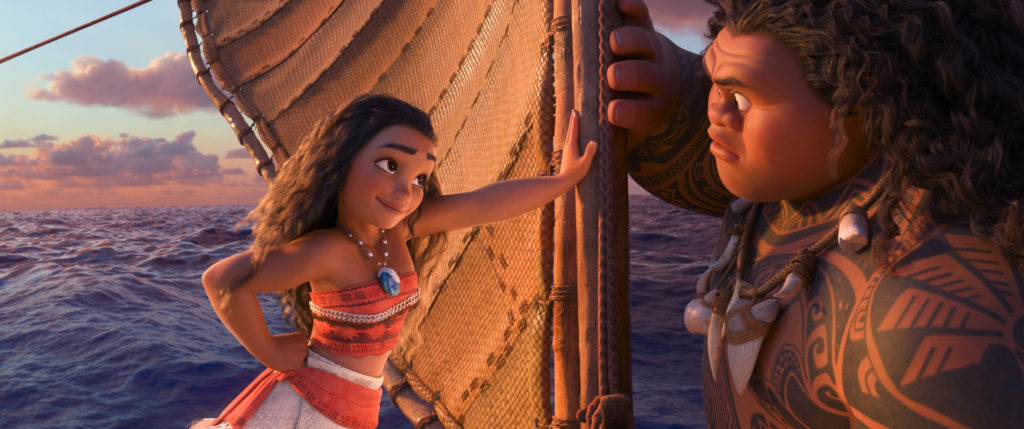 Like MOANA on Facebook: https://www.facebook.com/disneymoana

Follow MOANA on Twitter: https://twitter.com/disneymoana

Follow Disney Animation on Instagram: https://www.instagram.com/disneyanimation/

Visit Disney Animation on Tumblr: http://disneyanimation.tumblr.com/

Visit the official MOANA website here: http://movies.disney.com/moana

MOANA arrives in theatres everywhere on November 23rd!
Will you be taking the kids to go see Moana today?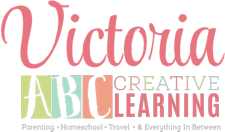 SaveSave