This is a sponsored post with ProFlowers an official sponsor of the Mother's Day Movie. All opinions are my own.
Early last week I had the opportunity to attend an early screening of director Garry Marshall's newest film, Mother's Day. Which is in theaters now and it's the perfect movie to take mom to see this weekend!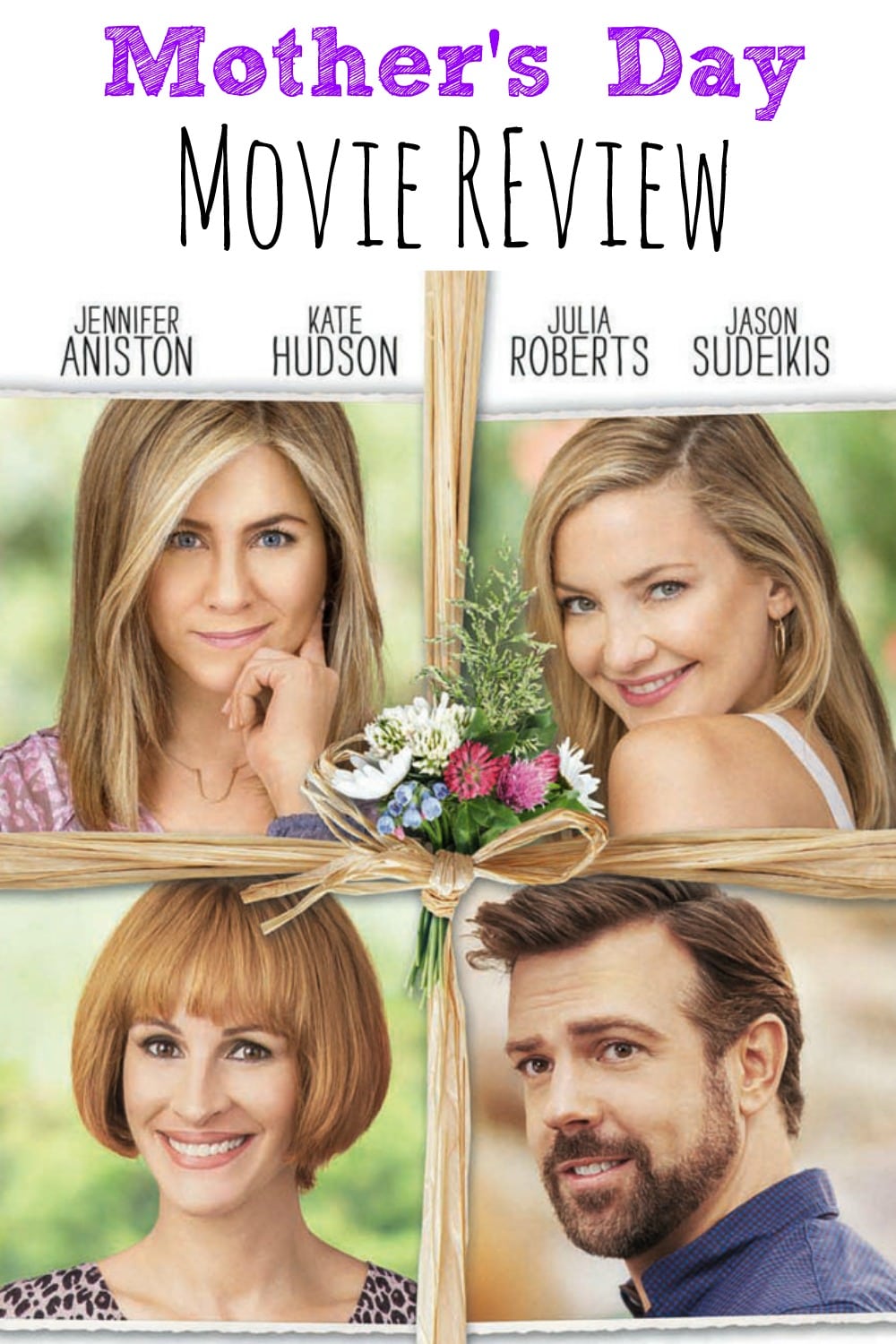 Mother's Day Movie Review
If you are looking for a fun and light hearted movie to watch this Mother's Day weekend then this is the perfect movie to go see! My cousin and I, both moms had a great time and really enjoyed the movie as we laughed and even cried at times. As a mom the movie can definitely make you think of your life and your kids, tugging at your heart at times.
Mother's Day has an absolutely amazing cast like Julia Roberts, Jennifer Aniston, Kate Hudson, and Jason Sudeikis. This cast together just brings lots of laughter and fun!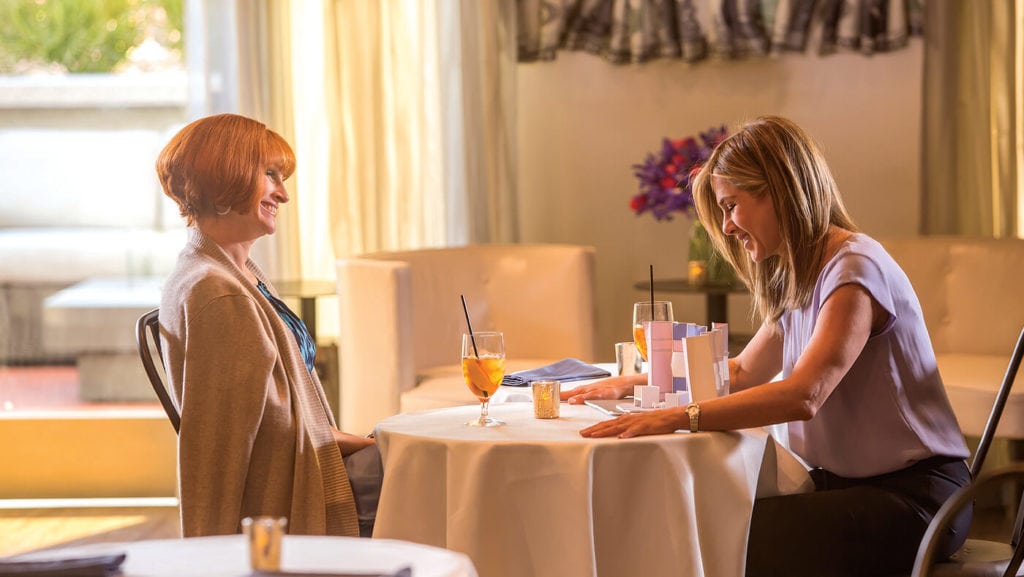 As moms we go through our daily struggles of getting the kids to school on time, running errands, kids sports, losing loved ones, and even dealing with our own parents. Mother's Day really does cover every mother you can imagine in todays society and it was nice to see that they really did touch base into the reality of some.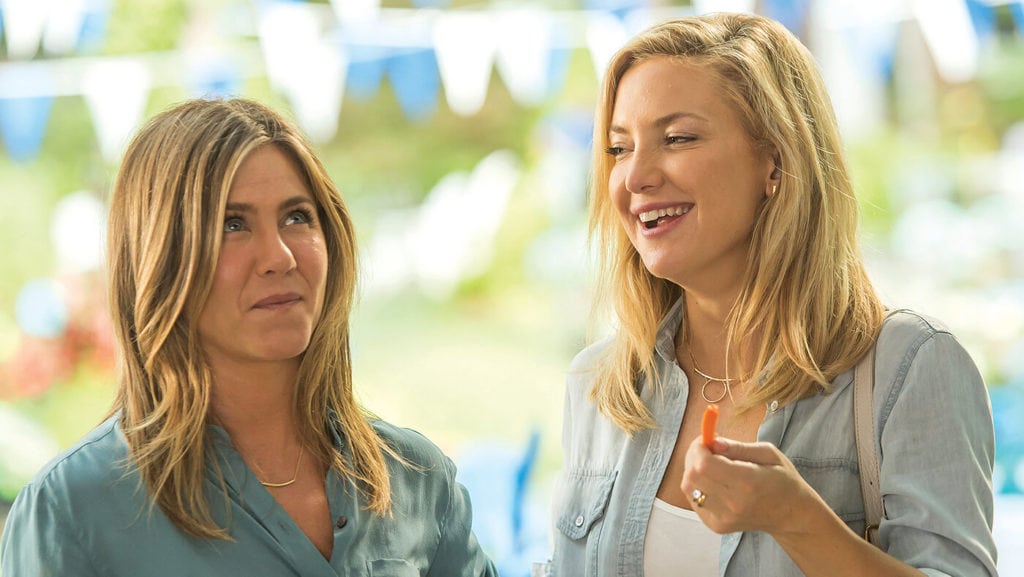 Mother's Day was definitely made for all mothers, whether you are married, divorced, widowed, or a young mom you can definitely relate to all of the characters daily struggles. I would also bet that you will even find yourself comparing your life to one of them and shaking your head in agreement!
So do yourself and your mom a favor, go see Mother's Day this weekend and have a girls day!
Check out the movie trailer below.
About Mother's Day:
Bringing together Jennifer Aniston, Kate Hudson and Julia Roberts along with Jason Sudeikis, it's a celebration of mothers everywhere. This big-hearted comedy invites us all to enjoy the laughter, tears and love as three generations come together in the week leading up to Mother's Day.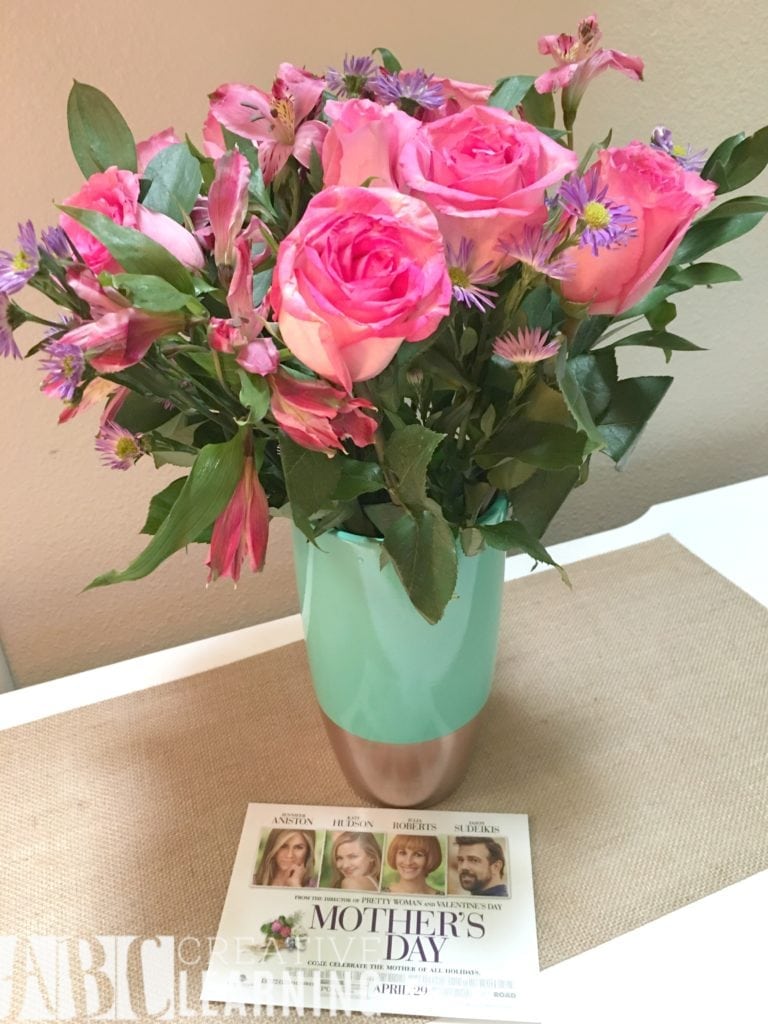 A special thank you to ProFlowers for sending me these amazing and beautiful Mother's Day flowers inspired by the movie. If you get to see the movie this weekend keep a look out for them, because they will be front in center in a scene with Julia Roberts and Jennifer Aniston. Both my cousin and I pointed up to the screen at the same time when we saw them! Pretty cool! So, if you're looking to send mom something sweet, I definitely recommend this beautiful bouquet!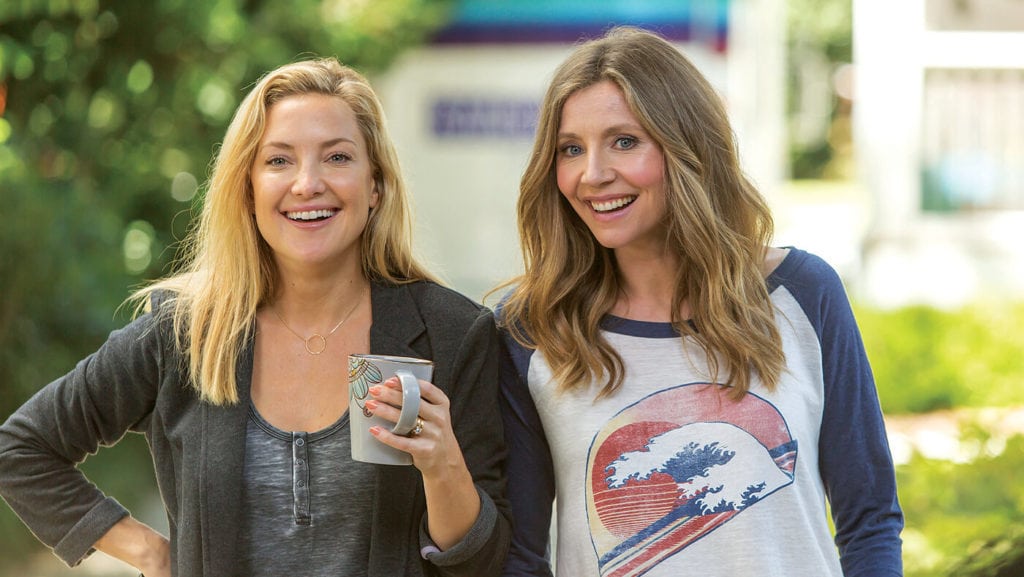 Don't forget Mother's Day is playing in theaters now, so make sure to give your mom a special treat by taking her to go see it!
Will you be going to see Mother's Day?