This is a sponsored post with By Design Science and iHomeschool Network. I received a free curriculum, but all educational opinions are my own.
As a homeschooling family I'm always trying to find the best curriculum that fits my daughters needs. With so many choices to choose from it can get very overwhelming figuring out what works best for you and your child. Today I want to share 3 Reasons We Are Using By Design Science Homeschool Curriculum this upcoming school year.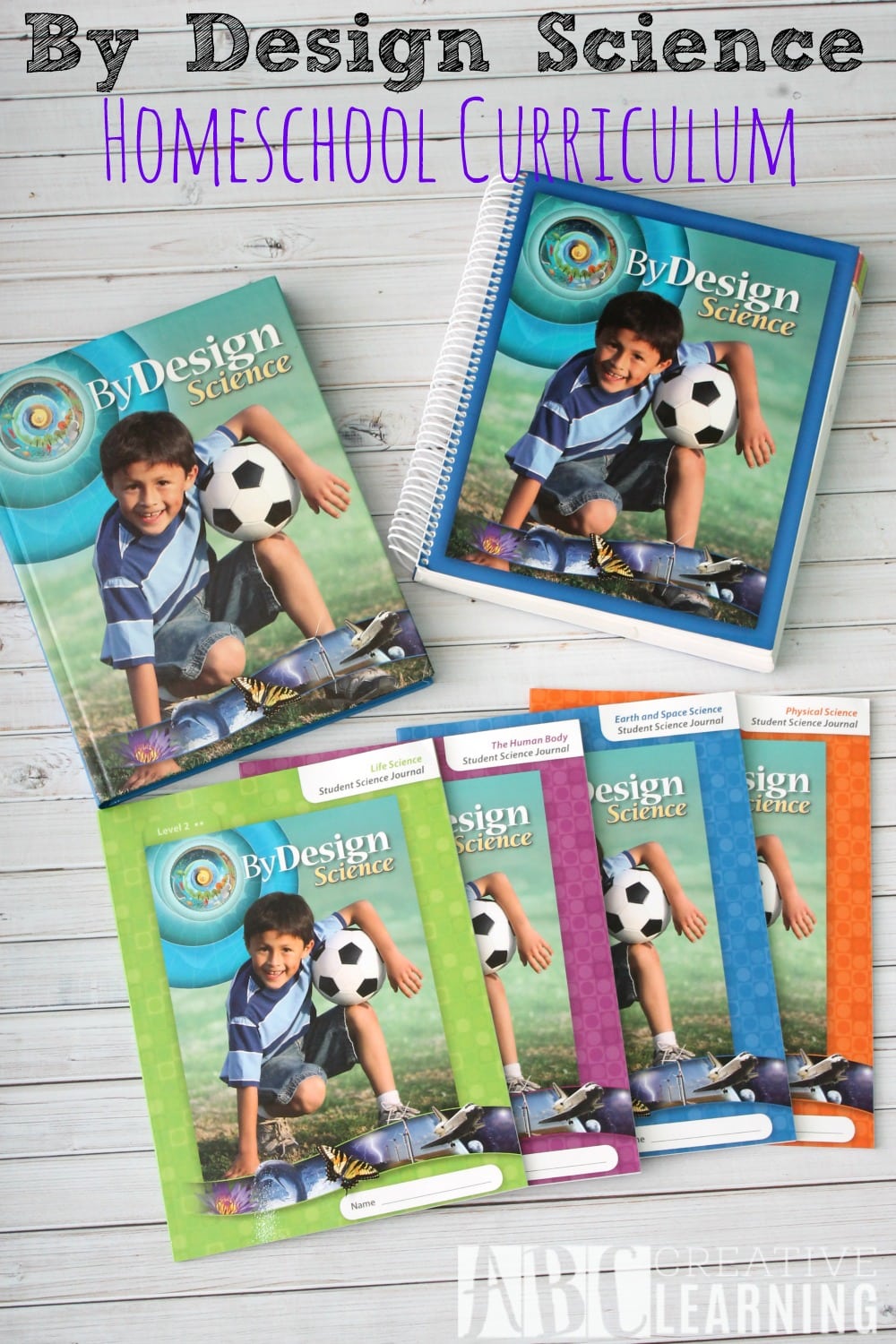 3 Reasons We Are Using By Design Science Homeschool Curriculum
Even as a former educator finding a curriculum can be hard, especially when you are just starting to homeschool and don't know exactly what to look for. I for one always have to keep in mind that I'm choosing something that my daughter will love, will draw her attention, and most importantly makes her happy to do it. Plus, I need to be able to feel comfortable teaching it as well.
There are 3 major factors why I decided to use By Design Science.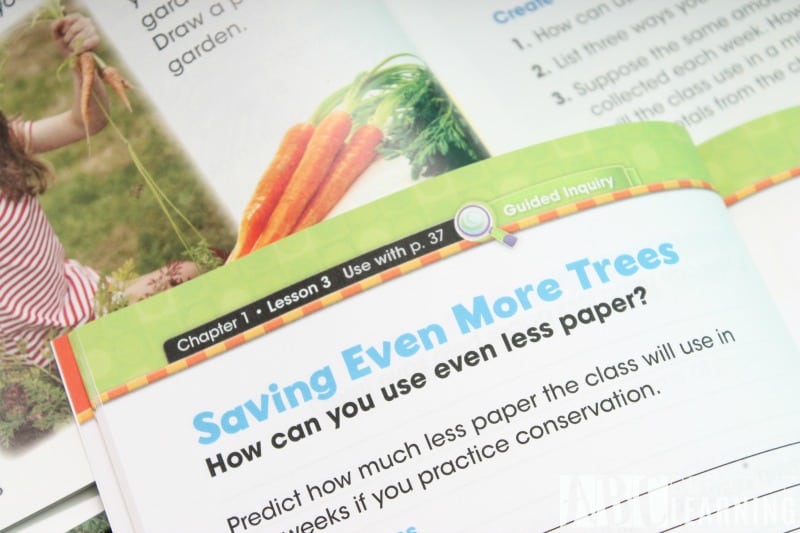 Reason 1: Material Organization
One of the things that I always look in a curriculum is to make sure that it's nicely laid out, not only for me, but for my child. As my daughter enters 2nd grade, I want her to be able to begin a little bit more of an independence learning. Not much, but enough that I can give instructions and she can complete and understand it.
I absolutely love how By Design Science has taken the students workbook and actually paired it up perfectly with their textbooks. If there is a page to completely it will tell you and it will tell you exactly where to find it. Just like if the child was completing a worksheet, but didn't remember the answer, the page will tell them where they can find the information for some help.
I also love how the Teacher Manual helps you along the way. Sharing questions, ideas, and even projects that you can do with you child as home to re-enforce what they have learned.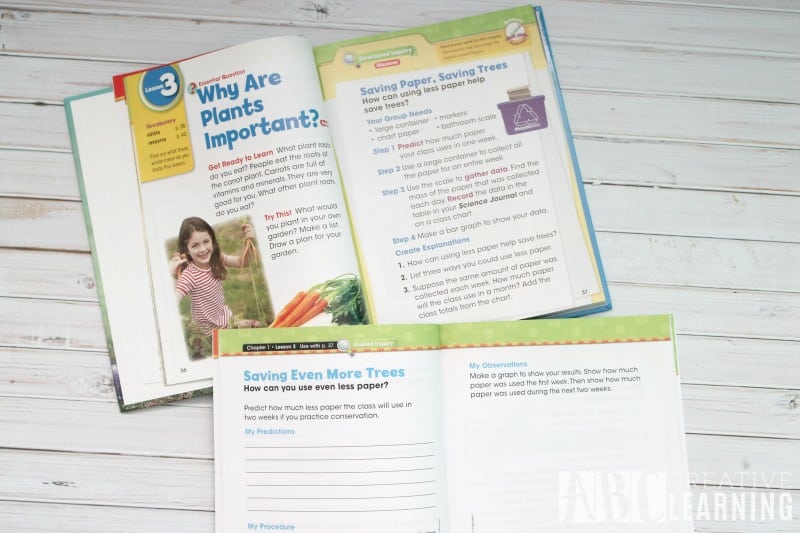 Reason 2: Colorful Pictures
I don't know about you, but my daughter is all about pictures and colors. This is definitely the artist side of her, so when I look at curriculums I want to make sure that they are bright and show her things that she is learning. By Design Science does exactly this. We do a lot of pictures walks before we begin a chapter to allow her to explore on her own what she will be learning. She loves this and loved that By Design Science provide this for her.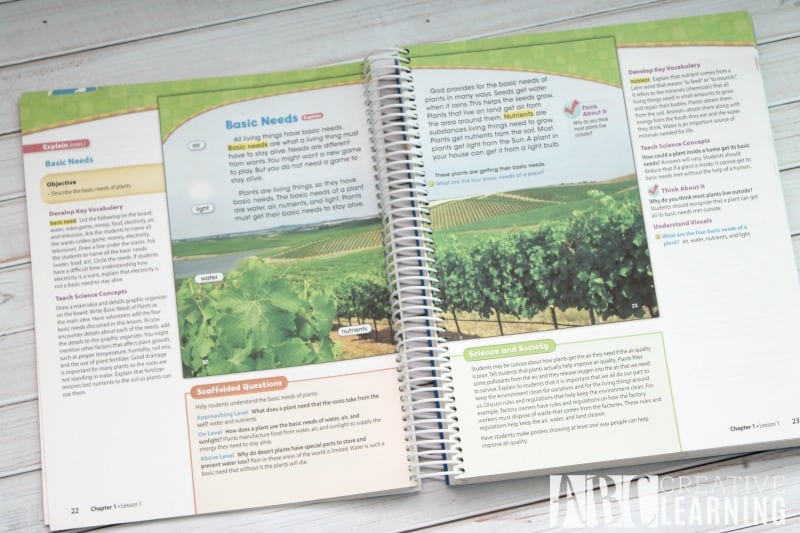 Reason 3: Discovering Hands-On
There's is no better way than to learn hands-on. Exploring the concepts of the lessons she is learning in an everyday environment is a must. Being able to go outside and see how nature really works gives her that tangible idea that plants are alive and they that grow just as we do.
By them discovering these concepts can also help them explain many questions they might have themselves. Plus, it uses a 5-step instructional model (engage, discover, explain, extend, and assess/reflect). Making it easy on you when creating your yearly curriculum with standards.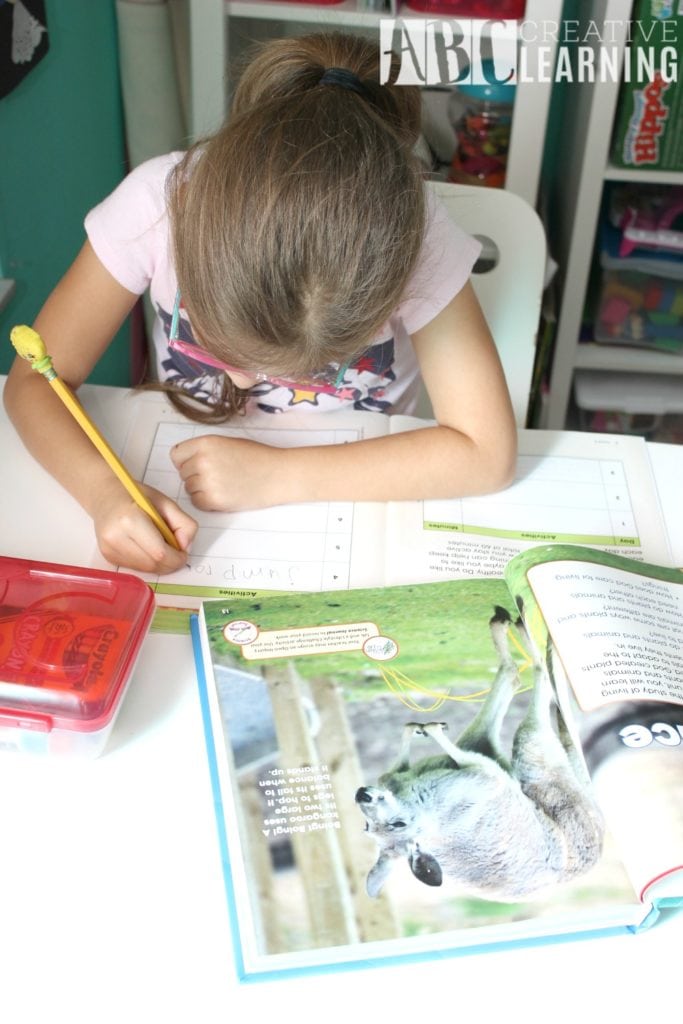 Putting all of these together definitely gives you an amazing science curriculum not only for your child to learn, but for you to enjoy teaching. We are both super excited to start the new year with By Design Science and know that we will for many years to come! Now we need to just get them to create a preschool one, because my youngest is loving looking through my daughters text book!
I'm so excited that I can count on a homeschooling curriculum to give me eveqyhitngn I need to teach. Not only teach, but have fun while my daughter learns and together we get to explore and learn.
To check out, learn more, and purchase By Design Science just head on over to their website!
Kendall Hunt also provides faith-based programs in Reading Language Art called (Pathways) and a New Kindergarten program (Stepping Stones). In addition, Kendall Hunt offers Talented and Gifted programs in mathematics (M2 and M3) as well as products developed in collaboration with the CFGE (Center for Gifted Education) College of William and Mary in subject areas such as language arts, social studies, and science.
What is your child's favorite thing to learn in science?