I am a Kate and Mim-Mim mom blogger ambassador.
If your kiddos are like my girls, they love watching Kate and Mim-Mim, but it's always an excitement when a new special episode airs. This time Kate is on her way to Oz and a new adventure for the books!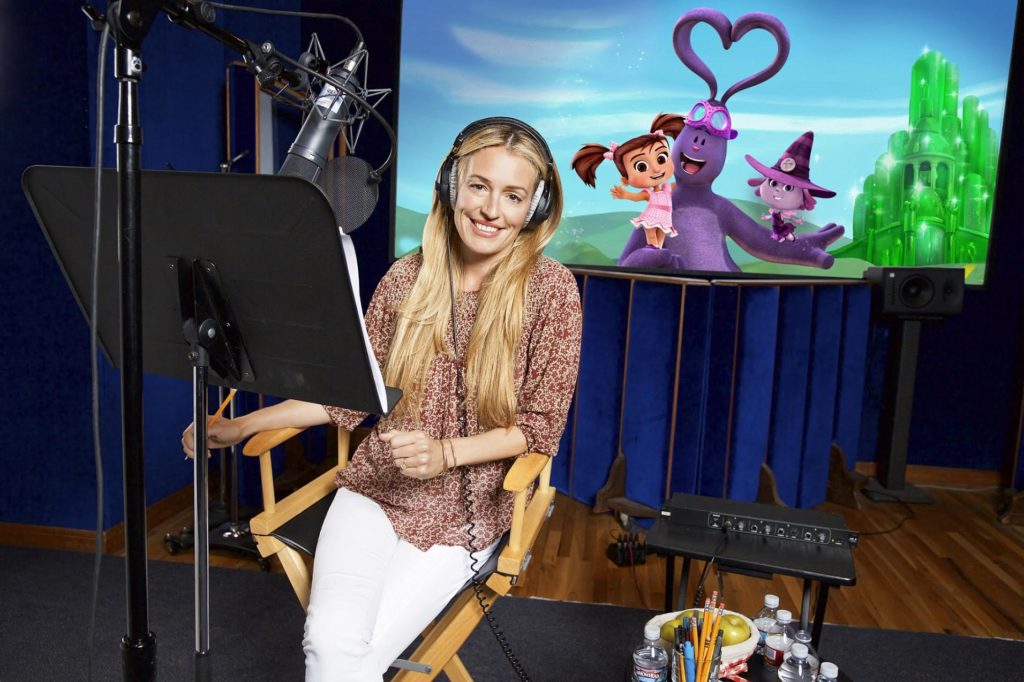 Kate and Mim-Mim Special Episode
About the episode:
In "Kate in Oz," a scary thunderstorm is keeping Kate awake, so she tries to twirl away to Mimiloo. But she and her intrepid stuffed bunny sidekick Mim-Mim unexpectedly end up in Oz instead! The best friends soon learn that their twirl magic was stolen by Violet the Witch, who is determined to keep all the purple in Oz for herself. To get their magic back and return home, Kate and Mim-Mim must find the Wizard of Oz and ask for his help!
Take a sneak peek here:
Kate in Oz" special premieres on Disney Junior, Monday, November 14, at 8pm.
Did you watch Kate In Oz last night with your kids?