I received free products in order to host the Cepia, LLC sponsored MommyParty. The opinions expressed here are my own."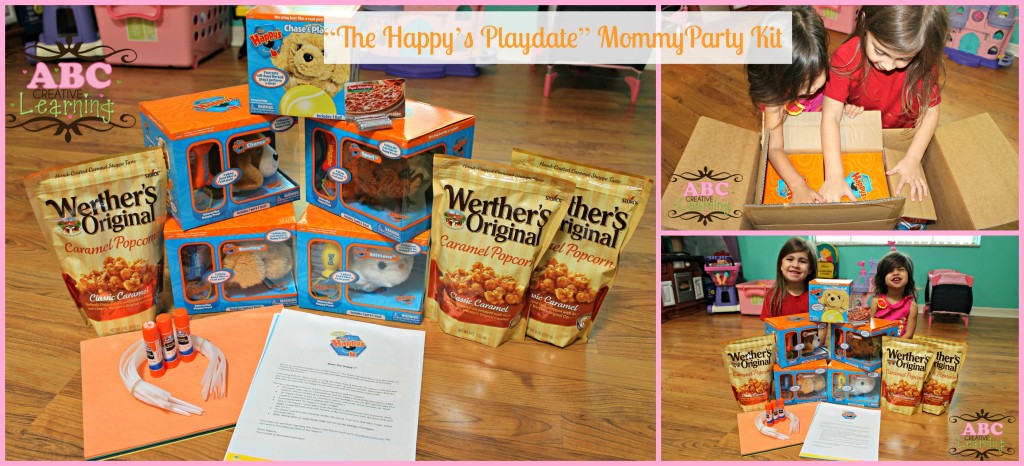 My girls and I love having friends over for playdates, especially when we get the opportunity to share with them some fun!  Last week we invited some of our friends over for a very special playdate where we would craft and play with the Happy's!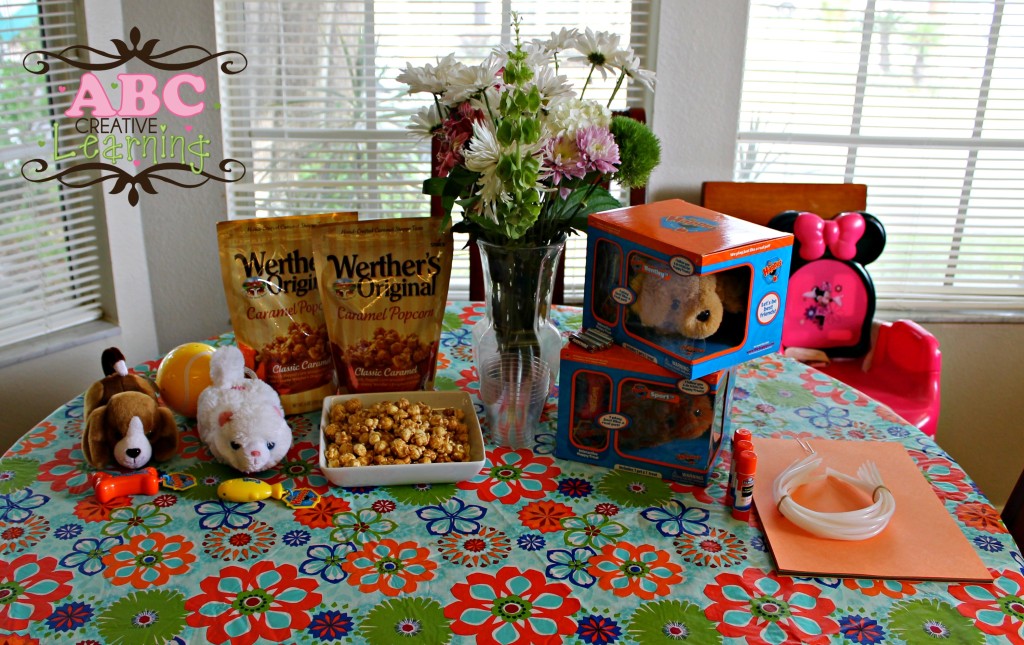 We decided that we would keep two of the Happy's and then gift two of them to our friends who attended our playdate!  Everyone was so excited to see the Happy's in action, even the moms!  My girls chose to keep Mittens and Chance! Before playing with our Happy's we invited our friends to create animals ears with the craft materials provided for us!  Each child created their own ears to wear during the party!  This was such a great idea and the kids really had a great time crafting with all the fun materials.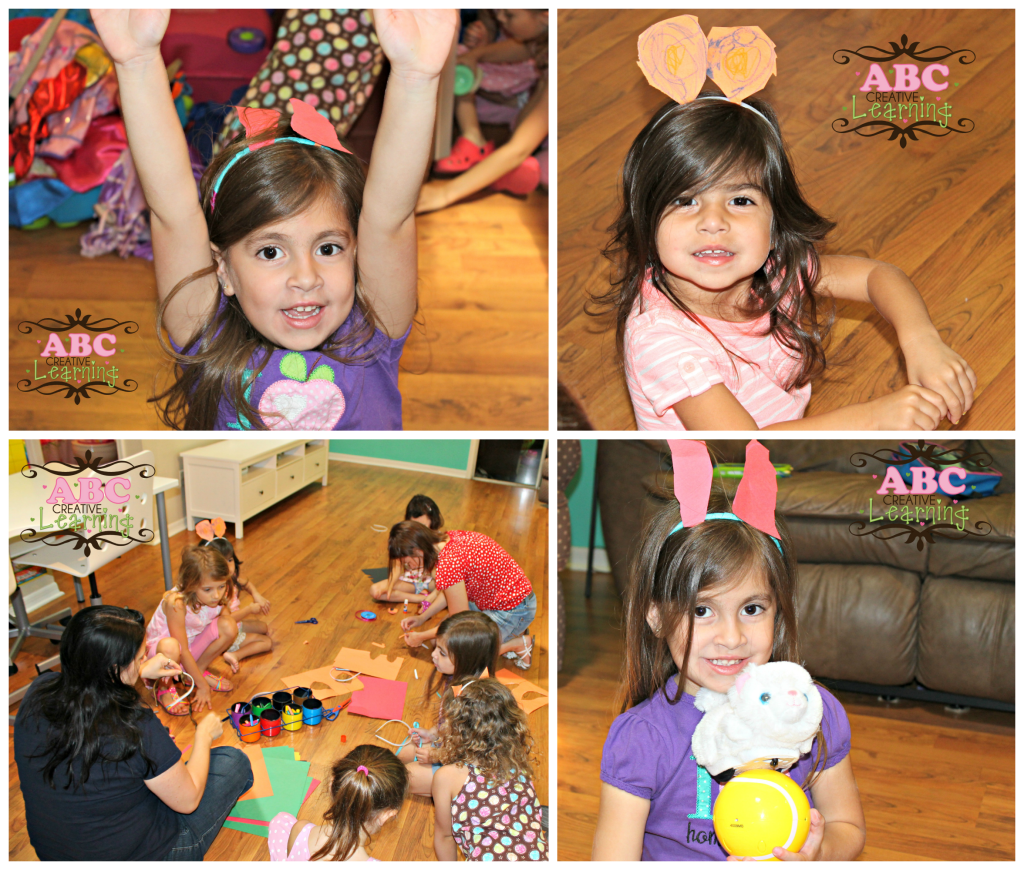 All of the kids and adults had a great time creating animal ears using headbands and construction paper.  We all really got into the designing of our ears bringing out ribbon and crayons.  We had dog ears, cat ears, kangaroo ears, elephant ears, and even bunny ears 🙂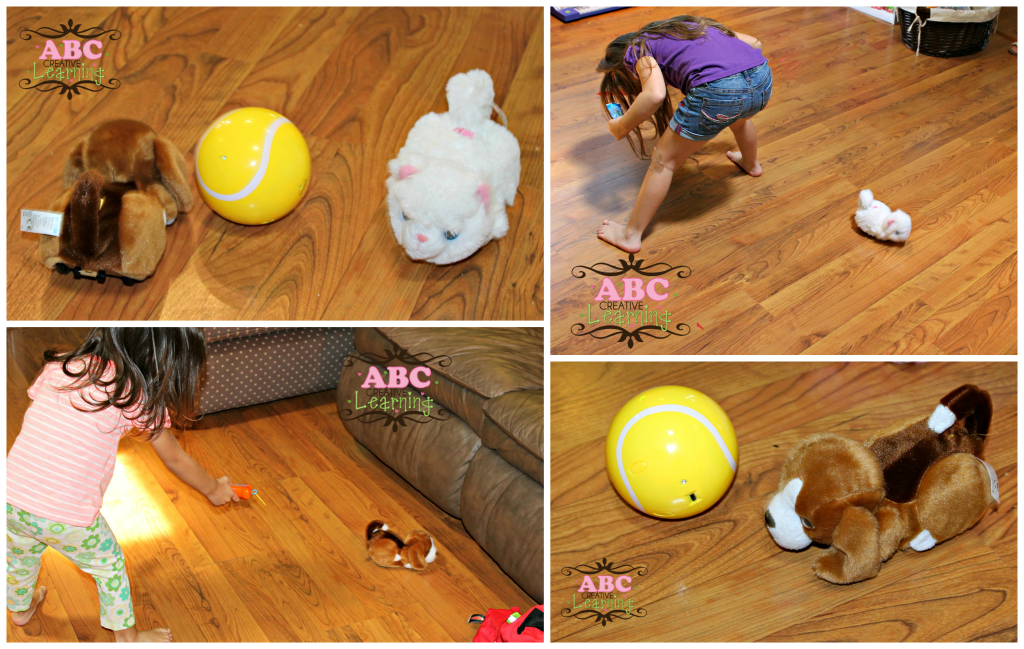 After decorating our animal ears everyone got a chance to play with Mittens and Chance!  Our guests were so thrilled to check out The Happy's, these fun and great new toys by Cepia!  Mittens and Chance were definitely a hit!  They were so cute when they played together with their ball.  I thought I was just too cute when they actually meowed and barked!  Just like a real pet, without the mess 🙂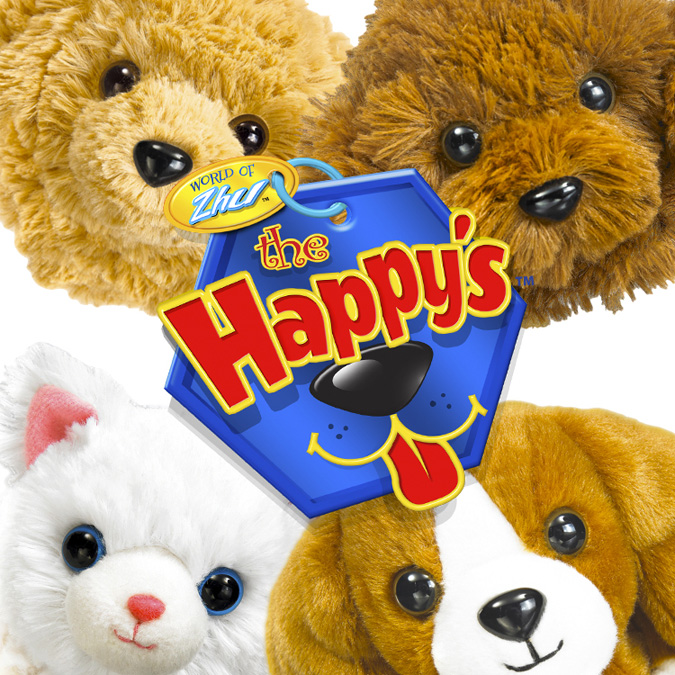 At the end of our playdate we decided to send two of our friends home with a Happy of their own!  So, both Sport and Bentley found new loving homes!  The two families taking their Happy's home were so excited and we were happy to have the opportunity to host 🙂
Check out the video below for more information about these fun lovable pets and unique features!
We had such a great time at our Meet the Happy's Playdate with our friends and enjoyed some yummy snacks from Werther's Original!  Make sure to check them out!  They are perfect for birthday gifts and special occasions!
My girls and I would like to thank Cepia, MomSelect, and BSM Media for allowing us to be apart of such a fun and creative playdate!
Which Happy is your favorite?