I've always been curious about my ancestry and have been wanting to learn more about where my family actually comes from. Plus, I think it would be something fantastic to share with my two daughters. Today we will be taking A Look Into My Ancestry With GPS Origins Kit and sharing my thoughts.
This is a partnered post with GPS Origins and US Family Guide.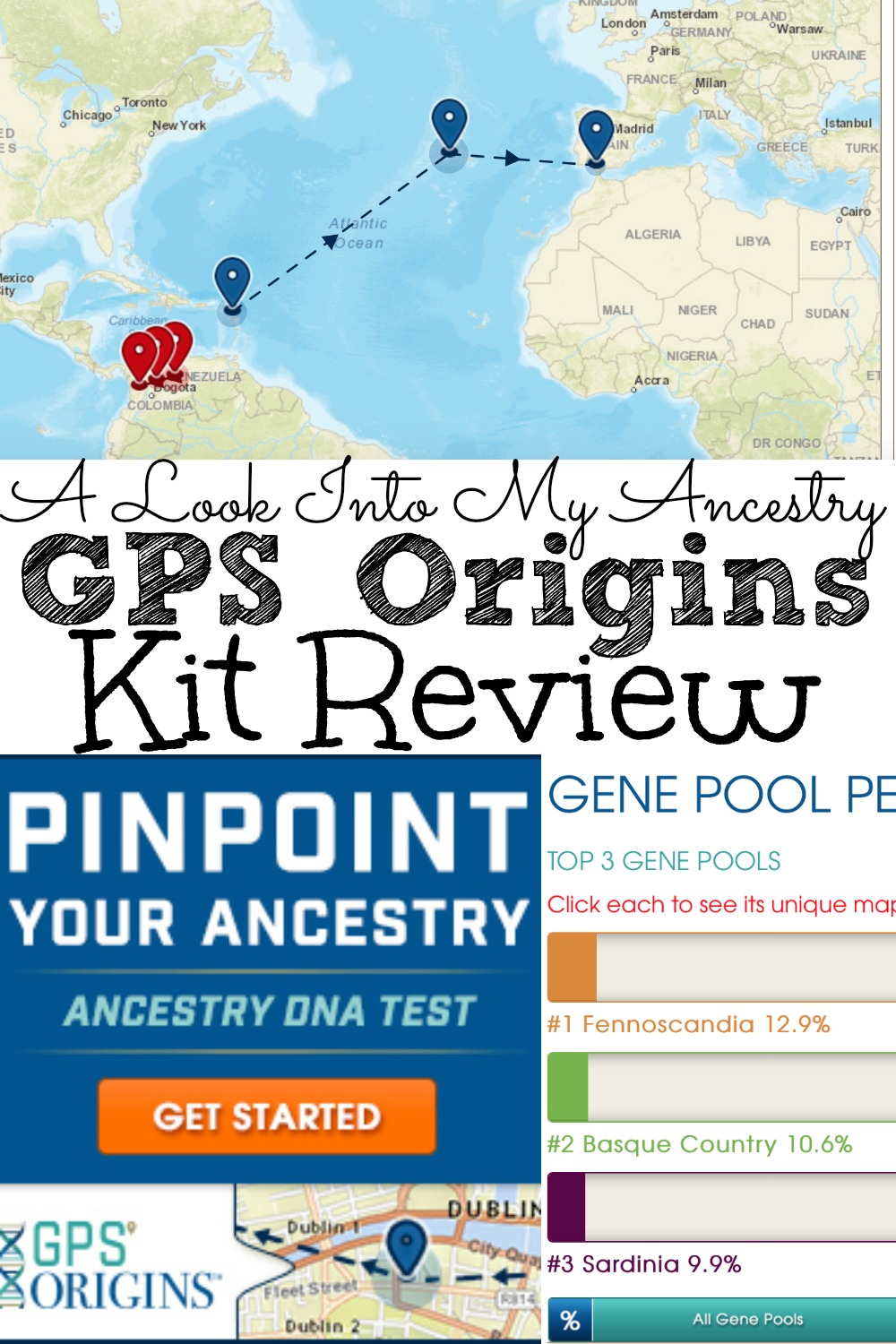 A Look Into My Ancestry With GPS Origins Kit Review
I've had this on my bucket list for quite some time now. I believe that one of the best parts about learning about my ancestry is being able to share with my daughters where we actually come from. I hope we will be lucky enough to be able to visit some of these countries someday and learn more.
How does it work?
GPS Origins will send you a kit with all the instructs, stick swabs, and a return envelope. Super simple, swab the inside of your cheeks to collect as many cheek cells as possible. Add your swabs in the envelope provided for you. It's that simple! Next just anticipate the 4-6 weeks wait time and your results are sent straight to your email. My results took about 3 weeks and it was very effortless from beginning to end.
My Results
I was very surprised with my results. Although, I was always told that my ancestors were from Spain and the Carribean I really didn't know much more than that. I know that being Puerto Rican included different gene pools, but some of the ones that came up in my results I didn't expect.
I was pretty surprised to find such a big percentage of Fennoscandia in my gene pool. Which is pretty cool and my family thought so as well. Never would I have thought that we would have Norway, Sweeden, and Finland genes. When researching further it also said that it actually brought back my genes to the Viking era. Now I thought that was really cool! Especially because I love learning about the Viking history and beliefs.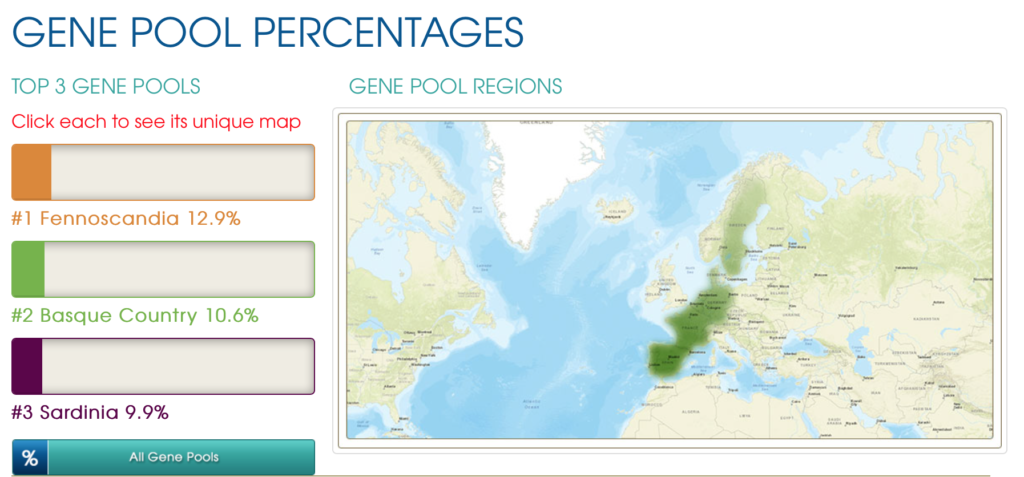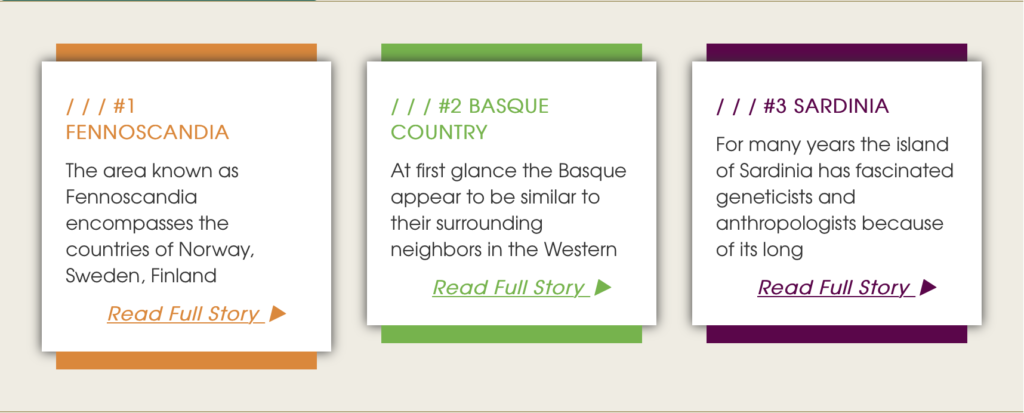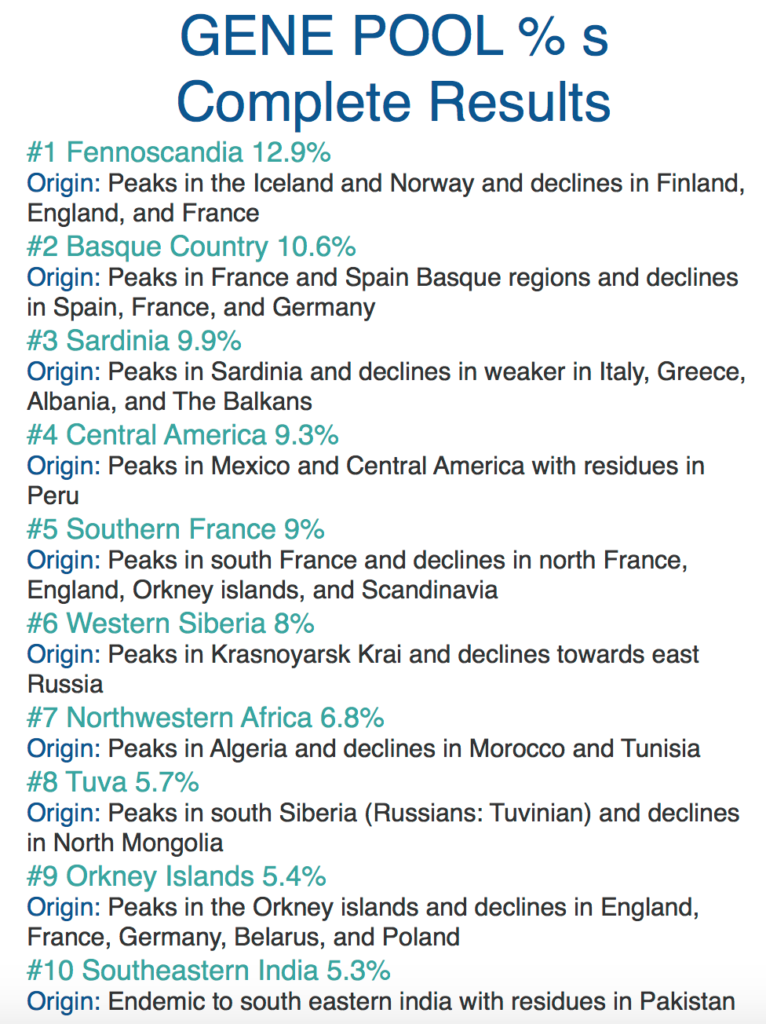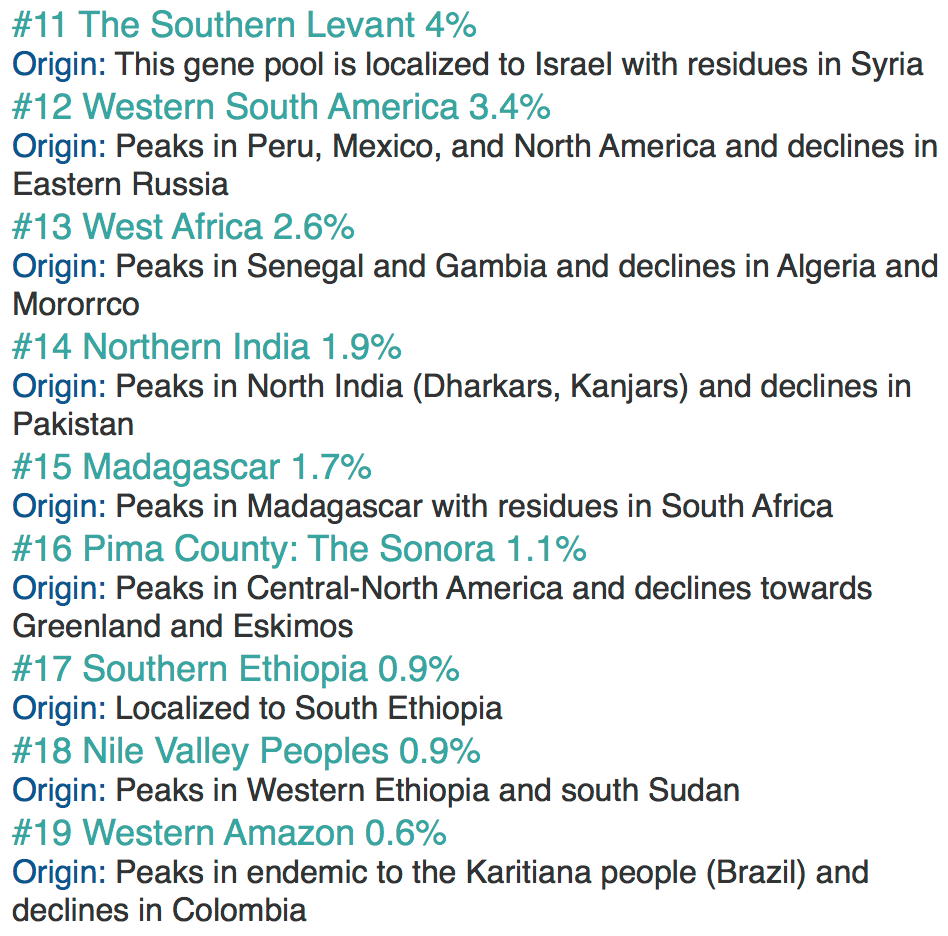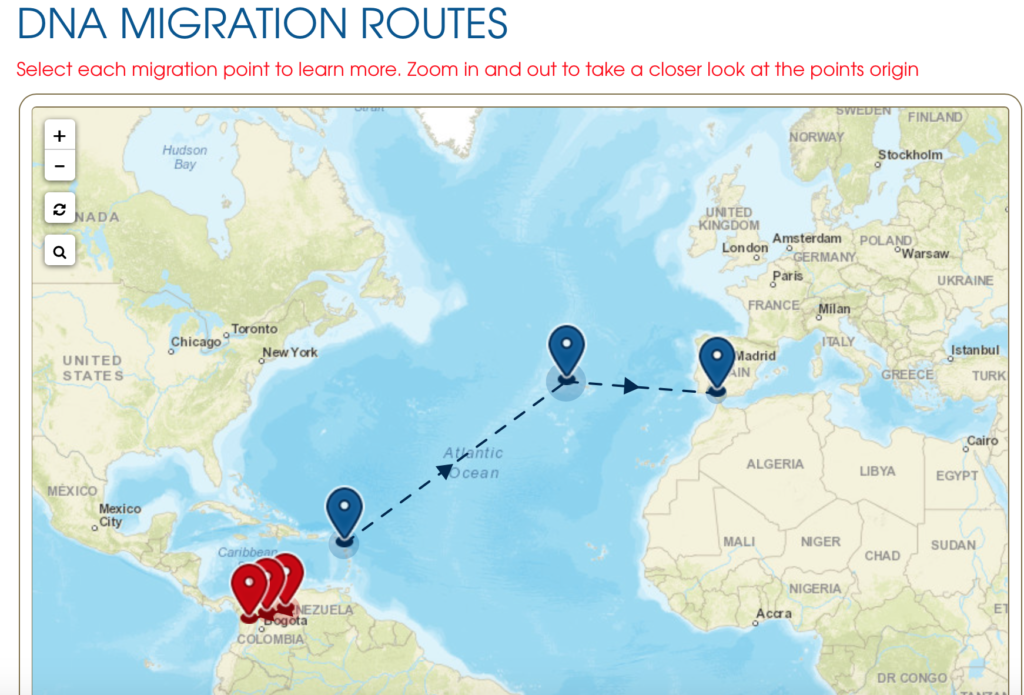 More About GPS ORIGINS – ANCESTRY DNA TEST.
GPS Origins is a revolutionary ancestry DNA test that takes you deep into your family history. Traditionally, DNA ancestry tests provide a report of your 'ethnicity' and locate parts of your DNA in broad continental sweeps, but nothing specific, not even to the country level. The GPS Origins (Geographic Population Structure) ancestry test combines the latest genetic research with a new ancestral tracking technique to pinpoint more precisely where your DNA began. The GPS Origins test indicates the town or village where groups of your ancestors from different cultures met – building a vibrant picture of the migration journeys that formed your deep genealogical heritage.
Pinpoint your ancestry today!
Wouldn't you love to learn about your ancestry?

SaveSave