Summer is here and that means Father's Day is just around the corner! YIKES! I'm sharing 6 Awesome Father's Day Gift Ideas For Dad that he will love! These gifts are perfect to celebrate how important dad is in your life.
This post is sponsored by BabbleBoxx.com.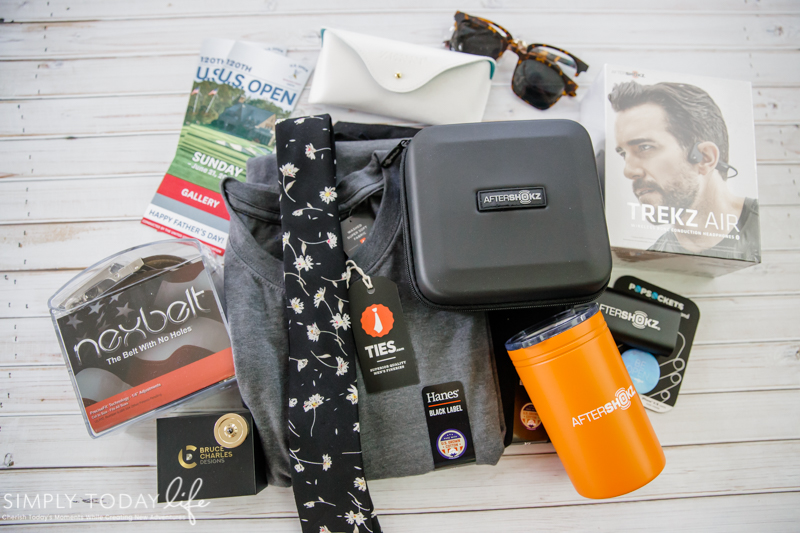 6 Awesome Father's Day Gift Ideas For Dad
One of the things that I always make sure to do for Father's Day is to buy gifts that my husband will love. Not only is his birthday that same weekend, but it's the perfect time to show him how much he means to us. These gift ideas not only show how special he is, but it's a great way to share special memories together.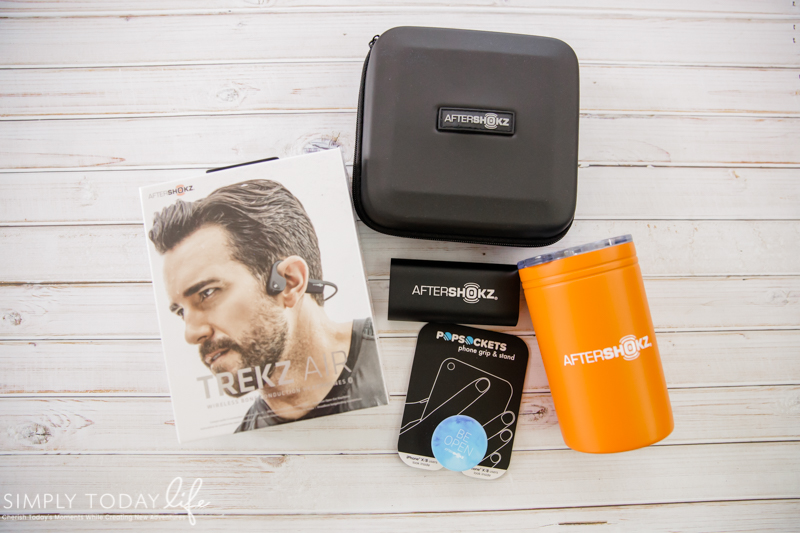 Trekz Air Tech Bundle from Aftershokz
Do you ever go for a walk or jog, but tune out the world around you? Never miss a beat with this Tech Bundle. AfterShokz Bone conduction wireless headphones are the safest way to tune into music and calls without tuning out surroundings. Not only do you get to listen to your favorite music while on the go, but you will also be able to hear your kids calling when they need you! My husband is going to love Trekz Air while taking our girls for bike rides because he will be able to listen to his favorite tunes, while still being able to hear them call out for him.
Make sure to use this special offer, by using code DADS for $50 off Trekz Air Tech Bundle. Valid until June 8th.
Does your husband or dad work in an office or business where they have to wear ties all the time? Are they always wearing the same old tie to work? Shopping for work ties can be a bit tedious, but with Ties.com that hassle is taken care of for you. That' why you need to get dad this Father's Day Black Bucyrus Skinny Tie. It's interlaced with wispy whimsical floral patterns so dad can look and feel great wearing it.
Make sure to use code TIESXBABBLE for 15% off from now until 12/31/19 at Ties.com.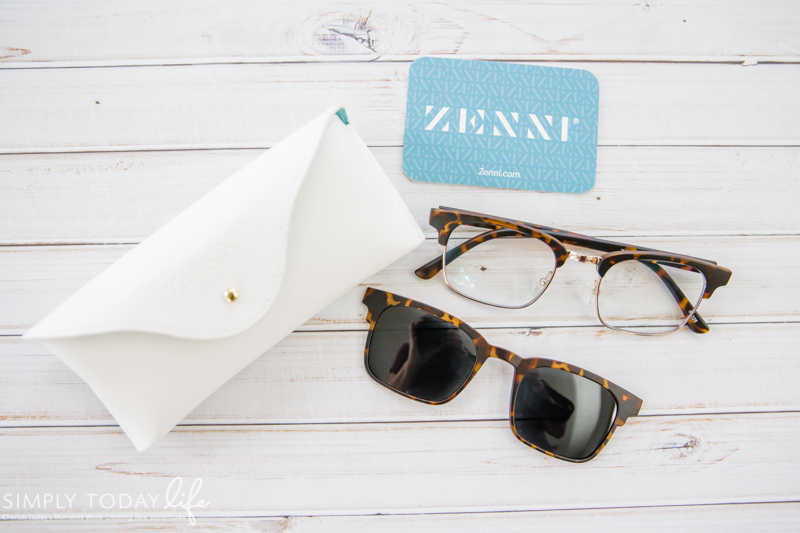 Eyewear from Zenni
My husband is always looking for the next eyewear solution to go from working in front of the computer to the outdoors. These Magnetic Snap-On Set from Zenni offers polarized sun lenses as add-ons that clip onto your prescription glasses to seamlessly turn them into sunglasses. The Zenni eyewear has a sleek metal brow bar sunshade that attaches easily to the corners with small magnets, which means no need for separate prescription glasses and sunglasses.
Shop Zenni eyewear online.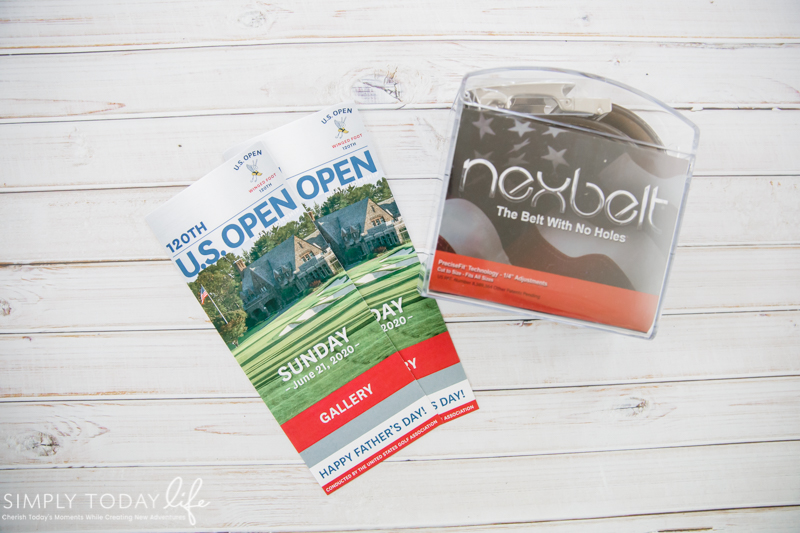 2020 U.S. Open Tickets from USGA
Who has a golf fan in their family? I can probably name a few in ours! Make sure to get dad 2020 U.S. Open Tickets from USGA for next June to see the world's best golfers as they converge and vie to win the coveted U.S. Open Trophy at Winged Foot Golf Club in New York! Not only will you be his favorite kid, but maybe he will also take you with him! I'm thinking, a getaway for my dad and husband to enjoy a weekend together next year!
The 2020 U.S. Open Championship will take place June 15-21,2020 (Father's Day 2020 is June 21st!)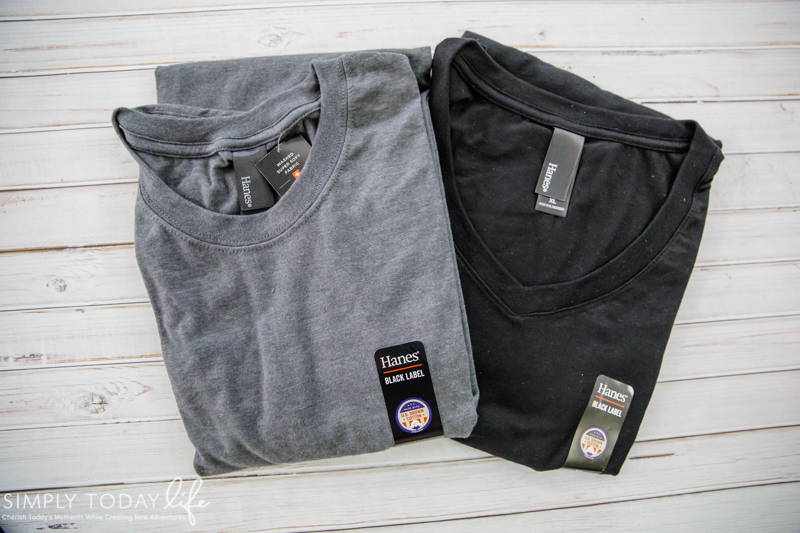 When it comes to being comfortable Hanes Tees are known for it and my husband knows this first hand! Hanes Black Label is made from US Grown Cotton, are known for being super soft premium washed tees, and have odor control technology. Making them the perfect comfortable, stylish, and everyday wear tees that every dad must have in their wardrobe. My husband is a huge fan of Hanes tees and this Father's Day I can guarantee that he will be sporting one of these new ones!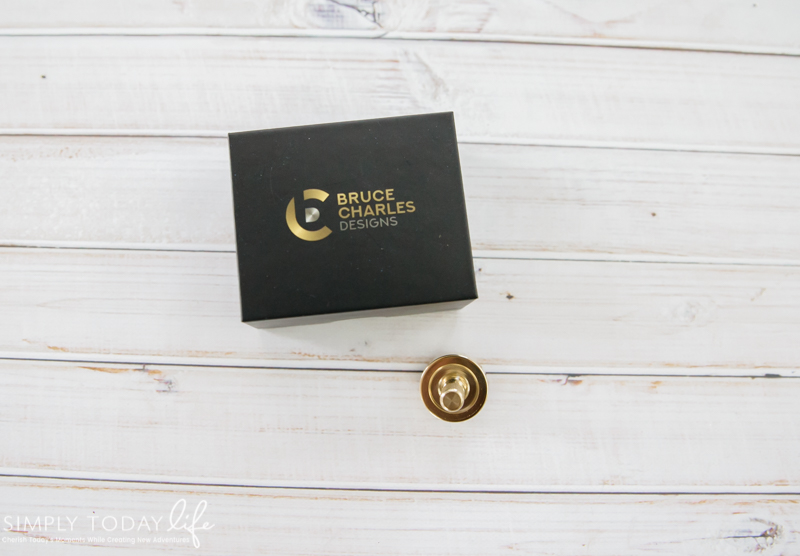 Spinning Top from Bruce Charles Design
Dads work hard every single day and sometimes they just need some down time to relax. The Spinning Top from Bruce Charles Design will provide dad for some relaxing time or even a bit of friendly competition with his friends. This premium quality spinning top comes in a classic gold-color solid brass; CNC machined for ideal balance; polished outer surfaces for a brilliant shine. Plus, it's guaranteed to satisfy dads desire for something that excels in form and function. It's the perfect gift for dad this Father's Day!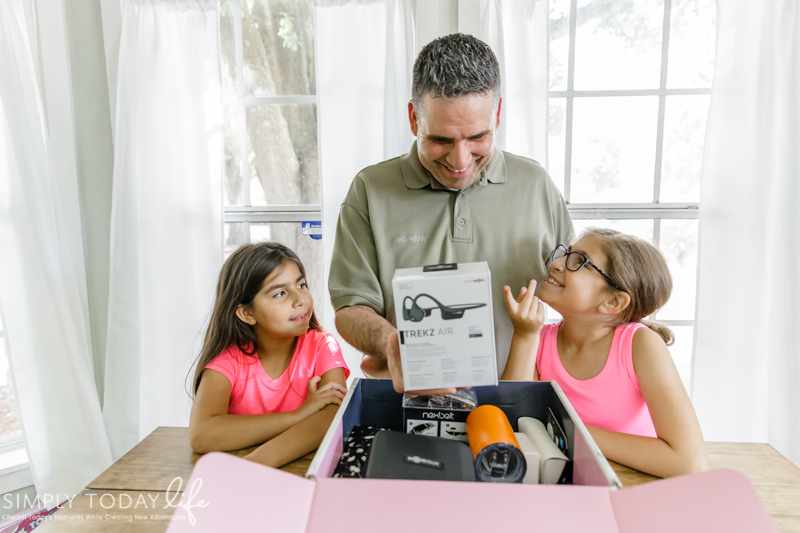 With so many awesome gift ideas for dad this Father's Day, how can you even choose? I hope that this list of Father's Day gifts will help you choose the perfect gift for dad this year. I'm all about creating memories when purchasing gifts for my husband on Father's Day. So, no matter what you choose this year for dad, make sure it's perfect for him!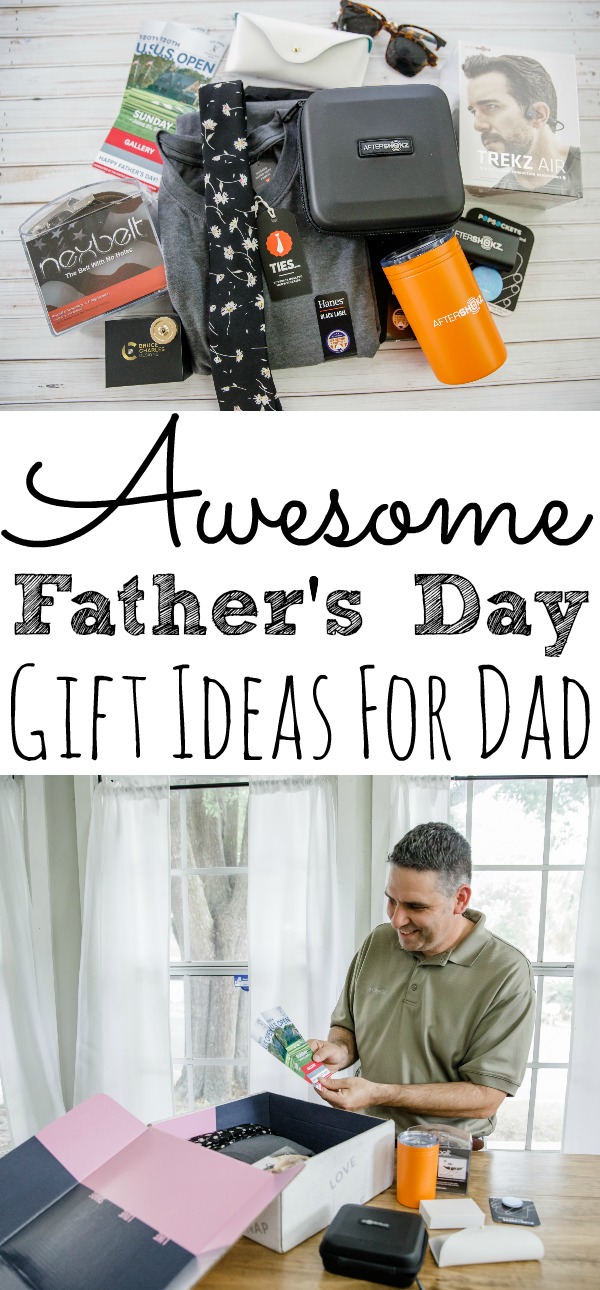 Are you looking for a special Father's Day gift for dad?