My family loves pizza night where everyone gets to create their favorite pizza recipe! My girls love to go simple, but my favorite is a Garlic White Pizza Recipe With Diced Tomatoes that we just have to make at least once a month!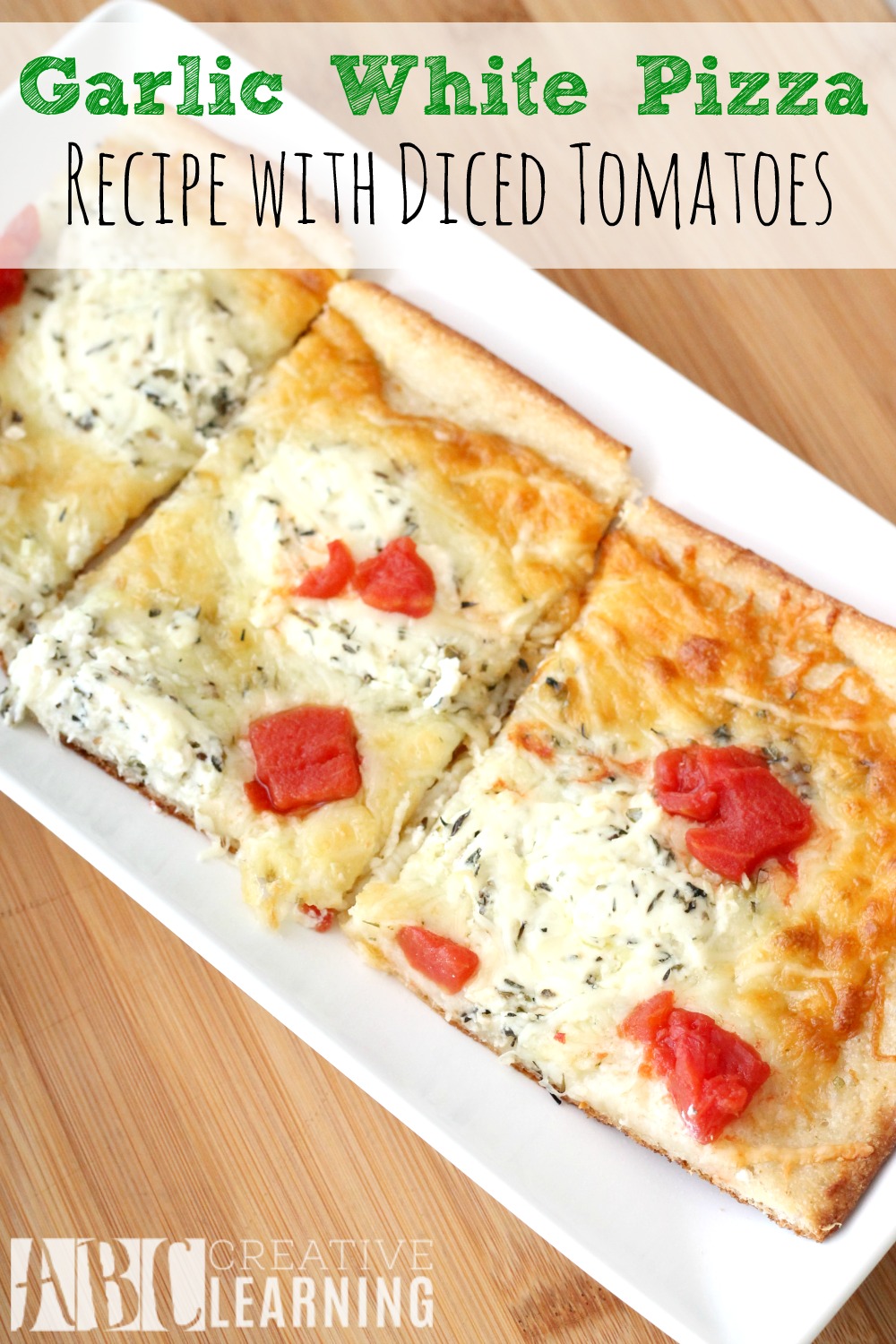 Garlic White Pizza Recipe with Diced Tomatoes + Paypal Giveaway
My girls love pizza nights so much that they beg for it weekly! I love it because it makes for a super easy dinner that everyone loves!
Plus, with the amazing deals that Publix offers during the Viva Italia Days Sale, it's a win-win for this busy mom! Make sure to keep an eye out for the in-store savings as well throughout your shopping trip at your local Publix.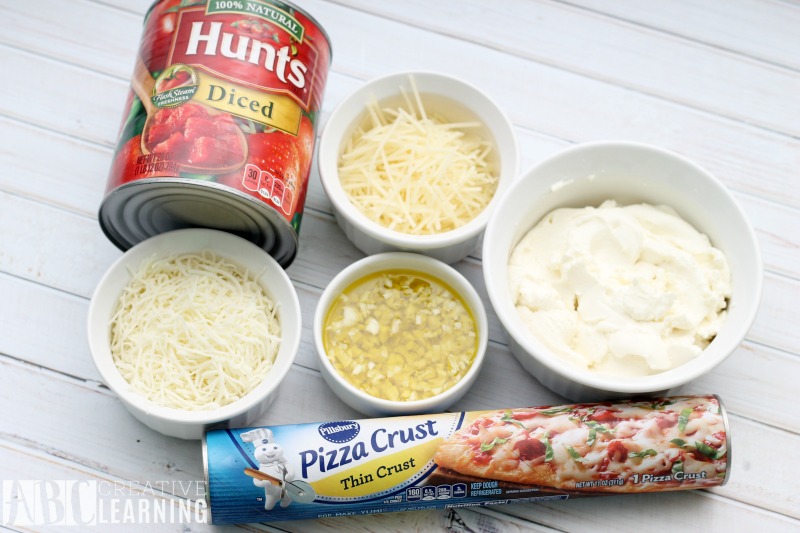 Ingredients:
Pillsbury Refrigerated Pizza Bread
1 can of Hunts Tomatoes Diced
1 bag of Mozzarella cheese
1 cup of Parmesan cheese
1/2 cup of Ricotta cheese
1 tablespoon of Italian spices
3 garlic cloves diced
1/4 cup of virgin olive oil
This is definitely ones of those yummy recipes that doesn't take long to make and it's budget-friendly for families!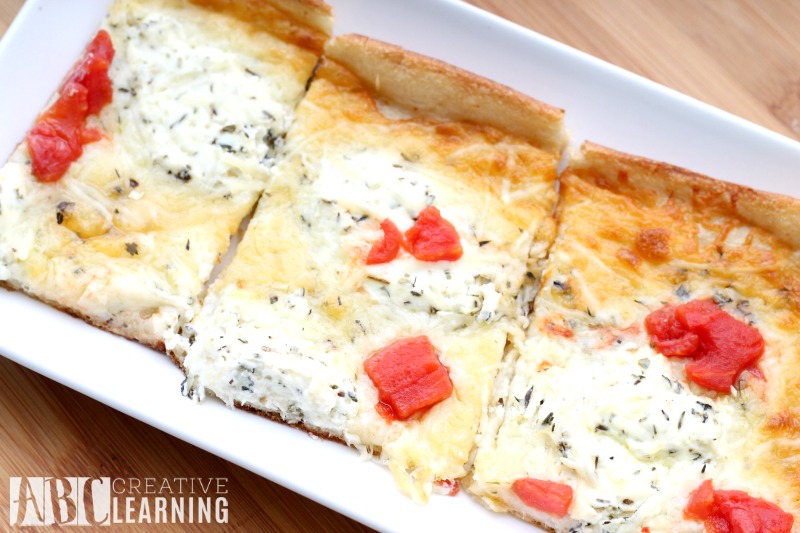 Cooking Instructions:
Preheat oven to 400 degrees.
Chop your garlic and add to your virgin olive oil. Allow sitting while you get everything else prepared. If you can do this ahead of time the better the oil will taste on the pizza.
Spray or glaze some olive oil on a cookie sheet.
Open your Pillsbury Pizza dough and spread evenly across your cookie sheet. You can make your pizza as thin as you would like. Personally, I love a thin white pizza!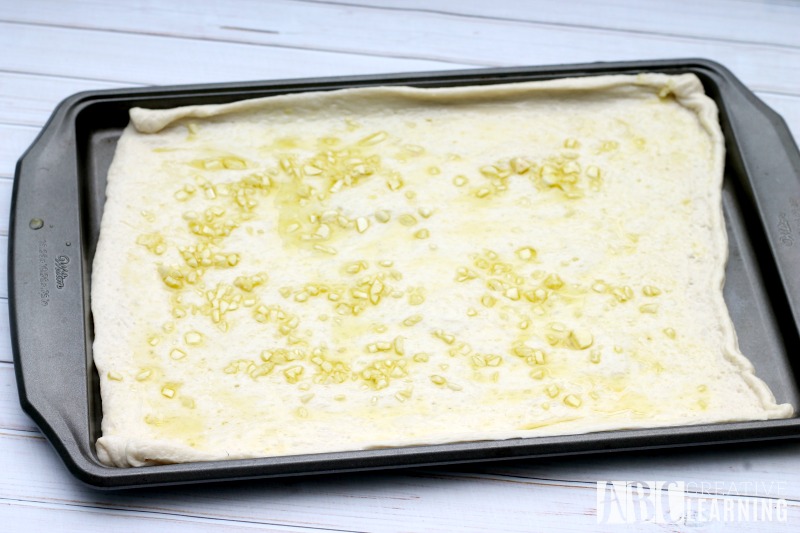 Brush on your oil and chopped garlic on your pizza dough. Make sure that your oils are spread all throughout the dough.
Sprinkle your mozzarella cheese all of your pizza dough, making sure it's covering completely. This will make your pizza extra cheesy!
In a small bowl combine half of your parmesan cheese and Italian seasoning with your ricotta cheese.
Sprinkle the rest of your seasoning and parmesan cheese all over your pizza.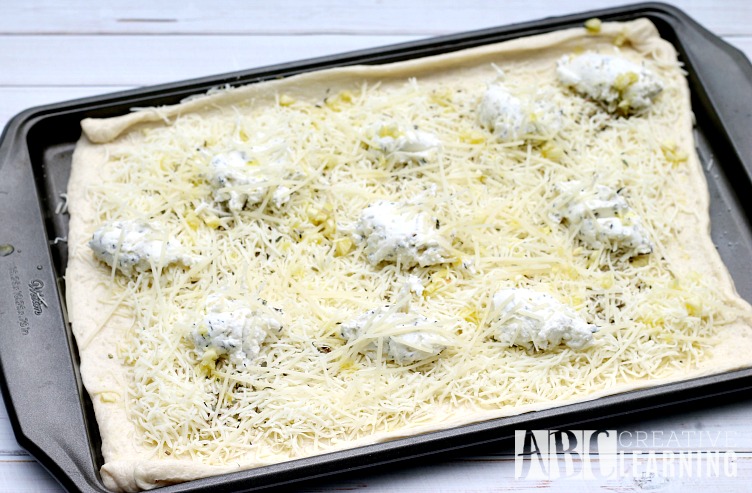 Using a small spoon add drops of your ricotta cheese mixture on your pizza.
Finish off with Hunts diced tomatoes to give it a nice citrusy taste!
Bake in the oven for about 20 minutes at 400 degrees or until you see that cheese is melted and crust golden brown.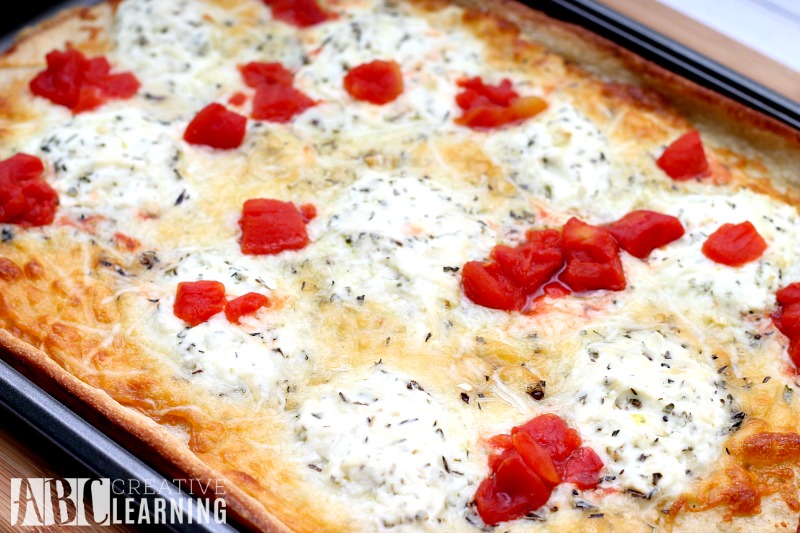 Doesn't that look deliciously cheesy? YUM!!
Oh, and of course I couldn't forget those little ones! My girls are a bit pickier when it comes to pizza toppings. They prefer simple, so I allow them to create their own!
Ingredients:
Pillsbury Pizza Dough
Hunts Tomato Sauce
Mini Pepperoni
Shredded Pizza Cheese Mixture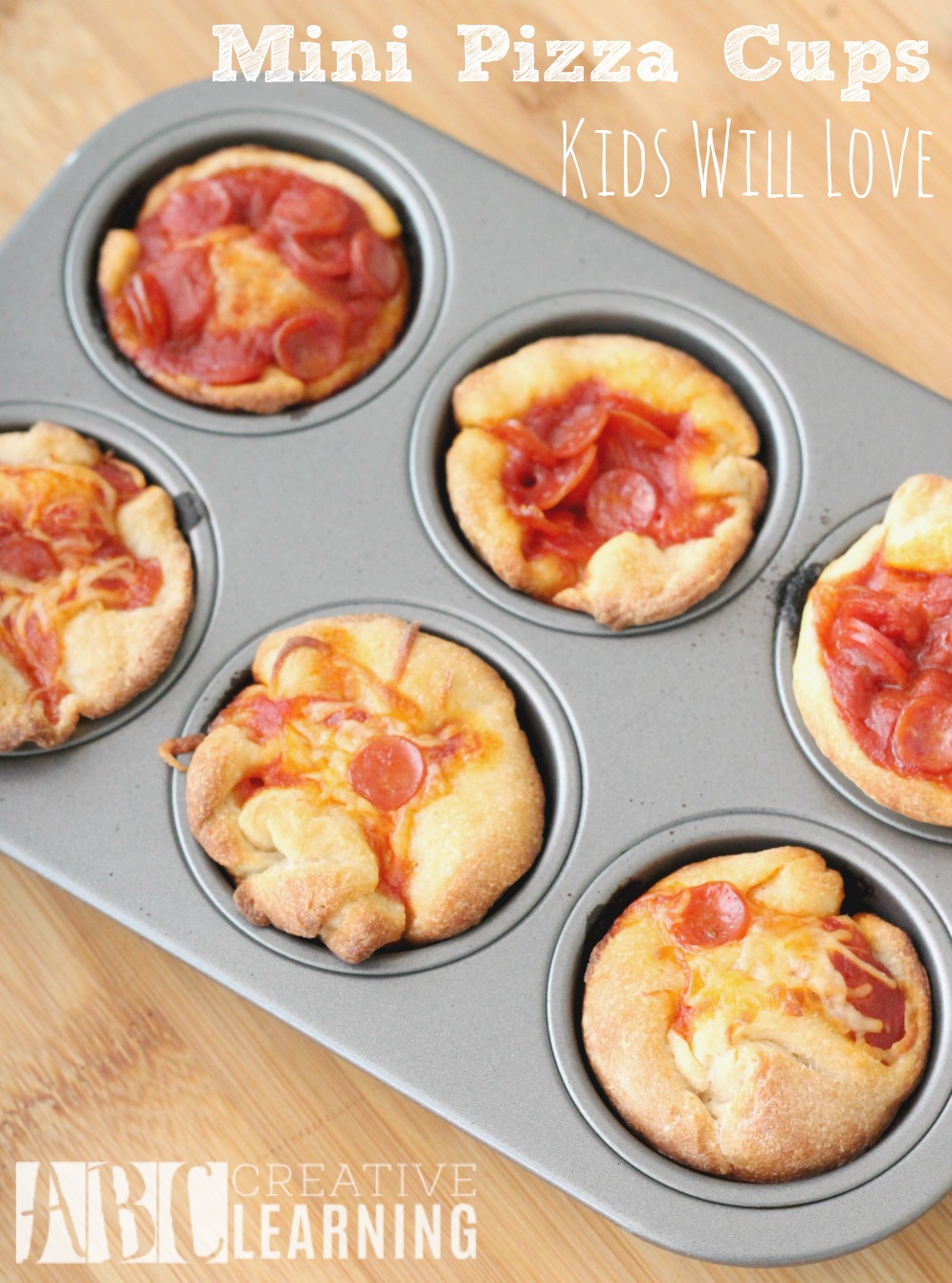 Spray the cupcake pan with olive oil.
Cut your pizza dough into squares.
Using your square pizza dough, form a cup in each cupcake tin.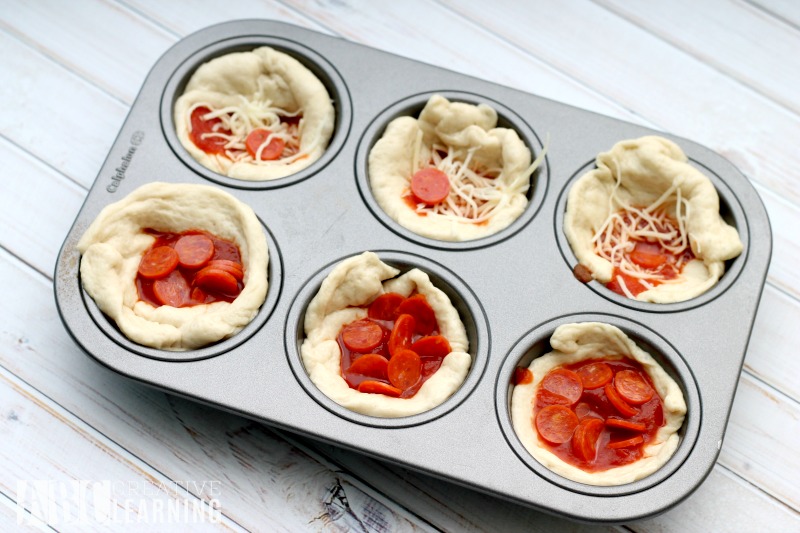 Set out all of you child's favorite pizza ingredients and allow them to create their own! Believe me, when we allow our children to be a part of their meal preparations, they are more willing to eat.
Bake at 400 degrees for 20 minutes. Both pizzas can be cooked at the same time. Which is what I do.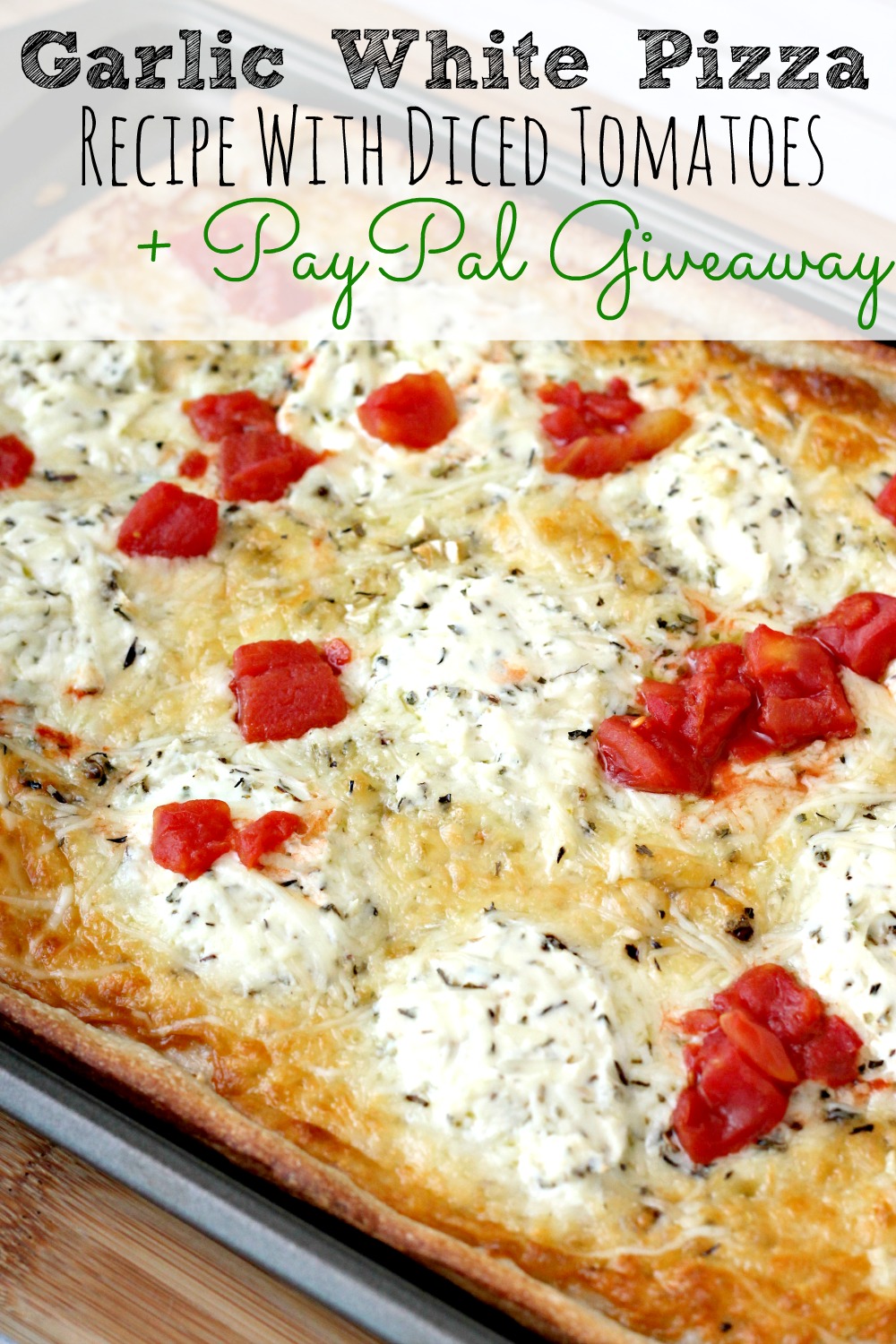 Of course, Publix wants you to save money when cooking your Italian recipes, but how about a giveaway to help you even more with groceries next month? Time for a giveaway!! Make sure to enter the rafflecopter below for a chance to win a $10 Paypal Cash Giveaway!
Make sure to visit Publix Viva Italia Days Sale website for more recipe ideas and amazing coupons to help you save on dinner this week!
What are your families favorite pizza night recipe?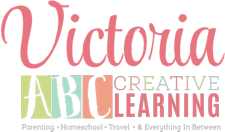 SaveSave