Many of us have been waiting for Finding Dory to come out in theaters! Although, I've been a fan of Disney forever, Finding Nemo is when I saw the love of Disney through my daughters eyes! This was my oldest daughters first official Disney*Pixar movie and I remember her just sitting in awe watching. Today we are going to watch the movie again and have fun with these free Finding Dory Memory Game cards!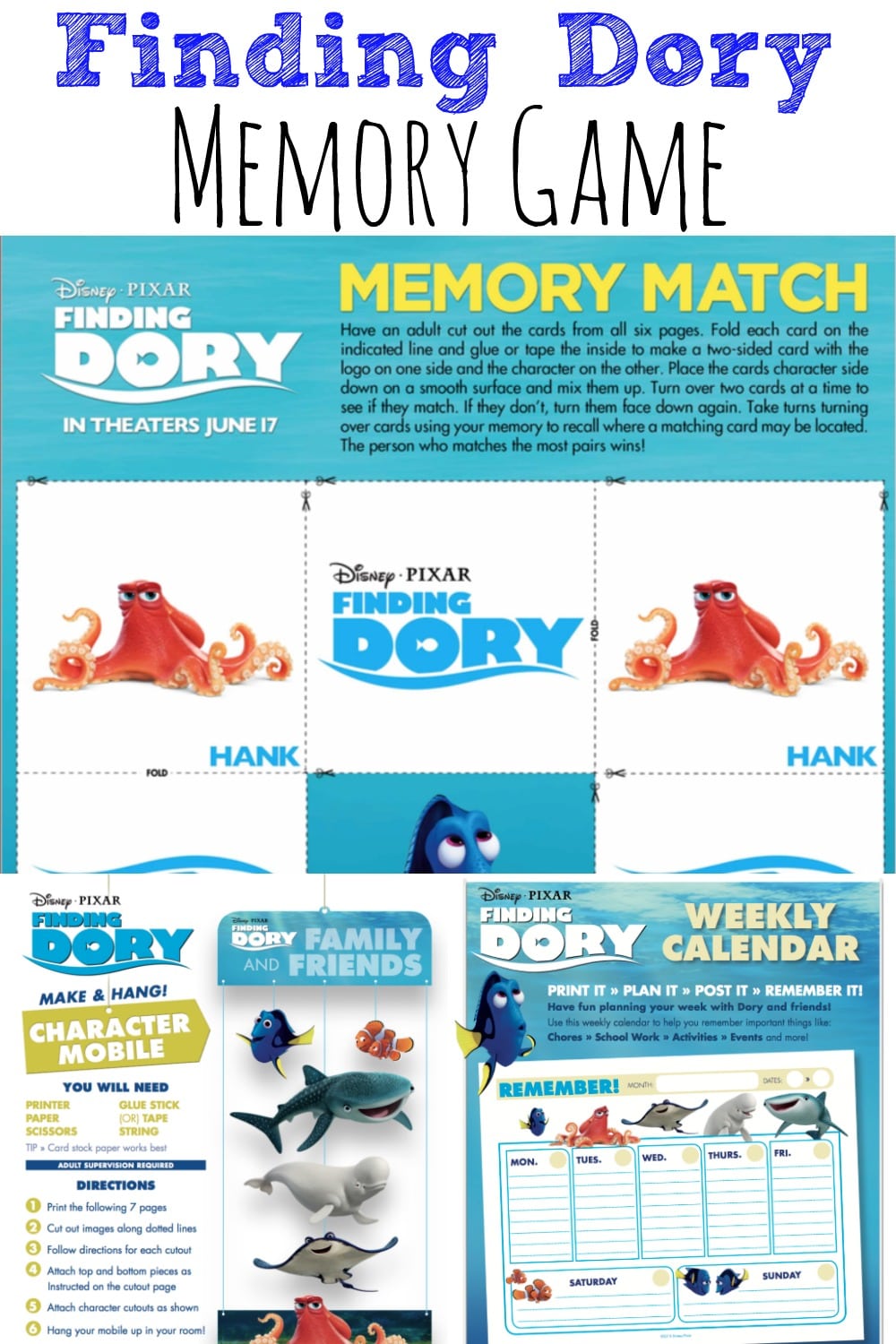 Because the movie holds a special place in my heart, you can guarantee this is one that my entire family is looking forward to, but no one is more excited than my oldest! Last week I attended Disney Social Media Moms Celebration and when I texted my husband to let her know that I had watched 33 minutes of the movie during the event she just about flipped out! She is more excited now than ever and I kept everything to myself! Lips are sealed! I didn't want to give away one of the things that I can guarantee will be one of her favorite things about the film!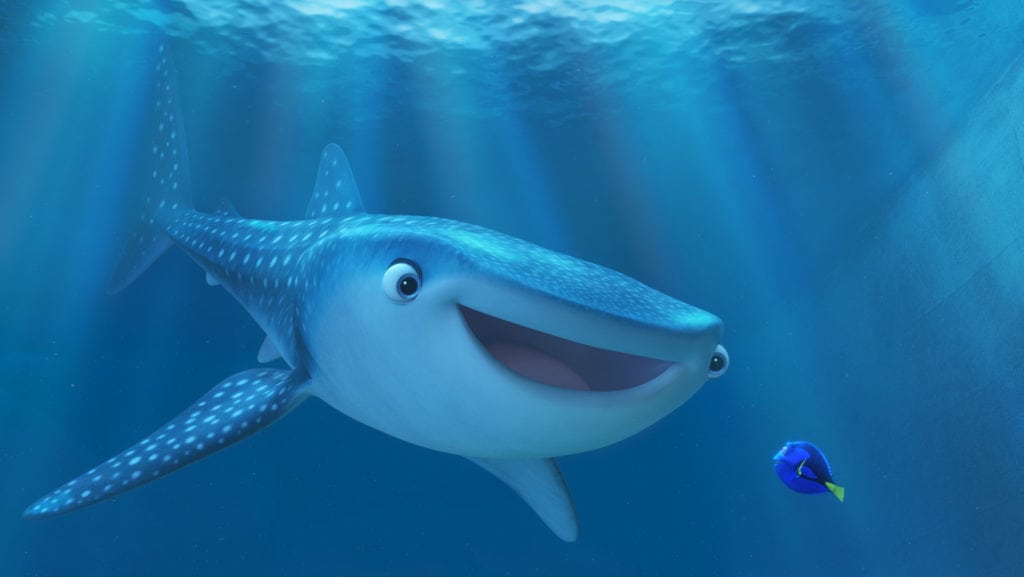 I am going to say that after watching the first 33 minutes of the movie and having the honor to hear from producer Lindsey Collins talk about Finding Dory, it definitely made it that much more special. All I can say is, do NOT miss Finding Dory in theaters June 17th! It's going to be Dory's most epic adventure yet, especially because she has so many new friends joining her on a new quest to find out who her parents are. As usual Disney*Pixar has found a way to create an amazing storyline that we all can relate with, as adults and children.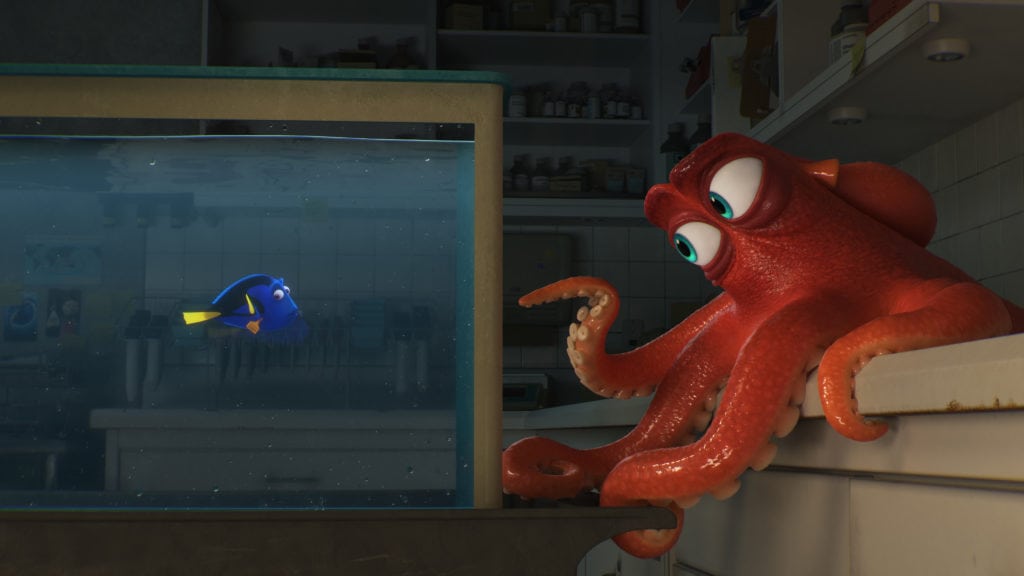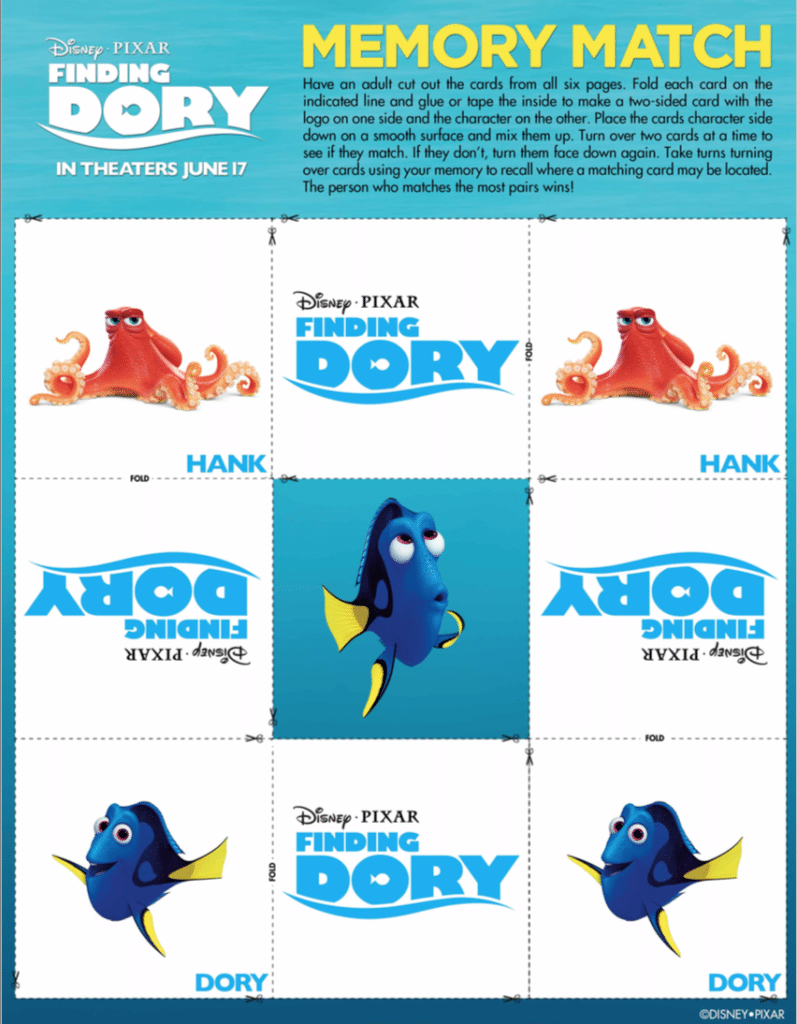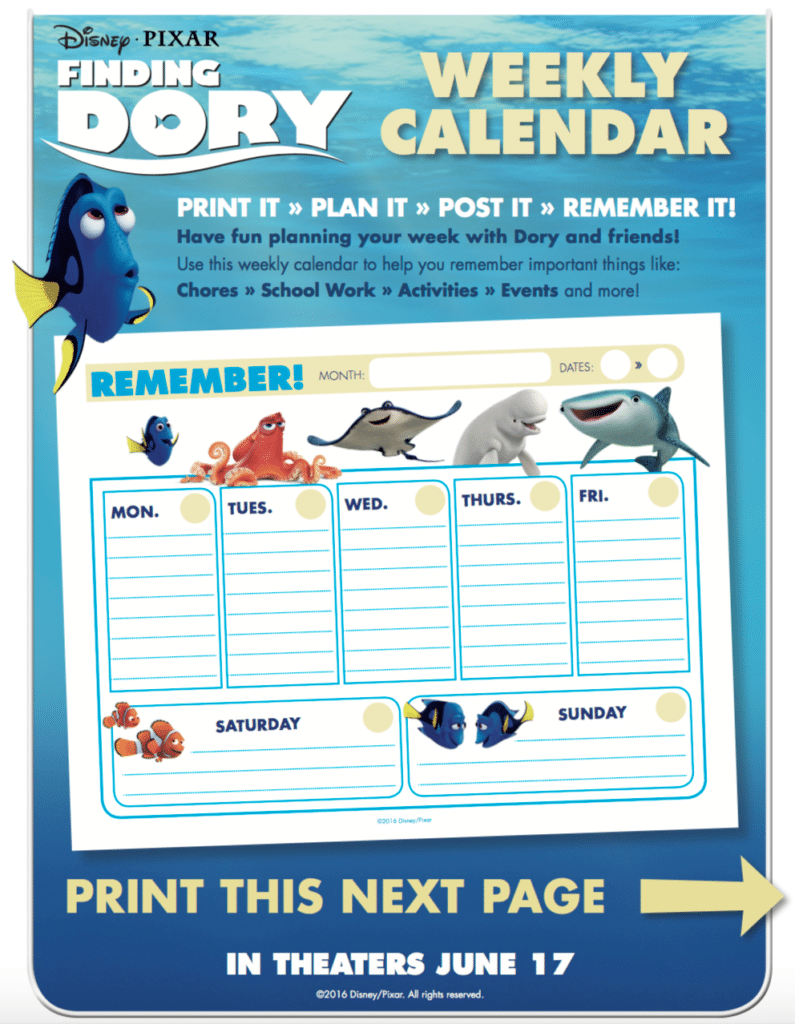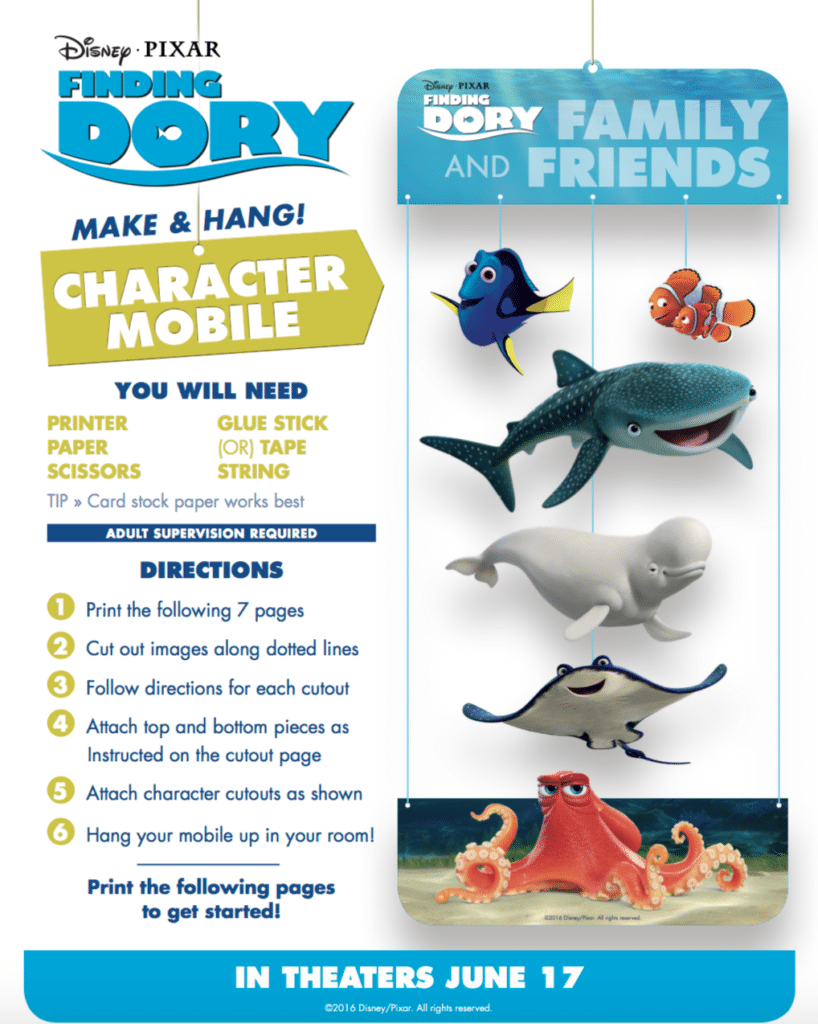 About Finding Dory:
Disney•Pixar's "Finding Dory" reunites everyone's favorite forgetful blue tang, Dory, with her friends Nemo and Marlin on a search for answers about her past. What can she remember? Who are her parents? And where did she learn to speak Whale? Directed by Andrew Stanton ("Finding Nemo," "WALL•E") and produced by Lindsey Collins (co-producer "WALL•E"), the film features the voices of Ellen DeGeneres, Albert Brooks, Ed O'Neill, Kaitlin Olson, Ty Burrell, Eugene Levy and Diane Keaton. "Finding Dory" swims into theaters June 17, 2016.
Like FINDING DORY on Facebook: https://www.facebook.com/PixarFindingDory

Follow FINDING DORY on Twitter: https://twitter.com/FindingDory

Follow Disney/Pixar on Instagram: https://www.instagram.com/PixarFindingDory/

Follow Disney Studios on Pinterest: https://www.pinterest.com/disneystudios/finding-dory/

Visit Disney/Pixar on Tumblr: http://disneypixar.tumblr.com

Visit the official FINDING DORY website here: https://disney.com/findingdory

FINDING DORY swims in theatres everywhere on June 17th!
Plus, check out my fun Dory and Nemo Paper Plate Visor!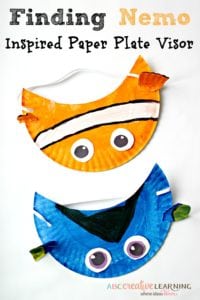 Are you planning on going to see Finding Dory?