Disney has really taken over 2016 with all the amazing movies they are creating. The storyline for all of these movies have been heartfelt with amazing teachable moments. Here is a sneak peak of Disney's Queen Of Katwe Trailer and Poster, which I know will be an inspirational story for all.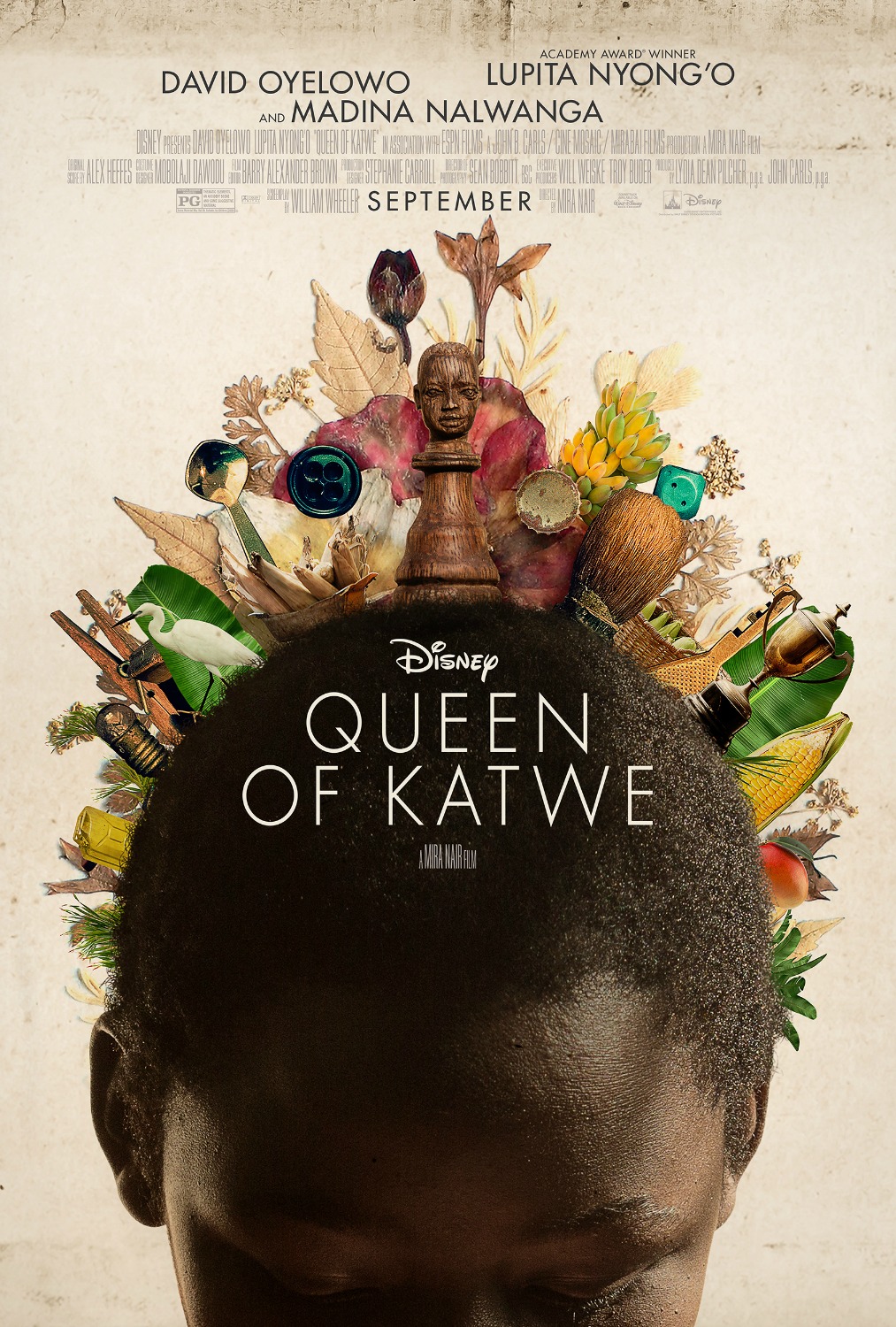 Disney's Queen Of Katwe Trailer and Poster #QueenOfKatwe
One of the things that I took away from when interviewing Lupita Nyong'o is the love she has for her roles and she understands that young girls look up to her. When reading about Queen of Katwe, I can completely see how amazing she will be in those role. Especially as a true story brought to the big screens. Lupita has an amazing heart and we definitely could tell when we spoke to her. So, I know that this film has a special place in her heart and I know that we will fall in love with her all over again.
I can't wait to see this masterpiece on the big screen and be inspired by a story that many of us will learn from. We all have dreams, but it's up to us to make them come true no matter what people say!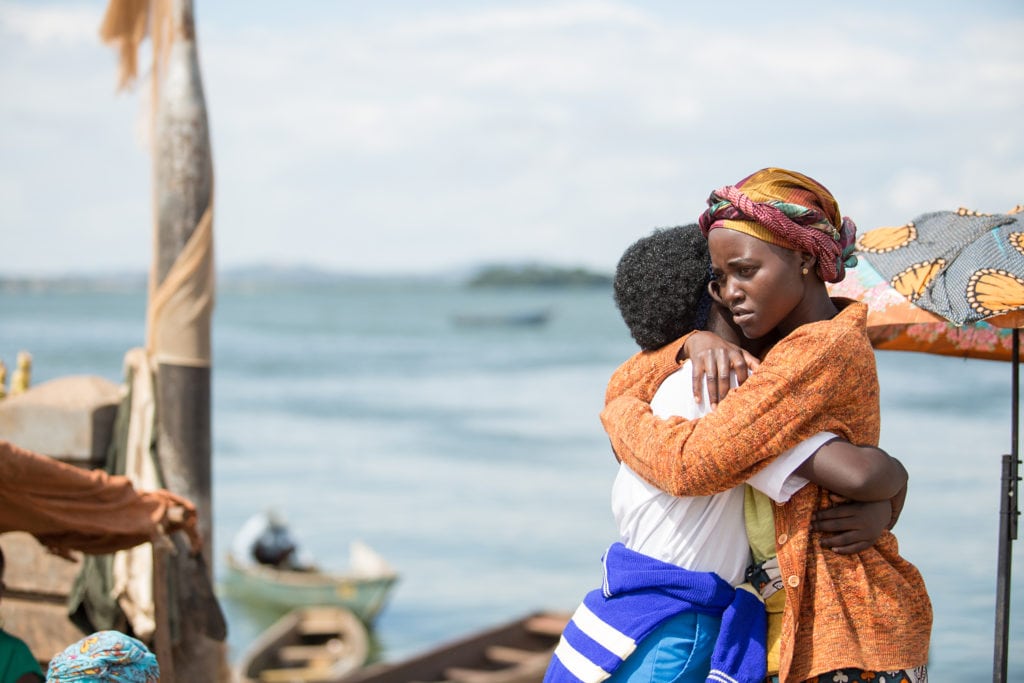 About Queen of Katwe:
"Queen of Katwe" is the colorful true story of a young girl selling corn on the streets of rural Uganda whose world rapidly changes when she is introduced to the game of chess, and, as a result of the support she receives from her family and community, is instilled with the confidence and determination she needs to pursue her dream of becoming an international chess champion. Directed by Mira Nair ("Monsoon Wedding") from a screenplay by William Wheeler ("The Hoax") based on the book by Tim Crothers, "Queen of Katwe" is produced by Lydia Dean Pilcher ("The Darjeeling Limited") and John Carls ("Where the Wild Things Are") with Will Weiske and Troy Buder serving as executive producers. The film stars Golden Globe® nominee David Oyelowo ("Selma"), Oscar® winner and Tony Award® nominee Lupita Nyong'o ("12 Years a Slave") and newcomer Madina Nalwanga.

For 10-year-old Phiona Mutesi (Nalwanga) and her family, life in the impoverished slum of Katwe in Kampala, Uganda, is a constant struggle. Her mother, Harriet (Nyong'o), is fiercely determined to take care of her family and works tirelessly selling vegetables in the market to make sure her children are fed and have a roof over their heads. When Phiona meets Robert Katende (Oyelowo), a soccer player turned missionary who teaches local children chess, she is captivated. Chess requires a good deal of concentration, strategic thinking and risk taking, all skills which are applicable in everyday life, and Katende hopes to empower youth with the game. Phiona is impressed by the intelligence and wit the game requires and immediately shows potential. Recognizing Phiona's natural aptitude for chess and the fighting spirit she's inherited from her mother, Katende begins to mentor her, but Harriet is reluctant to provide any encouragement, not wanting to see her daughter disappointed. As Phiona begins to succeed in local chess competitions, Katende teaches her to read and write in order to pursue schooling. She quickly advances through the ranks in tournaments, but breaks away from her family to focus on her own life. Her mother eventually realizes that Phiona has a chance to excel and teams up with Katende to help her fulfill her extraordinary potential, escape a life of poverty and save her family. Disney's "Queen of Katwe" will open in U.S. theaters on September 23, 2016.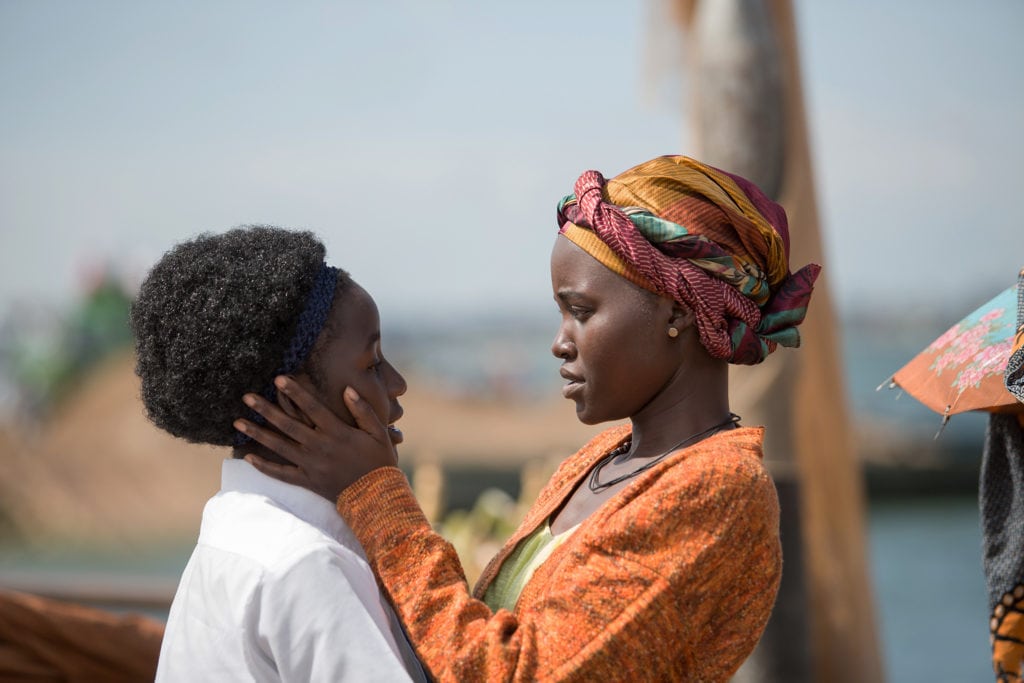 Like QUEEN OF KATWE on Facebook: https://www.facebook.com/QueenOfKatwe/

Follow QUEEN OF KATWE on Twitter: https://twitter.com/queenofkatwe

QUEEN OF KATWE opens in theaters on September 23rd!
I hope you all are ready to be inspired by Queen of Katwe!