This is a sponsored post with Chiquita and Mom It Forward Blogger Network. All magical smiling opinions are my own. #JustSmileContest #AwakenSummer
As a Disney family this is the perfect giveaway for me to share with all of you and all you have to do is Share Your Chiquita Smile. If you are a Disney fan just as much as we are and have been wanting for a chance to visit Disney then I suggest you read on below!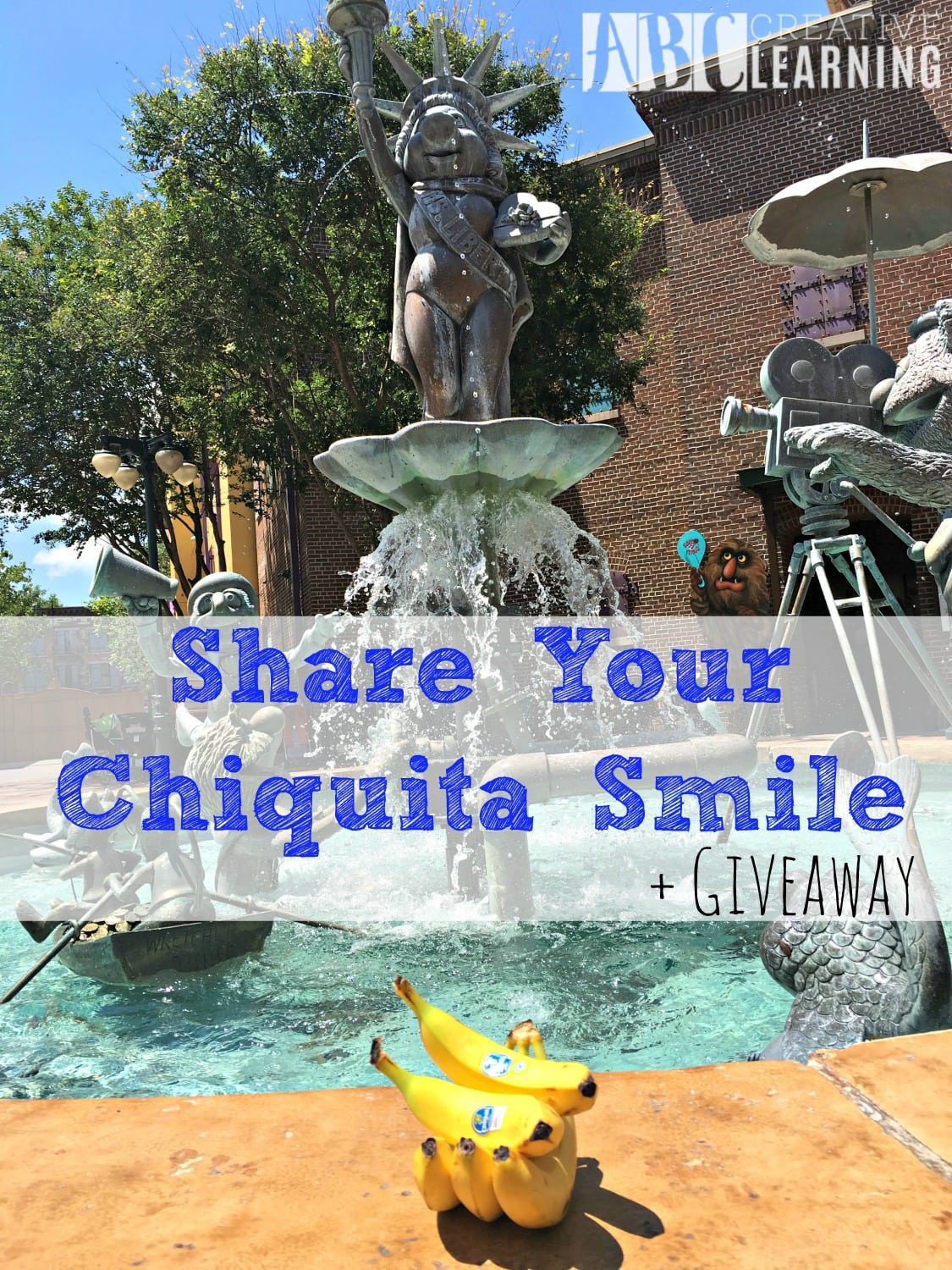 Share Your Chiquita Smile + Giveaway
Have you ever dreamed of visiting Walt Disney World with your family? I love that Chiquita and Disney are working together to make dreams come true! All you have to do is share with us all your Chiquita smile for a chance to win a Disney Walt Disney World® vacation!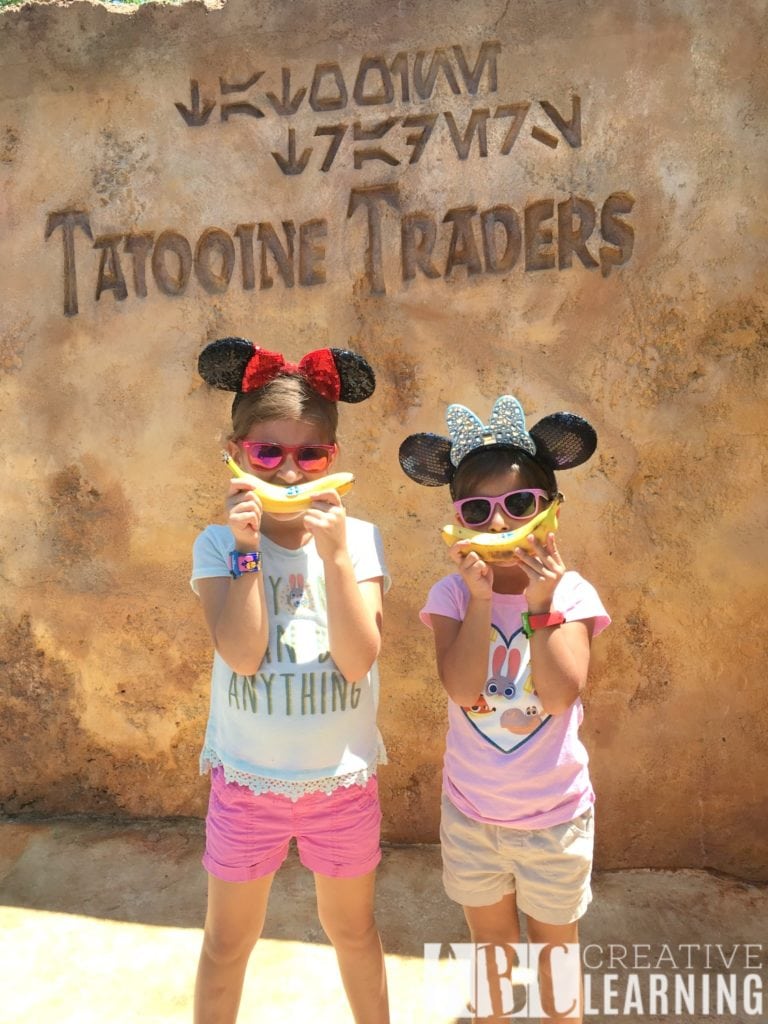 As big Disney fans I can just imagine how amazing it would be to win an amazing giveaway like this! Imagine standing where my girls are in the picture above right after riding Star Wars! If you follow along on Instagram with us you know that we probably visit Disney at least once a week!
I would love to see one of my readers win this amazing magical trip to the happiest place on earth! Dreams really do come true at Disney and I hope that you all go out and pick up some Chiquita bananas, pose, and post your Chiquita smiles!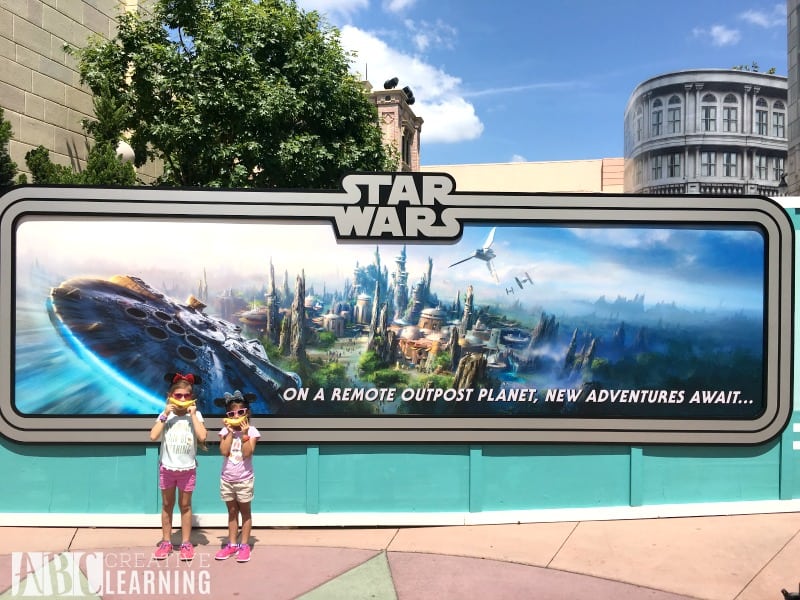 My girls are super excited about all things Star Wars now, especially with the new attraction opening soon in Hollywood Studios! So, I know that you don't want to miss all the fun!
Check out some of these fun facts and recipes:
Disney's Animal Kingdom® Theme Park:
DYK: The biggest animal in height in the Disney Animal Kingdom Theme park might be the giraffe but the biggest all-round creature you'll see, by far, is the elephant. Check out why!
DYK: Kilimanjaro Safaris® Expedition at Disney's Animal Kingdom® Theme Park is roughly 110 acres – that's over 4 1/2 million feet! Read more: Link to Disney Fun Facts to be provided.
DYK: Expedition Everest® attraction at Disney's Animal Kingdom® Theme Park is the tallest of 18 mountain-themed attractions created by Walt Disney Imagineering at Disney Parks worldwide! Link to Disney Fun Facts to be provided.
Disney's Hollywood Studios®:
DYK: The Twilight Zone Tower of Terror™ attraction located at Disney's Hollywood Studios® is amongst the two tallest attractions at the Walt Disney World® Resort! Found out its height and speed:
DYK: Did you know that the ambitious plans to bring Star Wars to life in Disneyland® Resort and Walt Disney World® Resort include creating Disney's largest single-themed land expansions ever at 14-acres each!
Epcot®:
DYK: There are 5.7 million gallons of water in the Caribbean Coral Reef aquarium in Epcot®!
DYK: Did you know that Epcot® was the second theme park to be built in the Walt Disney World® Resort?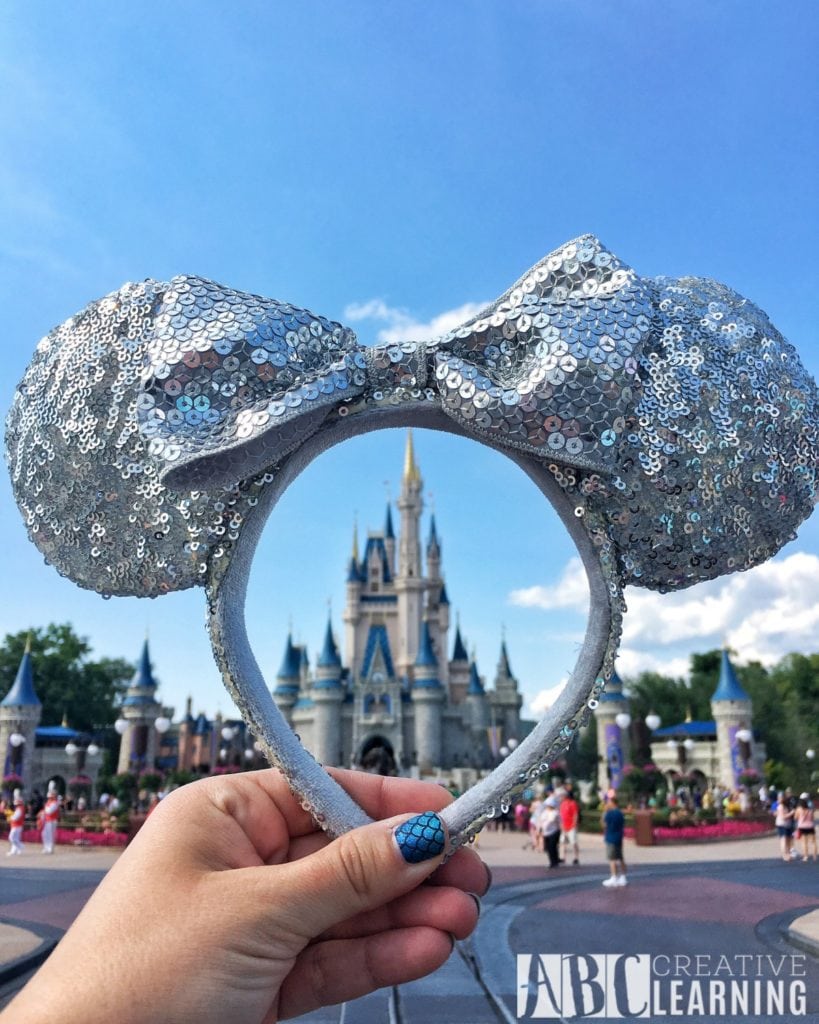 Disney Springs™ Area:
DYK: Located in The Landing section of Disney Springs™ area the theming and backstory of "The Hangar" was inspired by the fictional character Jock Lindsey, a seaplane pilot in the film "Raiders of the Lost Ark."
DYK: The world's largest Disney merchandise store just got bigger—and better—than ever!
Magic Kingdom® Park at Walt Disney World® Resort:
DYK: Seven Dwarfs Mine Train is not like regular roller coasters, each mine car in this coaster is mounted in a cradle-like pivot, which allows it to swing side to side independently of the others.
DYK: It's a Small World® attraction appears in all of the Disney theme parks worldwide, including Paris, Tokyo, and Hong Kong.
DYK: Dumbo the Flying Elephant® attraction has been a Magic Kingdom® Park favorite since the park first opened in 1971 in California. Walt Disney World® Resort in Florida has now doubled the fun!
Walt Disney World® Resort
DYK: Did you know that the Walt Disney World® Resort is so big that it takes nearly 70,000 cast members to keep it running, 13 million bottles of water a year to keep it hydrated, and 285,000 pounds of laundry every day to keep it clean. Wow!
DYK: Did you know there are over 1,000 Hidden Mickeys at Walt Disney World® Resort. Do you want to know where one of them is?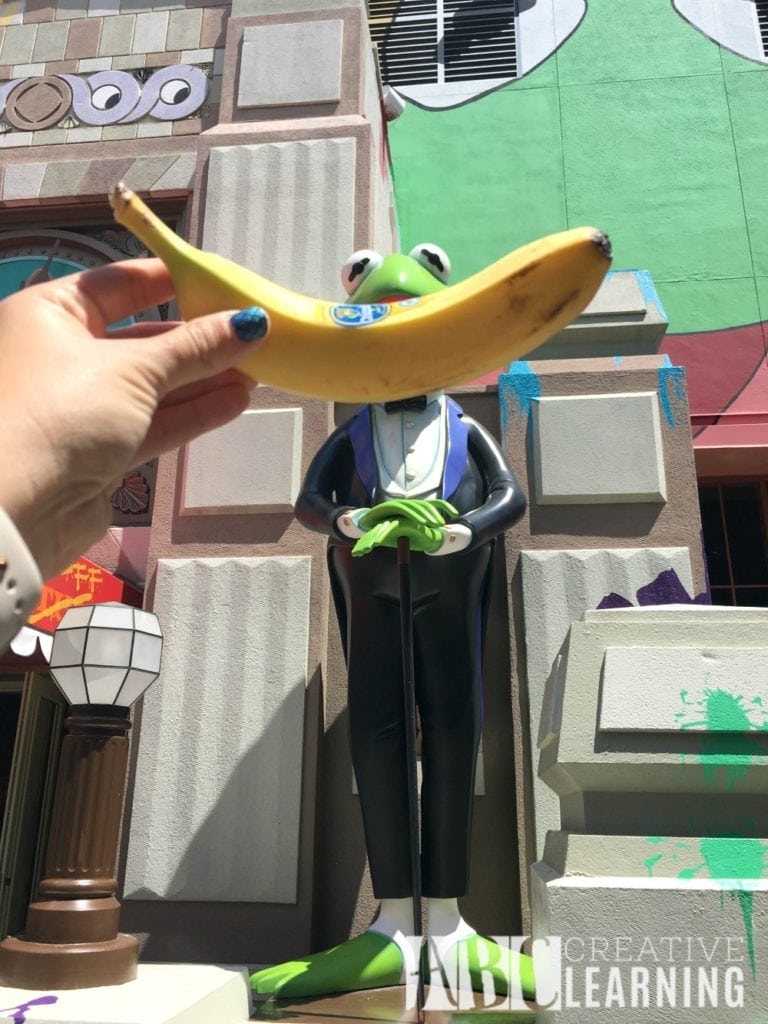 As you can see, even Kermit wants to be apart of the Share a Smile giveaway! So, make sure you head on over to the Chiquita website and don't let Kermit win! After all, he kinda hangs around Hollywood Studios all the time!
Enter the Share Your Chiquita Smile Here!
Not only can you enter the Share a Smile with Chiquita, but make sure to also enter the Chiquita Prize Pack giveaway valued at $50 below as well!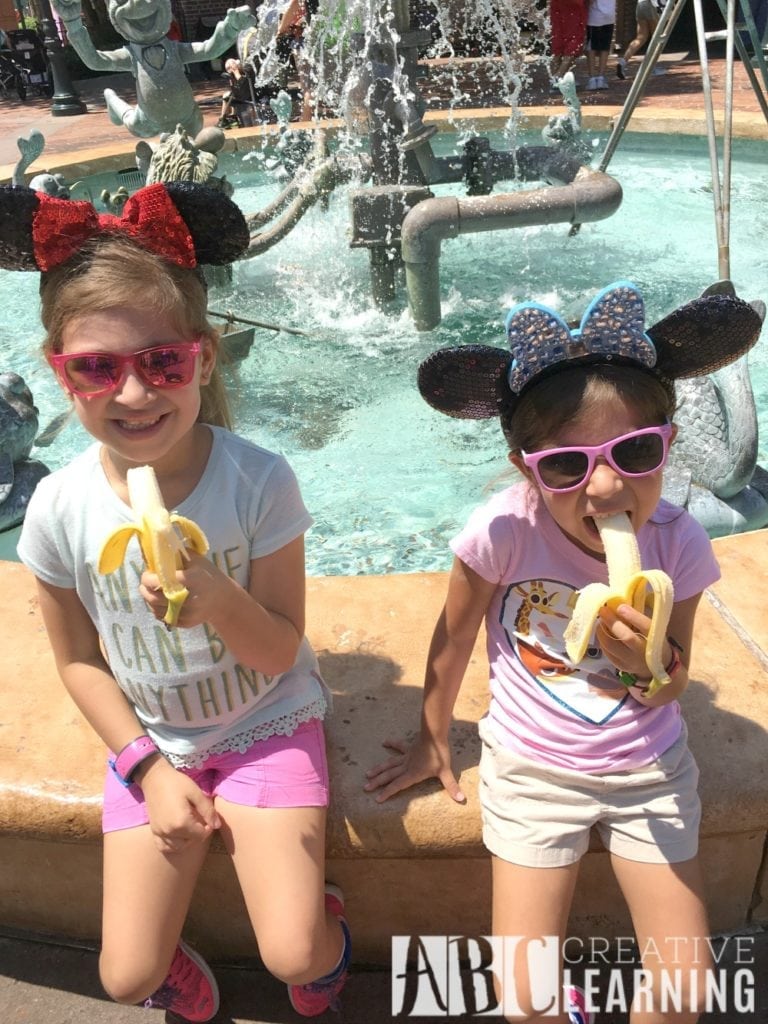 If your family loves Chiquita Bananas as much as my family does, then you should have no problem snapping a picture and easily entering the giveaway! Good luck!
Which Walt Disney World Park would you visit first?