Who doesn't love Crayola? I know as a homeschooling mom and former teacher Crayola has alway been my choice for Arts & Crafts! Since my girls learned that they are opening a Crayola Experience locally they have been so excited! Did you know that the Crayola Experience Opens The Crayola Store at the Florida Mall? Well, they just did so make sure to head on over and check out the details below!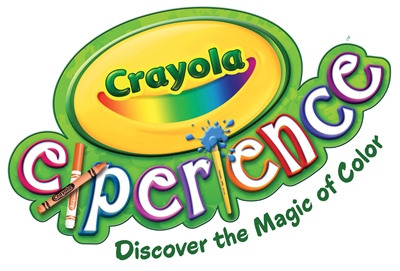 Here comes color! The Crayola Store is now open. The second of its kind in the nation, The 6,000 square-feet Crayola Store is an exclusive feature of the brands' family attraction Crayola Experience opening July 1 at The Florida Mall. Crayola Experience is a two story attraction with 70,000 square-feet of colorful fun, featuring 25 exciting hands-on attractions.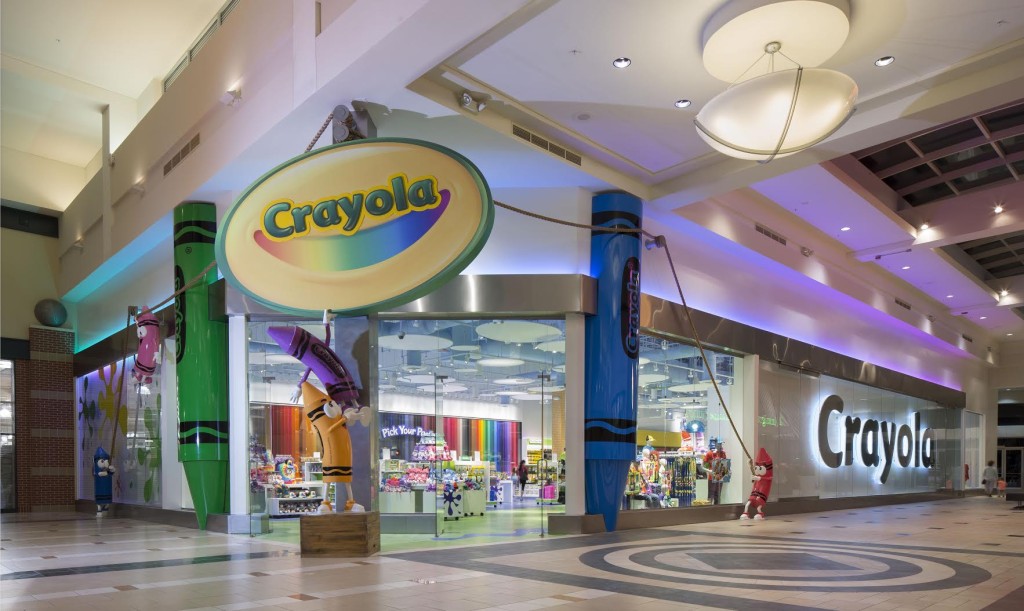 The store offers the widest variety of Crayola products and souvenirs available anywhere. Guests will discover super-soft plush, unique apparel and customizable products, such as the "Pick Your Pack" wall, where you can create your own custom crayon assortment choosing from 99 of Crayola's most popular colors. Also, for a limited time, guests will have the chance to win tickets to the Crayola Experience.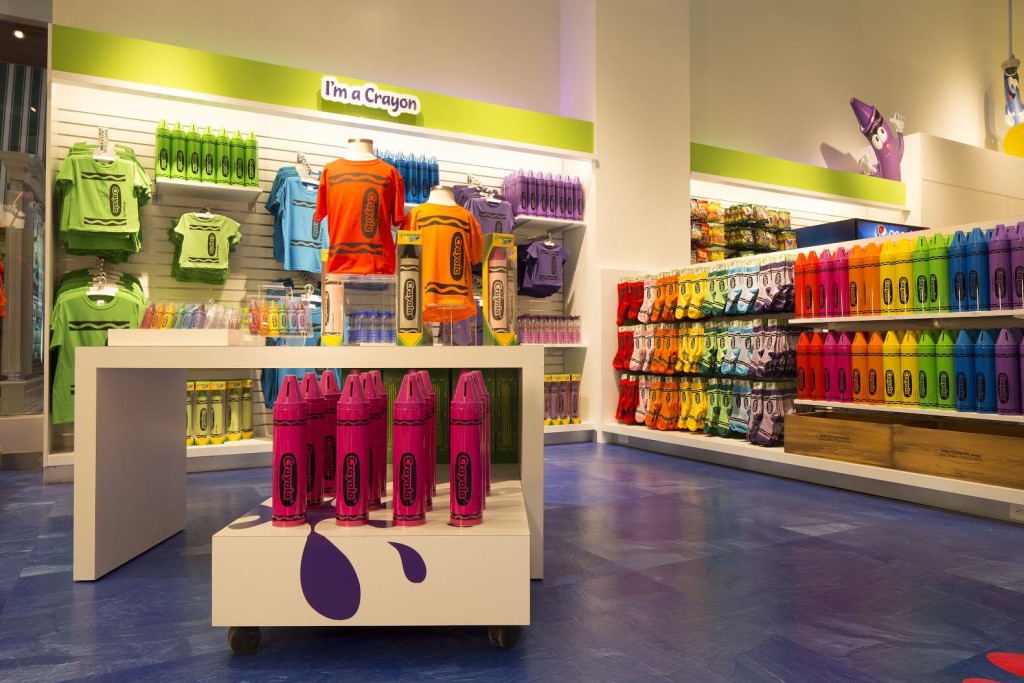 "The reception we've received from the public has been fantastic," General Manager Scott Poling said. "Everyone is so excited to experience our magic of color, and with the store opening, we're one step closer!"
Follow The Crayola Experience on Facebook and Twitter to keep up with all news!
Will you be checking out the Crayola Experience this summer?